Zaid Ali T is a Pakistani-Canadian YouTuber. He got famous for making funny videos related to brown people's life on YouTube and provided different content. He is a perfectionist when it comes to working on any project. Zaid Ali has also received PISA 2020 and Hum awards 2020 for being the best content creator. He also acts in his own comic videos and is a phenomenal actor. He has 3 Million followers on Instagram and 3.27 million subscribers on YouTube.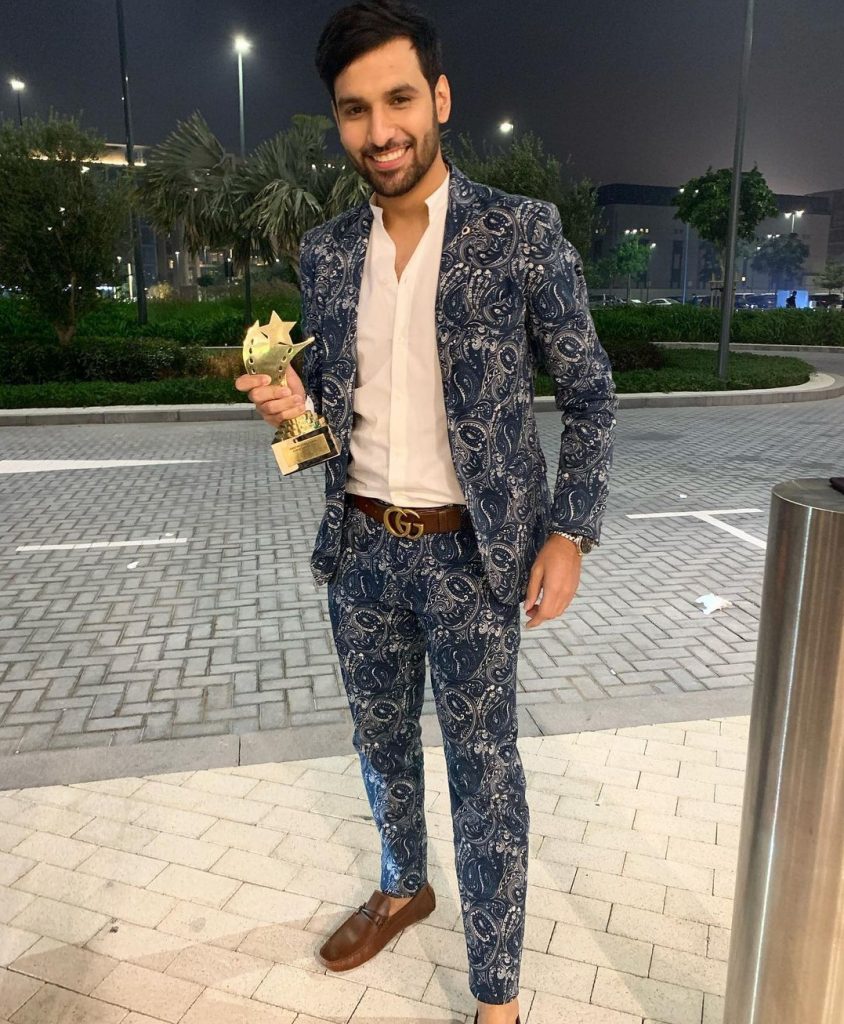 Lately, Zaid Ali and his Wife Yumna have revealed the gender of their first child in an adorable video on YouTube.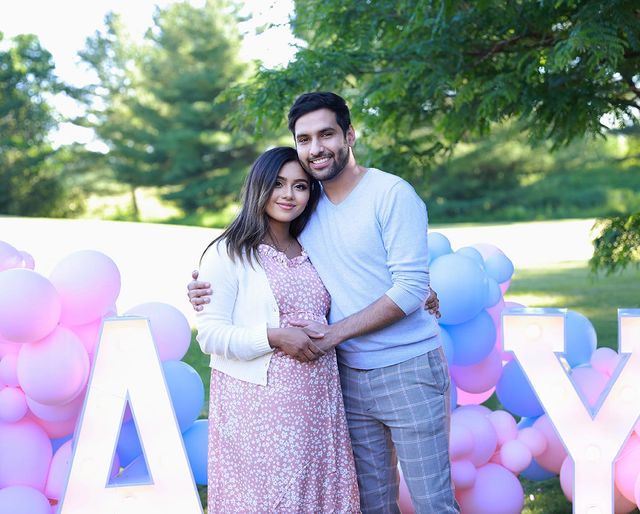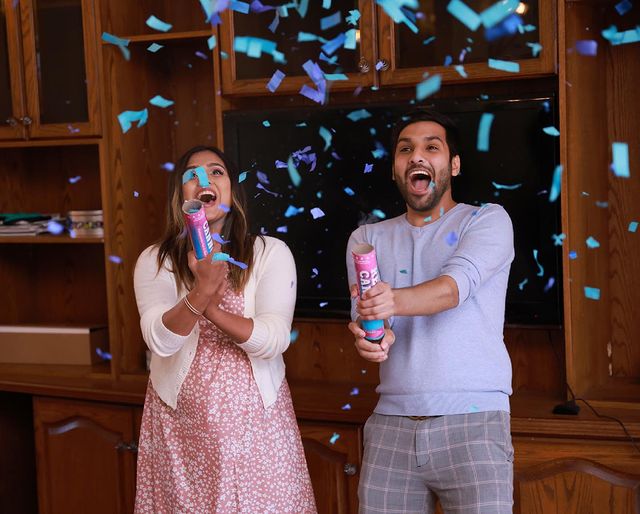 The couple has welcomed their first child on 18 August 2021 and named him Izyan Ali Zaid. The news of their baby boy's arrival was announced in a post on Instagram with an adorable picture. Check out the adorable picture of their newborn below.