Zainab Shabbir and Usama Khan are a new pair in the drama industry who have worked together in a few projects. The duo has been rumoured to be together not just in the reel life but also in real life. The duo was loved by millions when they appeared together on screen and their fans have been shipping them since. Usama Khan and Zainab Shabbir are also great friends and they are often spotted together hanging out.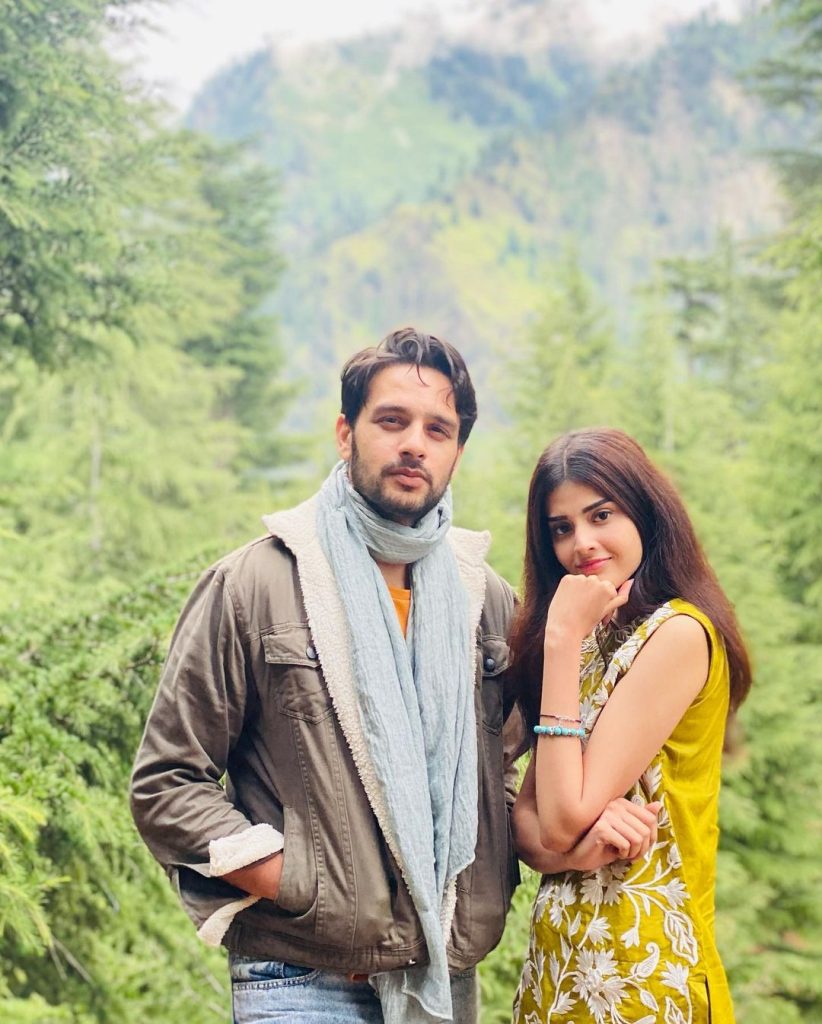 Recently both have spoken about the reality of whether they are a couple or not. Usama Khan was a guest on Hasna Mana Hai where he was asked about these rumours and he said that there is no truth to it but people still feel they are more than just friends.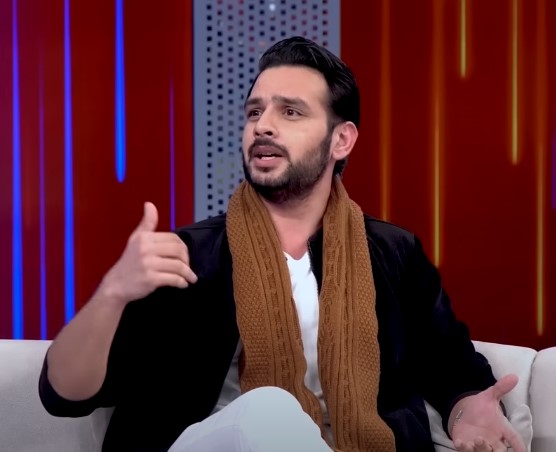 This is what Usama Khan had to say about the floating rumours:
Zainab Shabbir was also a guest on Hasna Mana Hai the next day and she was asked about the same marriage rumours. Zainab said that Usama is in her group of friends that is why they hang out together but there is no truth to it. She added that they once accidently shared a picture from a set without any caption and people thought they got engaged. Later on they clarified but people still believe they are together.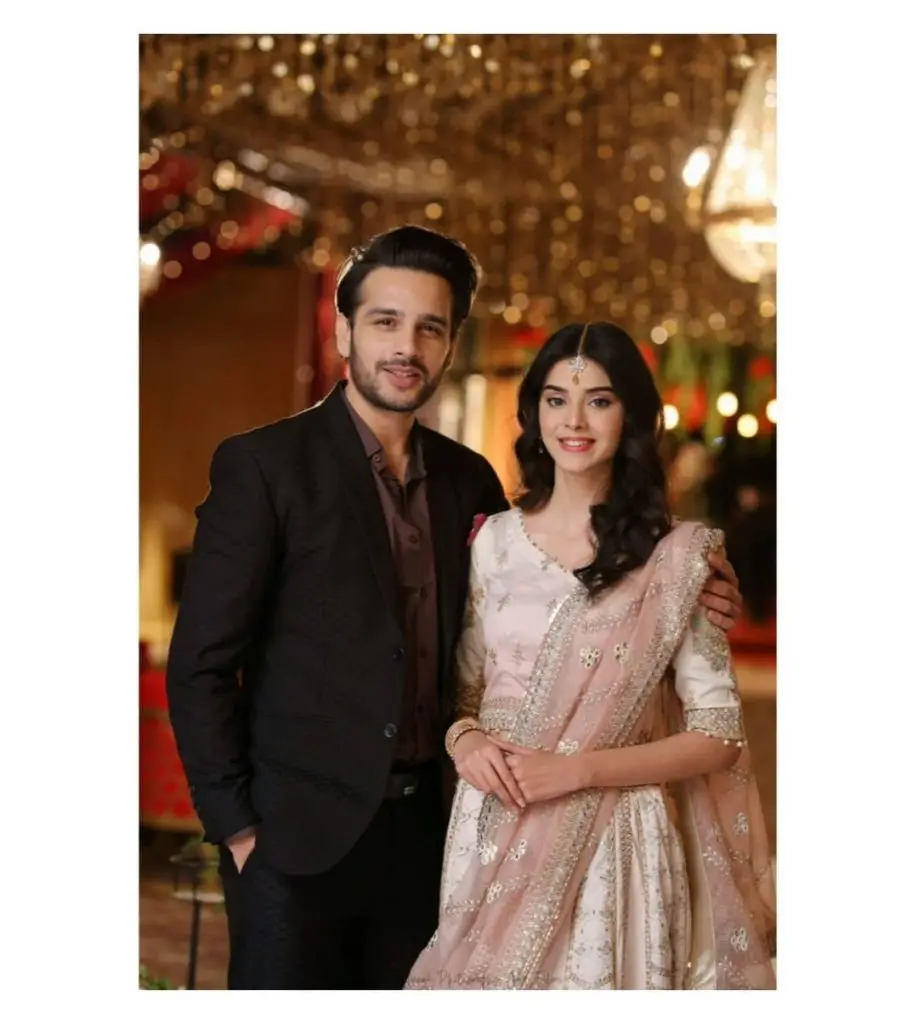 Zainab shared that Nida Yasir also mistakenly said on her show when she was a guest there that she was engaged to Usama which added more fuel to the fire and she was later advised to just let the topic go and clarifying any further would just fuel the rumours even more.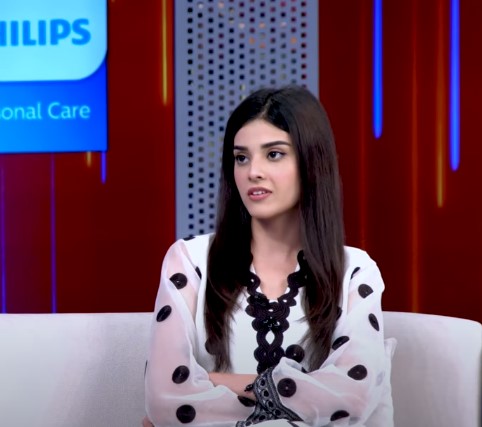 When Tabish Hashmi asked her that she would never even consider Usama, to this she playfully said that she has never thought that way before but it can be considered. Here is the whole reality narrated by Zainab: