The teasers of Ehd-e-Wafa are being rolled out in full swing.
Ehd-e-Wafa's new teaser is out and it looks very promising. People are really excited and looking forward for this drama.
The drama is about true friendship, hardships, hustle and willing to sacrifice for the sake of country. The four boys, Ahad, Osman, Wahaj and Ahmed will be coming together as friends. They are seen doing fun and pranks while being part of Special Service Group (SSG).
In the previous teaser, the boys were seen teasing Ahad, who is in love with Alizeh. Ahad will be paired with Alizeh. Wahaj Ali will be seen opposite Hajra Yamin. These pairing seems interesting.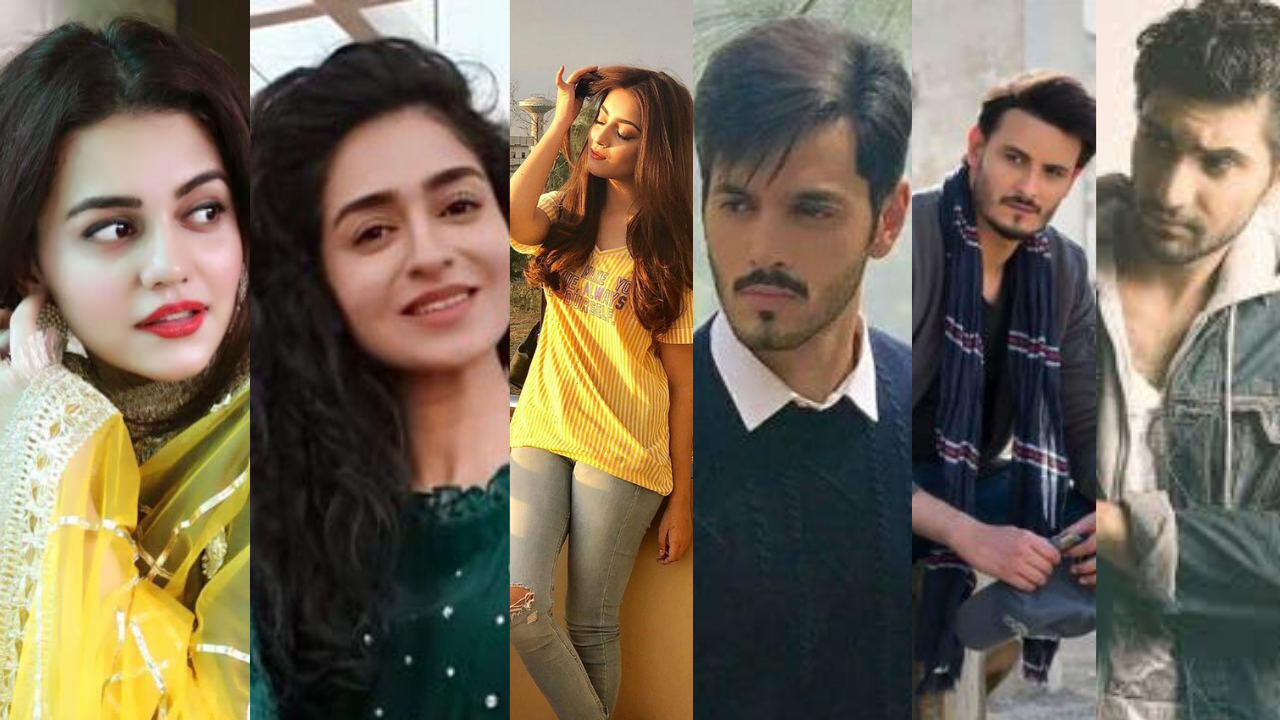 Let's have a look at the another teaser which was released few hours ago.
Zara Noor Abbas and Osman Khalid Butt are ready to make us fall in love with their first time appearance on screen together! 💕Ehd-e-Wafa. Coming soon on #HUMTV ✨#EhdEWafa #OsmanKhalidButt #AhadRazaMir #AhmedAliAkber #WahajAli #AlizehShah #ZaraNoorAbbas #HajraYamin

Публикувахте от Ehd-e-Wafa в Събота, 7 септември 2019 г.
In the new teaser, the charming, Osman Khalid Butt is seen romancing with our very own Zara Noor Abbas. Its their first appearance on screen together. Their pair looks super cute together and people are desperately waiting to see them together. Their sizzling chemistry will be fun to watch.
Osman Khalid took to his Instagram to share this new teaser featuring him and Zara.
His caption says:
"Get ready for a match made in h̶e̶a̶v̶e̶n̶ a gaoon ki chatt.
Zara Noor Abbas for president! Seriously, she owns every frame she's in. I was so excited we got paired up for the project.
Also, so happy to be reunited with Mohammad Ahmed saab after Goya!"
All the teasers look quite promising having such multi-talented cast.