Zara Noor Abbas and Asad Siddiqui make one of the most endearing couples of the industry. Zara and Asad recently made an appearance in the show Timeout With Ahsan Khan. Zara Noor Abbas is multi-talented, she isn't only an adroit actress but also she is blessed with beautiful vocals and she sings really well.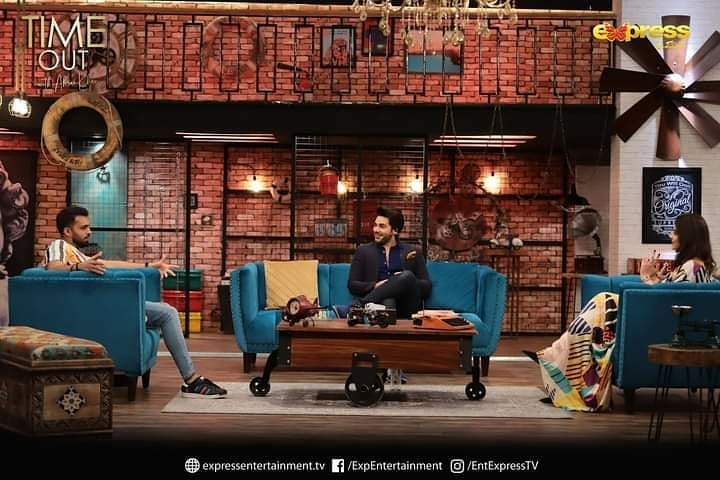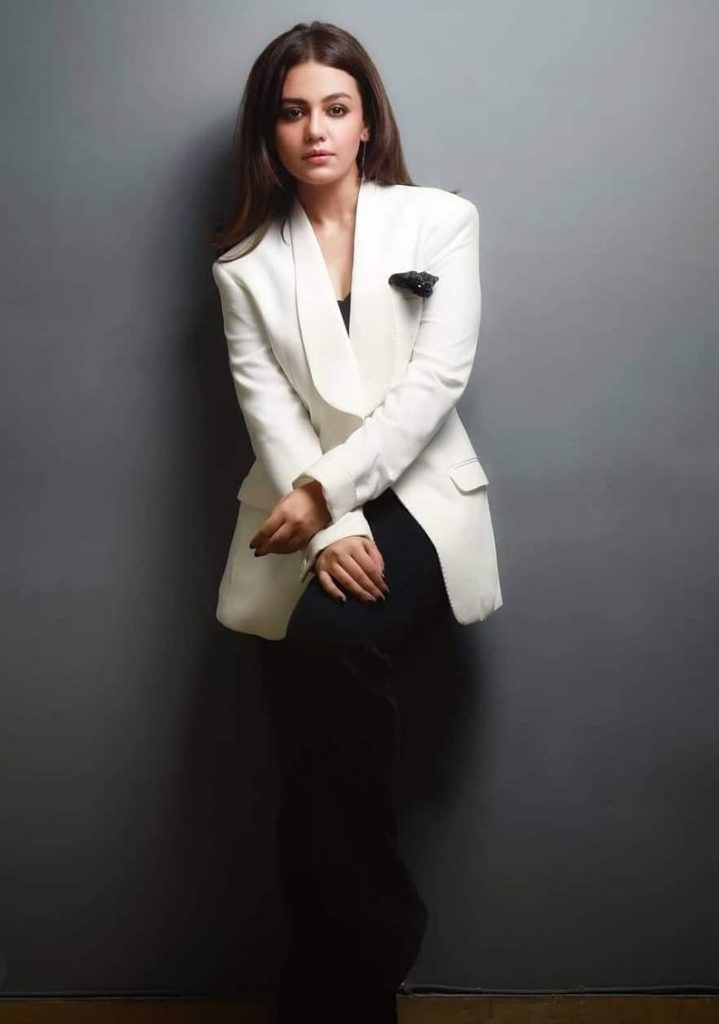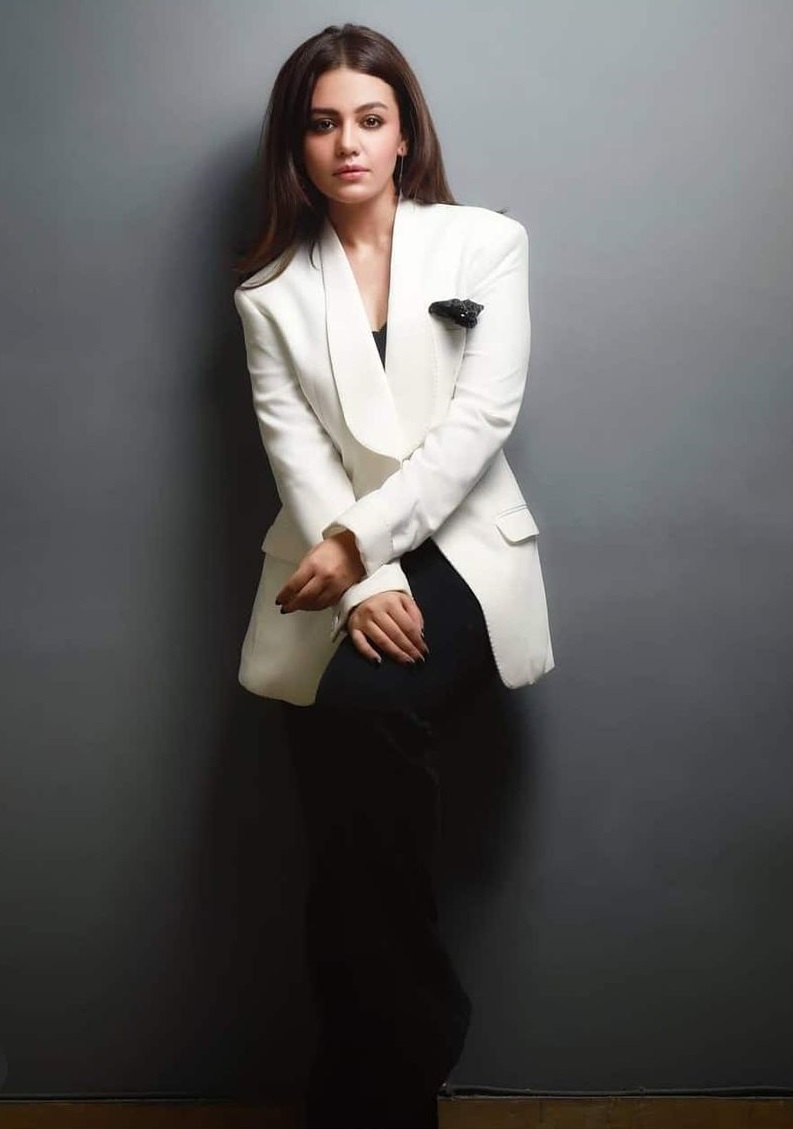 In the show, Ahsan Khan asked Zara to sing something and she sang a heart-touching ghazal "Tu Kia Yeh Teh Hai Tujhy Umer Bhar Nahi Milna" and dedicated this ghazal to her khala Sumbul Shahid who passed away recently because of Covid.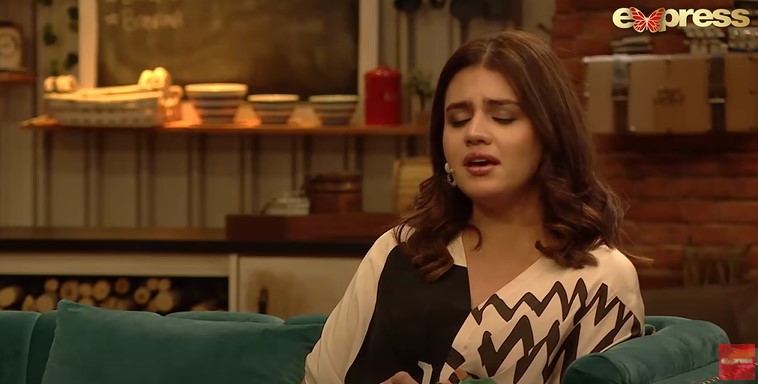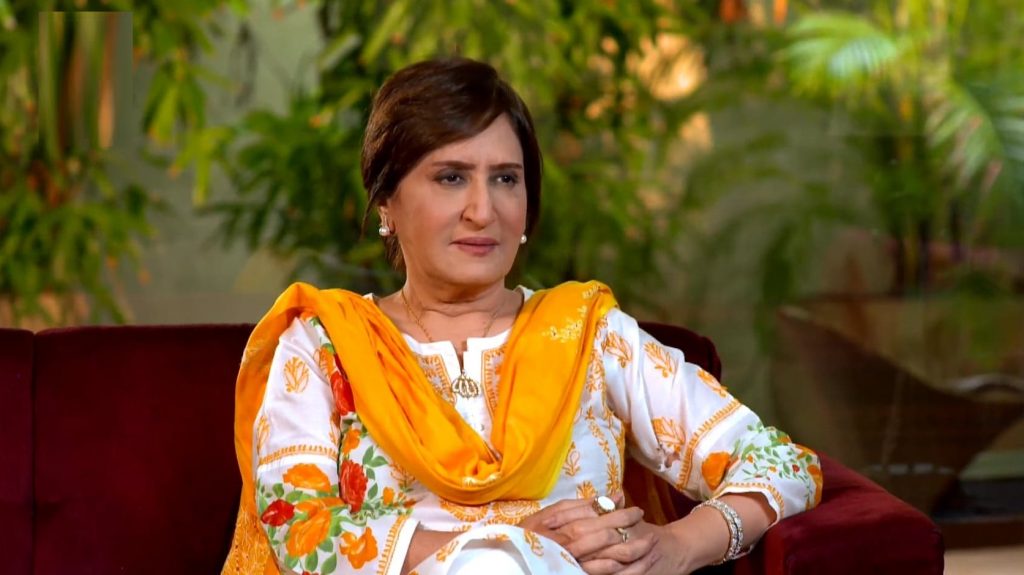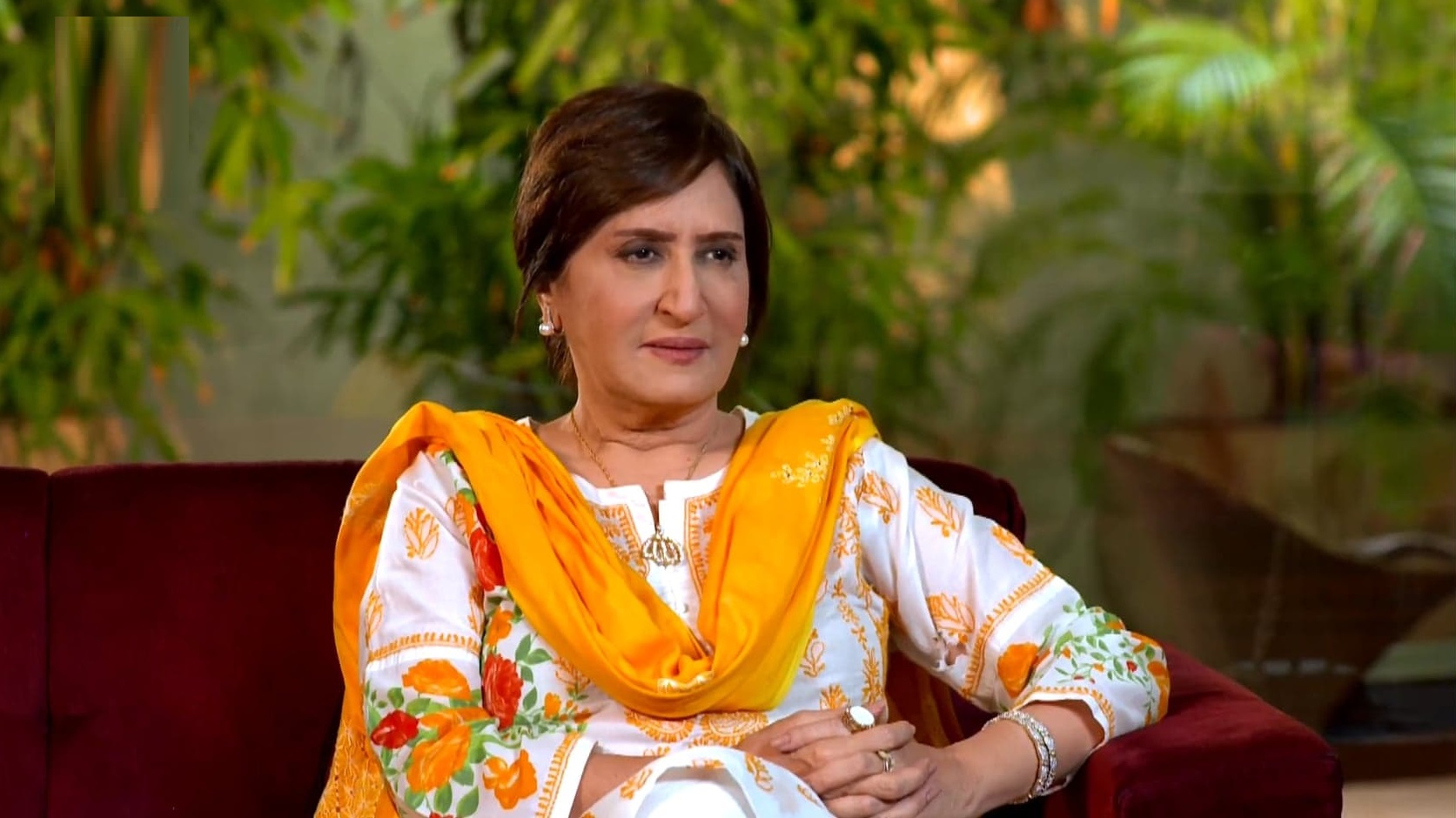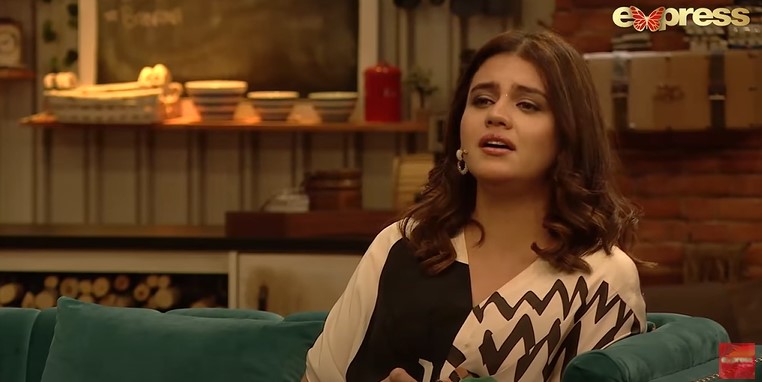 Here is the video clip of Zara Noor Abbas singing beautifully for her late Khala Sumbul Shahid. Let's have a look:
Have you guys seen the video? Do you think Zara has got a beautiful voice? Want to add something to the story? Feel free to share your views with us!