Zara Noor Abbas is one of those new actors who got a lot of fame and love in such a small time span. Zara Noor Abbas has been a part of many dramas and also she she acted in a couple of movies as well and proved that she has got talent in her genes.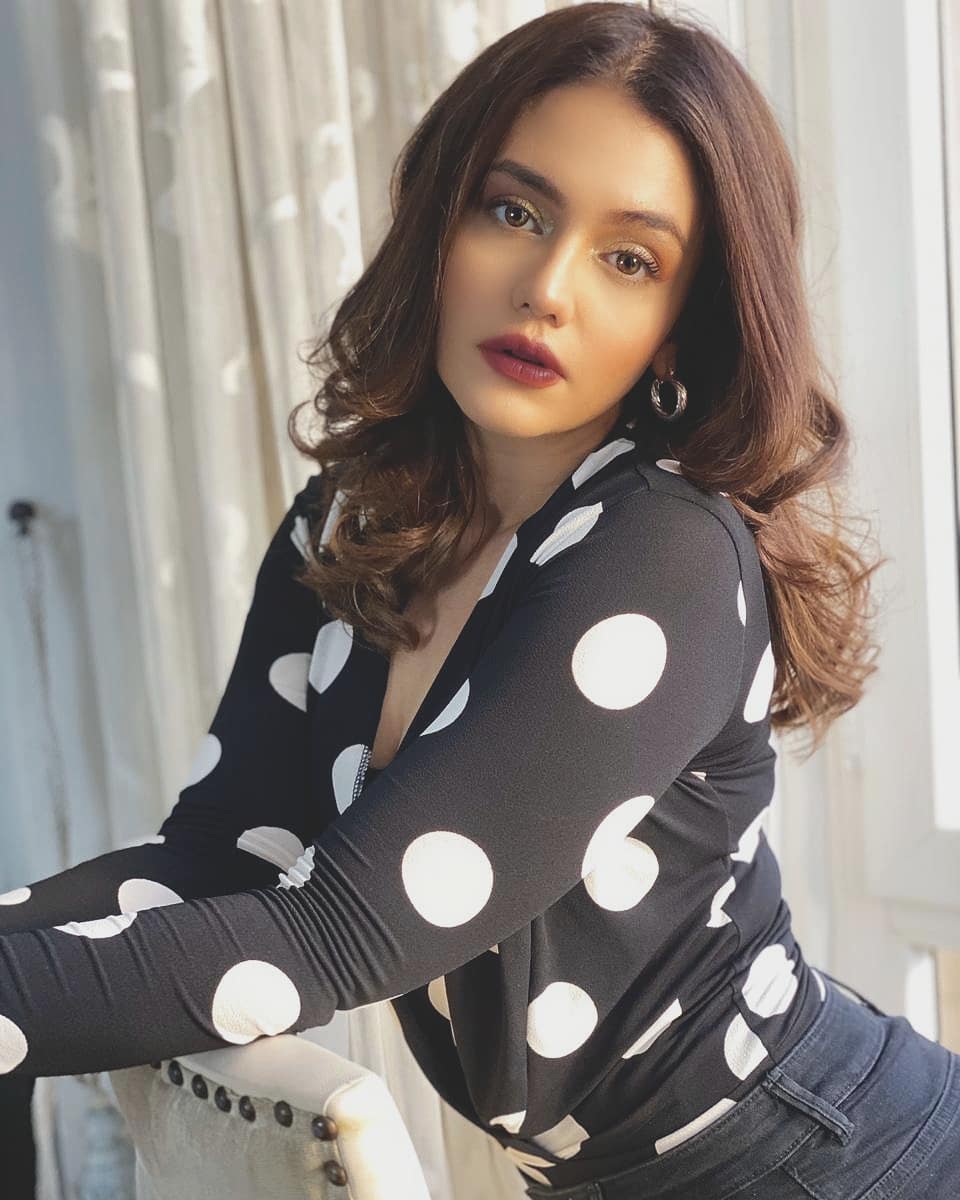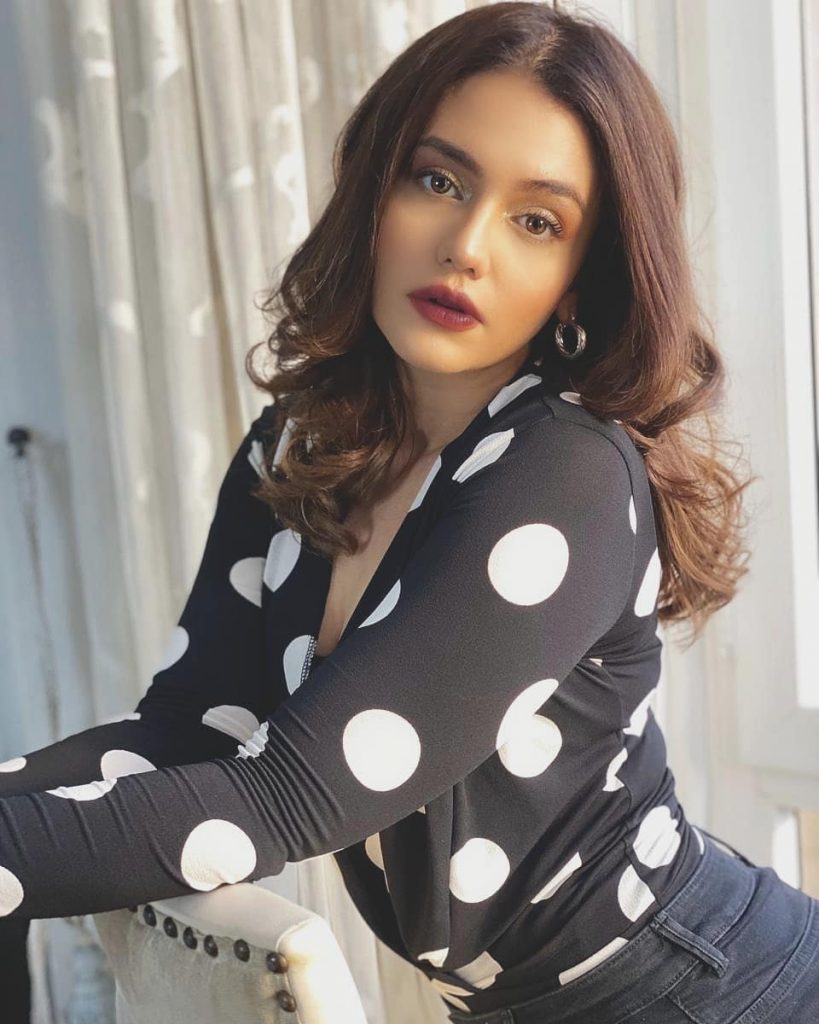 Zara Noor Abbas has been very vocal about the social issues and she has been raising voice for the Justice through her  social media accounts.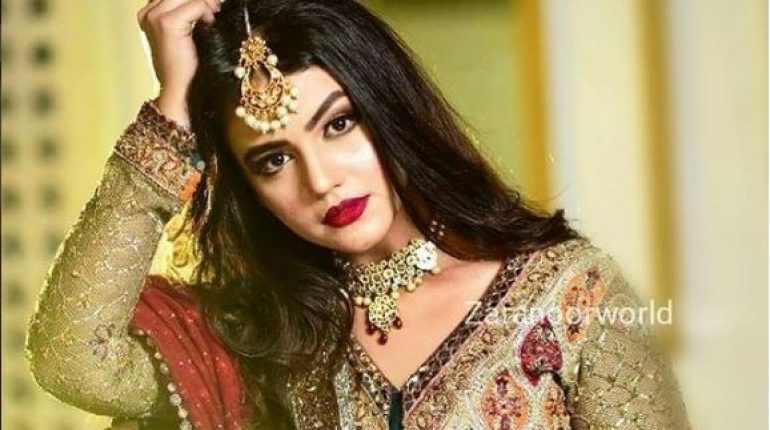 Zara Noor Abbas has just joined Tik Tok and released her first Tik Tok video with Asim Azhar. They performed on the famous "2 Mastany". Zara Noor Abbas indeed looked ethereal in red shirt.
Zara Noor Abbas new project Zeebaish is all set to hit our TV screen, in which she'd be seen with her beau Asad Siddiqui.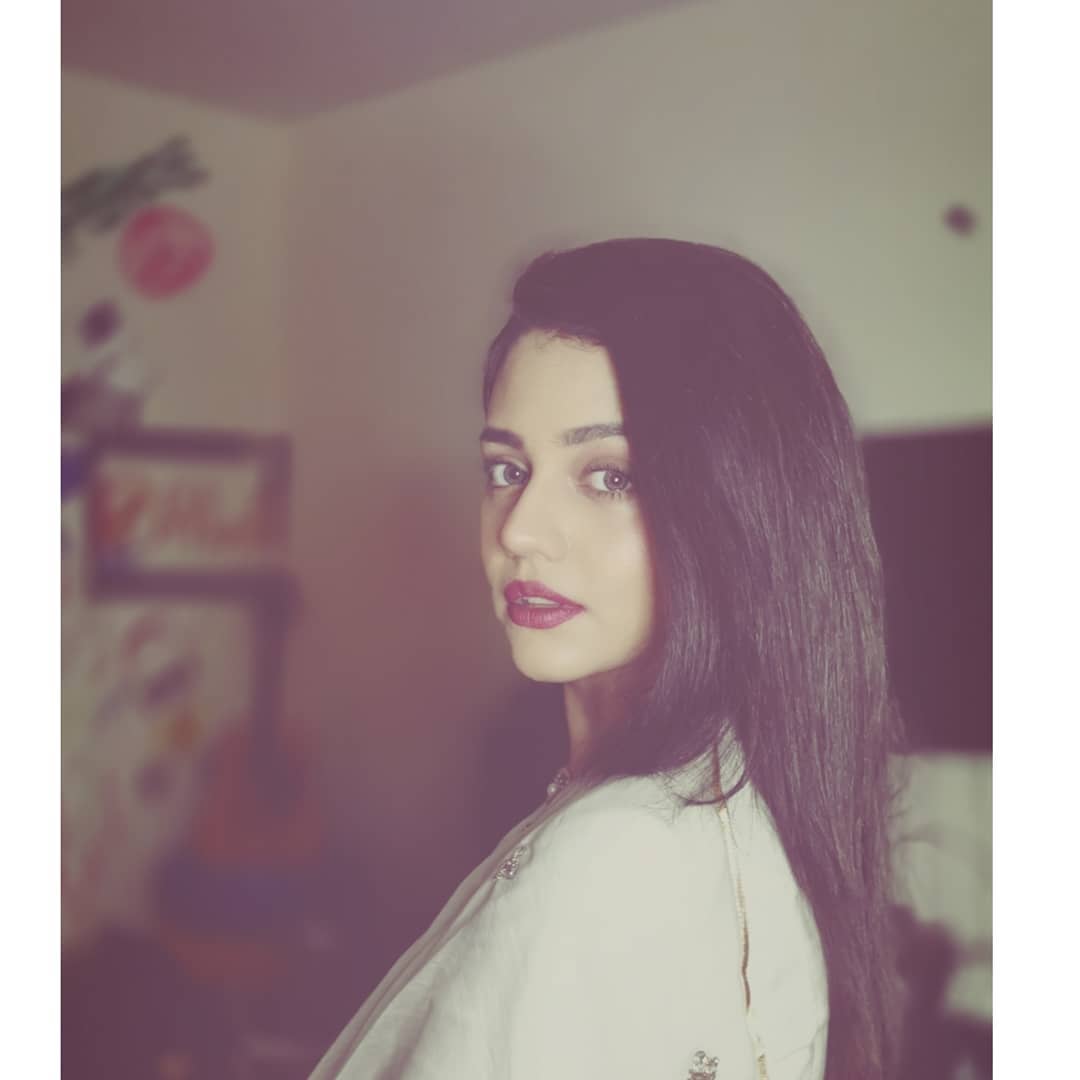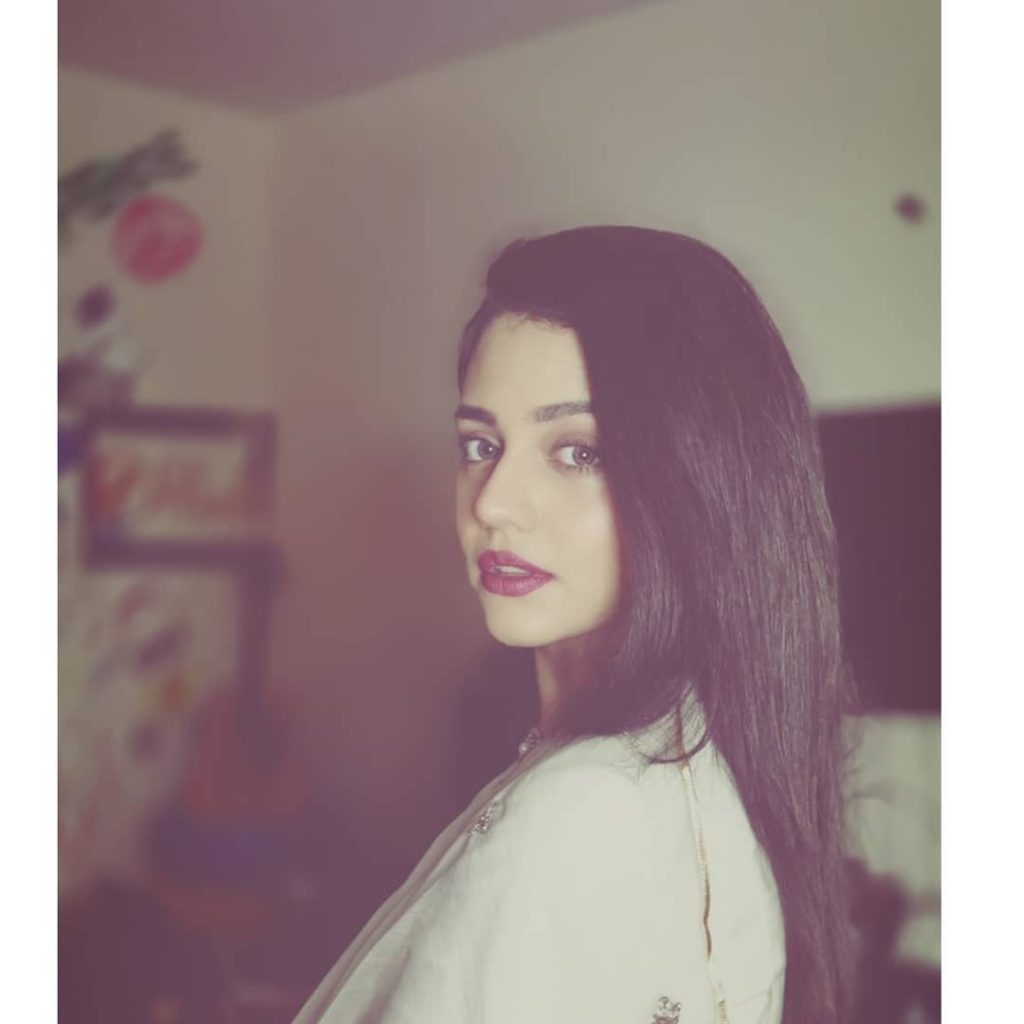 How much do you liked Zara Noor Abbas first Tik Tok video? Do you think she is all ready to set new high standards for the Tik Tokers? Share your thoughts in comments section!