Zara Noor Abbas is cute and talented actress of Pakistan Media Industry. She has been a part of many dramas and also acted in movies.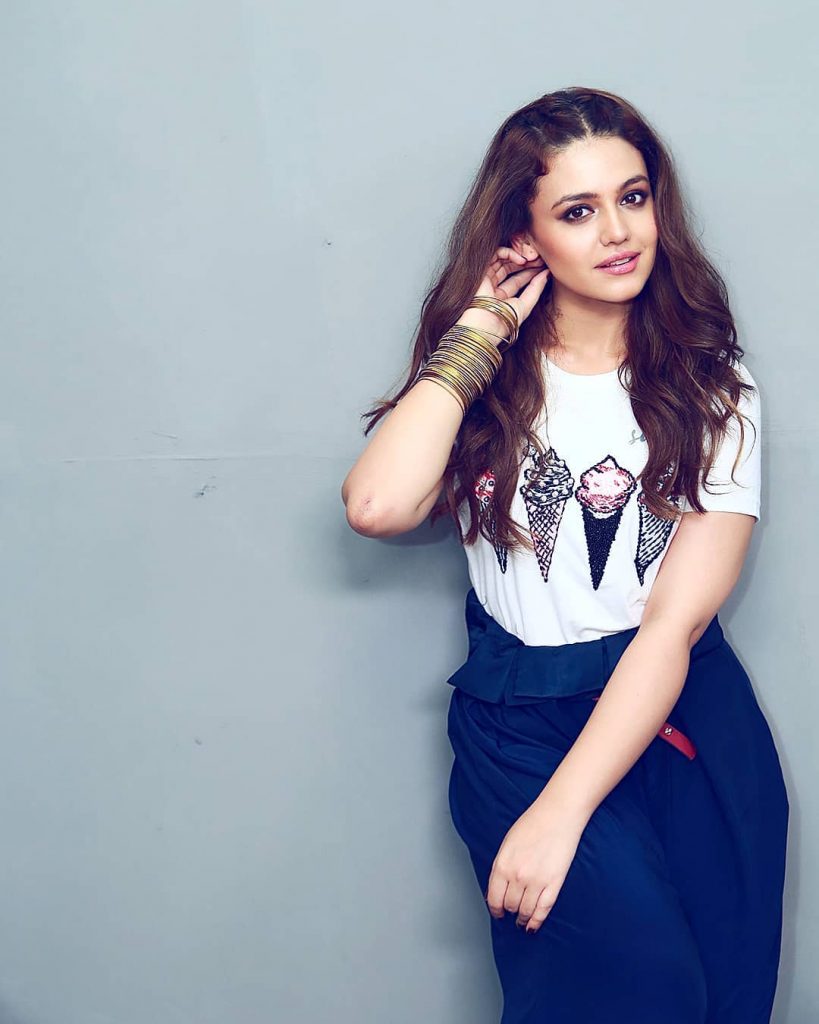 Zara Noor Abbas is daughter of Asma Abbas who is a eminent actress as well. Zara Noor Abbas father was very strict and Zara was not allowed to work in media industry by her father at first.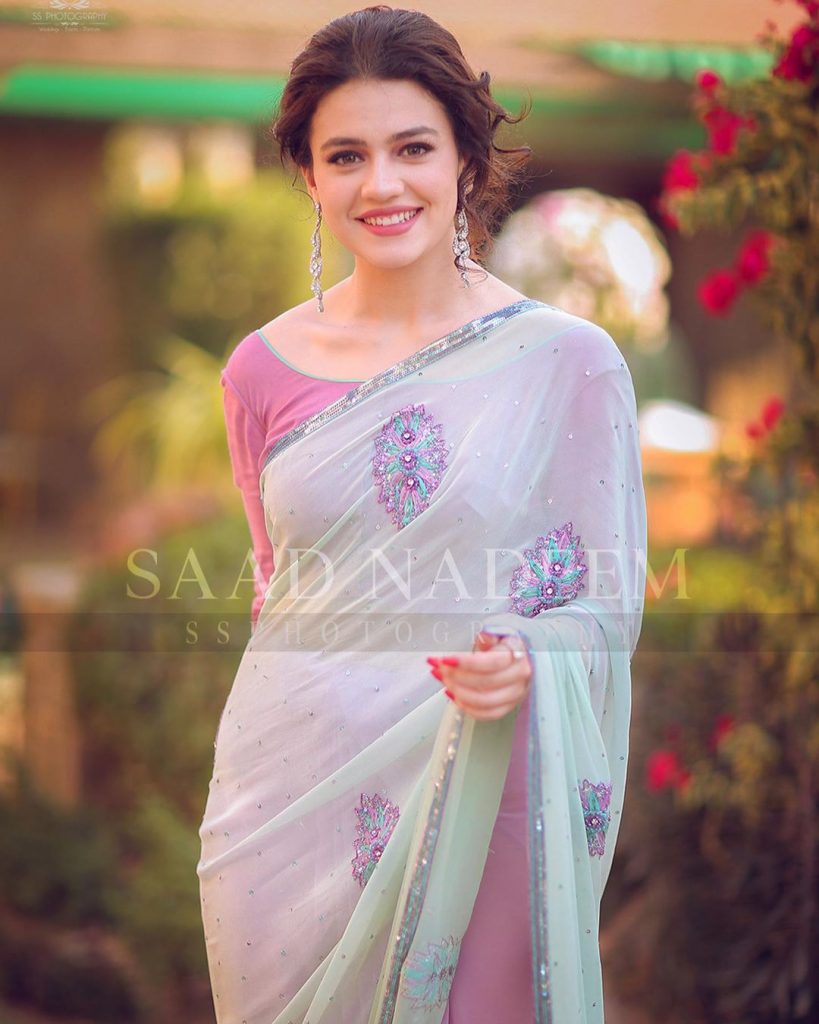 Zara Noor Abbas got married to Asad Siddiqui in 2017. Zara and Asad shares a captivating bond with each other.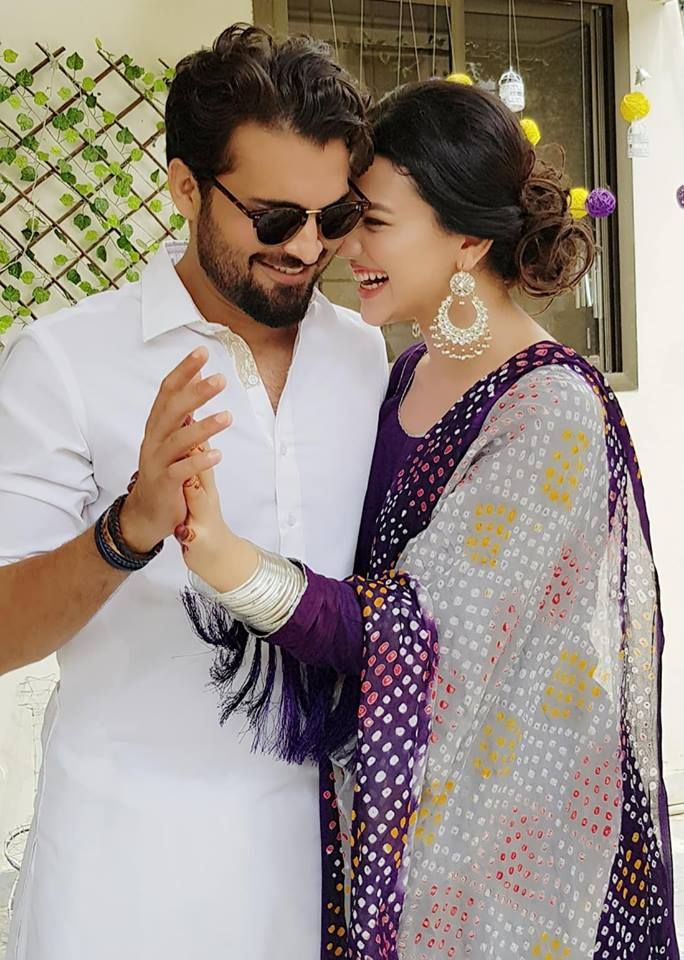 Here we have a video clip of Zara Noor Abbas in which she gave a message to all women out there while replying to one of her fan.
"Just because somebody has a pretty face, a bigger house or a bigger car that doesn't mean they are happy or lucky. You can't let your insecurities over shadow you specially if you are a women, now a days everyone talks about women empowerment, in these time if you are going to focus on your pimples and acne its not right. Who told you are not beautiful you parents and your siblings cannot say so, if someone else has said this, send that someone else somewhere else. If you surround your self with negative people life would be very difficult."