Zara Noor Abbas is one of the most easily recognizable celebrities of Pakistan. Zara Noor Abbas is daughter of Asma Abbas and Niece of Bushra Ansari and we all know that she got talent in her blood.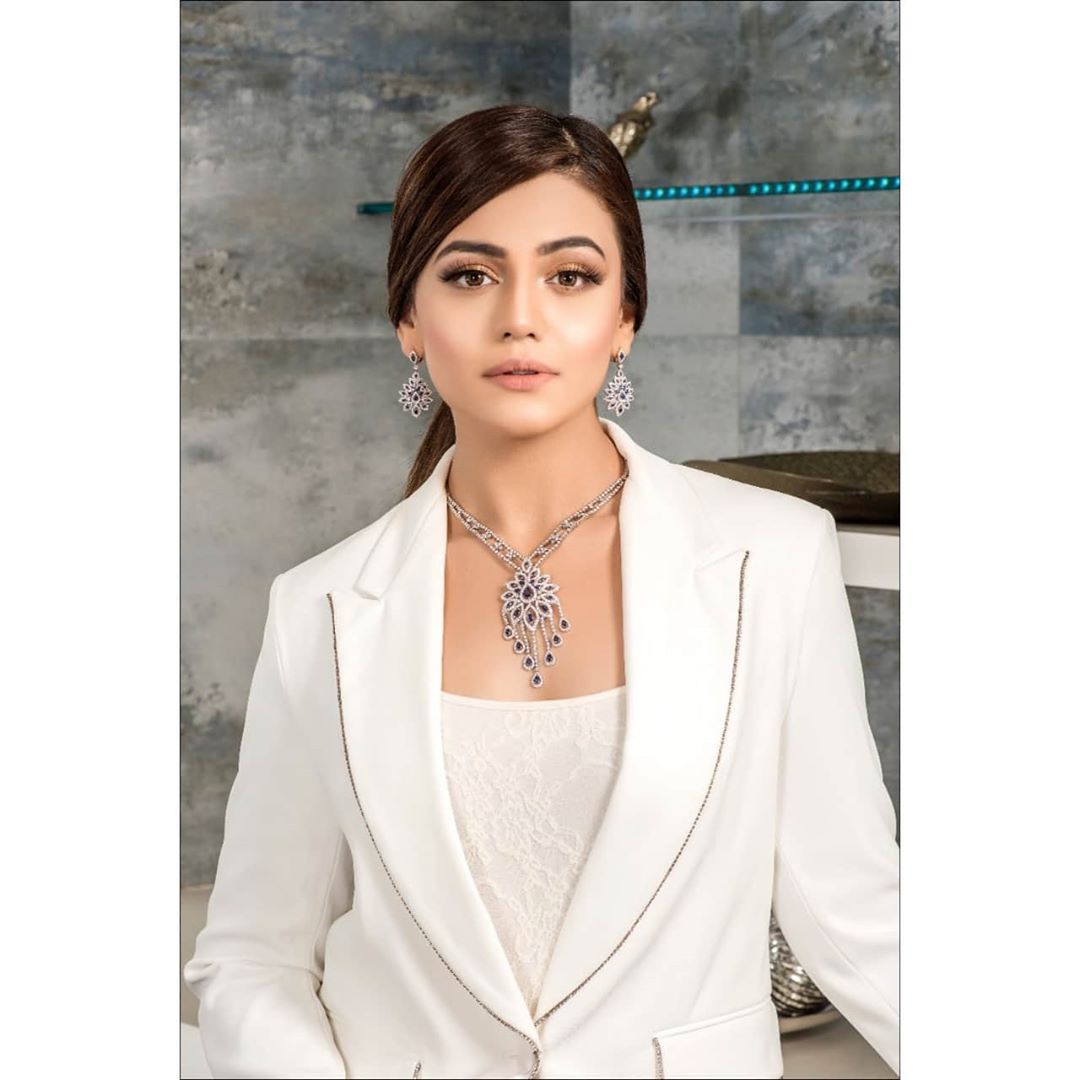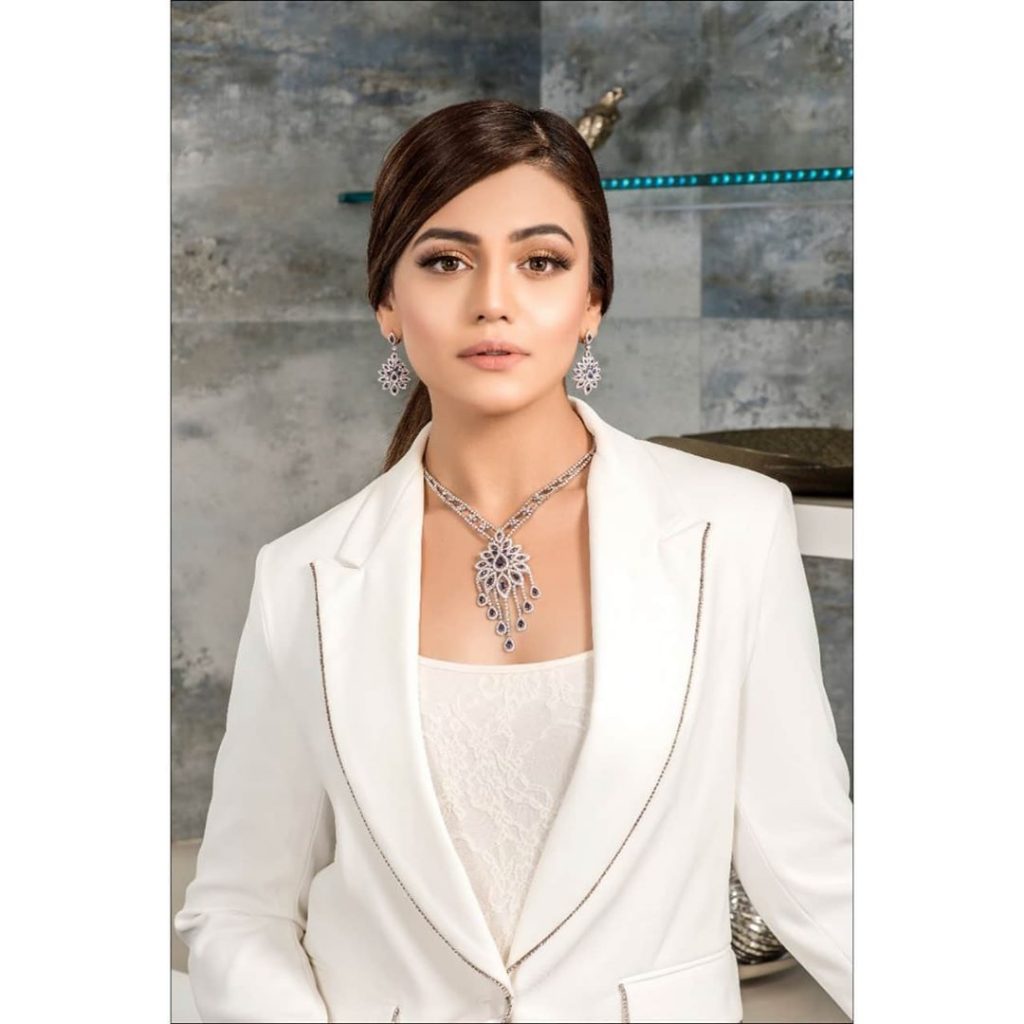 Zara has worked in a number of dramas and in movies as well, she got lofty string in the hearts of her fans in no time. Zara's new drama Zeebaish is all set to hit are TV screens soon.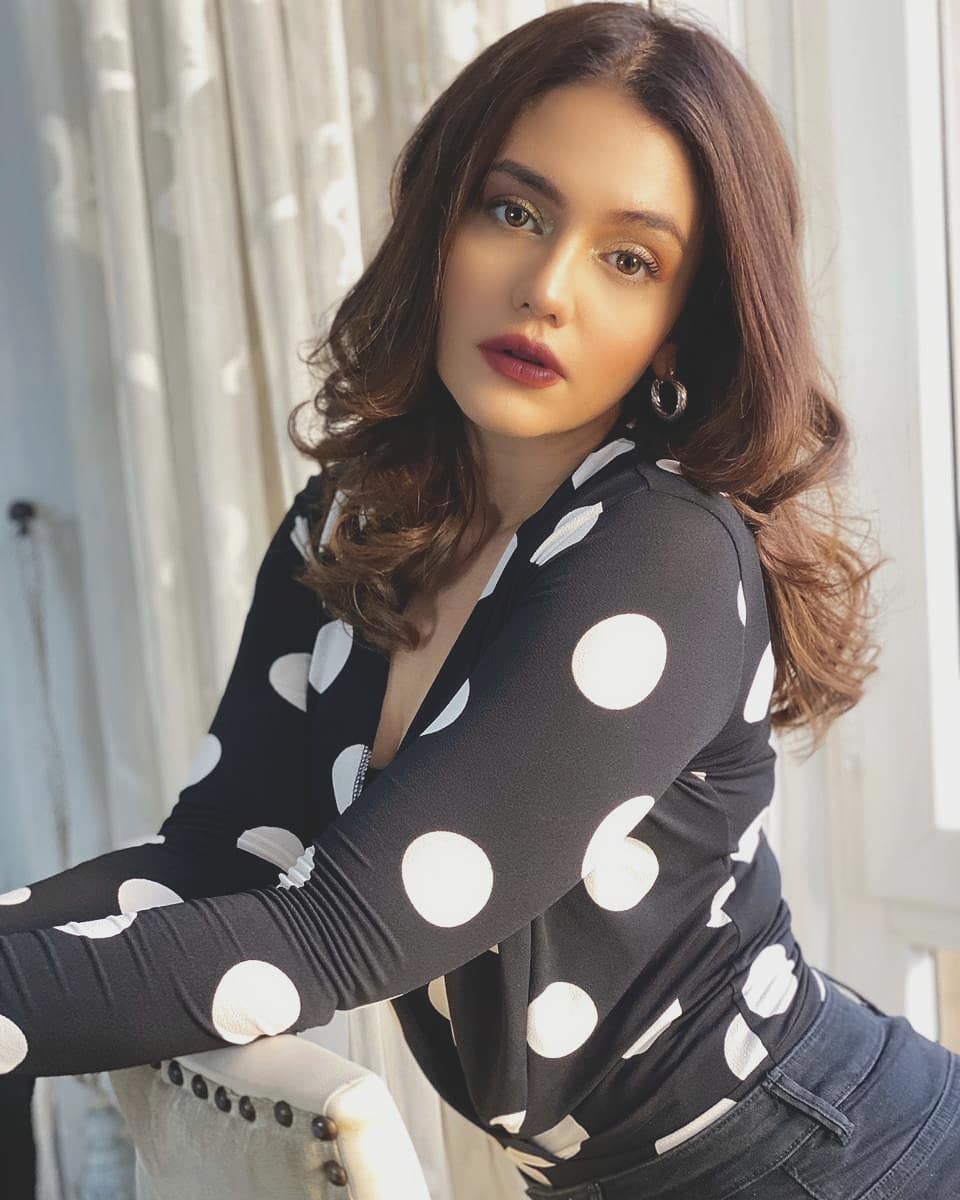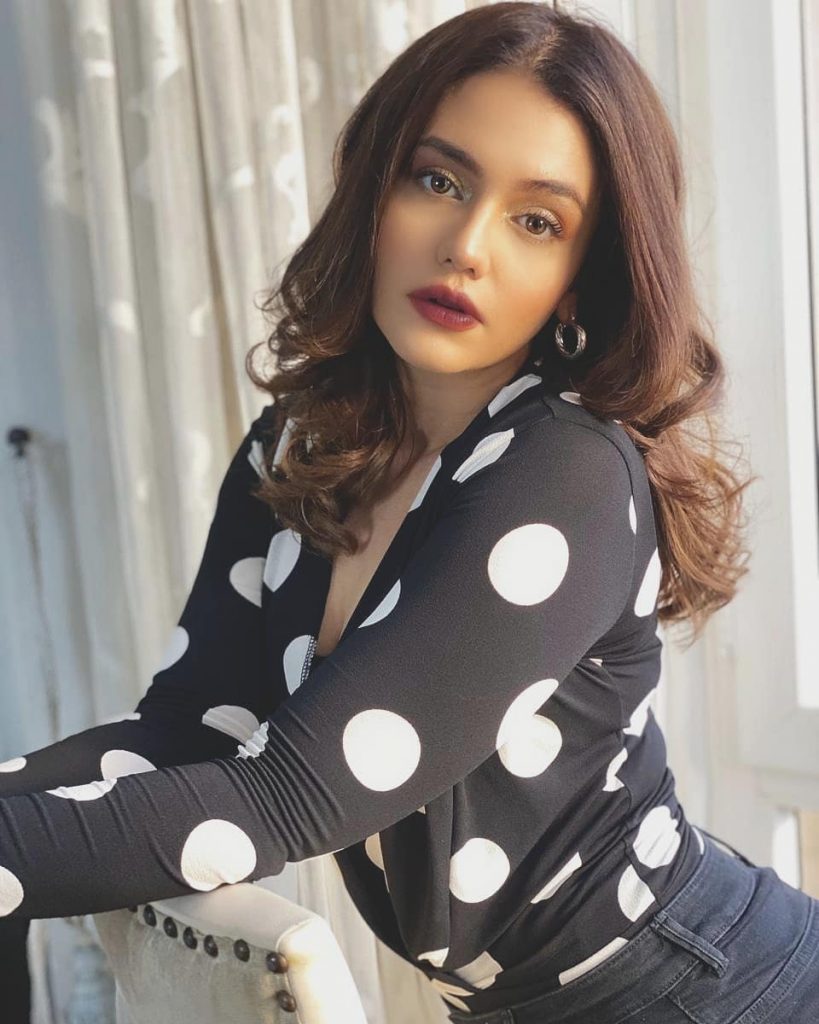 Here we have a video clip of Zara Noor Abbas in which she told about her first crush. When Zara was two years old she had a crush on a boy of her age who was her family friend. Once the boy threw sand on her leaving the lil Zara in state of shock that how come her love, threw sand on her.