Zara Noor Abbas recently attended the walima ceremony of her friend Umair Qazi. Many celebrities were seen at the wedding and by the pictures and videos, we assumed that how close bond they all share. Zara Noor Abbas was also spotted at the mehndi in fact her dance performance from Mehndi got a lot of attention. Zara then attended Umair reception, but it was her choice of dress that garnered public attention this time. Zara chose to wear a contemporary style saree, indeed Zara looked stunning as her makeup artist and hairstylist did their work right, but it was her dress that has created the snag.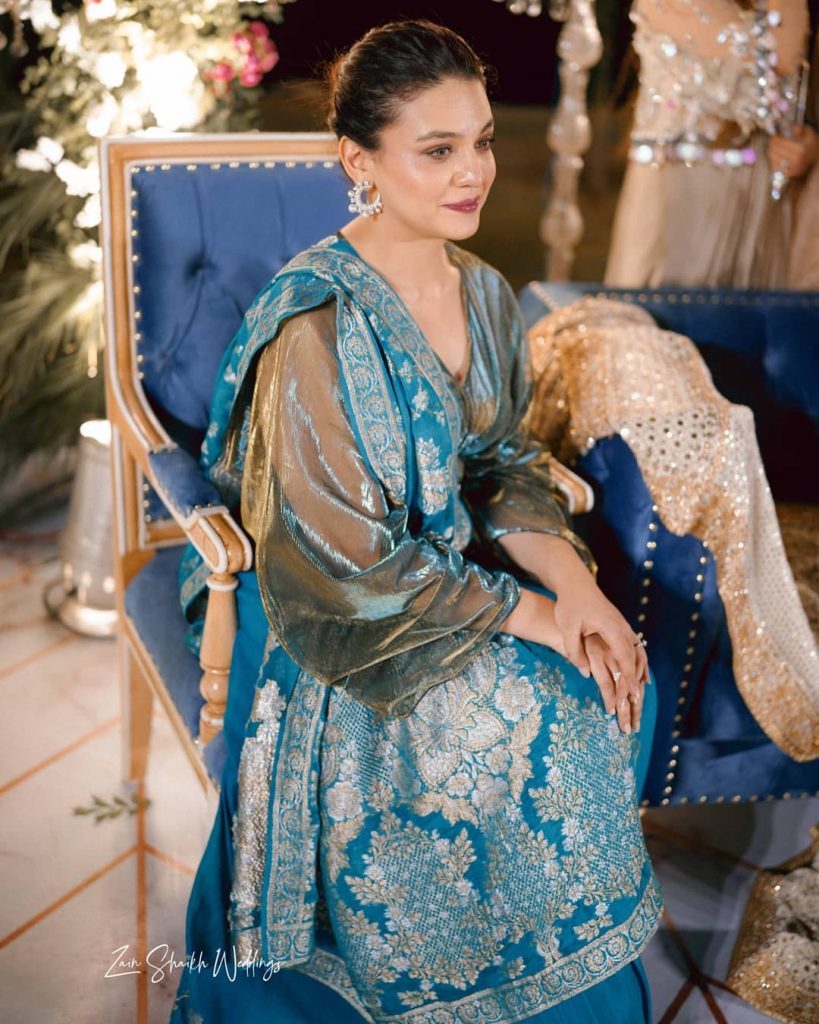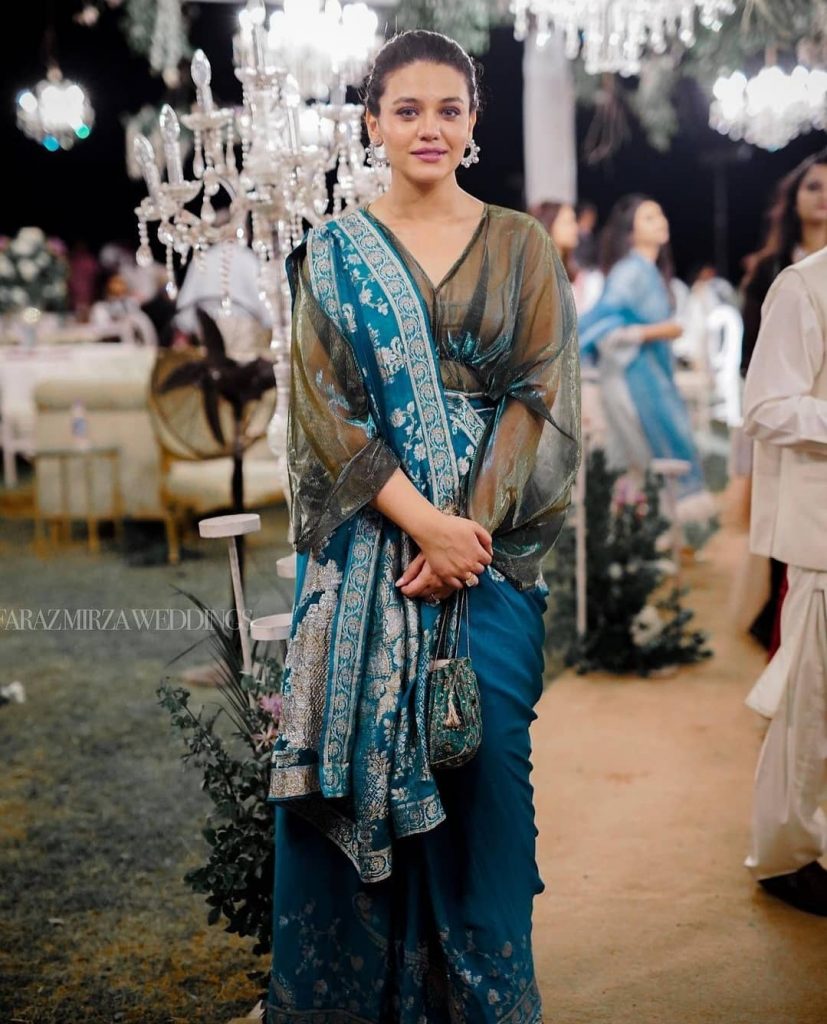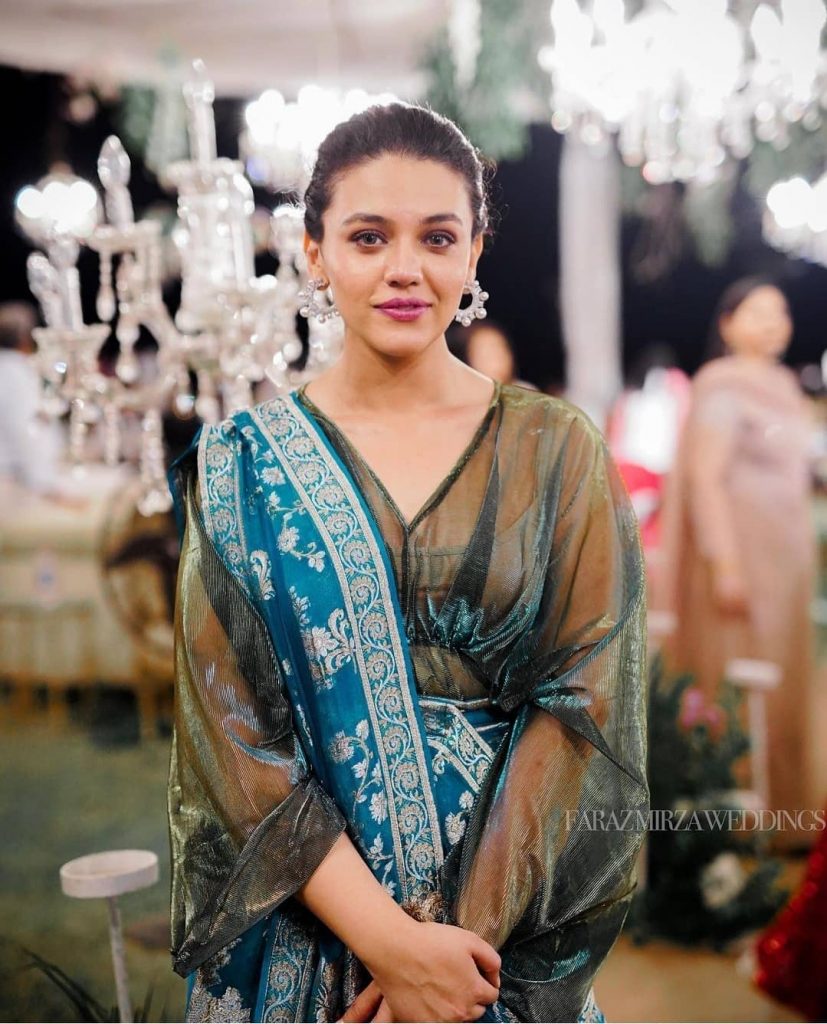 People are unable to understand the sense of the dress that Zara chose to wear. Let's have a look at what people have to say about Zara Noor's dress: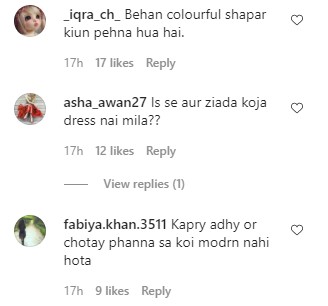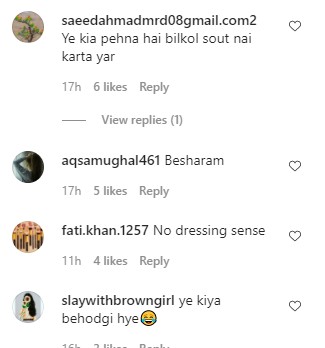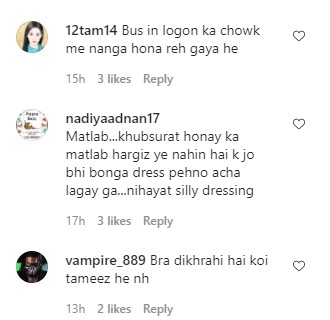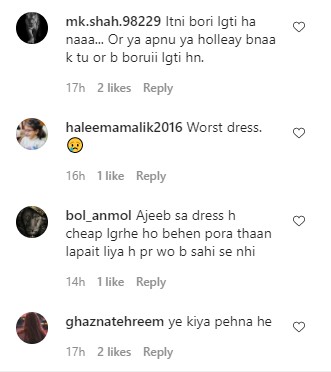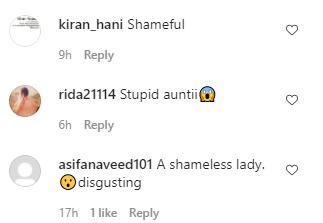 Zara Noor Abbas is considered to be a big name in the industry when it comes to acting. Zara Noor Abbas when joined the industry she had the support of the two biggest names of the industry including Asma Abbas who is her mother and Bushra Ansari who is her Khala. Zara Noor Abbas, later on, proved that talent is in her genes. Zara has been a part of a limited number of drams yet but she has already got a distinctive position in the industry and also in people's hearts.