Zara Noor Abbas has made a place in the industry in a very short period of time and with relatively a lesser number of projects than others would need. Zara is part of an industry power couple as her and husband Asad Siddiqui are adored by their fans. Zara has done films and dramas gathering immense love and support from her fans.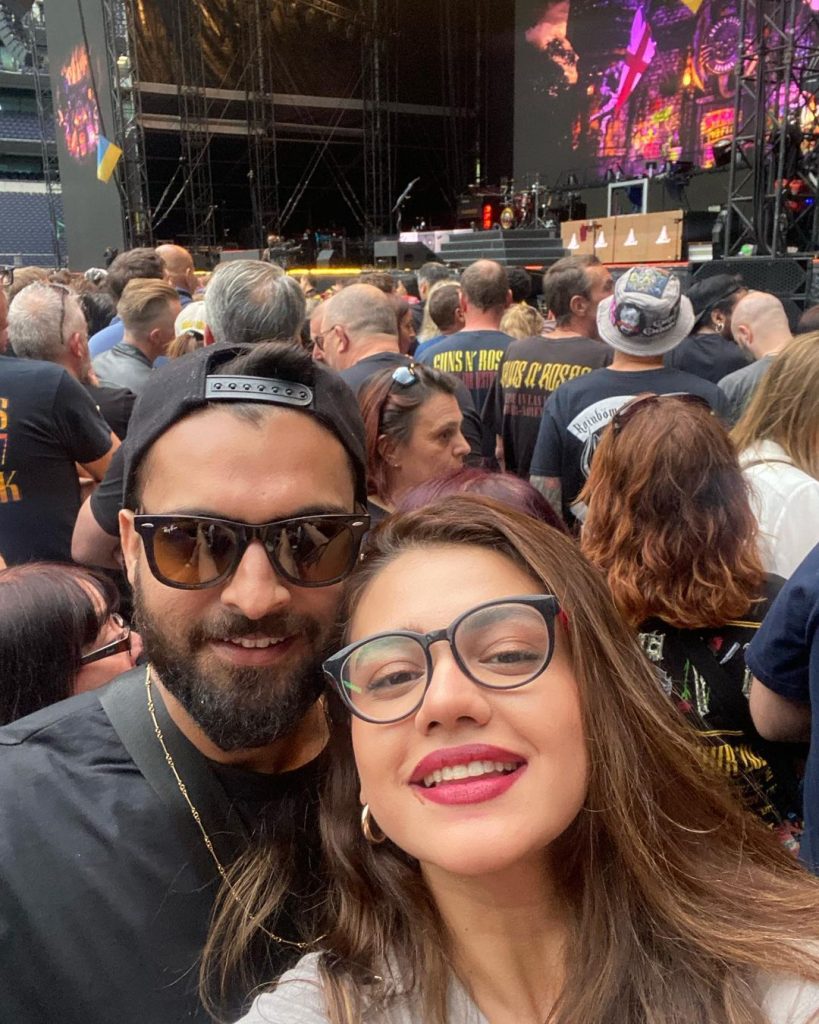 Zara and Asad have a strong bond and they always support each other. Their beautiful love story unraveled in front of the world and fans will always root for the two. Zara Noor Abbas shared some important advice to the young people on marriages.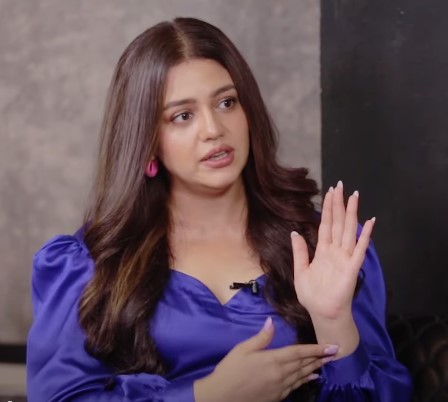 Zara said that if you are just looking for romantic dinners, do not get married. Get married if you are ready to take on responsibilities and if you value to the family structure. Do not get married for materialistic things rather understand what you want in life first and prioritize.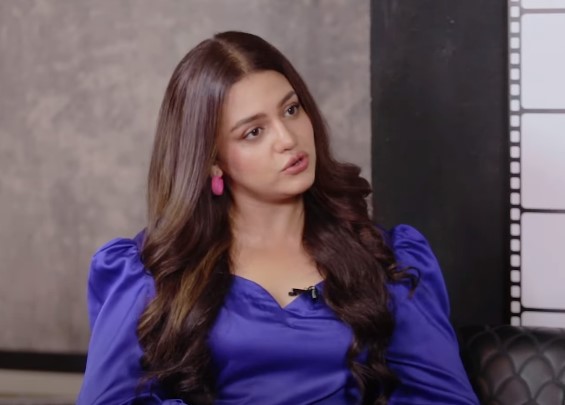 Here is Zara Noor Abbas's advice to young people about marriage: