Zarnish Khan is one of the most glamorous actresses of Pakistan media Industry. Zarnish Khan is also famous because of her way of speaking and her styling. Zarnish Khan has got a beautiful voice. Zarnish has been a part of Pakistani dramas. Zarnish is currently starring in drama serial Yeh Raha Dil and Jo Tu Chahay.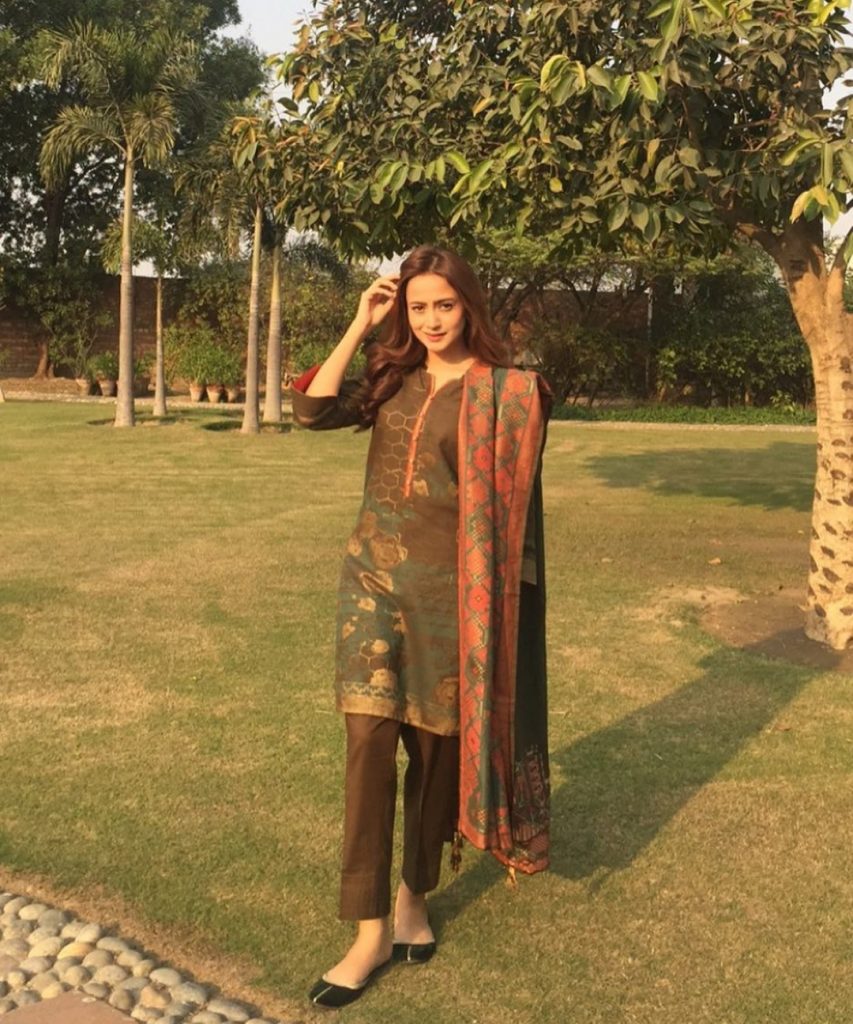 Recently Zarnish khan took Instagram to share details of her recent interview with Billboard Pakistan.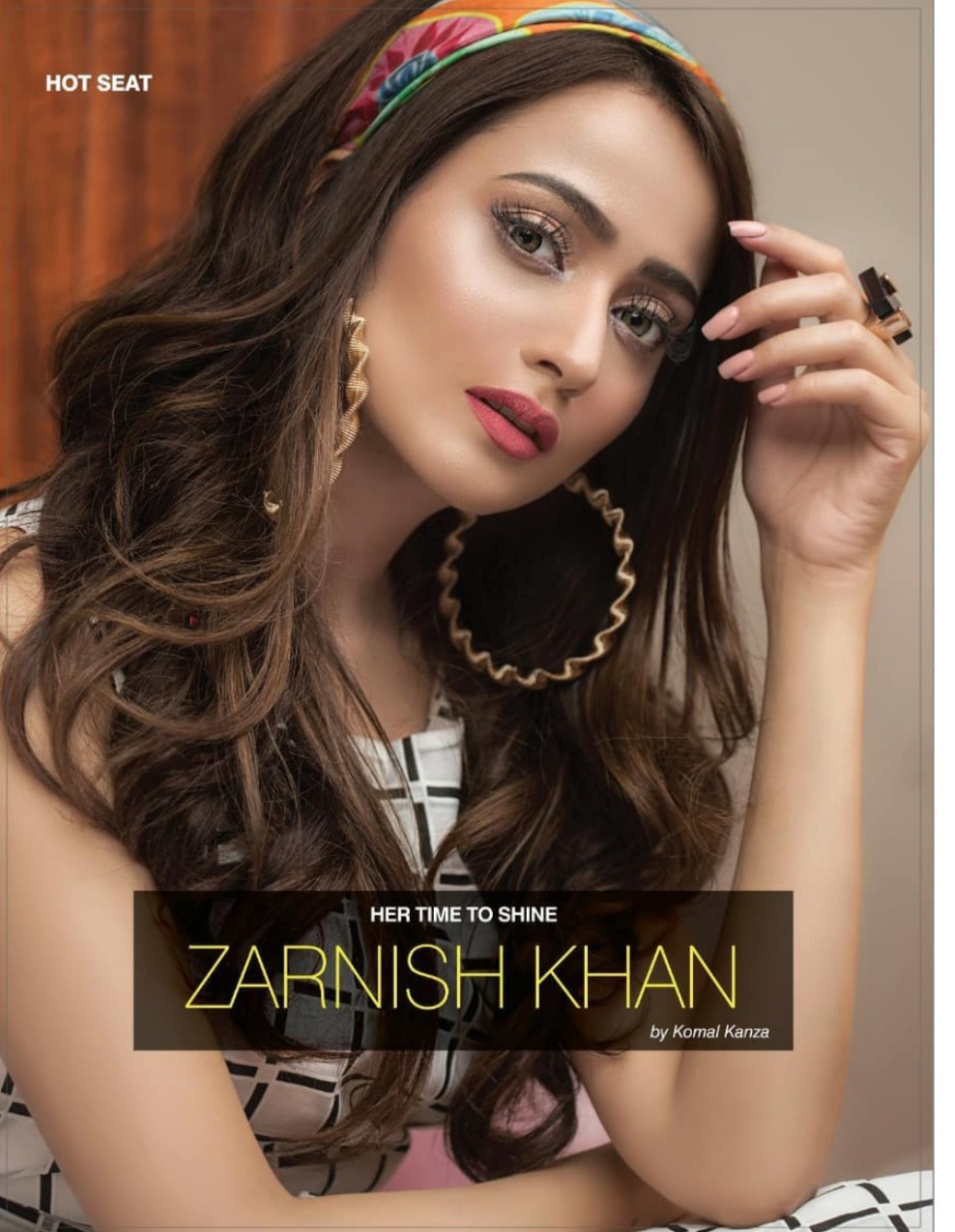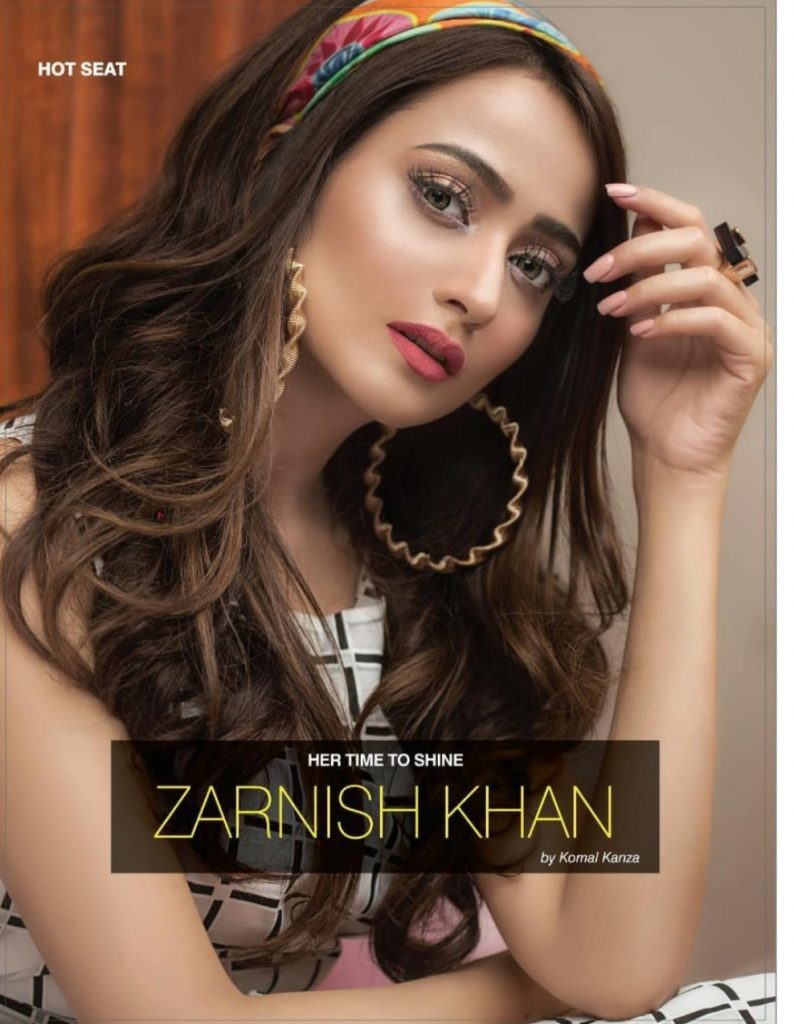 When they asked Zarnish about her favorite actor or actress she said that she like a lot of them and its unfair to take name of one. Upon asking about the toughest character she has played till date, Zarnish named Laaj as the toughest drama of her entire career. talking about her own-self Zarnish said that she is a very simple girl, her family is her first priority and she cannot work on something she is not in favor of. Zarnish said that her favorite character till date that she has played is Khoobsurat.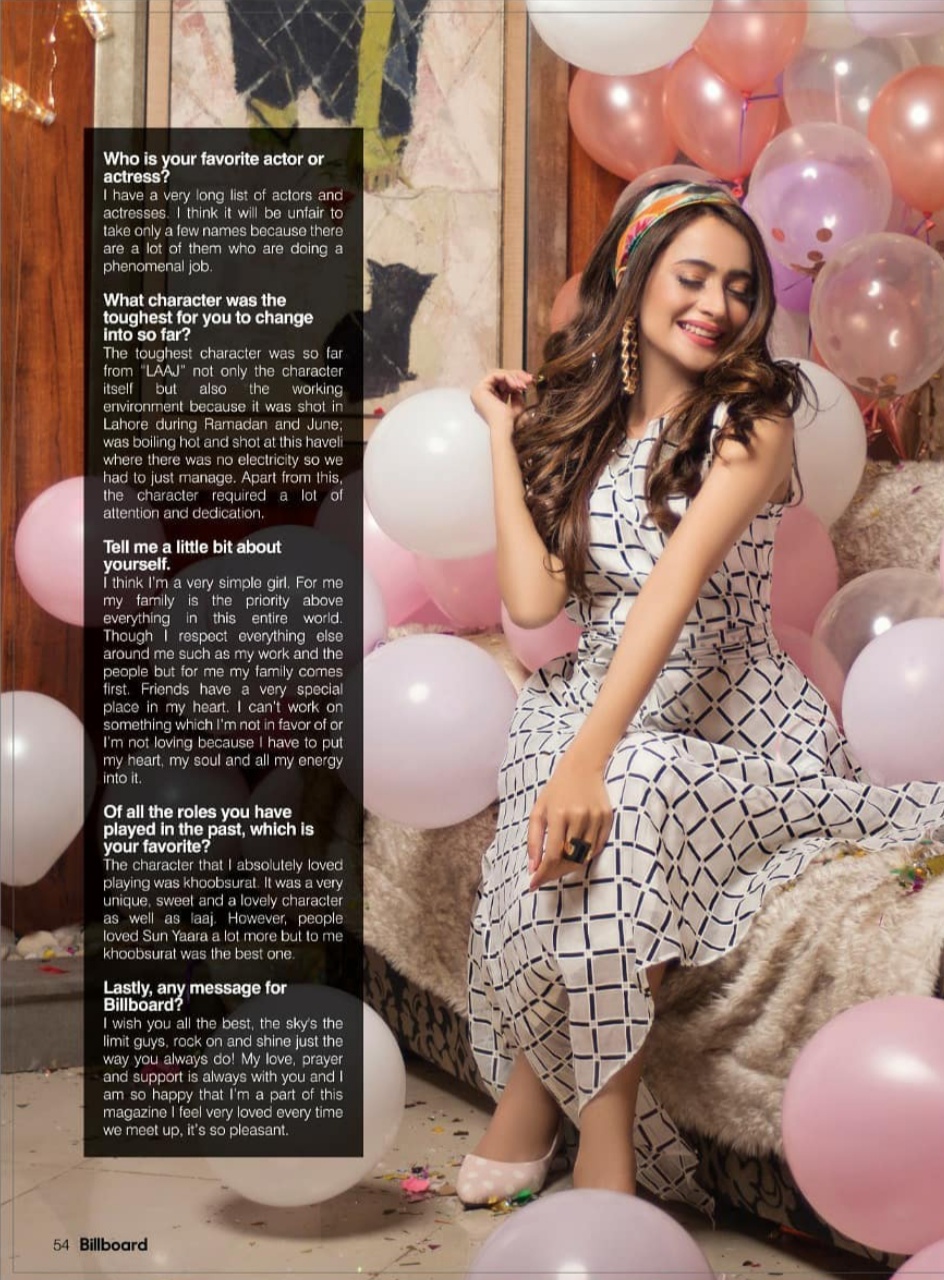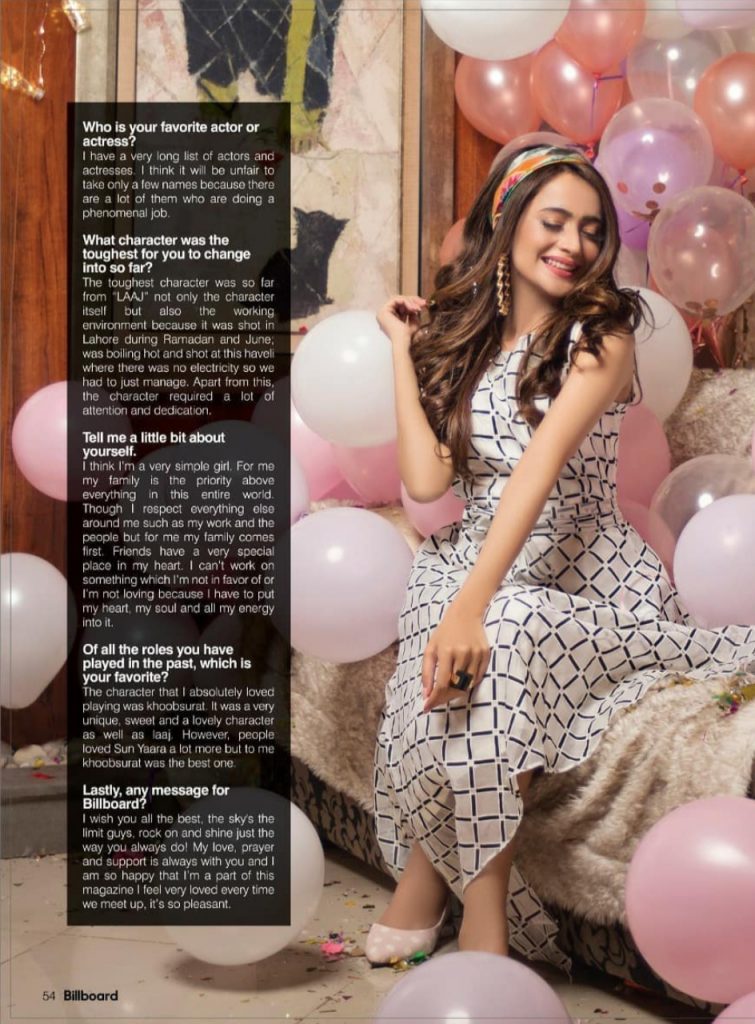 Talking about her followers Zarnish said that she got the most loyal followers. There was a point when she thought of quitting acting but she kept going because of love of people she was receiving. Talking about type of characters she played Zarnsih said that she will now try something new and people will see that in her new projects. Zarnish said that she doesn't follow any acting rules it is all spontaneous. Zarnish also talked about the difficult phase of her life when her mother was suffering from cancer and she used to be busy with shoots in Karachi, how tough that time was for her.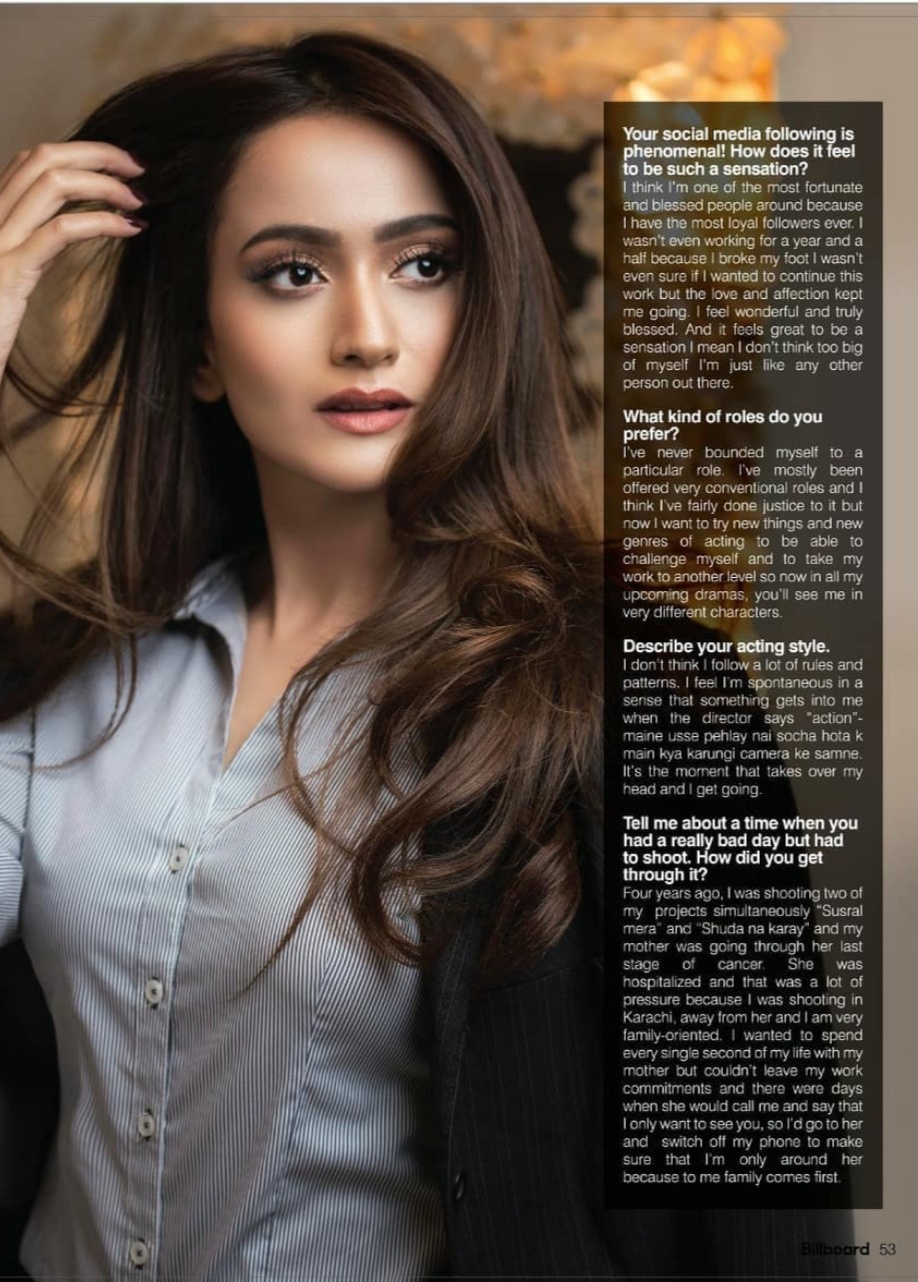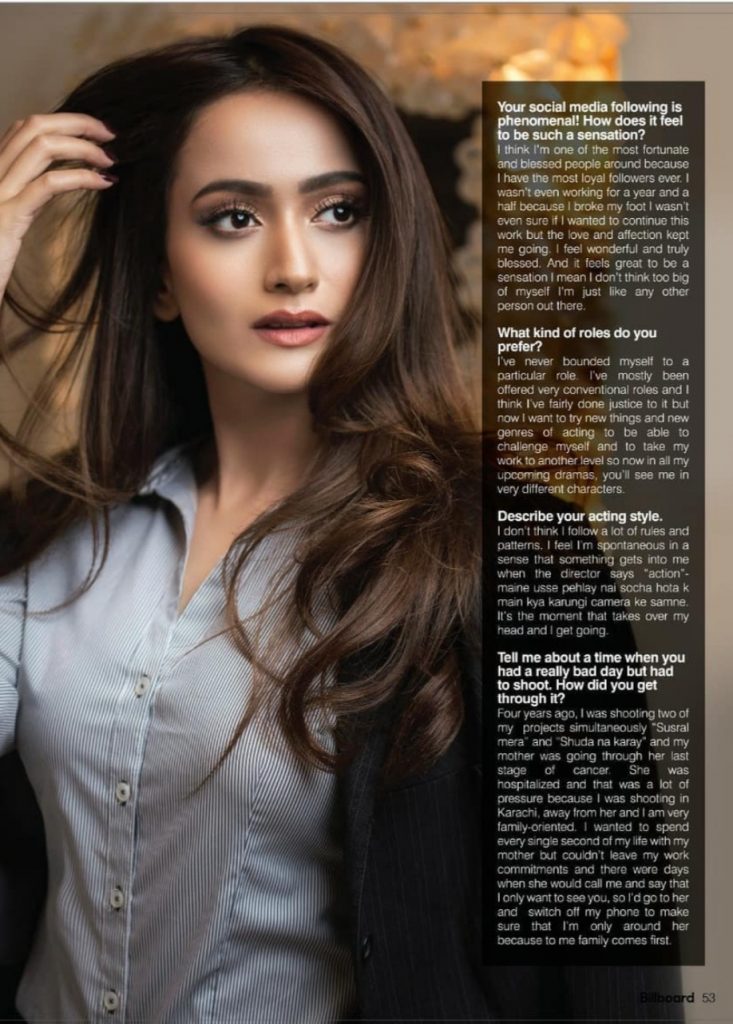 Share your views with us about this interview of Zarnsih Khan, in comments section!