Zarnish Khan is a stunning and well-recognized model as well as the actress of Pakistan television industry who has earned an important place in this industry in a short time using her charm and acting skills. She is a strong and vigorous woman who in spite of her marriage at a young age didn't give up on her dreams and currently balancing her personal and professional life equitably.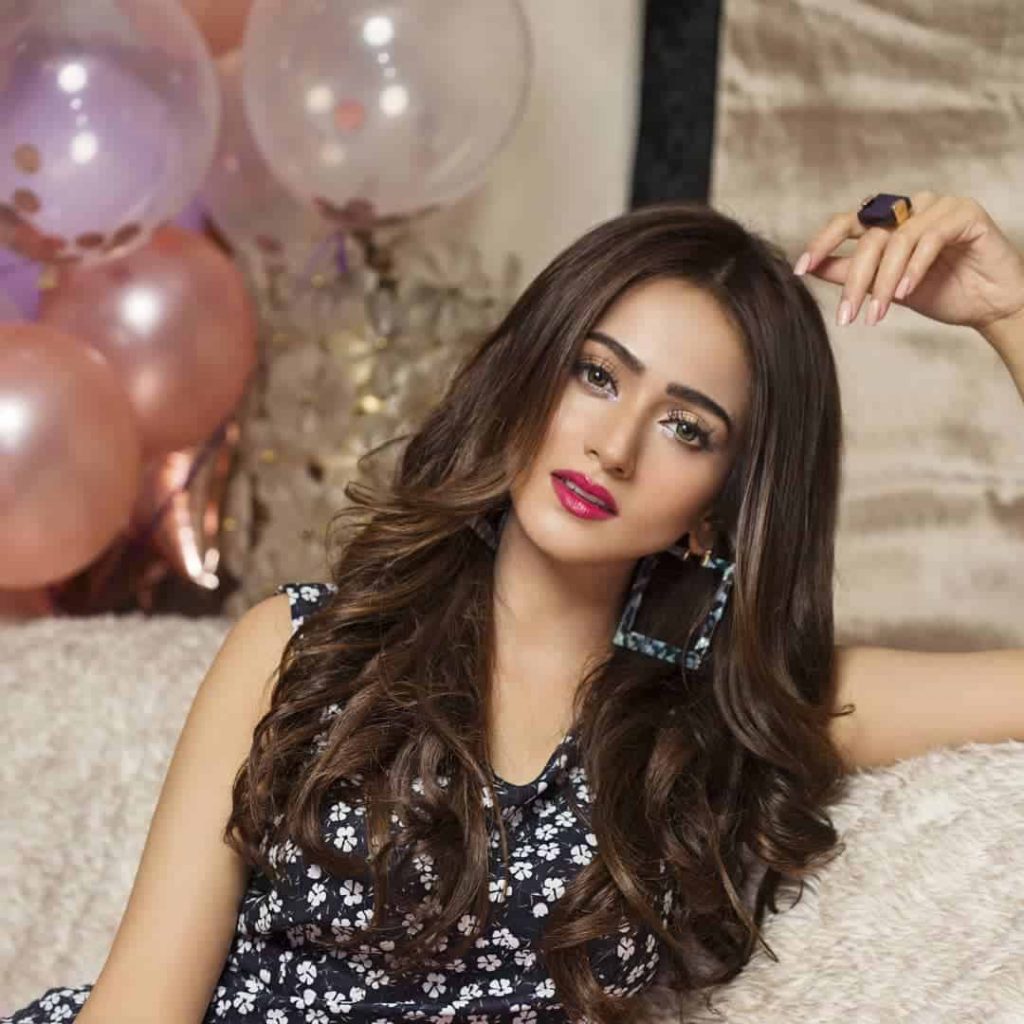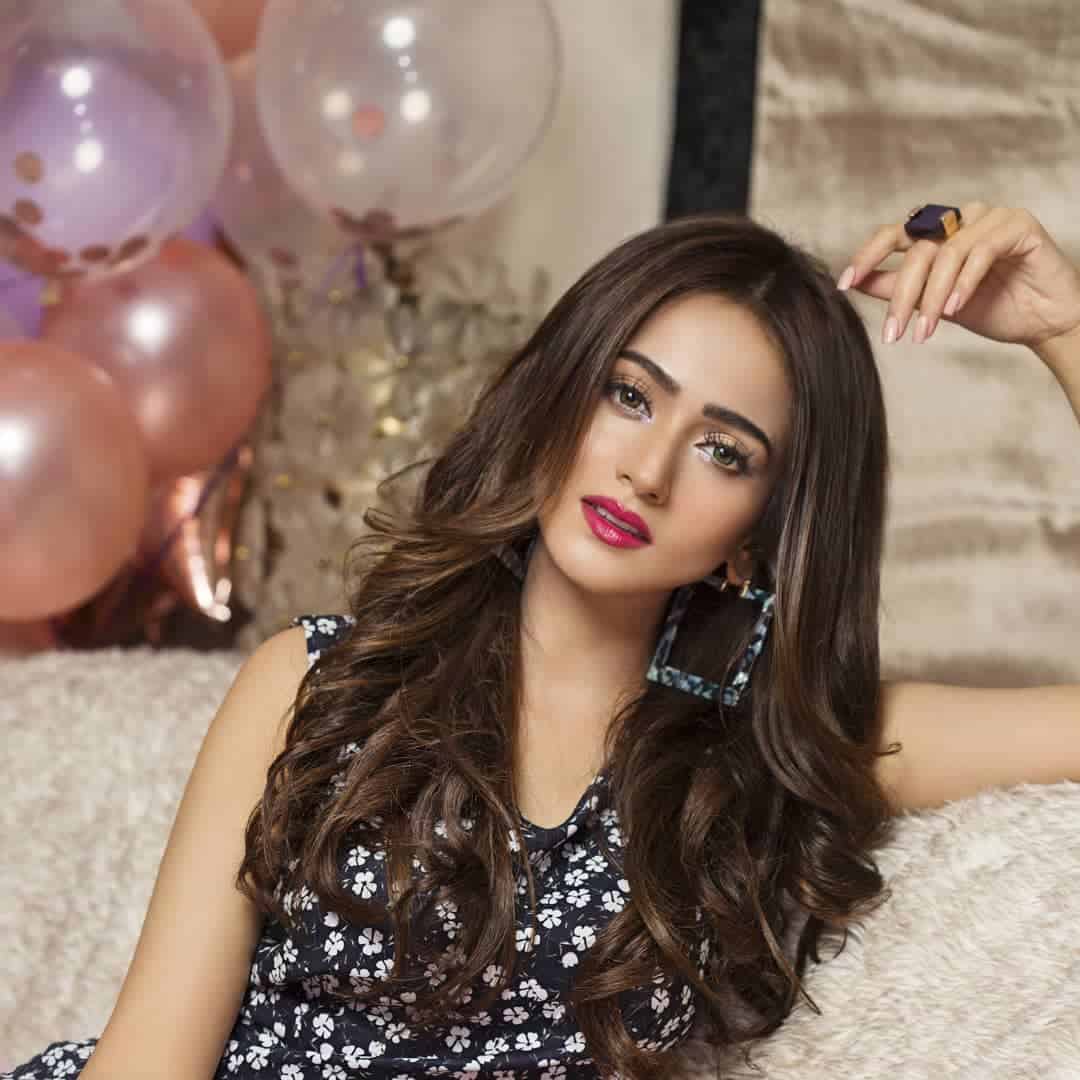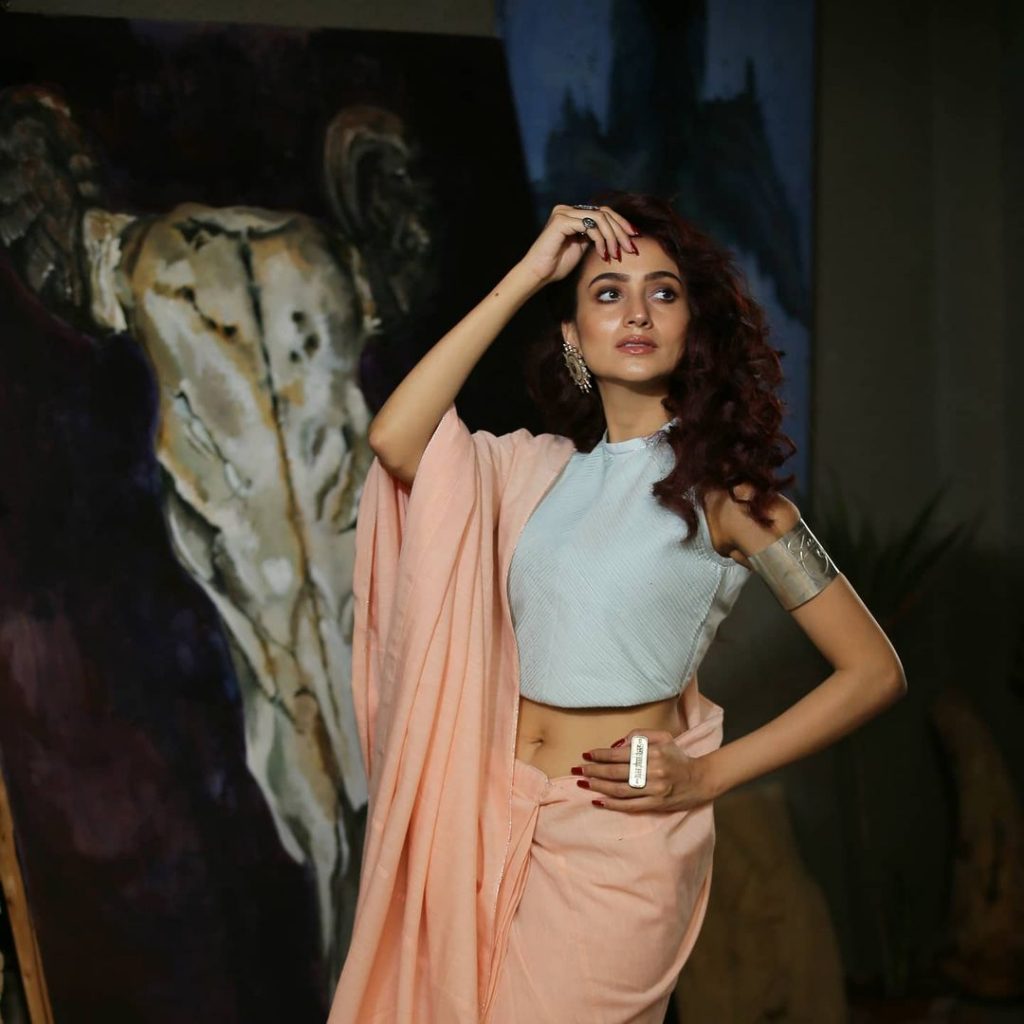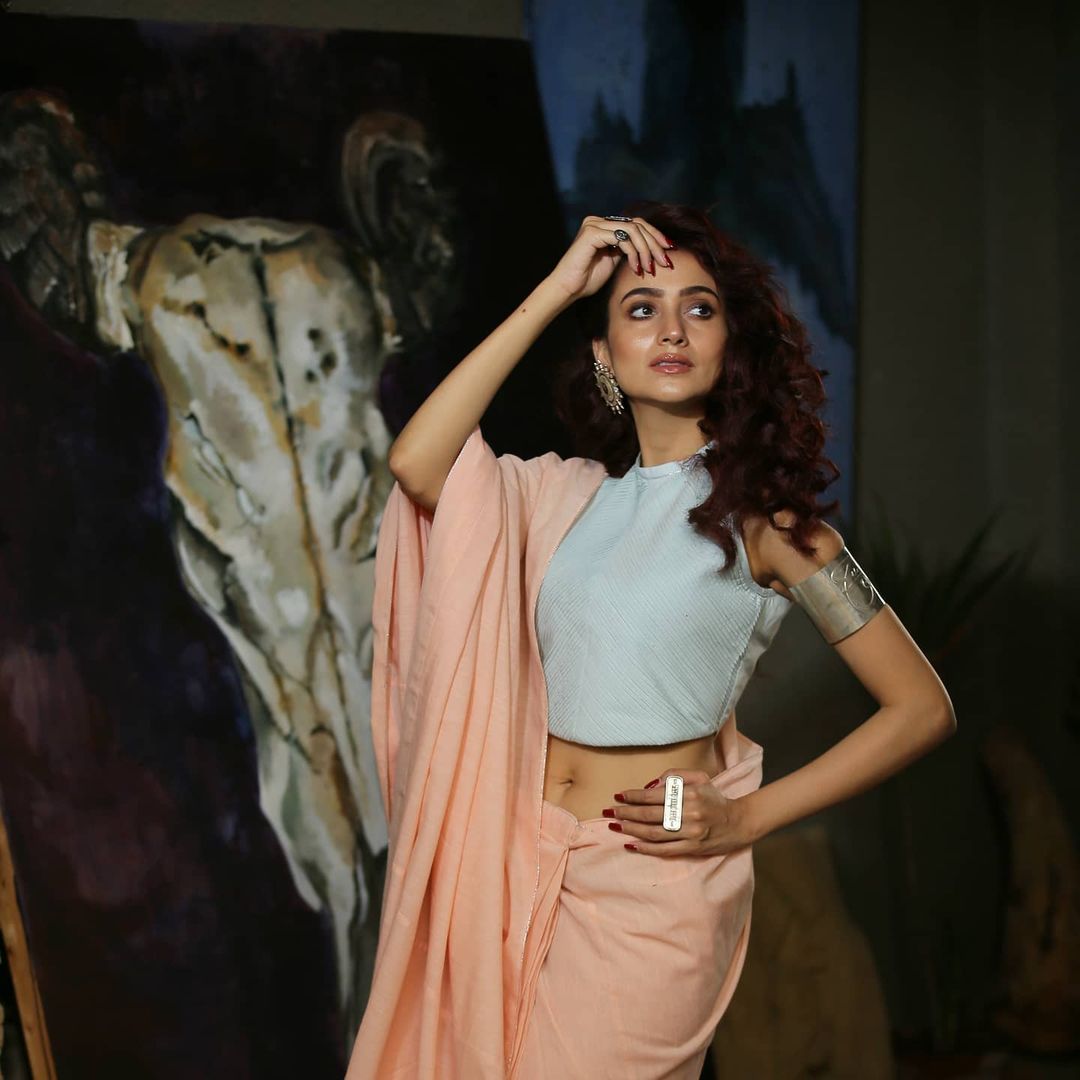 Zarnish got married when she was 18 years old. She is residing with his husband in Dubai who is fully supporting her Profession career.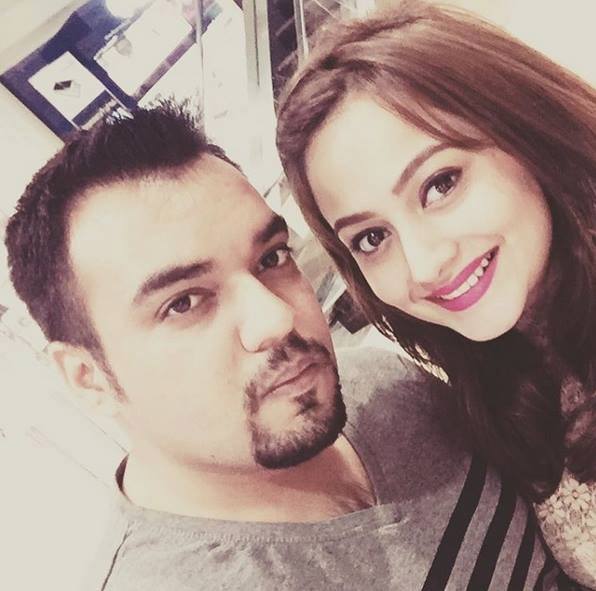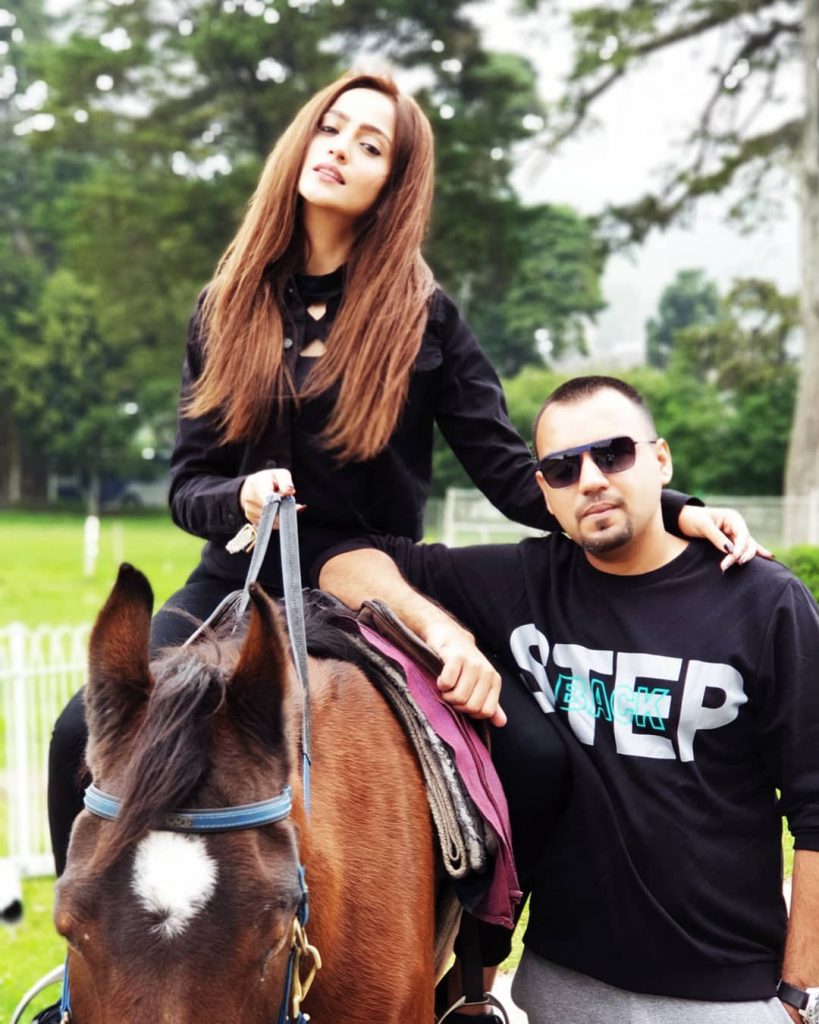 Recently Zarnish was spotted attending a friends wedding event in Islamabad.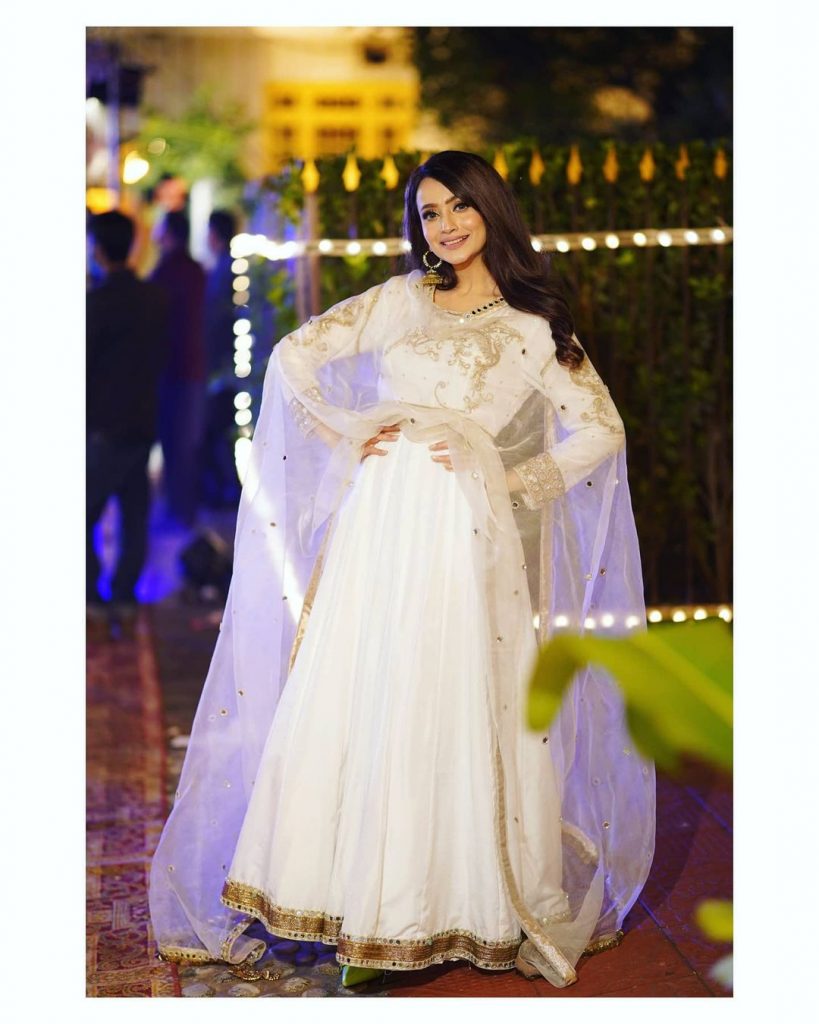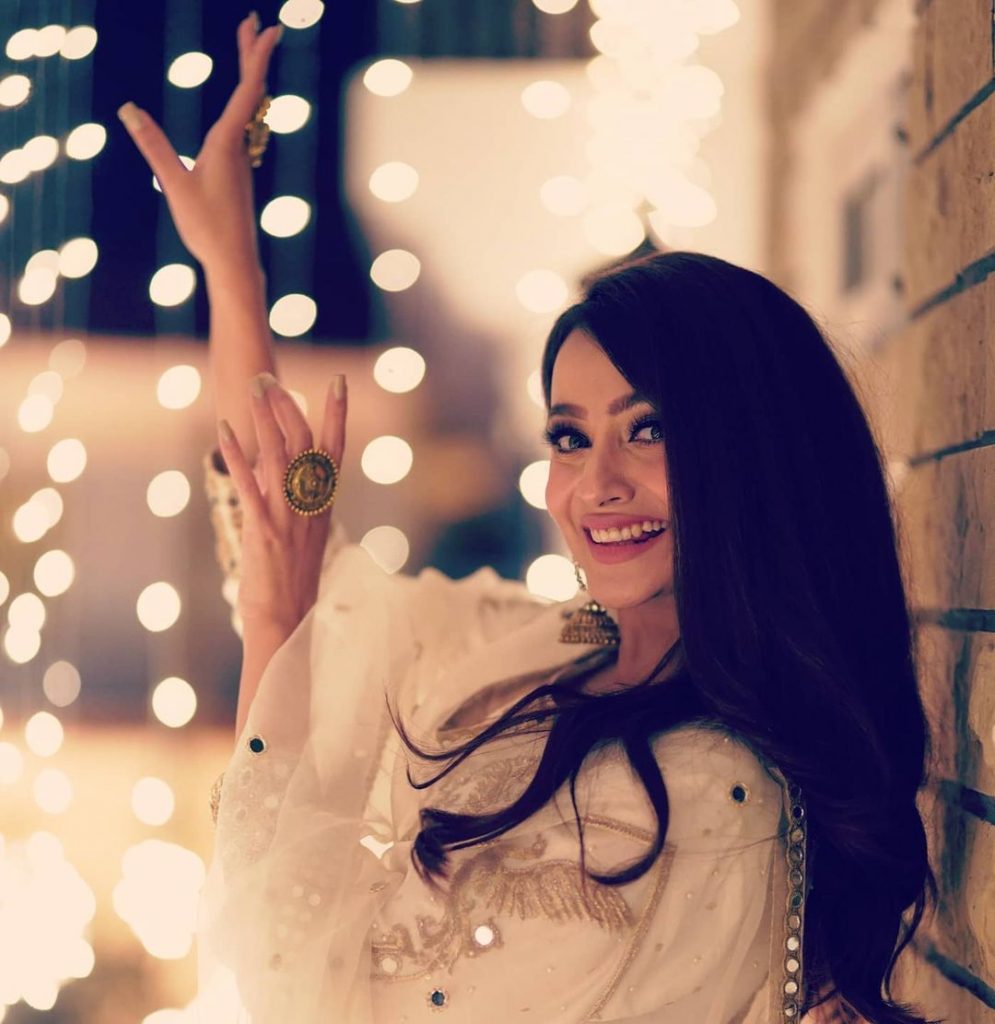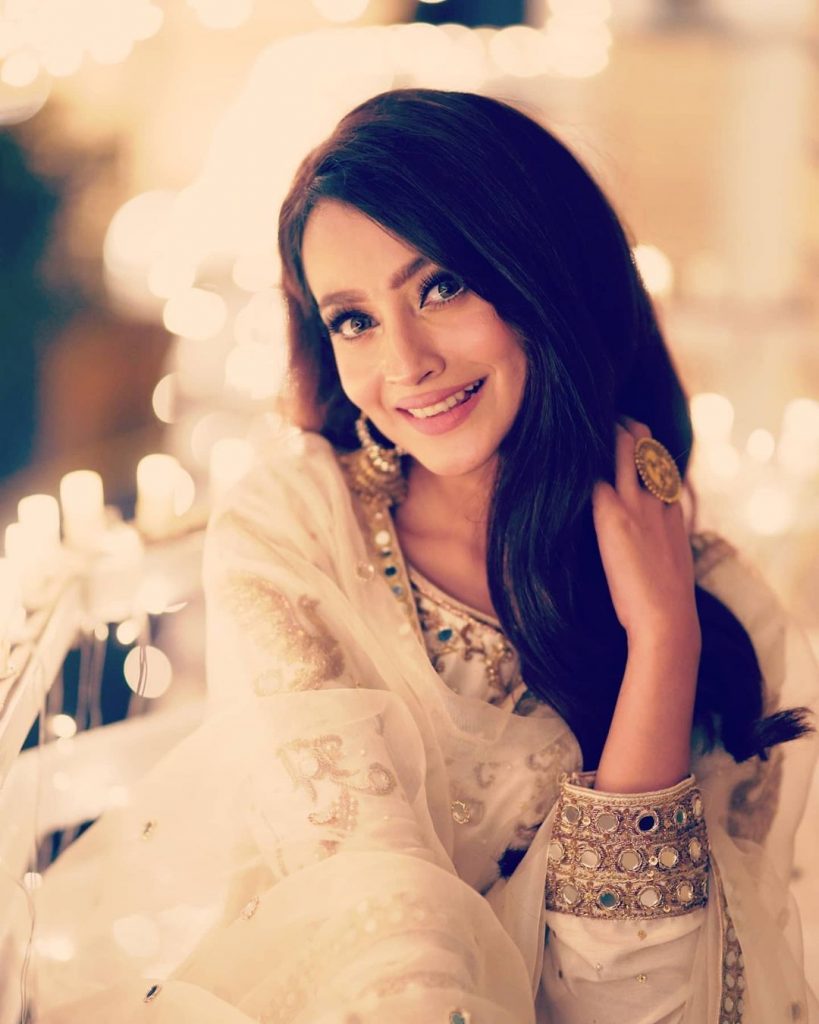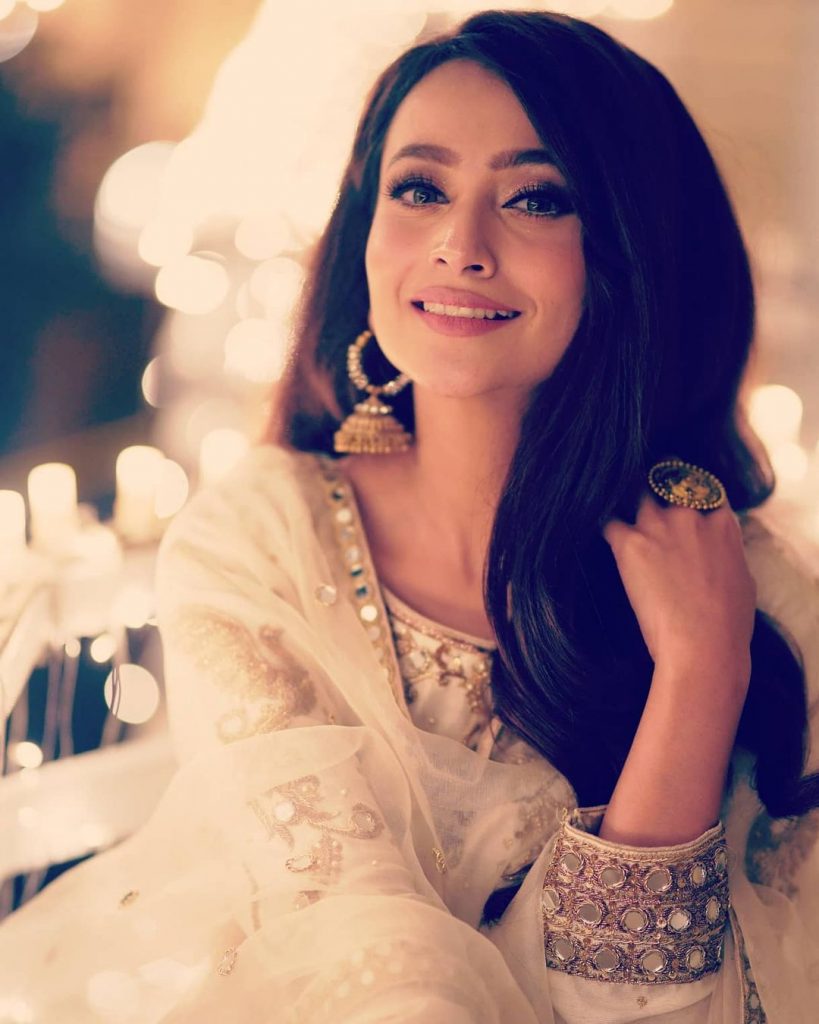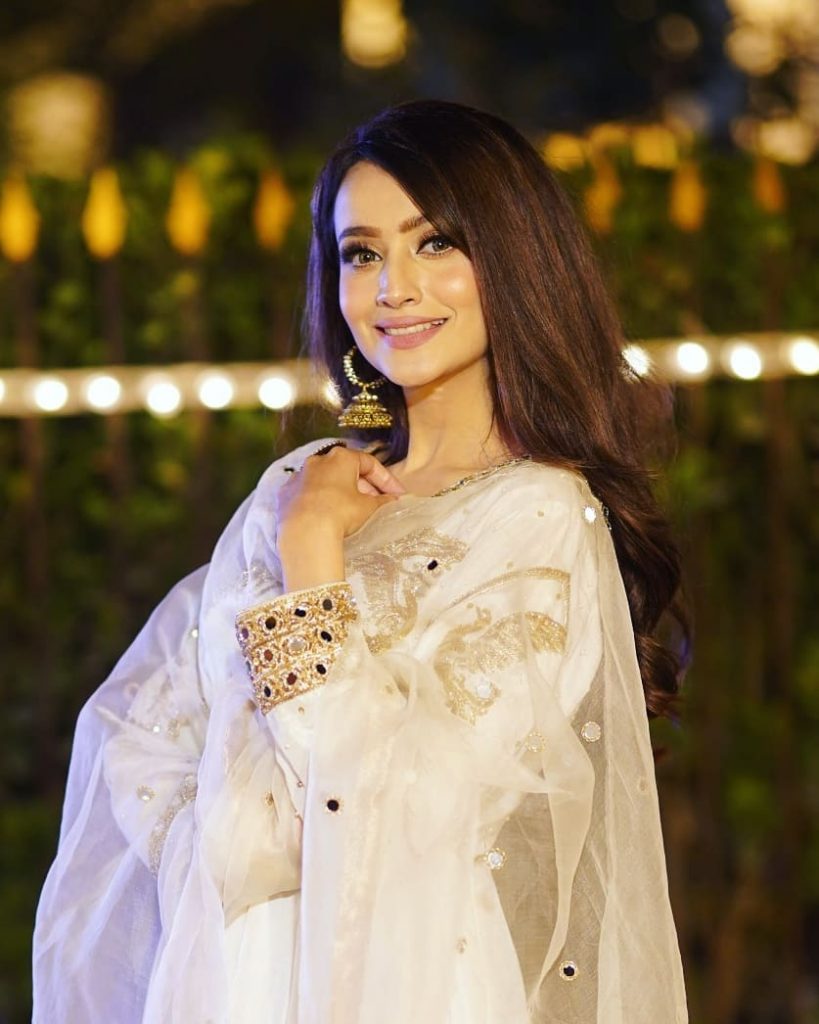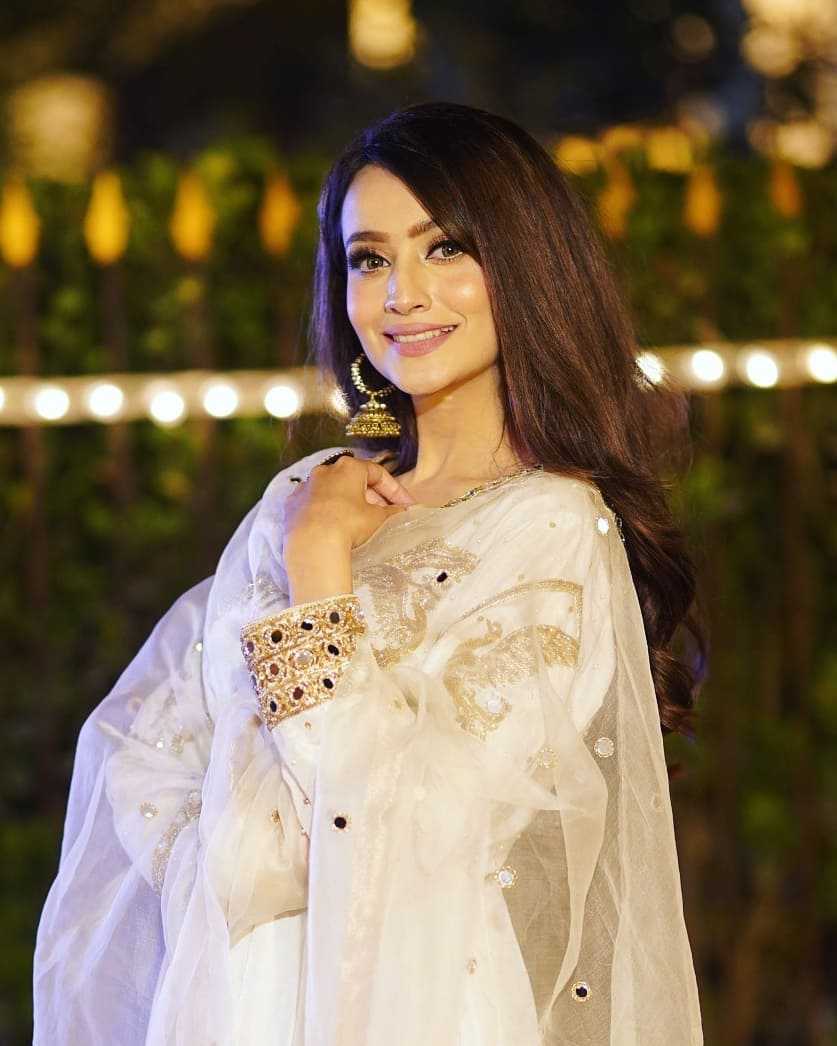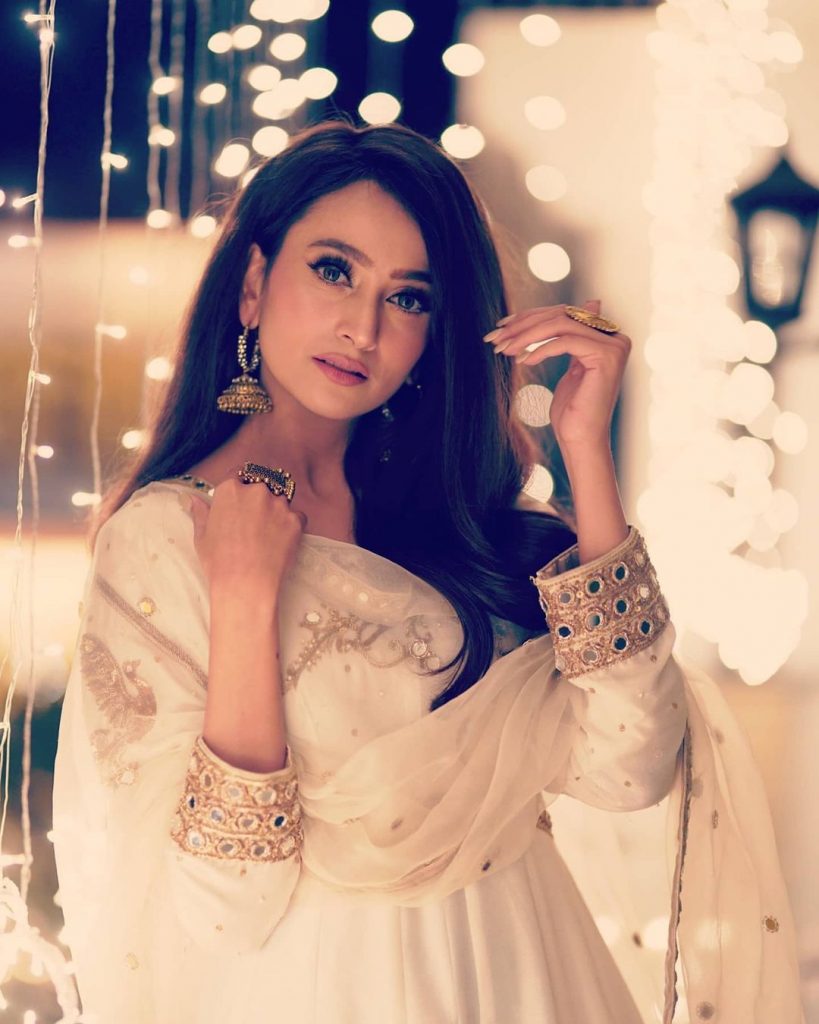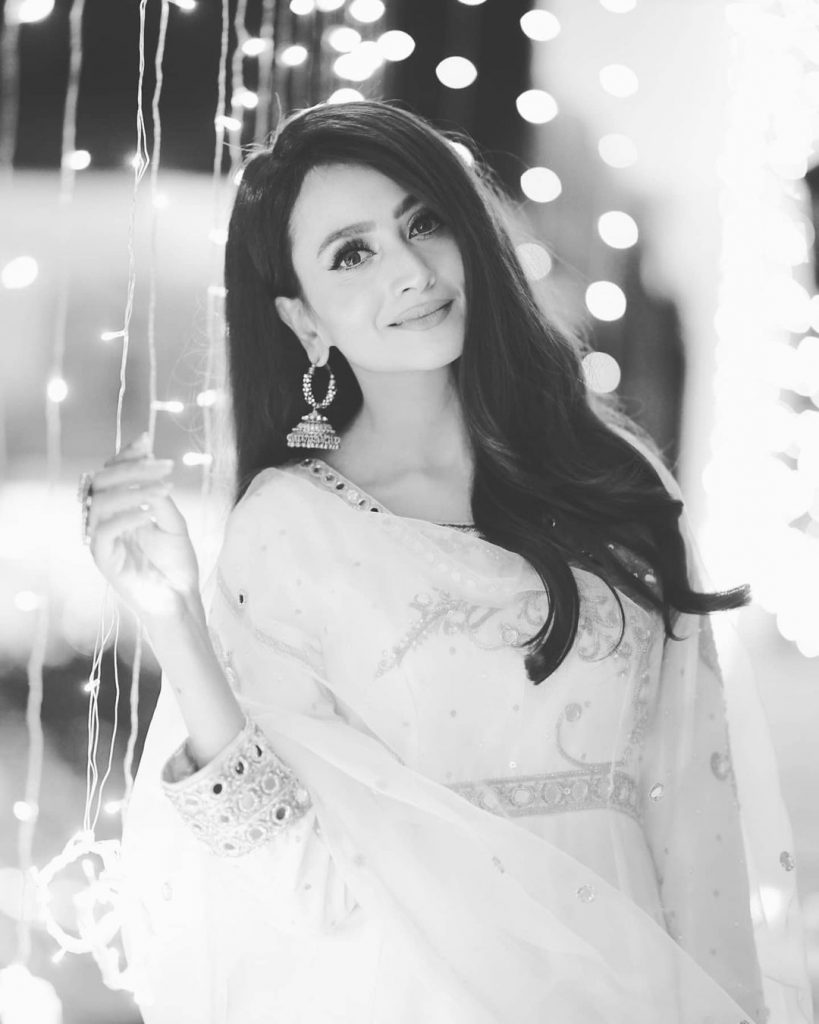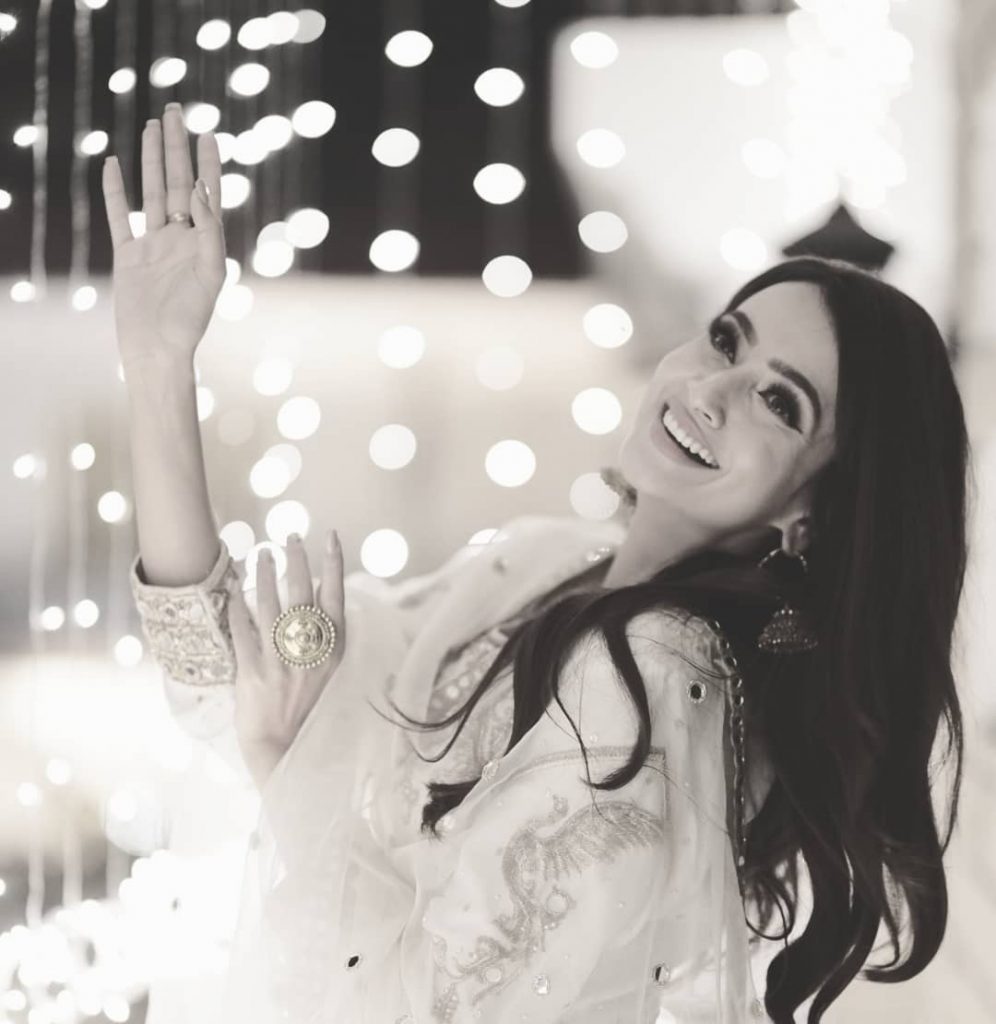 Zarnish mentioned that it was a short trip but it was an amazing and fun trip catching up with old friends after such a long time.