Zarnish Khan has been associated with the showbiz industry for more than 6 years now but she became popular only recently. Although Zarnish Khan has worked in many quality dramas and people have always liked her for number of reasons but recently she has been seen in more popular plays with a star cast. Zarnish has also started working more than ever now and just like any other celebrity who wants to make it big in the industry, Zarnish too underwent a major transformation. Only in the past few month, Zarnish has suddenly lost a lot of weight. If we look at one of her pictures from earlier this year and another one from a recent show, it is apparent that her weight loss has been quick and massive.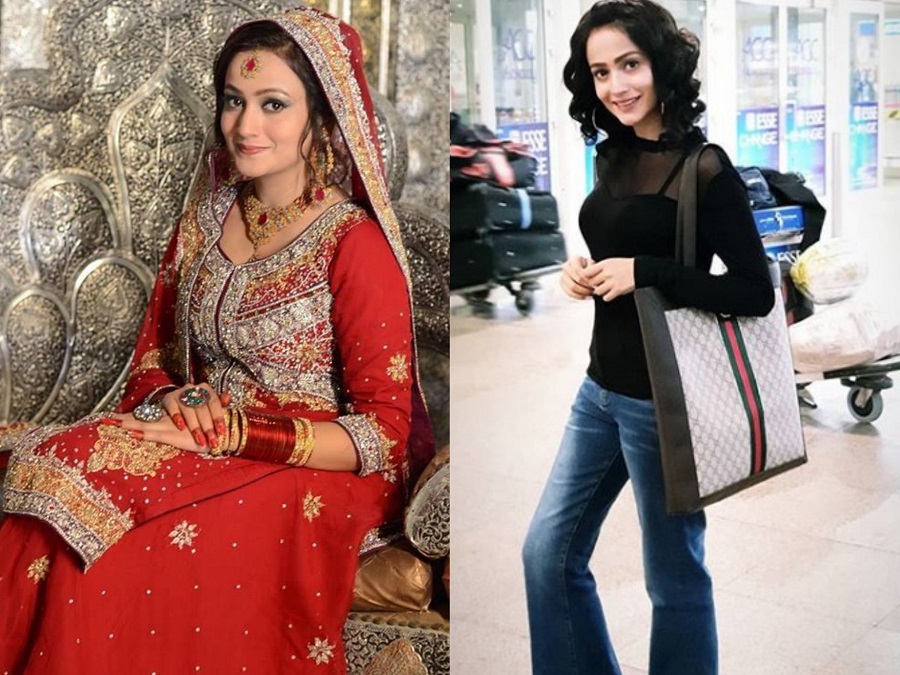 Nowadays people generally are getting more weight-conscious and therefore even those actresses who were slightly overweight have transformed themselves altogether by working hard. Zarnish Khan too just like Maya Ali, Ayesha Omar and Saba Qamar was never too overweight but she had a slightly chubby face. Also, Zarnish Khan has lost a lot of weight from her legs and arms – both of which are really skinny now. Zarnish Khan is clearly very happy with her new look which is why she is seen sporting different looks in her recent pictures and it seems like she is more comfortable now that she has lost all the extra weight.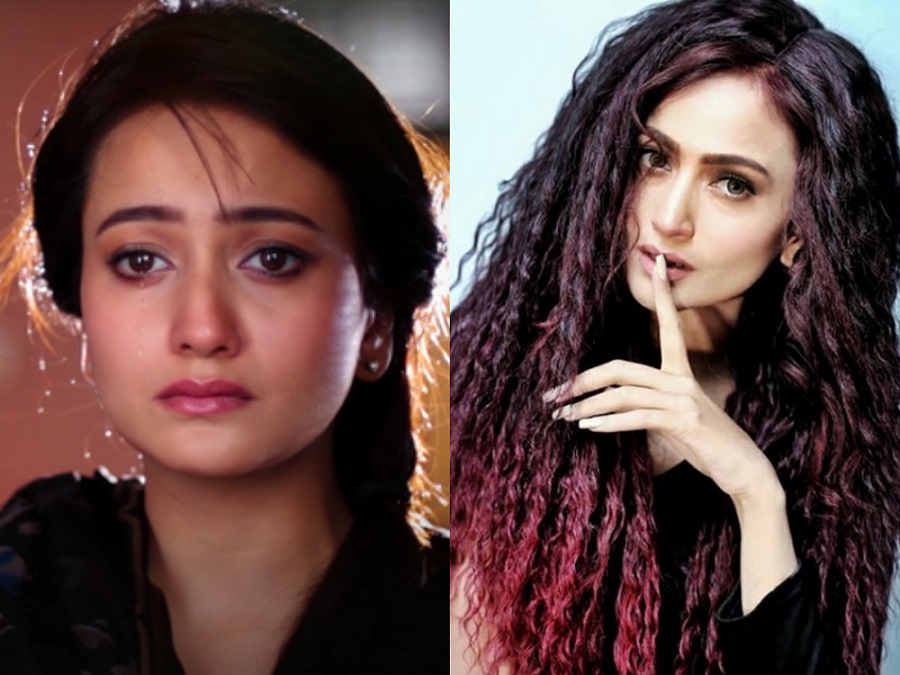 Not only this, Zarnish Khan has also changed her style. It happens very often that when celebrities lose weight, they also change the way they look. Zarnish recently got her hair dyed in a red tone and she is seen wearing modern, Western outfits more than ever. Zarnish Khan wants to change her girl-next-door image to that of a stylish diva, something which is quite apparent from the way Zarnish has been presenting herself on talk shows and also from her pictures on social media.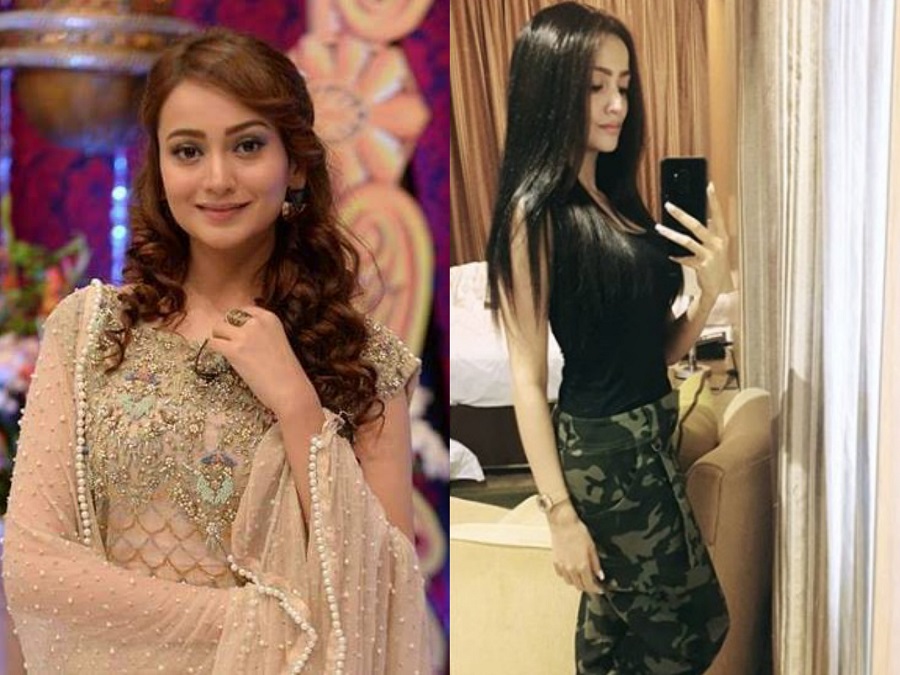 People have noticed just how much weight Zarnish has lost in a short span of time but Zarnish is not sharing her secret. She often posts pictures of herself while she is enjoying a salad or is at the gym therefore we are guessing that a combination of good diet and working out regularly worked for Zarnish Khan.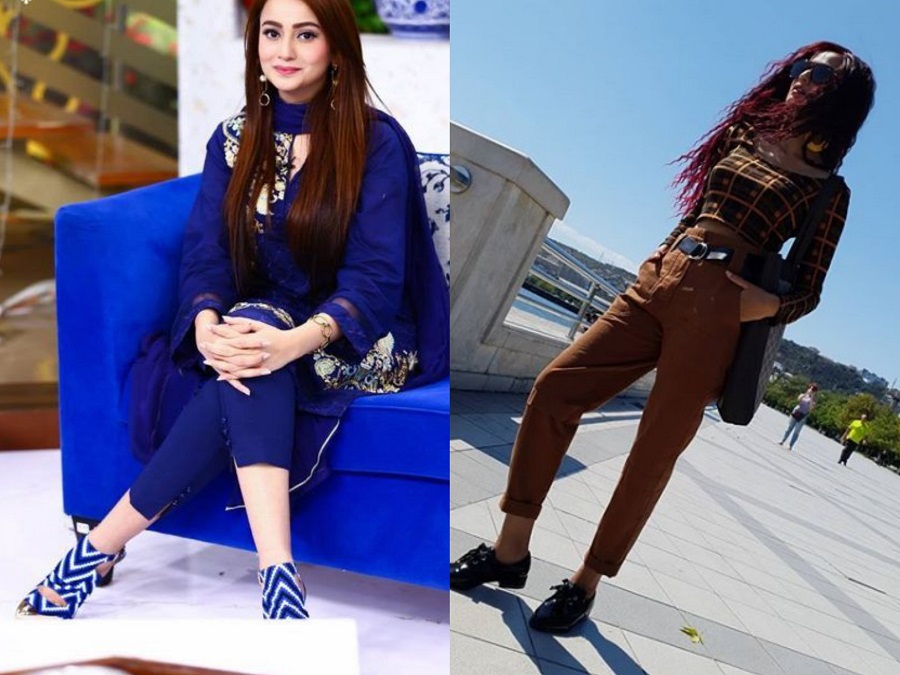 Zarnish Khan got married when she was only 17 years old and in a recent interview she revealed that just like her father, her husband is also very supportive of her. Zarnish Khan never dreamed of becoming an actor but now she loves this field and intends to make her mark. Nowadays, a lot of actresses are losing weight to get roles in films because in order to work in a film, shedding off the extra weight is a must.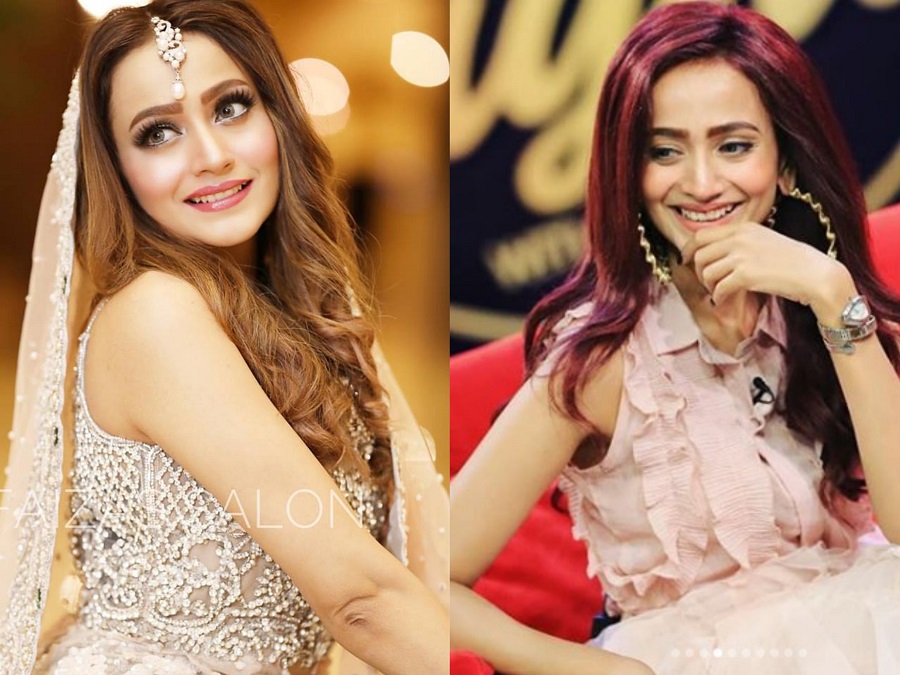 Zarnish Khan has definitely changed her look completely and she is getting mixed response from the people. Most of the people out there want her to share with them how she lost so much weight but Zarnish Khan has not talked about that just yet. There are others who feel that Zarnish looks too skinny and she looked more cute with that little extra weight on.
What do you think about Zarnish Khan's transformation? Is this new trend of looking ultra skinny good? Share your views in the comments section below.