Zaib Bangash is a brilliant Pakistani singer famously known for singing the traditional Pakhtoon melodies.
Singer Zeb Bangash's new song is aiming to spread peace between Pakistan & Afghanistan, she joined hands with Shamali Afghan for a beautiful collaboration.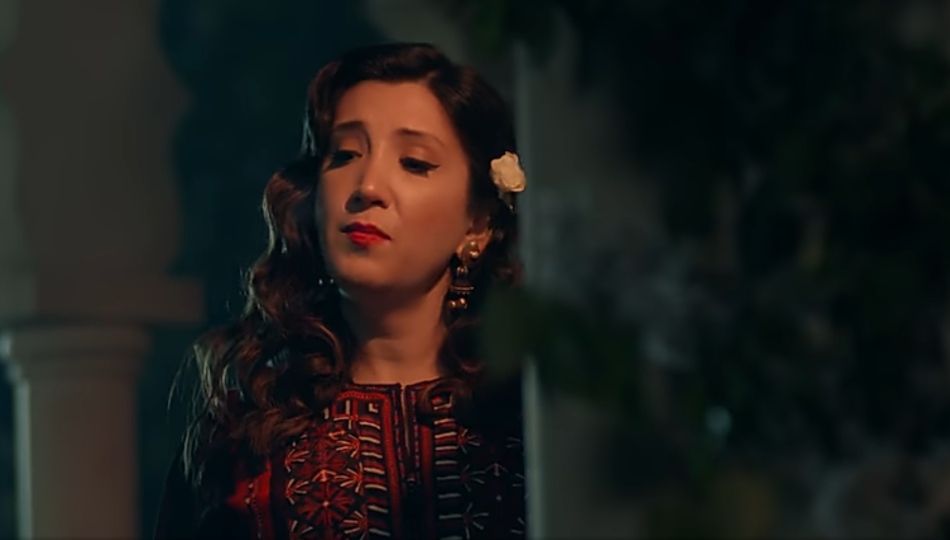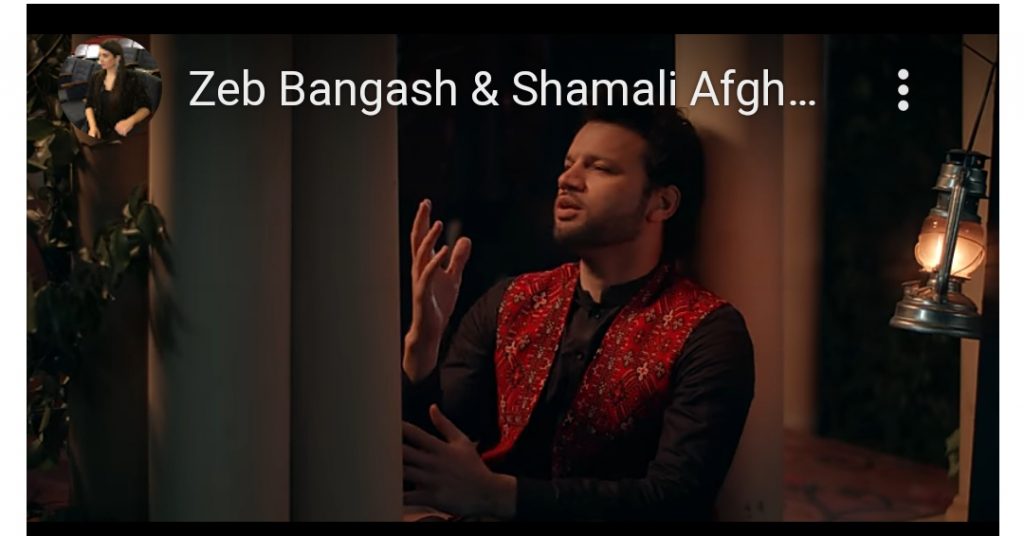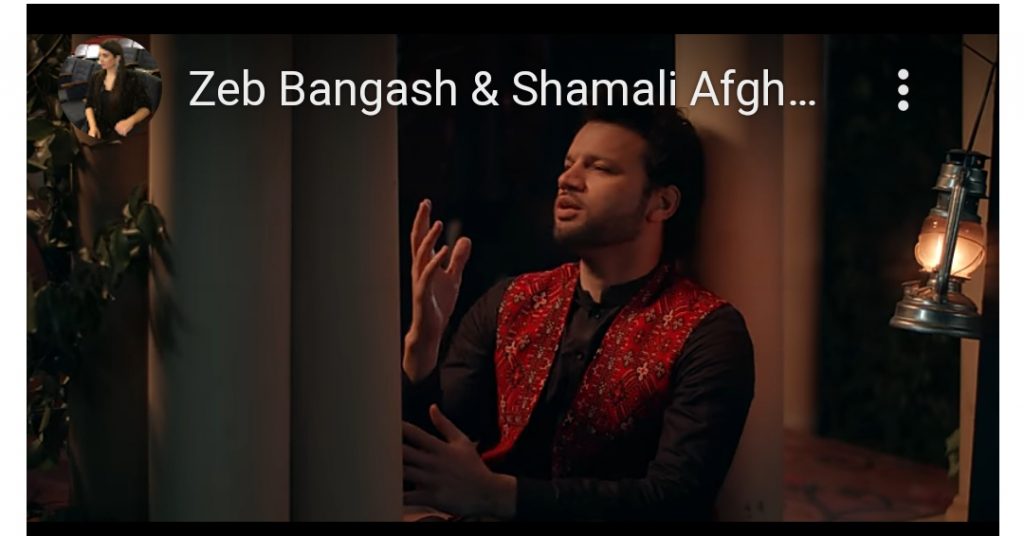 Shamali Afghan and Zeb Bangash's recently released song's name is Yaar (Love Letters to Kabul) through which they wish to fix problems between Afghanistan and Pakistan.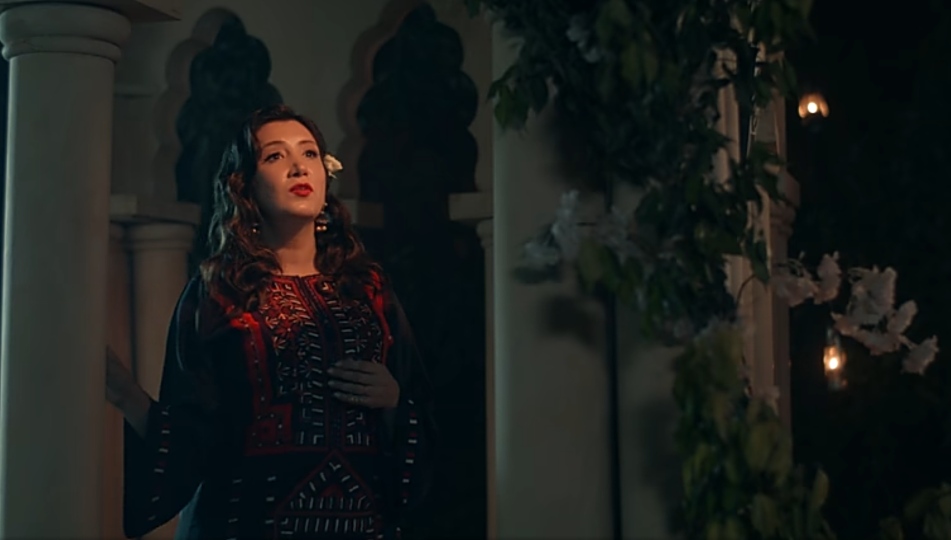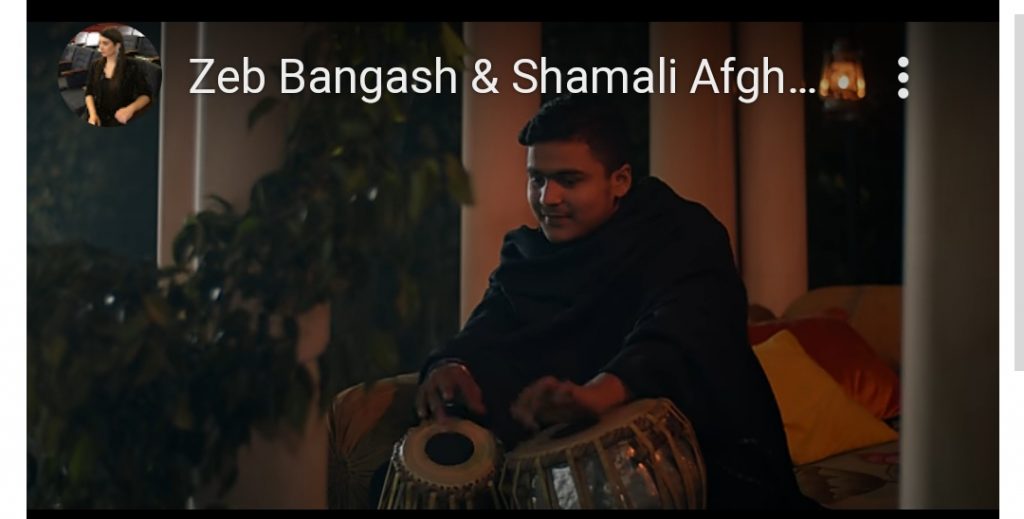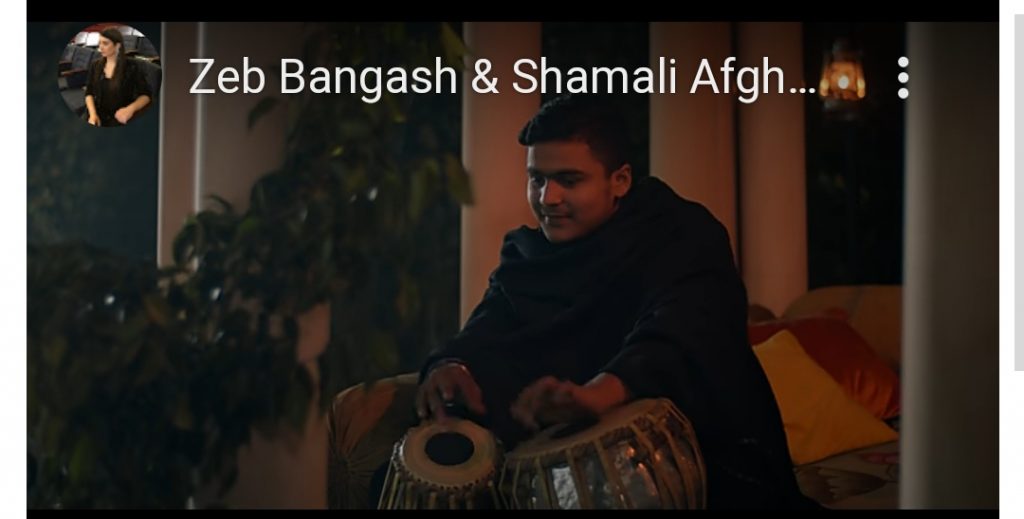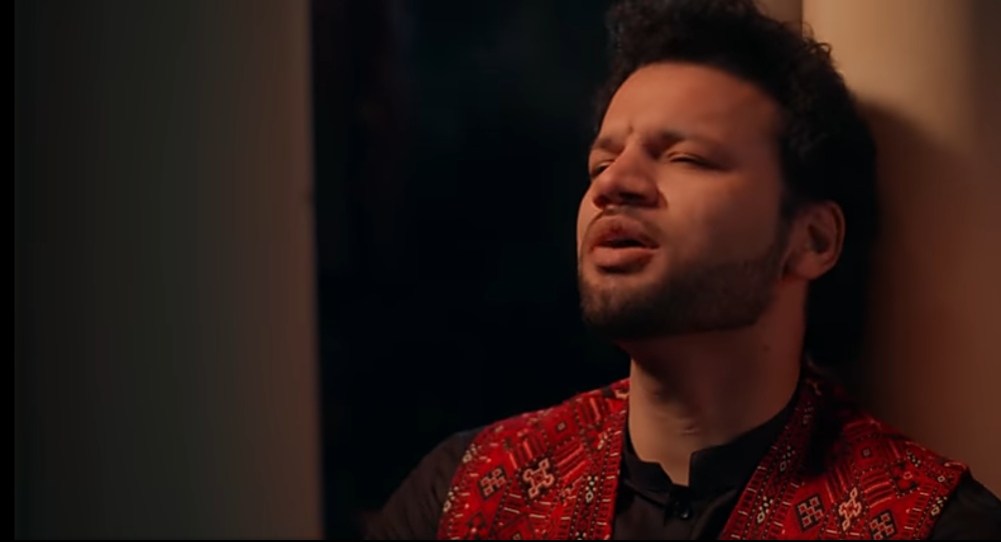 The song concentrates on beautiful musical connection between Afghanistan and Pakistan, the singers hope that the countries are able to revisit their stance on ongoing humanitarian crises in Kabul.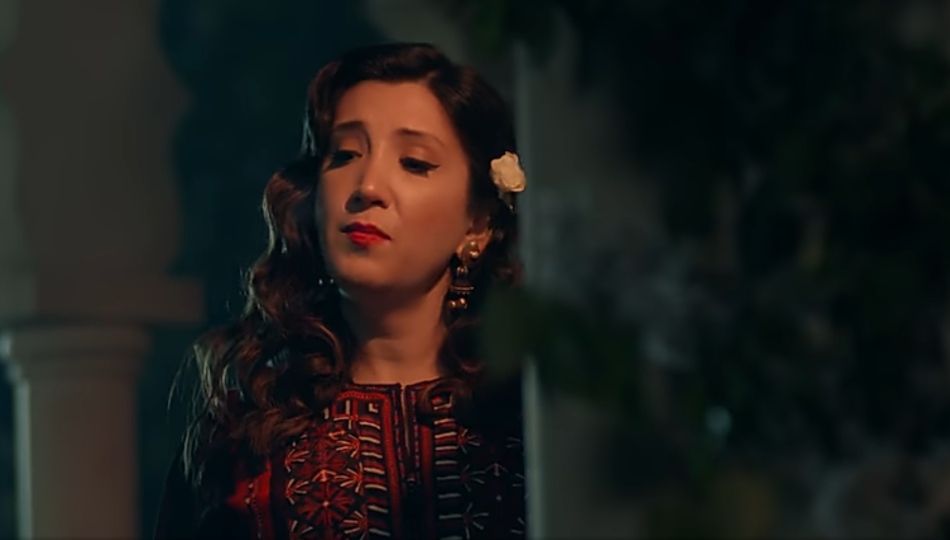 Zaib Bangash also feels hopeful about the song she said that the connection to the Afghan culture is part of Pakistan's genetic make-up. She further said that all three Afghan Ustads that were covered in the song have either contributed to or played in Pakistan. Ustad Nashenas has several PTV recordings. Most of Pakistani parents and grandparents would have all his cassettes. Ustad Biltoon has come and performed here so many times. So with travel, the transition of music is a continuum and it has been that way for a long time.
Here is the beautiful video of Zaib Bangash and Shamali Afghan followed by comments of public who loved the rendition.