2013 has had been a lucky one for the HUM TV yet again. With a series of hit dramas coming all their way, HUM TV made sure that it continues to provide the quality content to the viewers who largely follow this channel when it comes to watching dramas specifically.
 As per the latest news, HUM TV's hit serial Zindagi Gulzar Hai has made a powerful sweep at the 4th Media awards ceremony by winning some major awards. The drama was nominated in the category of the best serial this year which has been won by ZGH. Been directed by Sultana Siddiqui, this drama also earned a huge prominence as it was after quite a while that Sultana Siddiqui showed up her direction skills. Efforts seem fruitful as she too has won the award of best director in 2013 for Zindagi gulzar hai.
Another award that the drama won was for its story which was received by Umera Ahmed as the best writer in 2013. Ali Zafar's Zindagi Gulzar Hai OST has again earned him an award.
All in all, Hum TV's performance last year has had been great and Zindagi Gulzar Hai has contributed significantly in this success.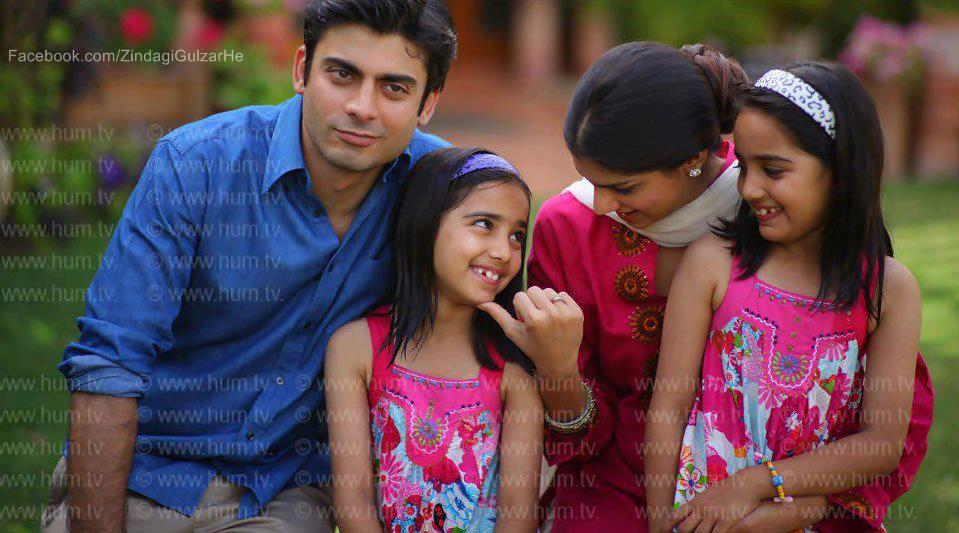 Congratulations to all the Zaroon-Kashaf fans, ZGH has made it!
Cheers,
Nida Zaidi