Nazia Hassan is a famous Pakistani pop singer and songwriter. She is also popular as the "Queen of Pop" in South Asia. she is regarded as one of the most influential singers across South and Southeast Asia. Nazia Hassan made her singing debut with the song "Aap Jaisa Koi", which appeared in the Indian film Qurbani in 1980. She won the Filmfare Award for Best Female Playback Singer at the age of 15 in 1981, becoming the first Pakistani to win, and currently remains the youngest recipient of the award to date.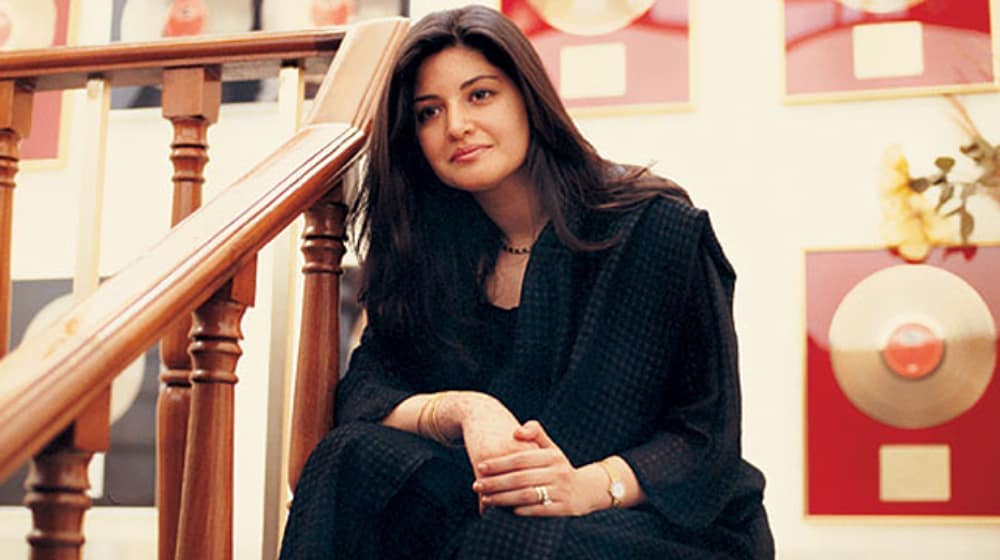 Nazia Hassan was married to businessman Ishtiaq Baig but divorced him on 3 August 2000. After a long battle with cancer, she died of lung cancer in London on 13 August 2000 at the age of 35.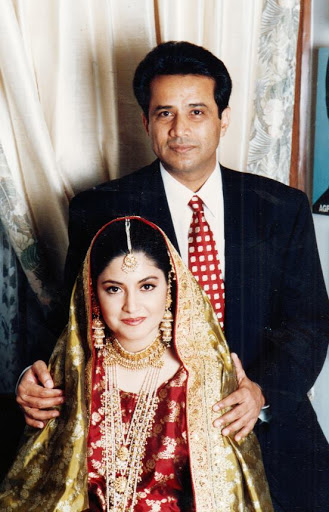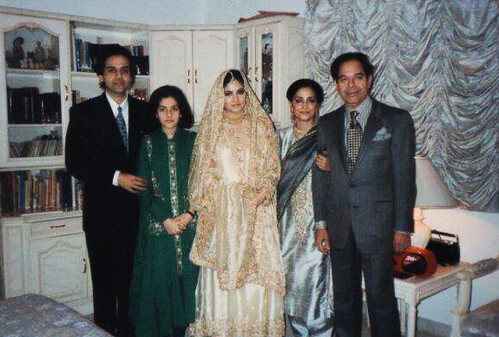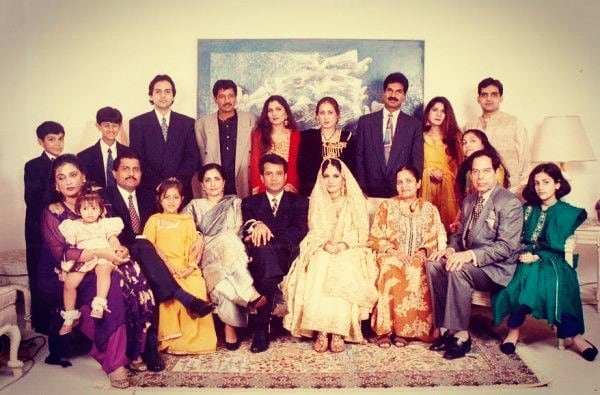 After almost 21 years of her death, her brother and music partner Zohaib Hassan has accused her ex-husband Ishtiaq Baig of poisoning and illegally detaining her but the allegations have been denied by the accused.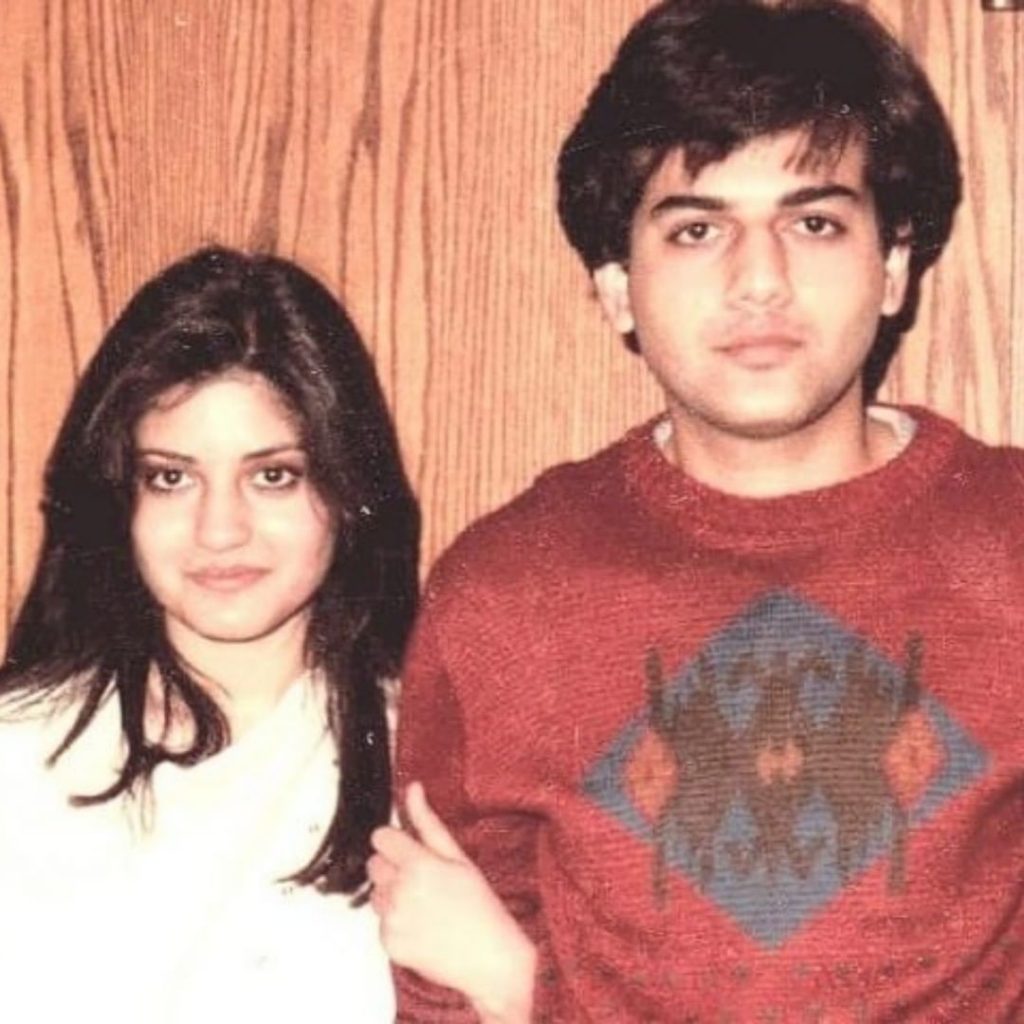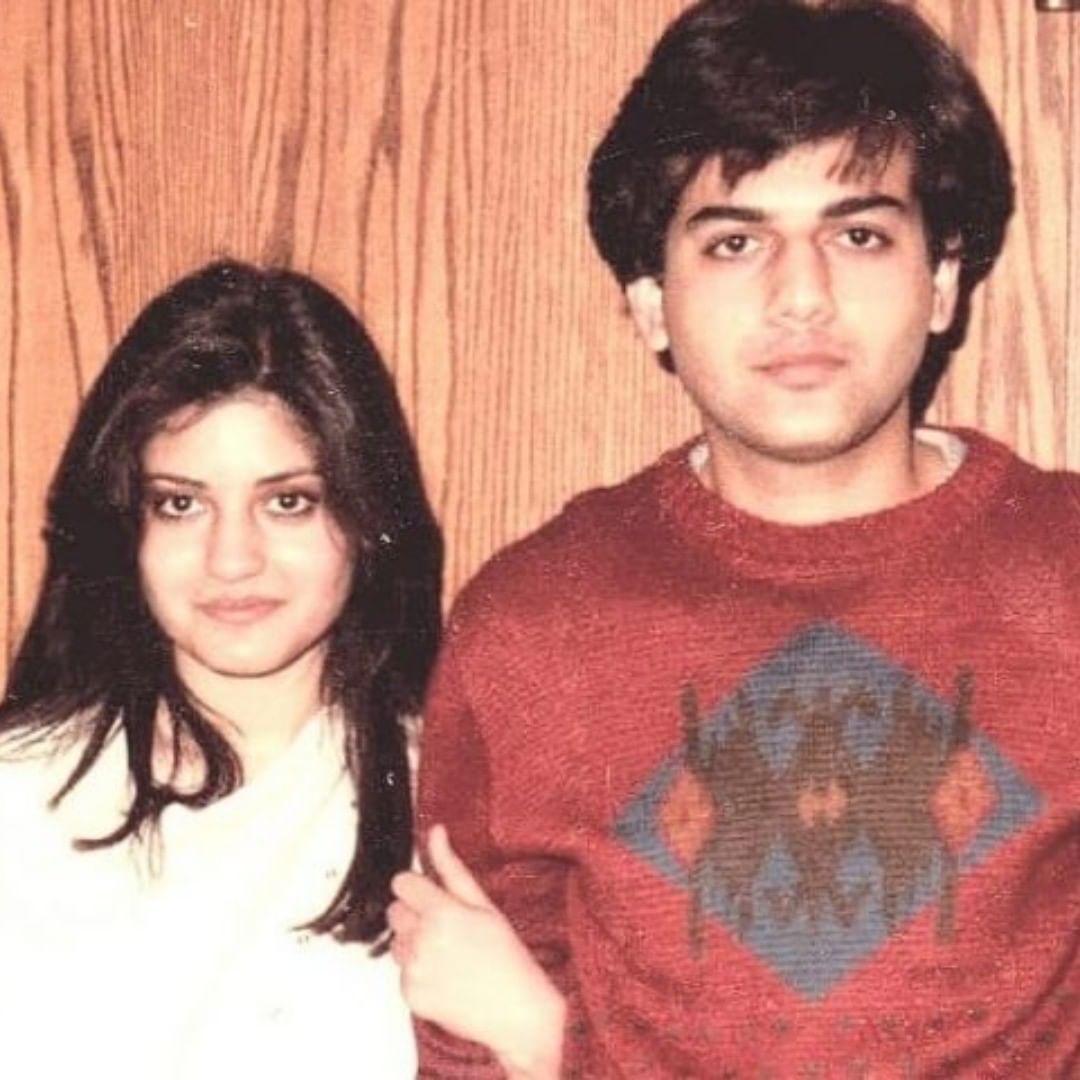 In response to a Facebook page made in Nazia Hassan's memory and run by her ex-husband Ishtiaq Baig, Zohaib Hassan has made serious revelations about him to clear the air. Zohaib has said that Ishtiaq Baig had been poisoning Nazia Hassan and she has also confessed about it in her statement given to Scotland yard. Due to ovarian cancer, Nazia's one ovary was removed and she went back to her husband. Soon after that, she was diagnosed with throat cancer that also confused the doctors.
Zohaib also opened up about the mistreatment Nazia faced by her ex-husband that became the reason for divorce a few days before her death. Zohaib also added, "Marrying my sister to Ishtiaq Baig is one of our biggest mistakes".
On the other hand, Ishtiaq Baig ex-husband of Nazia Hassan has denied the accusations and said that Nazia Hassan's father asked him to give him 1 million pounds to have his child's custody. Their marital differences started when Nazia stopped performing after the marriage which ended Zohaib Hassan's career and that was when the relationship started sinking.
He also added that if Nazia Hassan would not have insisted on having a child, she would have recovered from lung cancer and might have been alive today.