Alyzeh Gabol and Zoraiz Malik got married after having an affair with each other. Zoraiz Malik and Alyzeh's love affair made waves on social media after Zoraiz' mother published about it on her Instagram. A few months later, the couple announced their marriage publicly. Now, the couple is happily living their life abroad. Alyzeh Gabol and Zoraiz Malik often post pictures with each other.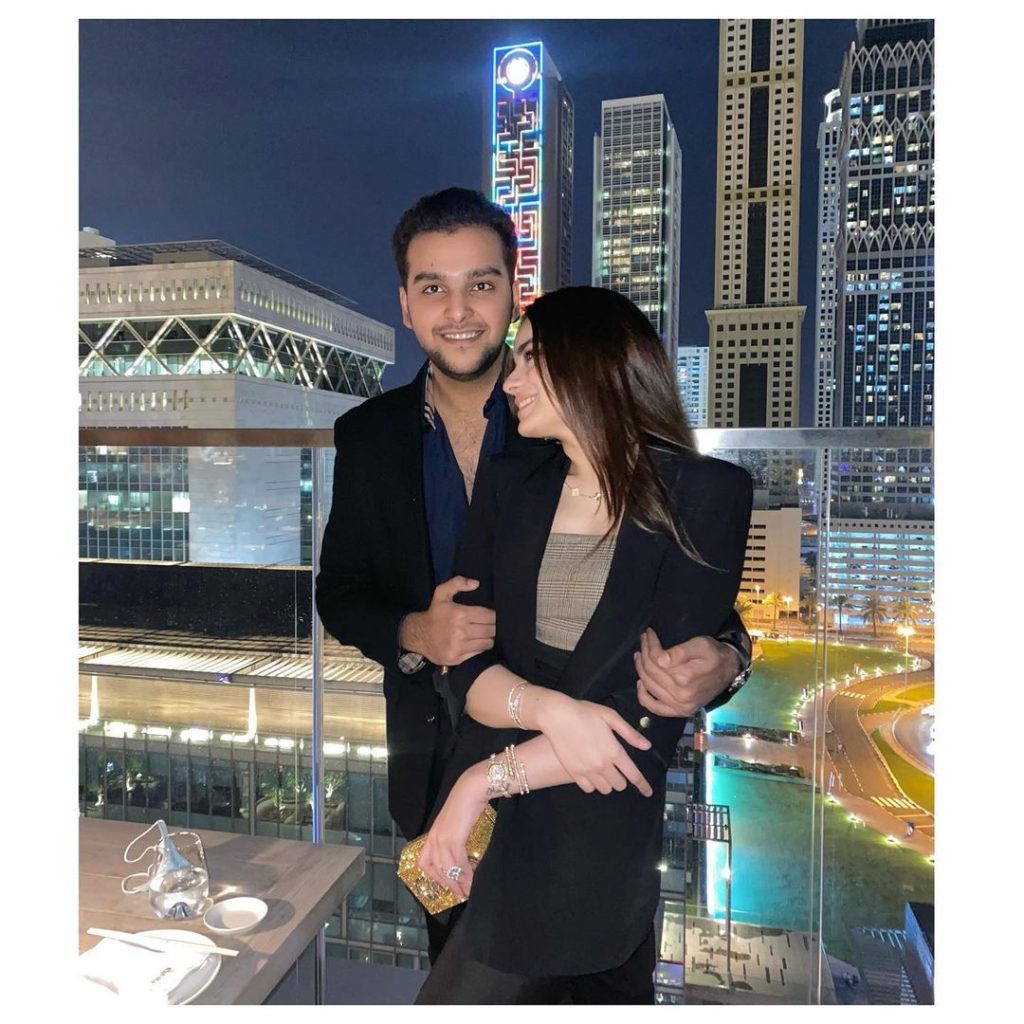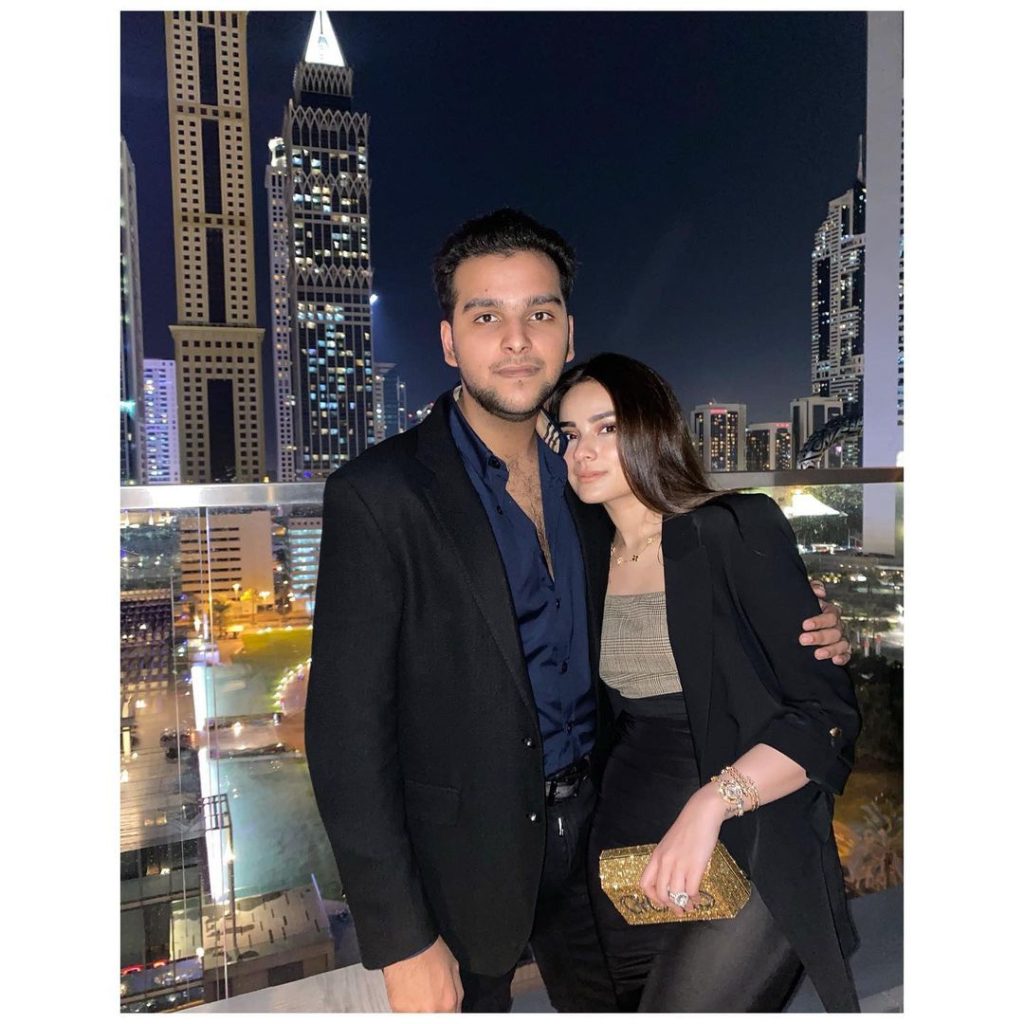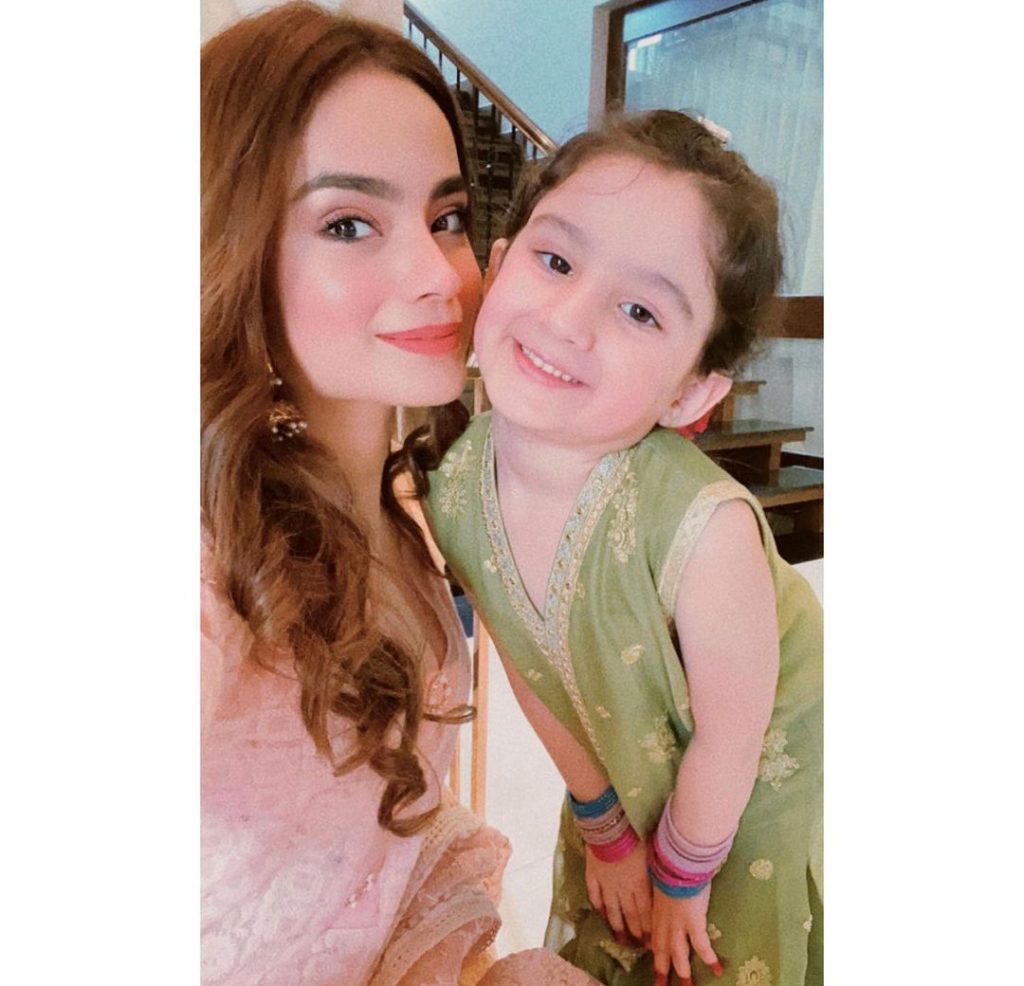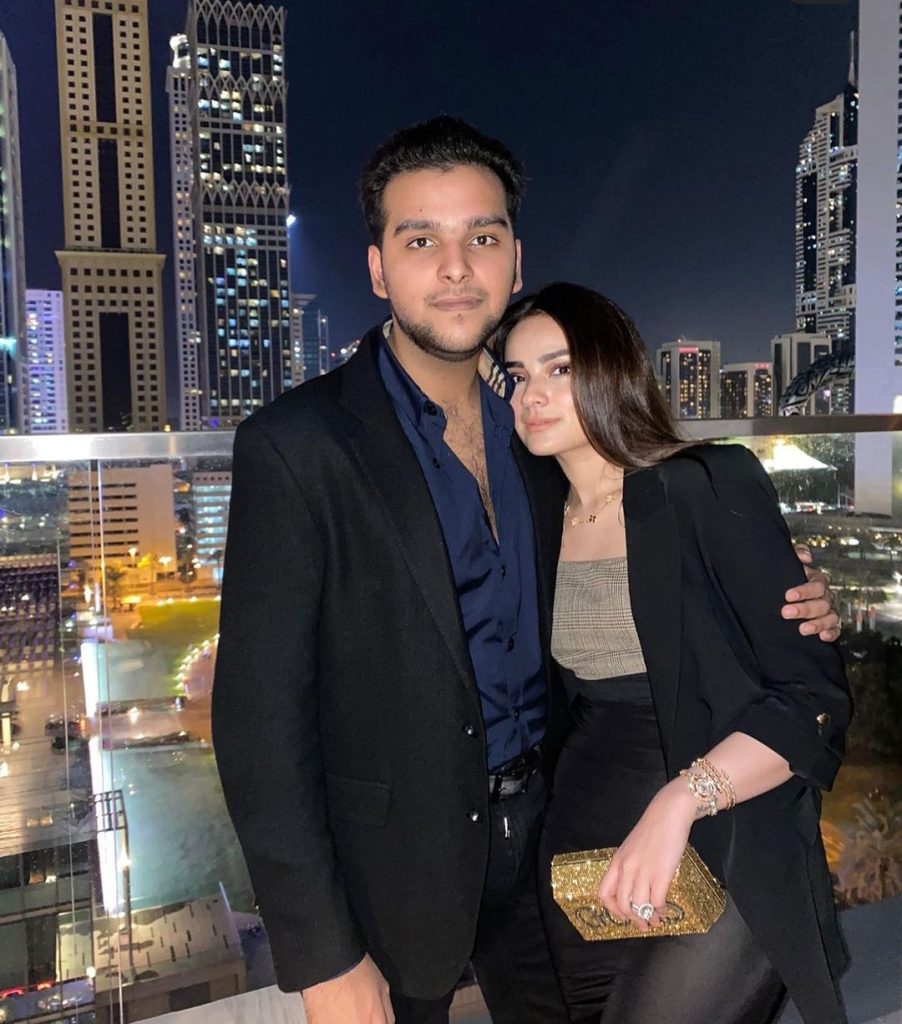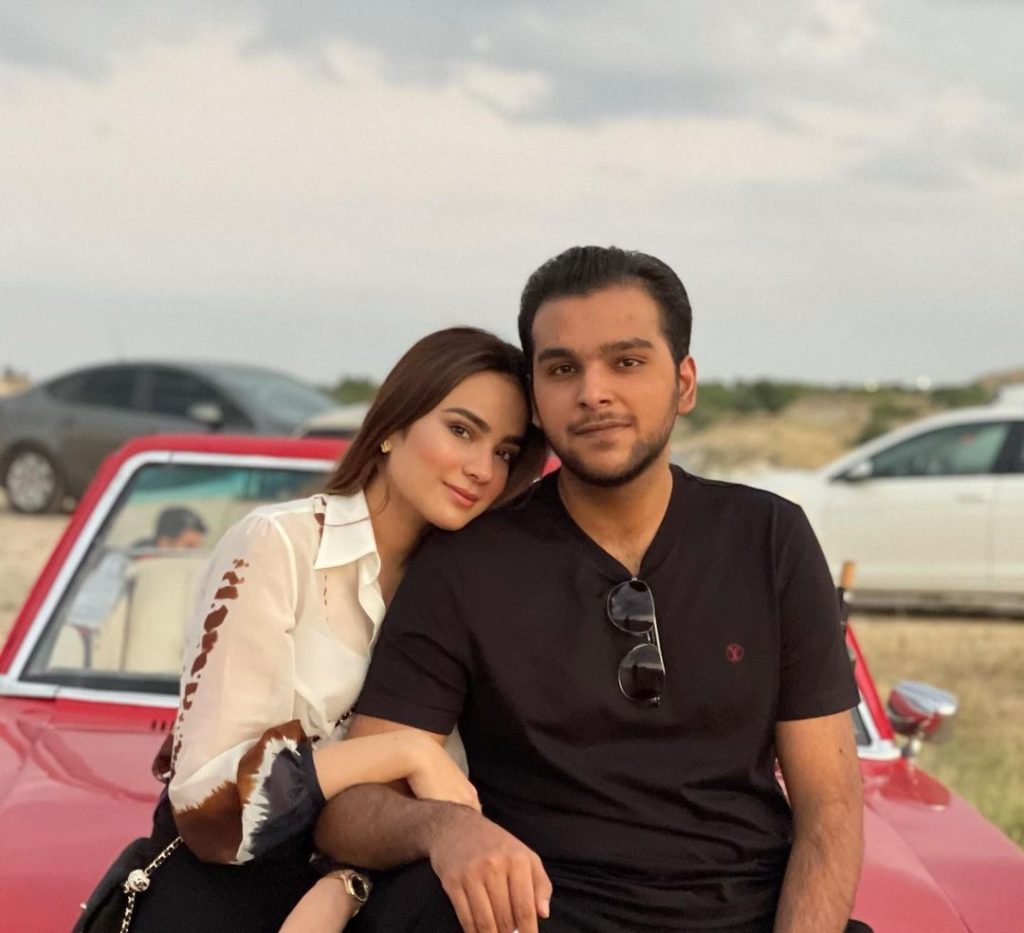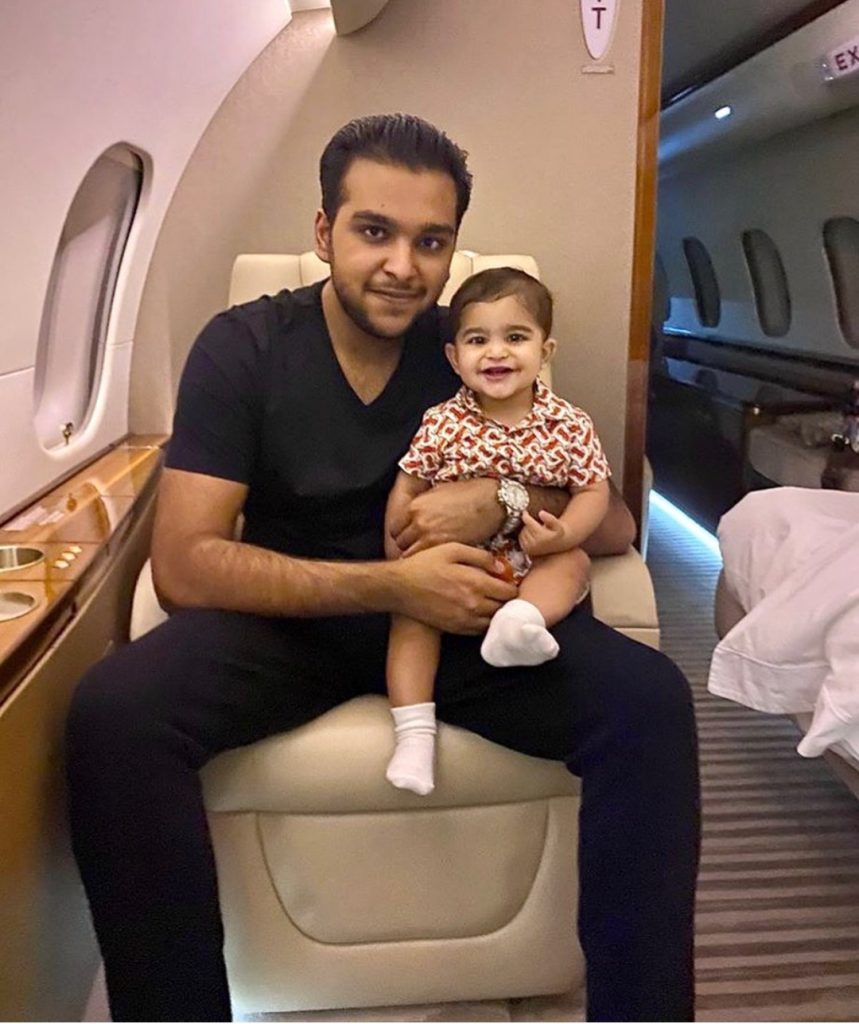 It is to be remembered that it is Alyzeh and Zoraiz' second marriage with each other and they both have kids from their first marriages. Alyzeh has a daughter and Zoraiz has a son.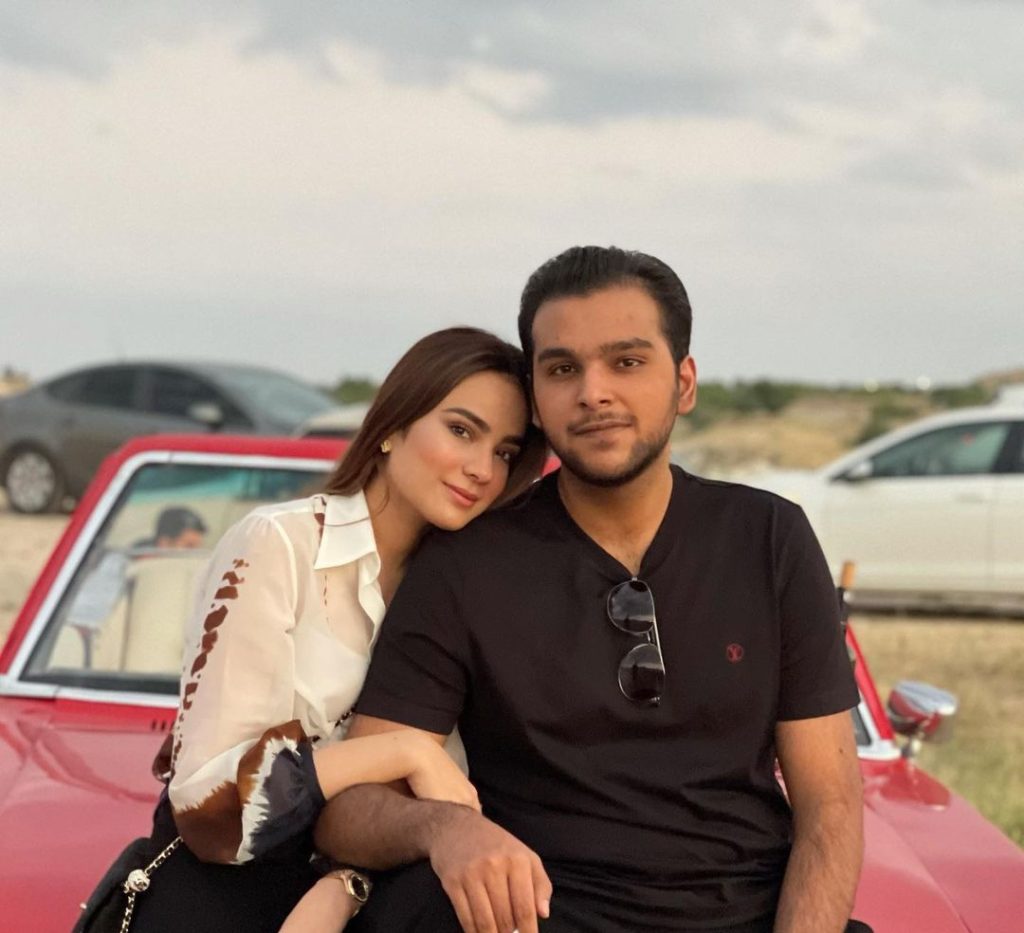 Recently, the couple has announced that they are expecting their first child together. Zoraiz Malik took the news of 'Expecting their First child' to his Instagram. He announced that him and Alyzeh Gabol are expecting their first child.Well, he also expressed his complaints to his mother and said that it is him who should be blamed for his failed marriage. He also condemned the bullying and social media trolling which his wife Alyzeh has been facing. Here is what he posted.