Mrs Zubaida Tariq, also known as Zubaida Aapa, was an asset of Pakistan. She was a professional and experienced cook and a brilliant host. Zubaida Aapa is the sister of talented Pakistani television celebrities like Anwar Maqsood, Zehra Nigah (poet) and Fatima Surriya Bajia (writer). Zubaida Aapa has three children Saba, Hussain and Shaha. Zubaida Tariq was a very organized lady. She used to keep her house clean and decorated. Zubaida Tariq was a great home maker and a perfect mother. She was also known for her unique and decent dressing style. Pakistani women still watch her videos on YouTube for taking guidance about the different food recipes and tips.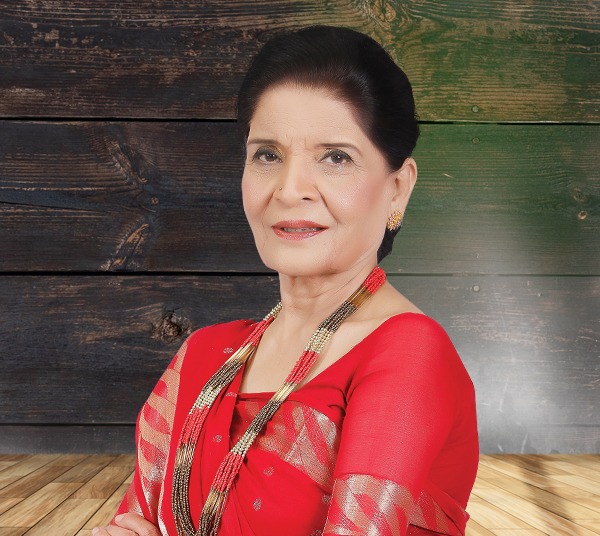 Lately, Zubaida Tariq's daughter appeared in Madeha Naqvi's show, in the show, she talked about her mother's last moments. Shaha also said that she wasn't prepared for her mother's death.

Zubaida Tariq's daughter Shaha said, "My mother was so resilient, oftentimes, she used to get sick but would recover fast from the diseases, she even recovered from dengue. In March, she had two heart attacks, which we could not catch, we all thought that she had gastric trouble because the doctors misguided us. After that, she had the worst pain which was not settling down, so, we took her at Agha Khan Hospital, they told that she already had two heart attacks. She even started doing the shows after those two heart attacks but her shows were cut down because she was losing weight and wasn't keeping up well, this thing hit her because she was fond of interacting with fans. Fans used to do calls at home. Even, people urged her to have a UAN number which she refused because she didn't want to earn money through her passion". Talking further about the last moments of Zubaida Aapa, her daughter said, "One night, she had the last heart attack, she was screaming with pain, we admitted her in hospital at 11 o clock, at 11:21 she closed her eyes, I came outside and started thinking about my routine etc when Hussain came to me, he said, "they were shifting her to the ventilator, but we refused. Also, there was no scene of the ventilator, in her case. She passed away at 11:21. We took her at home, I sat beside her the whole night. I bathed her, I did everything myself. She was in pain during her last moments as there was a frown on her forehead".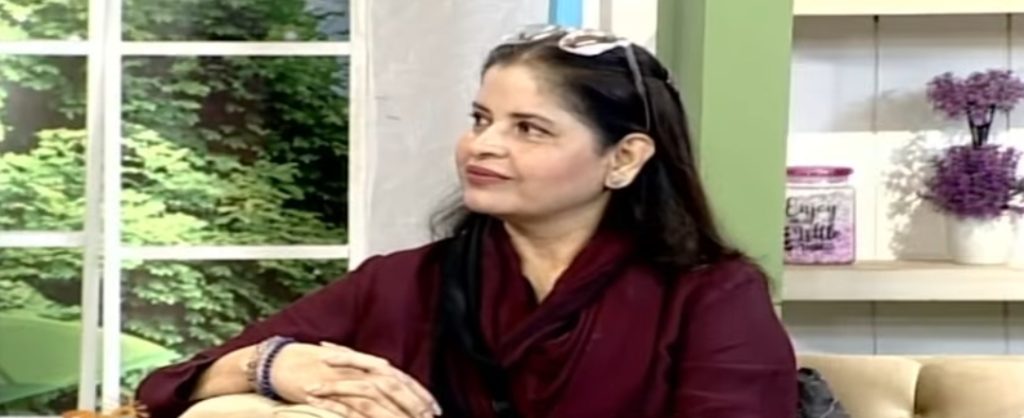 Here is what Zubaida Aapa's daughter Shaha said :
Here are a few pictures of Zubaida Tariq: