Earlier this week on 4th of January 2018 the legendary queen of spices renowned as Zubaida Apa breathed her last in Karachi, she was not only celebrated as a master chef but she was also a household name given her expertise in all household matters commonly compiled and known as 'Zubaida Apa Ke Totkay'.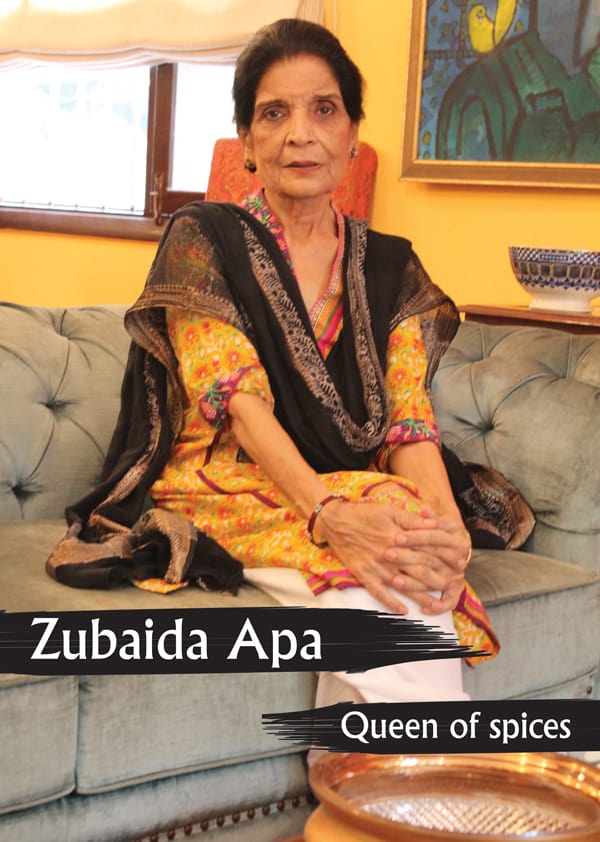 Many showbiz personalities, especially female stars who considered Zubaida Apa an important stronghold for Pakistani women, expressed their condolences on the occasion of her demise.
Stage, TV and film artist Shiba Butt stated,
"Not only did we learn how to cook from Zubaida Apa but we also learnt how to dress. I was always impressed by her dressing sense and her evergreen beauty,"
She continued,
"She came from a well-educated family and was a really intelligent lady. I met her in Karachi and was very fascinated! Apa ran a restaurant in Clifton which is always full of various artists, fans and food lovers due to their adoration for her as a chef and showbiz personality. Her death is a big loss for all of us."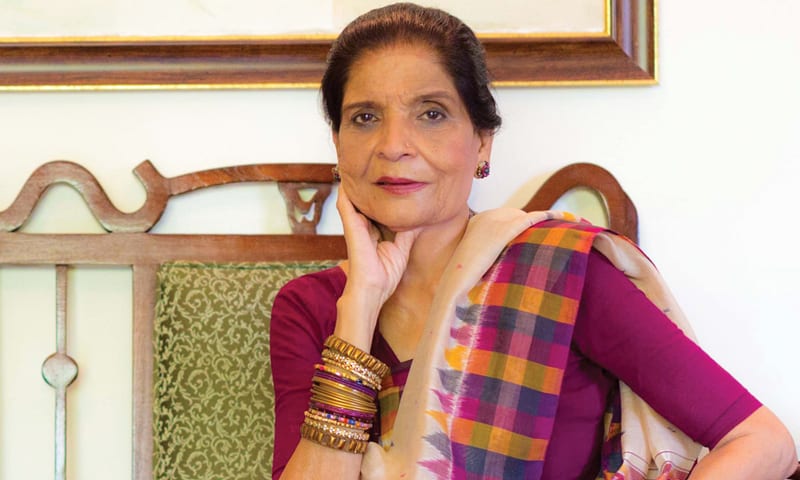 Singer Humera Arshad expressed,
"Zubaida Apa was a celebrity for the general public, especially the female population in Pakistan. Most have known of her since their childhood days and many have learnt to cook from her. Due to her personality, she was very popular. She started her TV career in her 50s and continued working until her 70s," 
She continued,
"I wish I had kept a journal of her totkay so I could use them to recreate the delicious food. Her death came as a very unpleasant surprise to many, including me."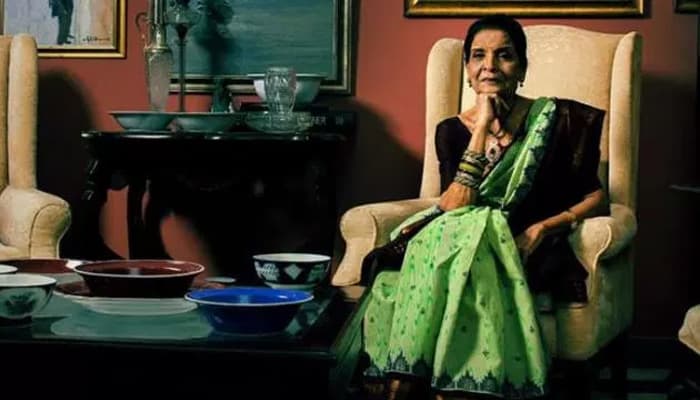 Renowned actor Meera went on to express her admiration for the cooking expert too.
"Everyone loved Zubaida Apa. Although there have been many other TV personalities and cooking shows and we have new talent within the industry, no one can be like her."
The actor added,
"Apa was a beautiful soul and a very good human being. Everyone sort of considered her their family member and paid a lot of attention to her totkay. It is a real shame that she has left us. But this is life and I understand that everyone has to leave one day. I pray for her and will miss her forever."
Mahira Khan also took to her twitter and said, "Known her since I was a little girl, she was all heart always, Rest In Peace Zubaida Khala."
Want to add something to the story?