There are many talented youths in Pakistan, especially in the entertainment industry. Generally models debut as actresses, though this is not always the case. To claim fame and critical success when you are hardly 25 years of age is a big achievement. I have put together a list of 10 actresses who are 25 years of age and under, with a bit of information on each.
NOTE: Ages are taken from Wikipedia.
~ AIZA KHAN
An actress loved by many across the globe, Aiza Khan entered the television industry with the Hum TV drama serial 'Tum Jo Miley' in 2008. Since then she has appears in many many dramas and telefilms, mainly in lead roles. She is also a victim of typecast, where it seems she is also acting in rona dhona roles. However in recent hit drama 'Pyaray Afzal', she played a totally different kind of role of Farah, which was a hit with viewers and showed her different acting style.
Last month she married actor 'Danish Khan', whom she has appeared in some dramas with before. Currently she is seen in Urdu 1 drama 'Jab We Wed', Geo TV drama 'Bikhra Mera Naseeb' and Hum TV drama 'Mere Meherbaan'.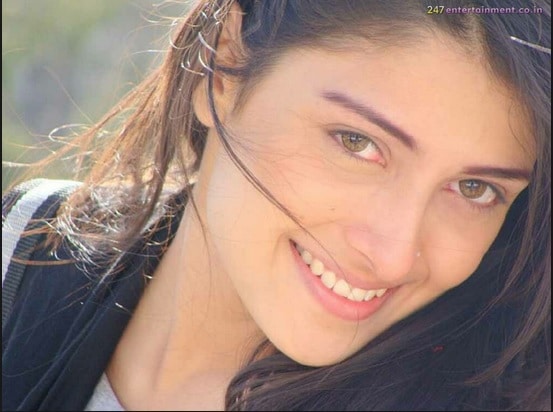 ~ MAYA ALI
25 year-old actress and model Maya Ali made her debut into the acting industry through the drama 'Durr-e-Shahwar'. Her first lead role was in 'Aik Naye Cinderella' in 2012, a drama that proved to be very popular. In 2013, she starred alongside Osman Khalid Butt in the romantic comedy, 'Aun Zara', a fun, highly-rated and charming drama.
Maya Ali is a natural actress, and has improved her acting immensely over the last few years. Currently she is seen in Hum TV drama 'Shanakht' portraying the role of Annie, which I think she is portraying beautifully.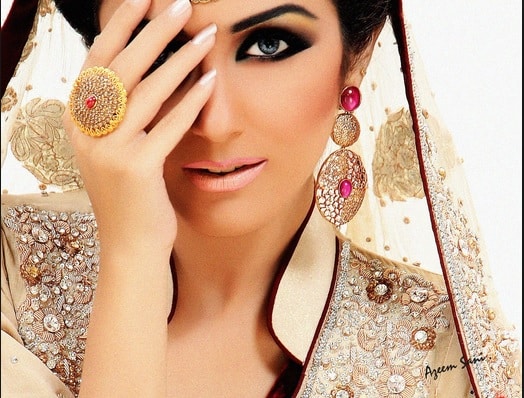 ~ MADIHA IMAM
Born 8th Feb 1991, Madiha Imam is a VJ, model, host & actress. Her hobbies include singing, traveling and listening to music. Recently she was in drama 'Ishq Mein Tere' which aired on Hum TV opposite Azfar Rahman & Mehwish Hayat. Her acting really stood out, leaving a lasting impression on viewers. She was also seen in a small role in drama 'Ru Baru', also on HumTV.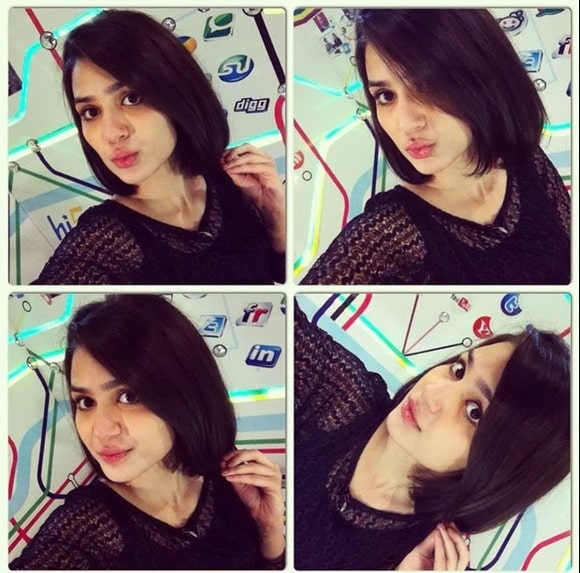 ~ URWA HOCANE
Urwa is a 23 year-old Pakistani VJ, model and actress. She started her acting career from ARY Digital serial Meri Ladli. Since then she has appeared in Hum TV serial Madiha Maliha, Kitni Girhain Baqi Hain and dramas Kahi Un Kahi, Namak Paray, Aik Pagal Si Larki. Her current drama 'Tum Mere Hi Rehna' is aired on Hum TV on Wednesdays at 8pm in which she is seen opposite Meekal Zulfiqar.
She has appeared in the film 'Strawberry' as female lead opposite Sohail Haider and can also be seen in the upcoming Pakistani social comedy, thriller film 'Na Maloom Afraad' which is scheduled to release across Pakistan on Eid ul-Adha 2014.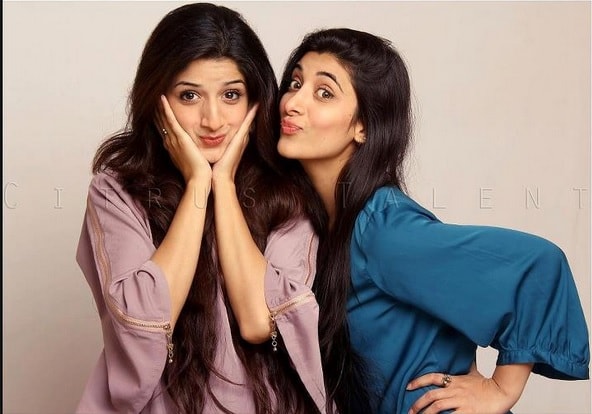 ~ MAWRA HOCANE
Younger sister of Urwa Hocane, Mawra Hocane is best known for her serials Yahan Pyar Nahi Hai, Ek Tamanna Lahasil Si, Kitni Girhain Baqi Hain, Billo Bablu and Bhaiyya & Nikhar Gaye Gulab Sar, for which she was also nominated as Best Actress at the 1st HUM Awards 2013. A graduate of Pakistan Institue of Fashion and Design, Mawra followed in her elder sisters' footsteps, transitioning from VJ to acting.
Though her acting is not top notch, she definitely seems to be improving. Currently she is seen on our very own Sunday Comedy Nights Special with Zahra Mirza ;) more commonly known as 'Aahista Aahista', opposite Adnan Siddique and Sarwat Gillani.
~ SOHAI ALI ABRO
Born on the 13th of May 1994, Sohai Ali Abro is only 20 years old. At such a young age she has worked in many dramas, photoshoots & has much to be proud of.
Abro made her acting debut with Geo TV serial 'Saat Pardon Mein' opposite Mikaal Zulfiqar and Alyy Khan. Later she performed a dance on ARY Digital's reality show, Naach. Some of her other dramas include Hum TV serial Tanhai opposite Goher Mumtaz, Ayesha Omar & Azfar Rehman, Khoya Khoya Chand opposite Ahsan Khan and Maya Ali, Rishte Kuch Adhore Se opposite Yumna Zaidi and Mehmood Aslam & Pyaray Afzal opposite Hamza Ali Abassi and Aiza Khan.
Abro made her film debut with Yasir Nawaz's 2013 film 'Anjuman' opposite Imran Abbas Naqvi, Sara Loren and Alyy Khan for which she was nominated for a Tarang Housefull Awards in the Best Supporting Actress category. She is also in the cast of the film 'Kambakht', opposite Sheheryar Munawar Siddiqui.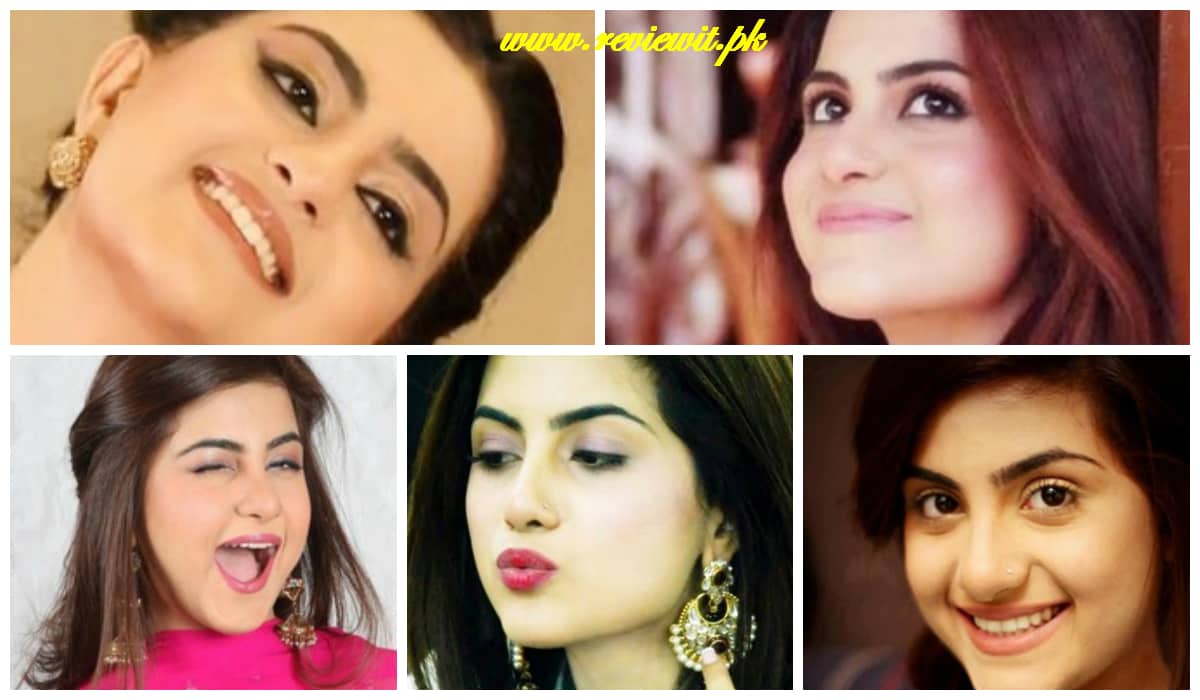 ~ YUMNA ZAIDI
Born in 1989 making her 25 years old, Yumna Zaidi is best known for her roles in serials Thakan, Khushi Ek Roag, Meri Dulari and Ullu Baraaye Farokht Nahi for which she was nominated for Hum Award for Best Actress Viewer's Choice. Though she has only acted in a handful of dramas, viewers find her a talented actress, though this depends widely on the script and drama. Currently she is seen in Hum TVs Friday night prime-time drama Mausam.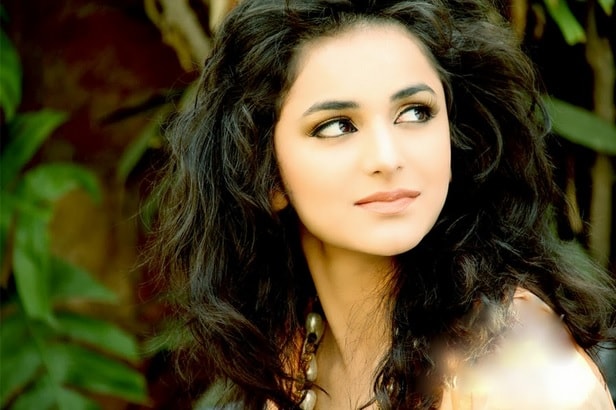 ~ SANAM CHAUDHRY
Born in Jeddah Saudi Arabia in 1991, Sanam is the younger sister of Pakistani actress Zaib Chaudhry.
Some of the dramas she has acted in include Ishq Humari Galiyoon, Mein, Saheliyaan & Naqaab, but perhaps the most widely and critically acclaimed is 'Aasmona Pe Likha'. Currently she is seen on Mondays on Hum TV drama 'Mere Meherbaan'. Her acting still has room for improvement and she seems to get shrieky-type roles, but she is a young, hard-working girl who is still quite young.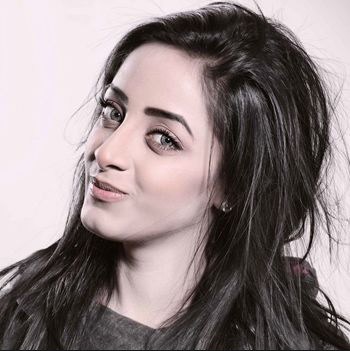 ~ ARIJ FATYMA
Arij Fatyma started her career as a fashion model in 2011 at the age of 22. Since then she has done many projects in the fashion world, appeared in many TV commercials & acted in many drama serials. Some of her drama serials are: Humnasheen, Aik pagal si larki, Meri beti & Kisay apna kahein.
She is multi-talented a hard worker, and her acting and performances are very much liked by the viewers and critics. Her upcoming drama is called 'Aik Pal' which will be shown on Hum TV soon.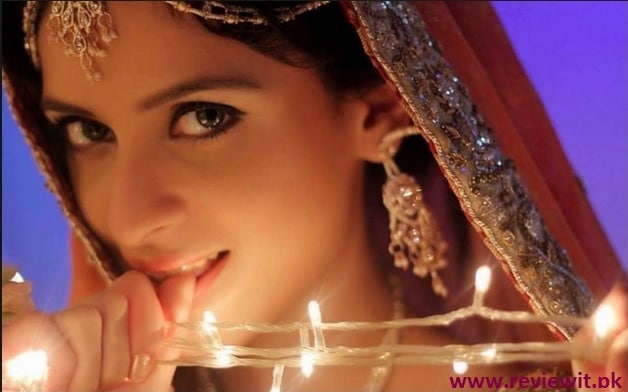 ~ SAJAL ALI
Pakistani actress and model Sajal Ali, 20 years old, needs no introduction. Sajal made her screen debut with the 2011 ARY Digital serial 'Mehmoodabad Ki Malkain'. Some of her other famous works include Mastana Mahi (2012), Ahmed Habib Ki Betiyan (2012, Meri Ladli (2012), Quddusi Sahab Ki Bewah (2013), Nanhi (2013), Sannata (2013) and Aasmanon Pay Likha (2013).
She is noted for playing a variety of characters in a range of serials—from contemporary social to romantic dramas.
The innocent face of television industry, she is doing a lot of hits shows on different TV channels. She is young, beautiful and a talented woman who made her name and fame in a very short time.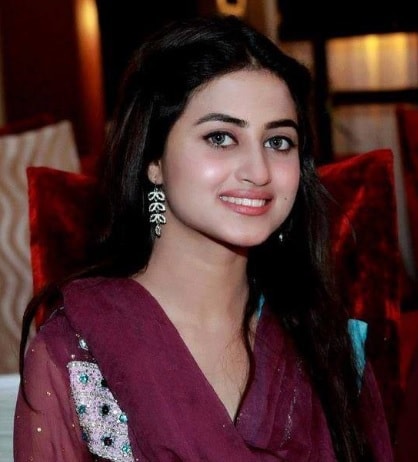 Well that was my list, though I'm sure there must be more. Share your comments below.
Sabreena