What matters really much in the showbiz industry is how well a celebrity carries himself publicly and luckily, we have some amazing personalities in the entertainment industry who always manage to look good by using their dressing sense every time they appear on screen.
Here are 10 of my favorite celebrities who I think dress really well. Let us now see how far do you agree.
Hadiqa Kiyani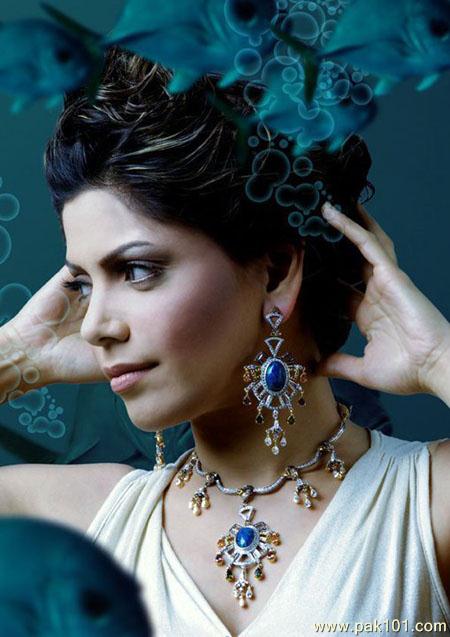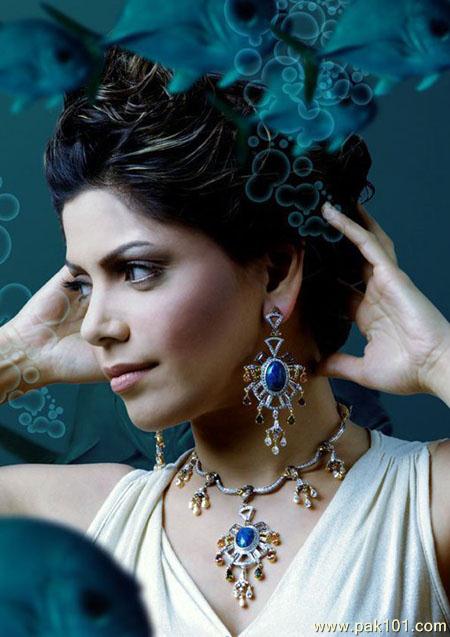 She is one of the most modern singers of Pakistan but her looks on the red carpet are even hotter than her voice and personality. She wears her hair both up and down at times and balances her makeup with the jewelry that bouts her gowns and dresses.
Shehryar Munawar Siddiqui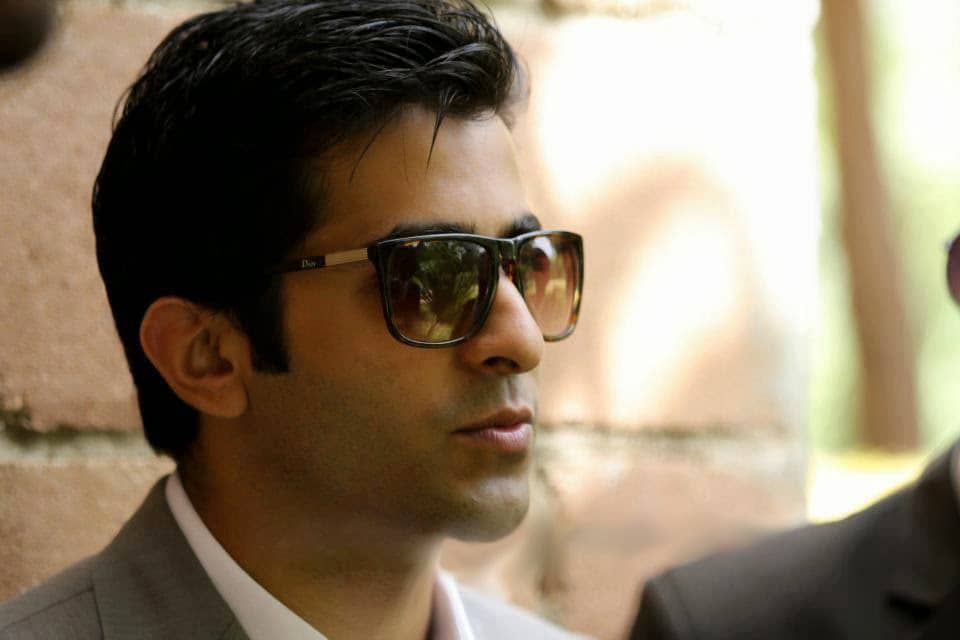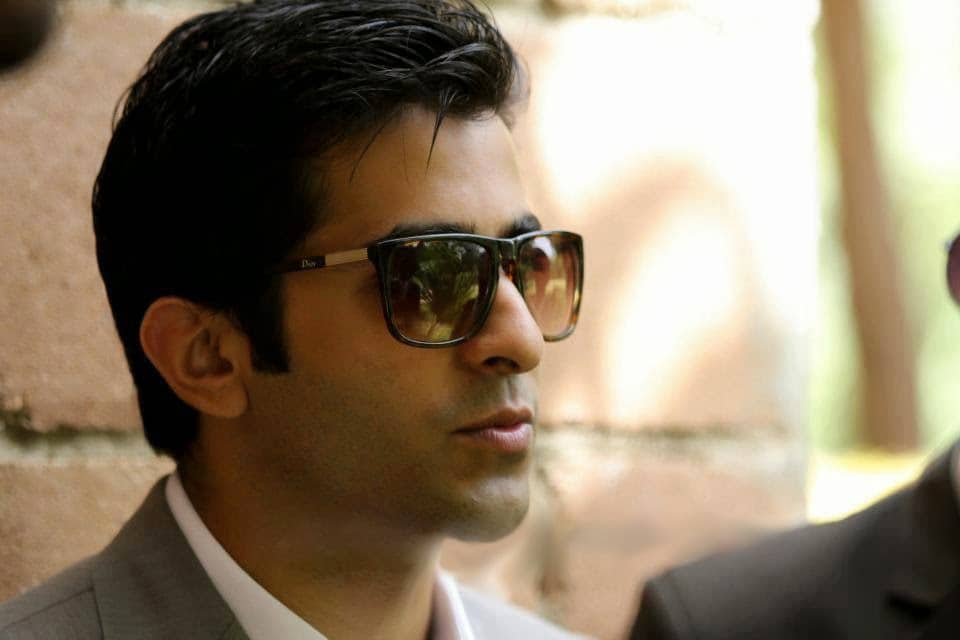 He is another actor who is being put on the hottie thrown after Fawad Khan this year and he is not just famous for his acting on the screen but the way he dresses himself up has given him the reputation that he truly actually deserves.
Mikaal Zulfiqar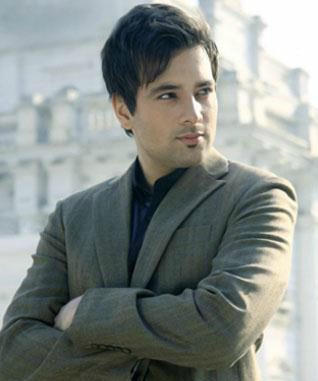 He is probably among the best male actors we have in Pakistan and the reason is not just his super hit TV drama serials but his choice of clothes and shoes that makes him a total standout among all the others.
Fawad Khan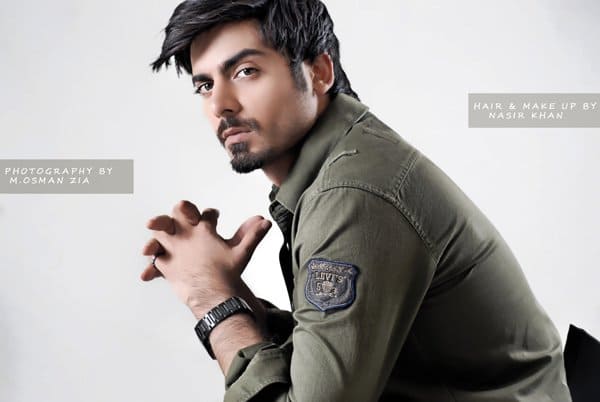 He is a very famous Pakistani actor, singer and model and has the most pleasant personality among all his competitors. He is the style icon of this industry which is why he has modeled for the most famous clothing brands of this industry.
Deepak Parwani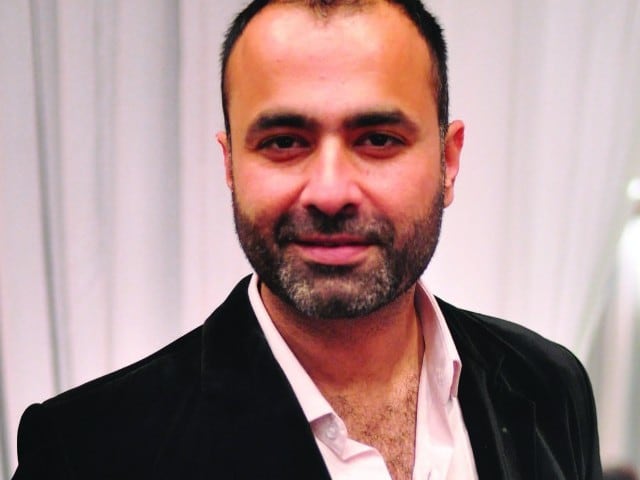 He is a very well-known Pakistani fashion designer and because of his livelihood he is a style icon of Pakistan as well and is celebrated for his great dressing sense too.
 Ayesha Omar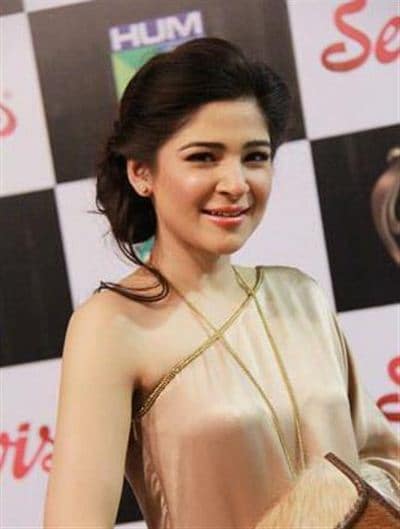 She is a famous actress and singer of Pakistan industry and always manages to look sexy and elegant on the red carpets. Her hairdos are always matching her personality and her sense in selecting jewelry is exquisite.
Mahira Khan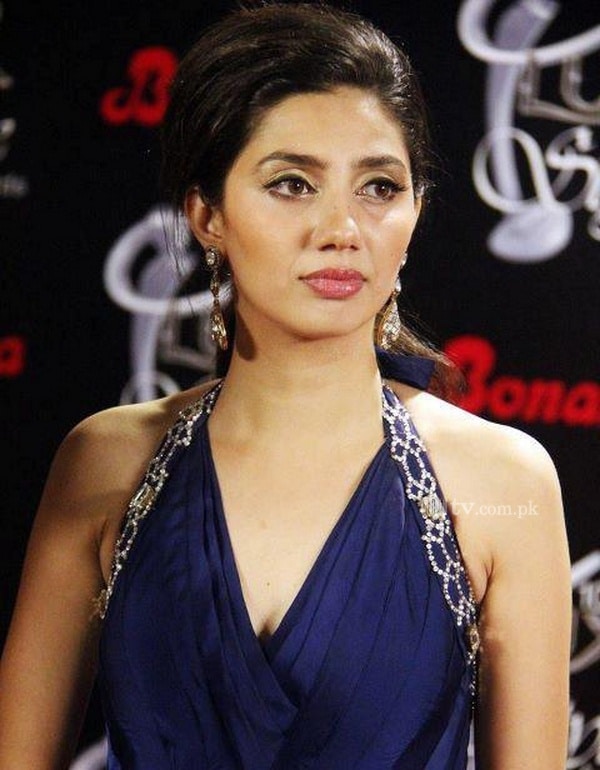 She always looks sophisticated and sexy on the fashion shows and red carpets and the way she carries herself with the gowns and costumes is unquestionable.
Ali Zafar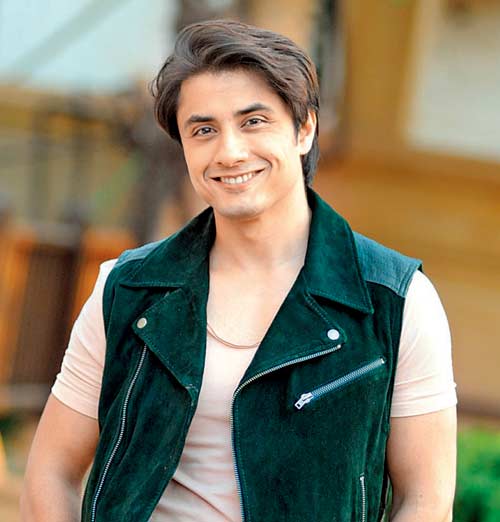 He is just fond of wearing the most branded tux, shirts, shoes and pants which is why he is another style icon of Pakistan and charming his way into the industry as well.
 Hina Khuwaja Bayat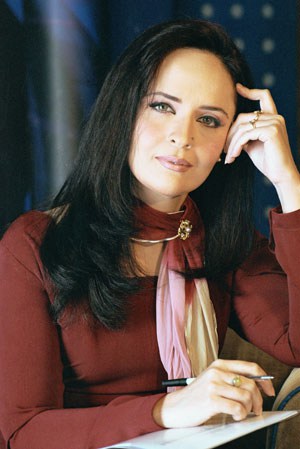 She is an epitome of timeless elegance and sexiness at the same time and always looks great whenever she shows up at awards ceremony or gathering.
Sarwat Gilani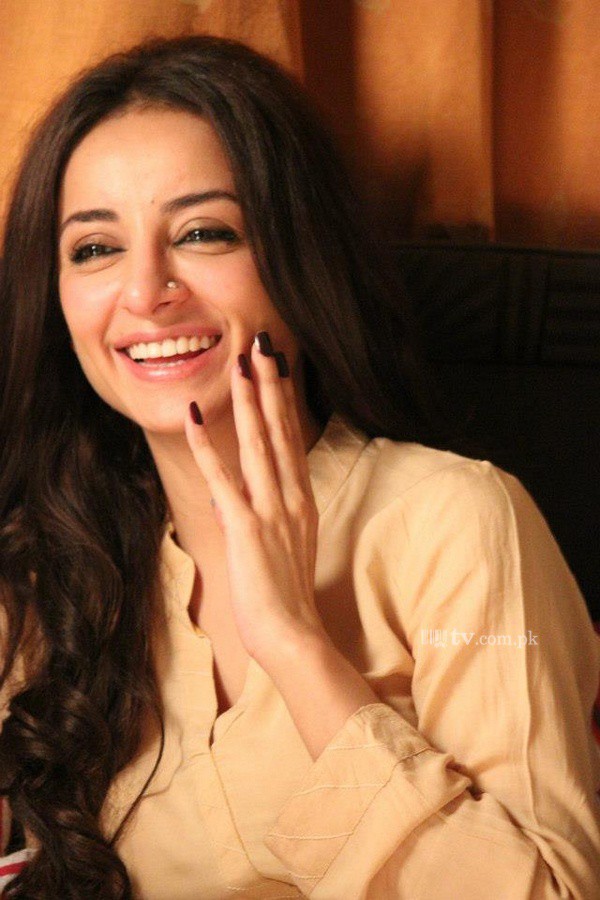 Whether it is any drama serial or a formal gathering, this stunner always looks hot and according to the get-together and never fails to mark her impression in the eyes of others.
So this was a quick from me,  share yours please.
Wishes,
Nida Zaidi