Aymen Saleem got more popularity and love from people in a short span of time than many actors do in years. She has definitely been extremely lucky and obviously, she also deserves credit for giving a debut performance that impressed one and all. Every time there is a new actor who gets the kind of fame which Aymen has enjoyed in the past few months, the fans want to know more about that actor. There are so many interesting aspects of Aymen's academic background, her family life, and her personality which her fans would love to hear about.
Here are 10 interesting facts about Aymen Saleem:
[lwptoc]
Academic Background
If you think Aymen Saleem only excels at acting and modeling, think again! This talented young actress has an impressive academic background. She graduated from Wharton School, University of Pennsylvania. She was always a bright student who went on to work in the field of investment banking.
Awards & Achievements
Aymen Saleem has worked with some of the best international organizations in the US, Europe, and even Dubai. She also broke a Guinness World Record in 2010 by cramming 19 girls in a smart car for 15 seconds. She was also awarded Lady Diana Award for community service.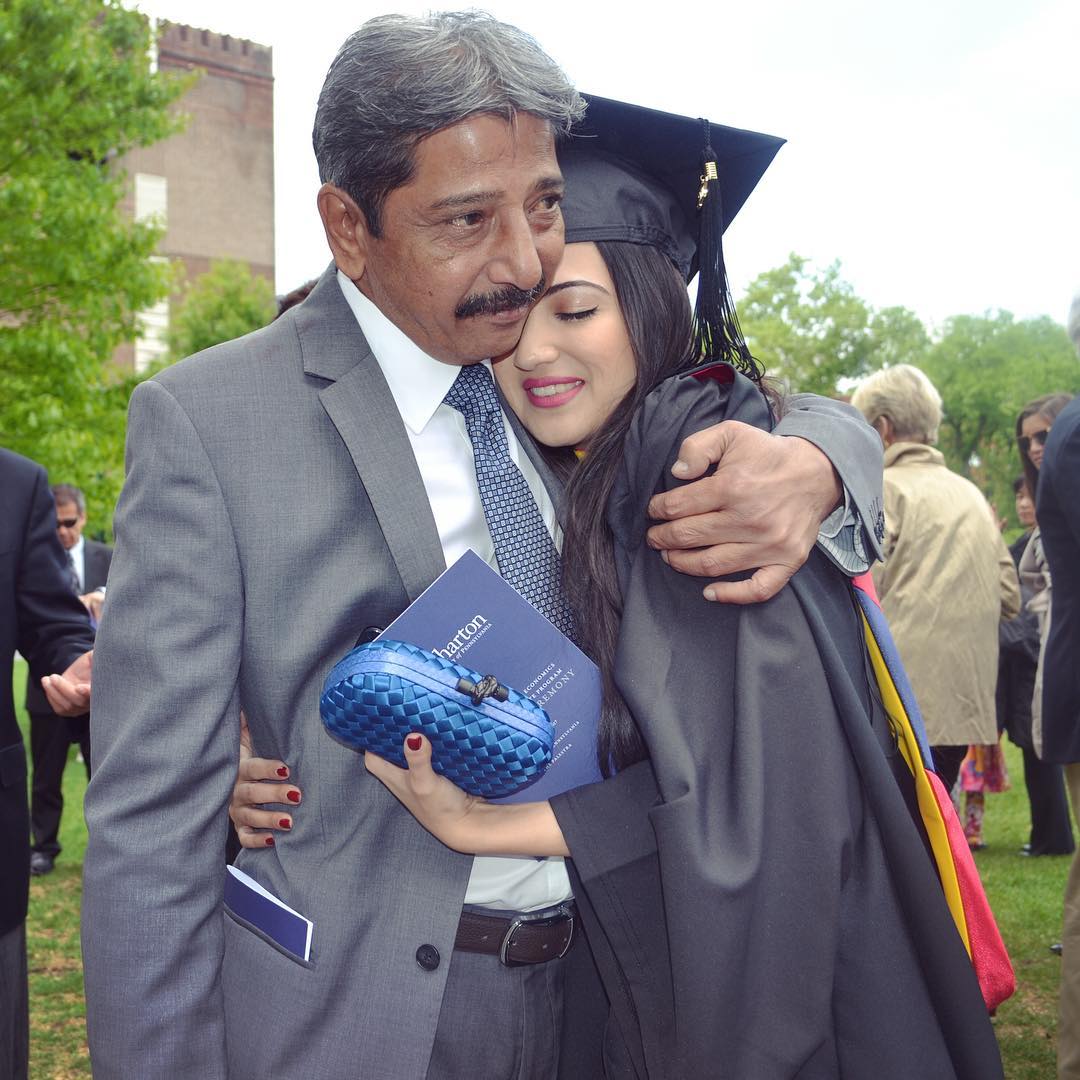 Family Background
Aymen Saleem was born in a family with talented individuals who excelled in different fields. Therefore, it does not come as a surprise that ultimately Aymen also decided to step into the world of showbiz. She is the daughter of the well-known sportsman, cricketer, Saleem Yousaf. Her maternal aunt Afreen Baig was an actor and producer. The famous singer Nazia Hassan was married to her uncle.
From Policy Making to Showbiz
Aymen Saleem started her career as a policymaker in the leading international firms. Many people find it odd that someone who started off their career in such a field ended up entering into showbiz. Aymen thinks that there isn't a lot of difference between the two fields. She intends to continue her interest in policymaking from the showbiz platform now. Sultana Siddiqui was the first person who planted this idea in her head and asked her to start a career in showbiz when she met her at a family wedding. At that time Aymen wasn't sure but when a good opportunity came she decided to opt for it and the rest is history!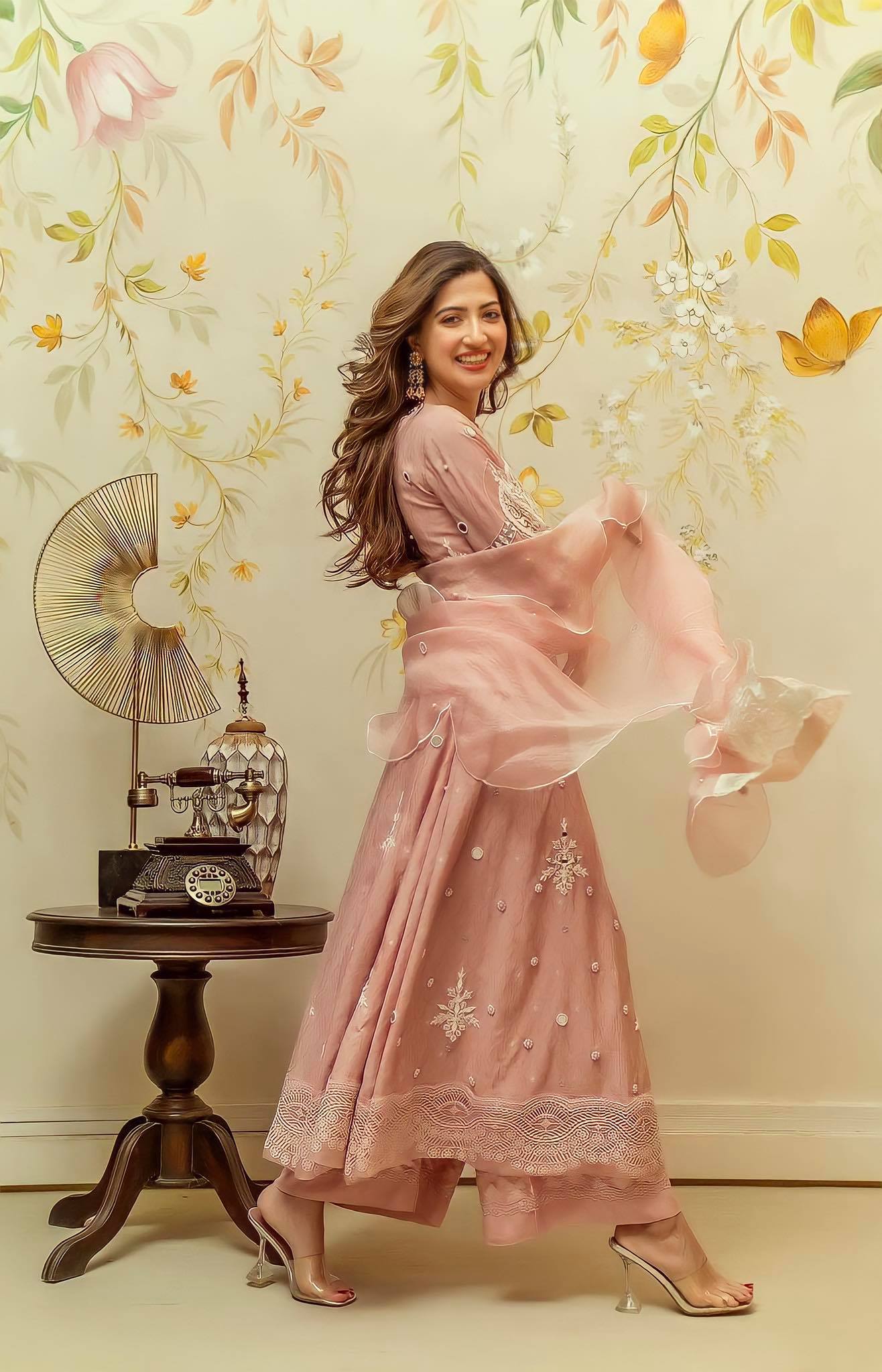 Close-Knit Family
Aymen Saleem comes from a family where everything is discussed openly. Her parents have always been very supportive of her choices. She always shares everything with her parents and she cannot do anything without her parents' support. Even if she intends to take up a task for a few months, she makes sure that her parents are aware of every little detail. She had to make a big move to Karachi when she decided to venture into acting and her parents supported her throughout.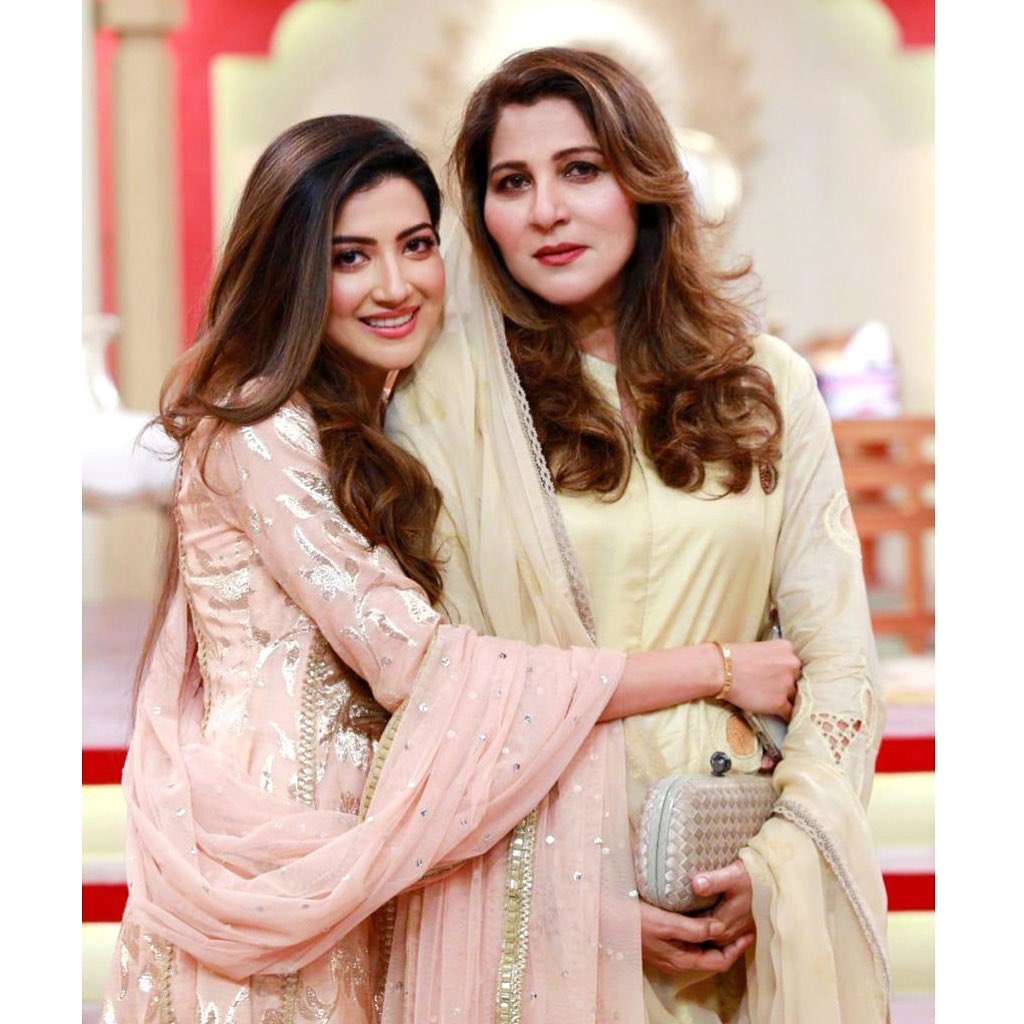 Community Service
Aymen Saleem has always been actively involved in community service from a young age. Even when she was in school she used to assist organizations that served those less privileged in some way or the other. She is one of the founding members of the Make a Wish Foundation, Pakistan. She also played an active role in raising funds for flood victims. That is the reason why she was awarded Lady Diana Award For Community Service.
Believes In Taking Risks
Aymen Saleem is a confident and intelligent young woman who believes in taking risks. She believes that those people who can take risks should do what their heart tells them to do. She believes that when people follow their hearts, they are more likely to succeed since whatever they are doing makes them happy. Aymen left her exceptional job to pursue a career in showbiz for this reason. She thinks that a lot of people work because they have to and most people do not enjoy what they do because they do not follow their heart.
Not Afraid of Failure
Although Aymen Saleem puts her heart and soul into everything she does, she is not afraid of failure. She understands that failure is a part of life and even when you fail, you learn something. She thinks that you can never try anything new if you are constantly scared of failure.
Planning That Went Into Acting
Like most of the actors in Pakistan, Aymen Saleem does not have formal acting training. She came from an entirely different field therefore she knew she had to do something in order to do well as a performer. Before even starting her first project, she talked to many people who were experienced in the field. She sought advice from them so that she would know what to do once she actually went in front of the camera. Aymen plans everything through before she actually starts doing it which makes her successful at everything she tries. She read the script for her first acting project "Chupke Chupke" more than twice. She also planned her wardrobe on her own with the help of her mother. She even bought her own glasses which she was going to wear for the project.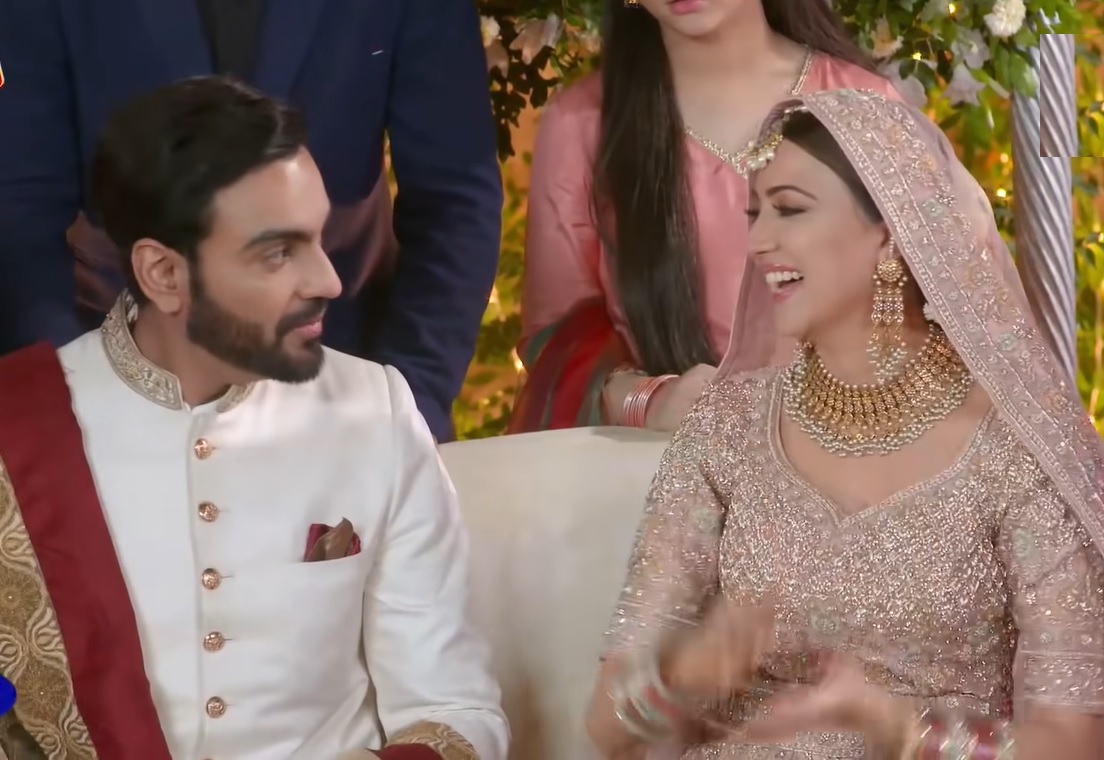 Choosing Future Projects
Everyone loved Aymen and Arsalan's on-screen chemistry in Chupke Chupke therefore they have been getting a lot of offers together, already. However, for Aymen the determining factor for choosing her next acting project is a solid script. For her personally working with Arsalan would never be the motivation; the co-actor doesn't matter so long as the content is worthwhile. She holds her fans really dear and does not want to disappoint them. She is already doing modeling shoots for top brands therefore apart from acting she is really serious about her modeling projects as well.
Did you get to know Aymen Saleem better after reading this post? Would you like to add more? Share your thoughts.