Beauty lies in the eyes of the beholder but there are some faces which are so pretty that it is impossible for anyone to not appreciate them. When talking about looks, it is essential to note that makeup and wardrobe have a huge role to play. Our entertainment industry is full of gorgeous ladies but is it beauty alone that catches the eye of the fans? Absolutely not! We believe that beauty alone cannot take anyone far unless it is accompanied by talent and the motivation to excel. The beautiful ladies on this list are most certainly naturally endowed with good looks but they are also either well established in their respective fields or their careers have started on a very strong note. The entire team of reviewit acknowledges the efforts of these beautiful women.
Here is the list of the Most Beautiful Faces Of 2014:
10. Ushna Shah
Yes, we agree, Ushna Shah can be blunt at times but that does not change the fact that this young lady has the cutest smile and a very innocent face. She is driven and confident – two qualities which we believe will take her far. This outspoken vivacious young lady deserves this spot at no. 10 and something tells us that she will only be going up the ladder in the upcoming years!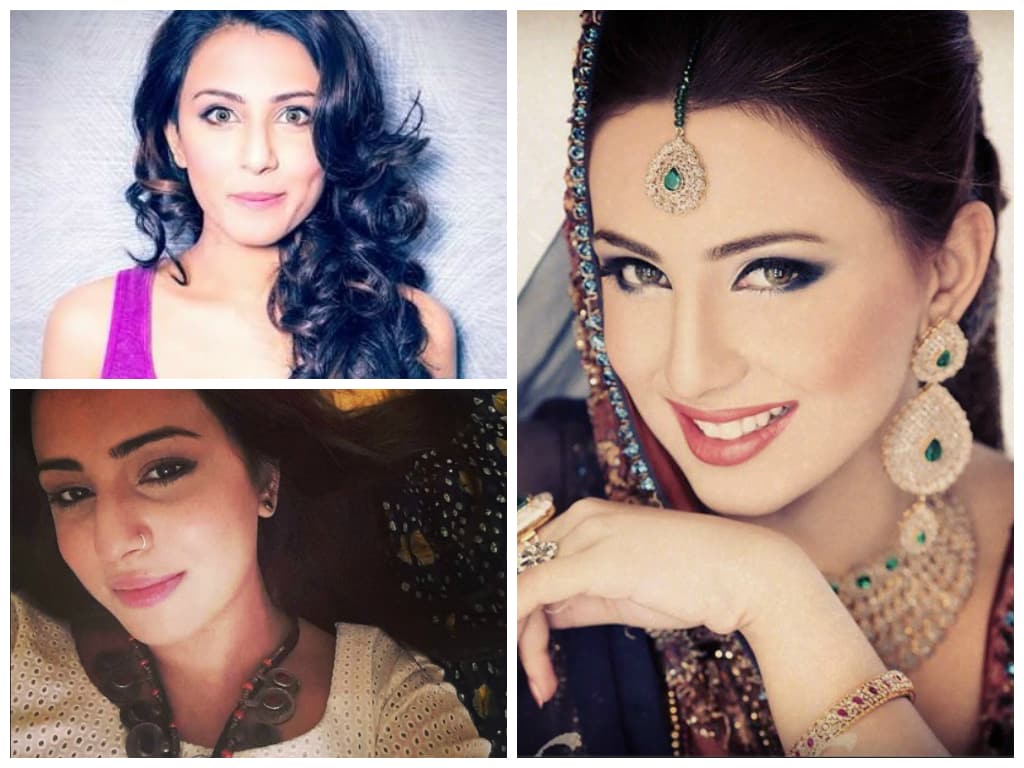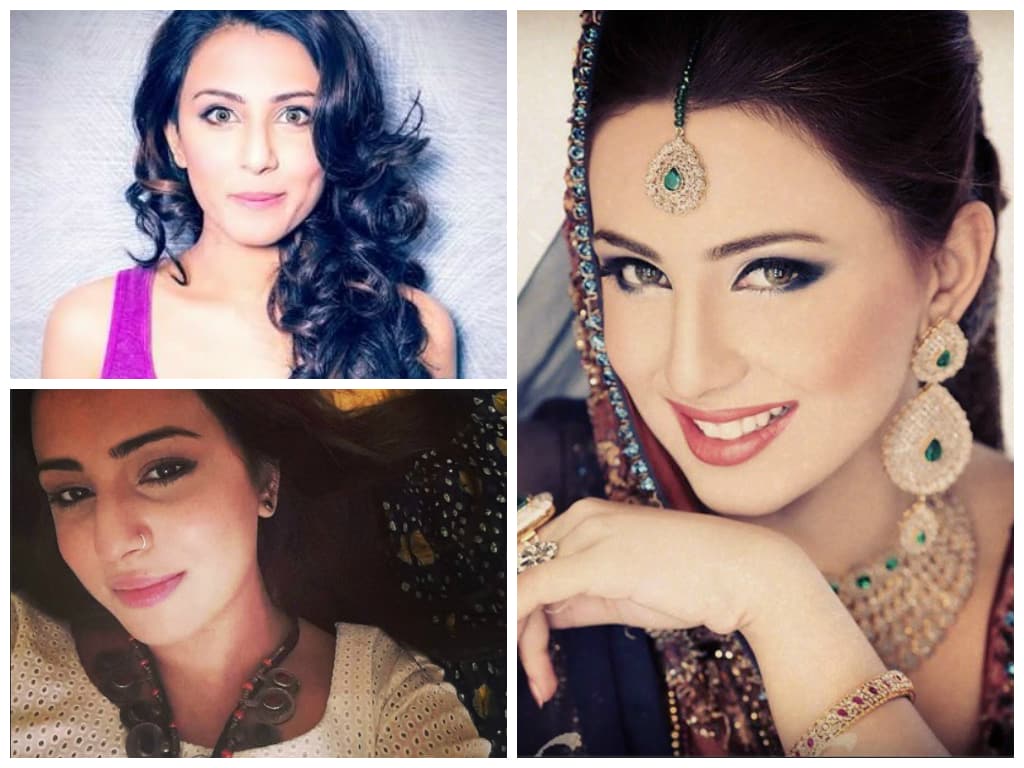 9. Kubra Khan
Kubra Khan stepped into the film industry only this year but she is definitely someone we should be expecting a lot from. She is a blend of charm, good looks and talent. Kubra Khan is a british citizen of Pakistani origin. Her first Pakistani film is Na Maloom Afrad. She started her career from modelling in UK. Now she is working in a Bollywood film named welcome to Karachi with her actual name Rabia Khan. Like all the other budding young artists in our industry she too is out to make a big name for herself. Kubra Khan has a very attractive face and the perfect features.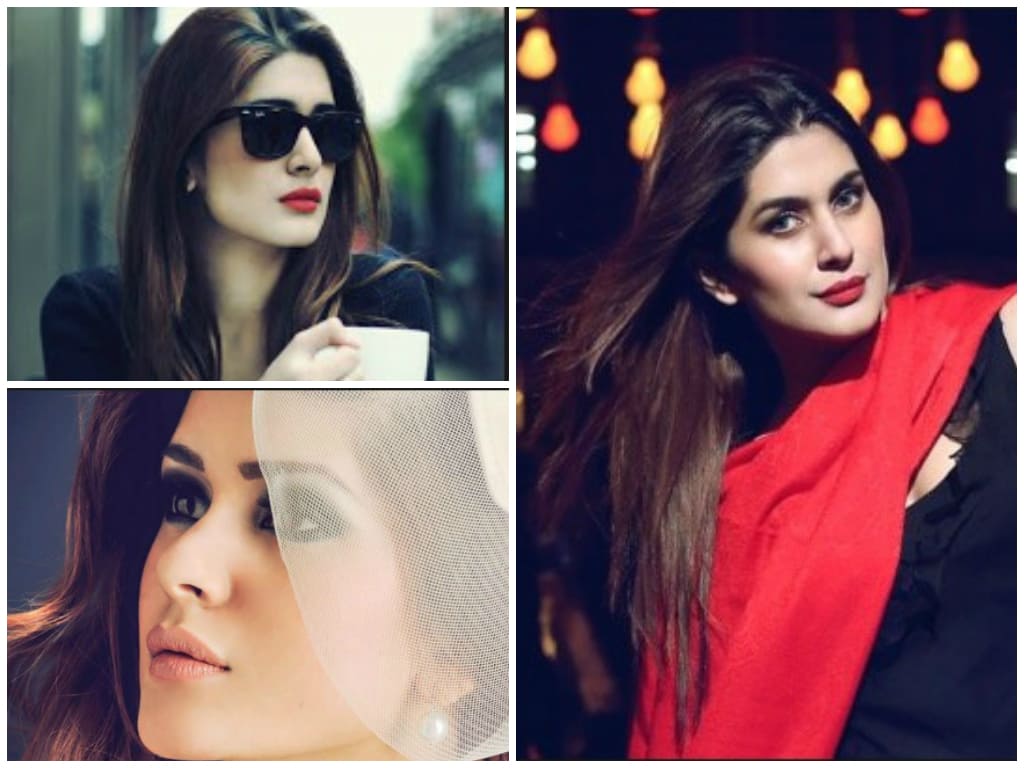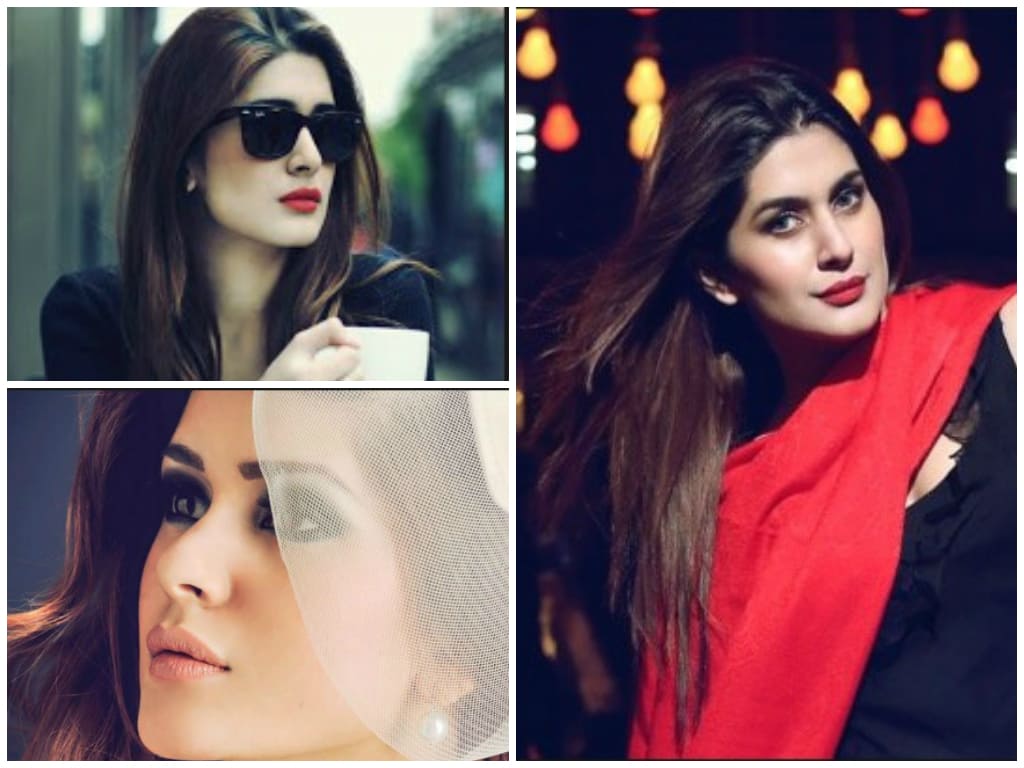 8. Juggan Kazim
Juggan Kazim might be stuck playing the vamp or sidelined in a support role but her charming personality stands out every time. She brings a unique flavour with her soft, petite features and her dressing is always impressive. Juggan Kazim looks good even when she is wearing an ordinary outfit because sometimes it is all about carrying it well!!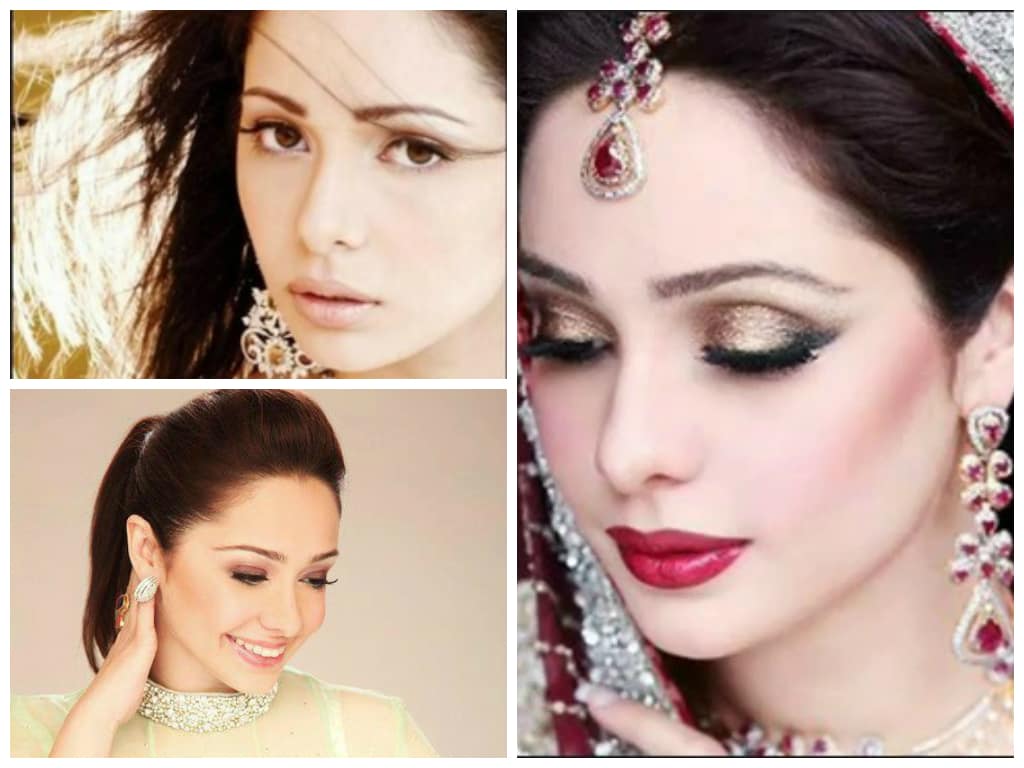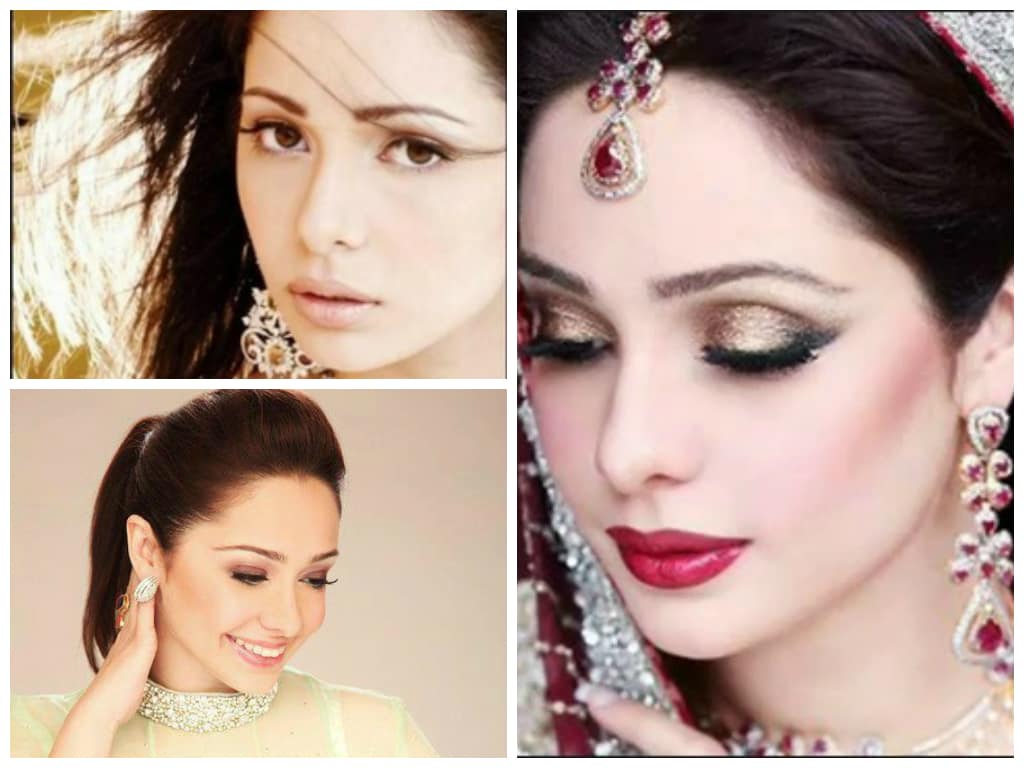 7. Sadia Khan
Acting might not be her forte but Sadia Khan has got a pretty face that is meant for modelling. Her pearlescent complexion along with her feminine perfect facial features makes her completely beautiful. She can never go wrong at modelling because she has a character to her face which emotes effortlessly. Sadia Khan for sure catches one's eye due to her cherub-esque face which surely embodies beauty.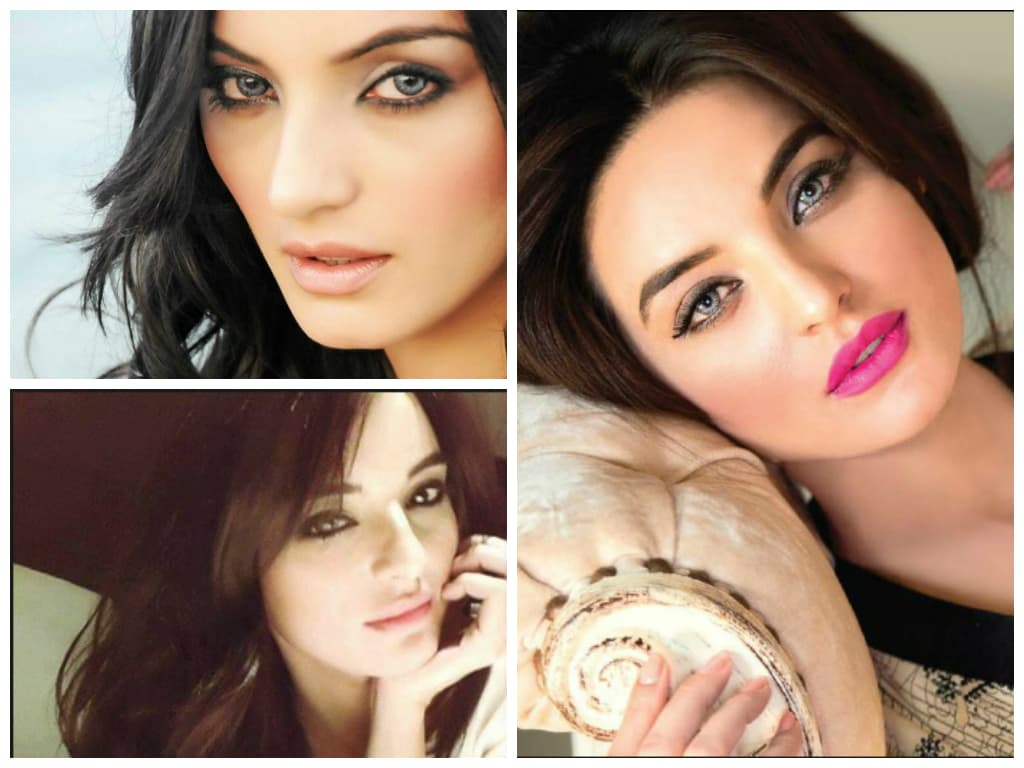 6. Alishba Yousuf
She's the dusky beauty of this industry. With those perfect arched eyebrows that give her face a perfect frame, to her sparkly expressive eyes, to her signature million dollar smile, Alishba Yousuf is someone who can carry both the western & eastern styling because she has the face that compliments every look. Alishba Yousuf is a very attractive girl with a vibrant personality who has a distinctive ethnic beauty with uniqueness to it.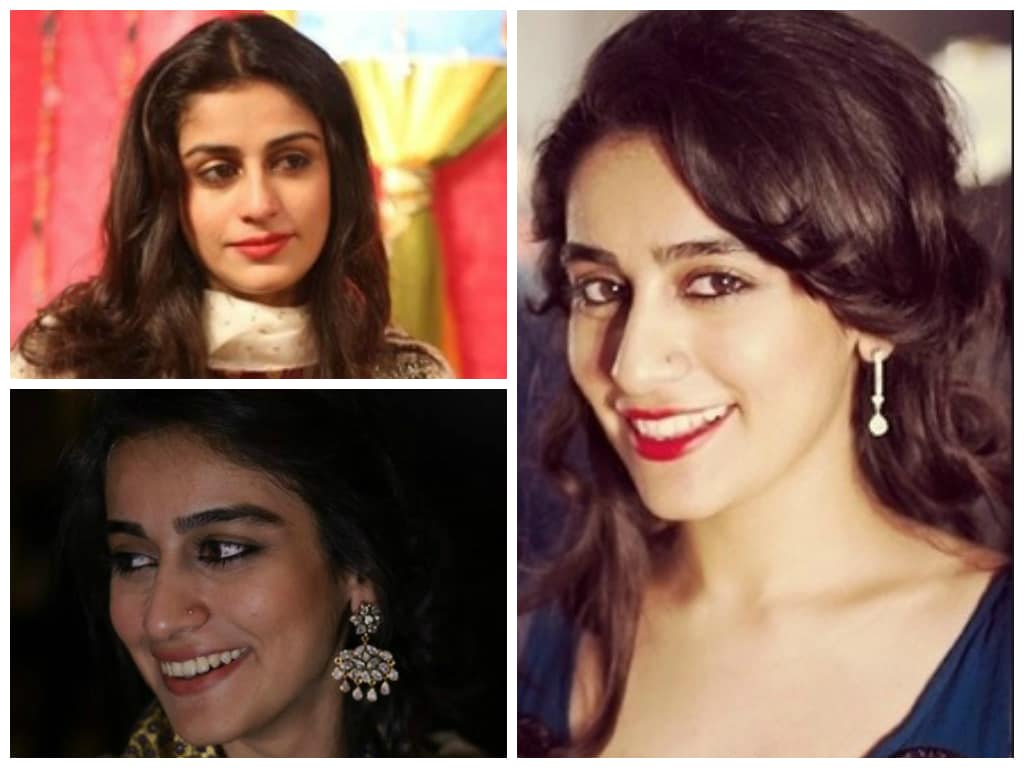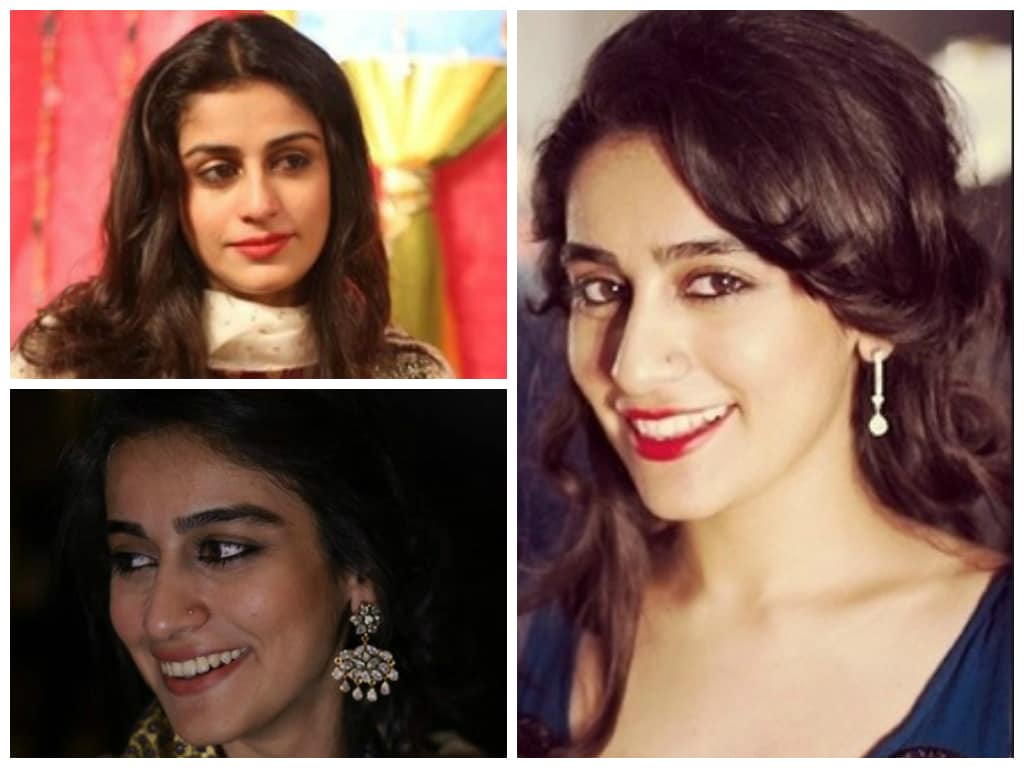 5. Maya Ali
She has got the eyes that speak. Maya Ali's big, bright almond shaped eyes are her biggest asset. Maya Ali for sure has a multidimensional face which helps her in carrying any look, short hair or long, from minimal no-makeup makeup to heavy bridal makeovers, her features do justice every single time because she has such a face that is loved by the camera.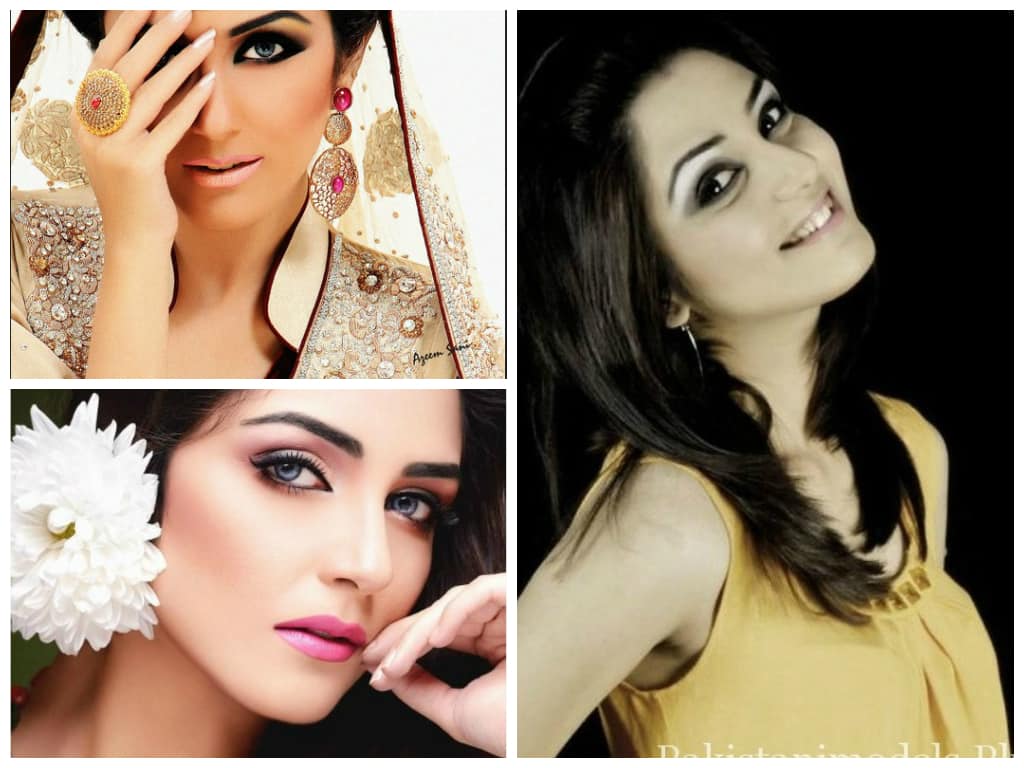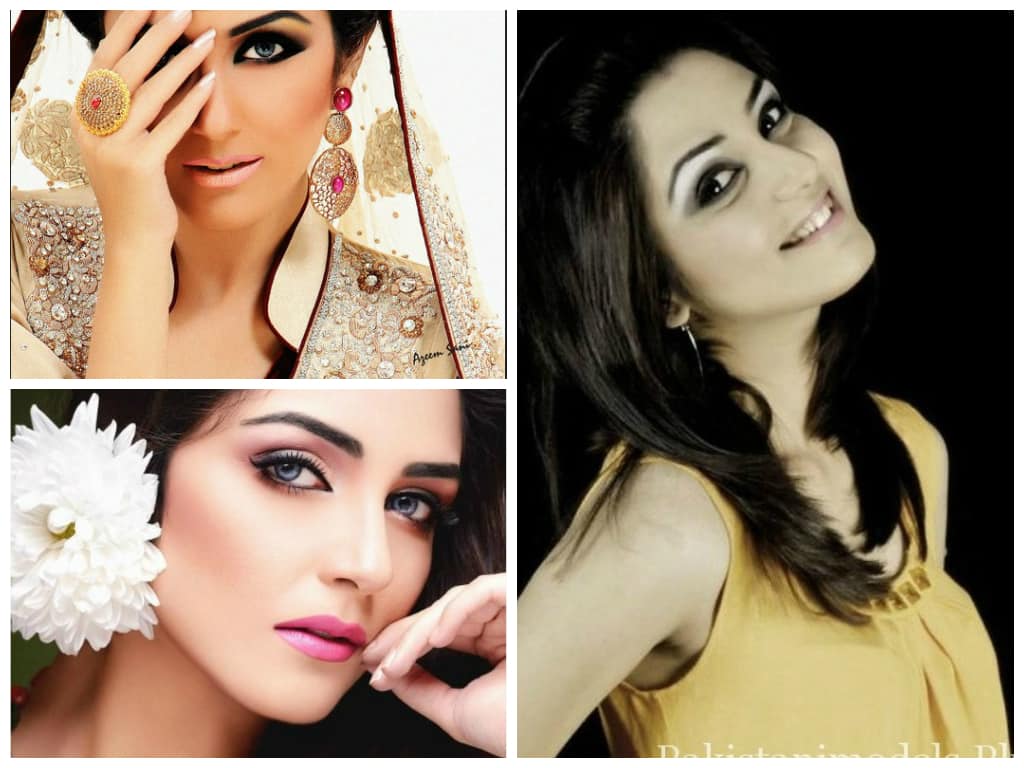 4. Sana Javed
Sana Javed has sweet and innocent looks that are very appealing. We saw her playing the lead in some very hit dramas this year and it looks like in this new season too she is headed to a good start. This list would be incomplete without this attractive and dazzling young girl .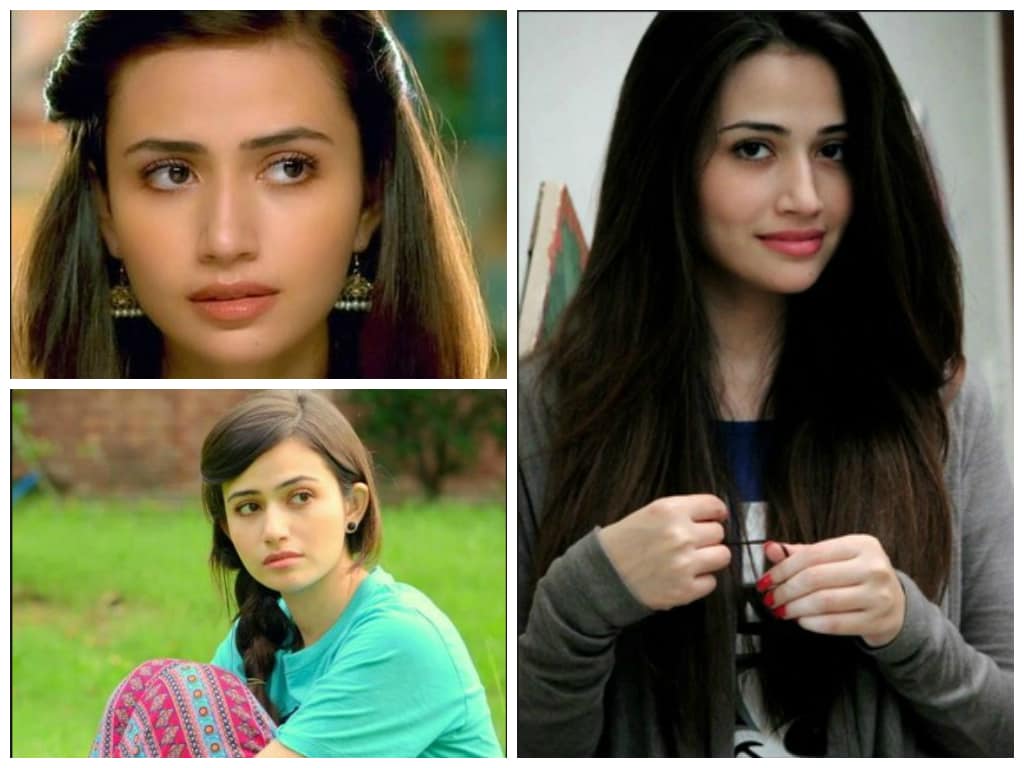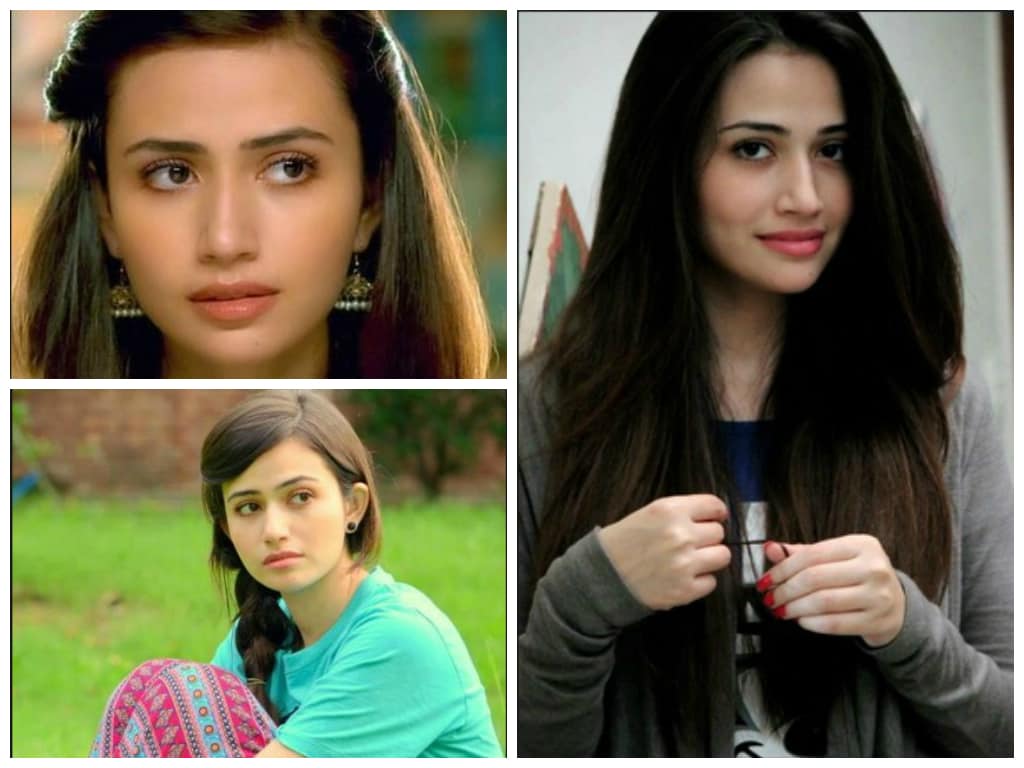 3. Mehwish Hayat
Mehwish Hayat is absolutely beautiful. From thick eyebrows to high cheekbones, narrow nose to luscious lips, all that makes her extremely beautiful. The sculpted contoured face of Mehwish is a perfect canvas for any makeup artist & that is why we see her rocking different looks with so much ease because she's all about personifying beauty. Mehwish Hayat seems comfortable in her skin which adds more to her confidence & that makes her complete beautiful.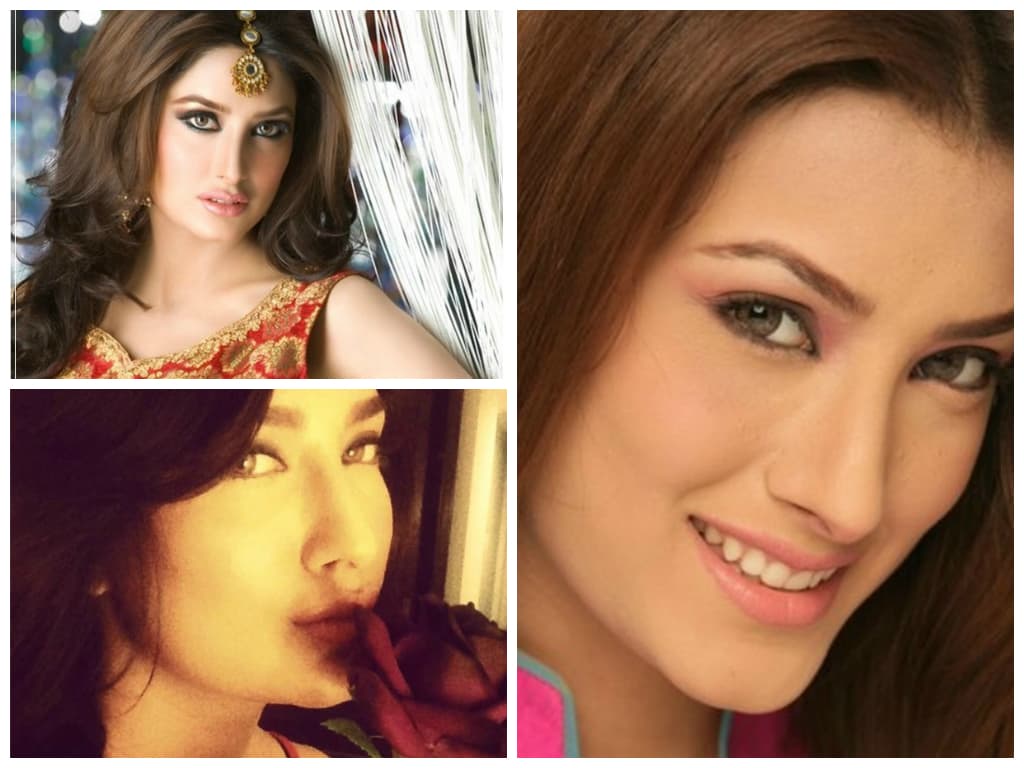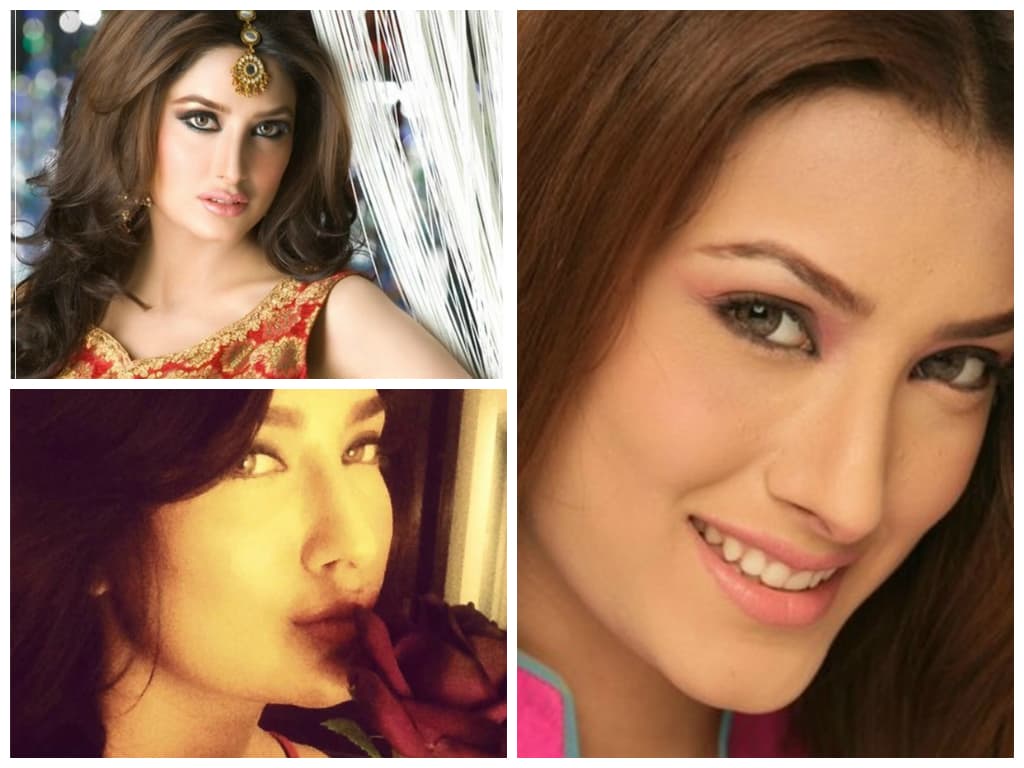 2. Armeena Rana Khan
Armeena Rana Khan has the kind of presence that make people take notice. Even though most of the times the makeup artists don't do justice to her pretty face but she always carries it off with a certain glamour. She isn't just pretty and talented but she is also one of those very few celebrities who stay grounded despite of all the praise they get for their work and looks. Many viewers who watched Mohabbat Ab Nahi Hogi were bewitched by Armeena's beauty and acting.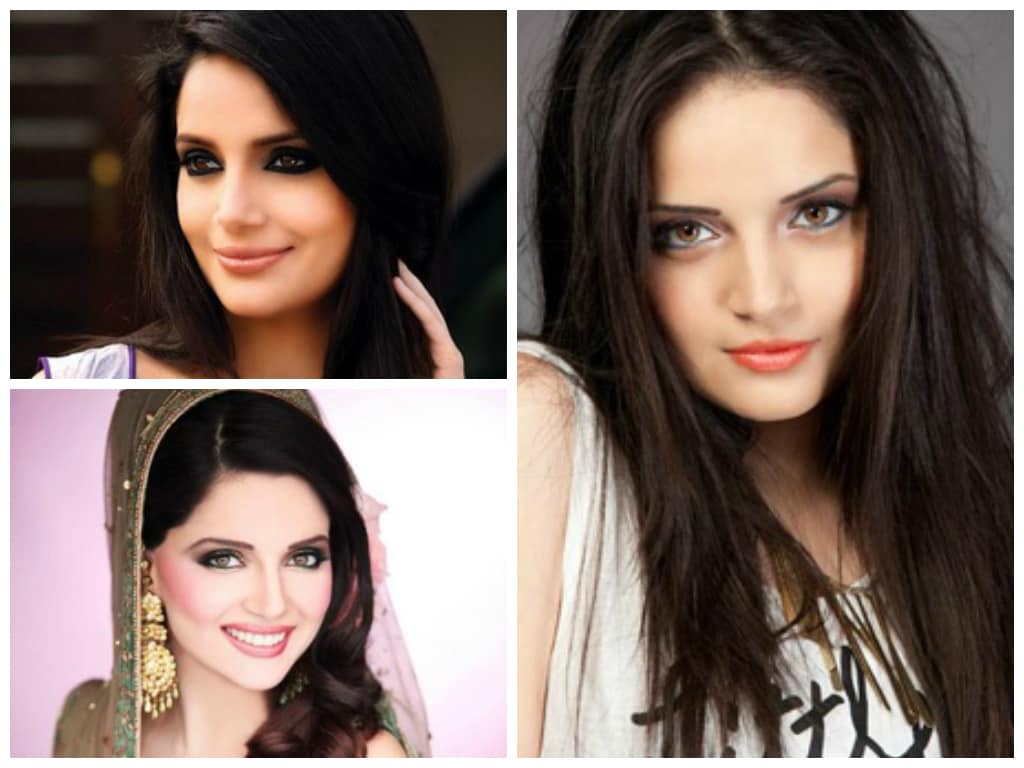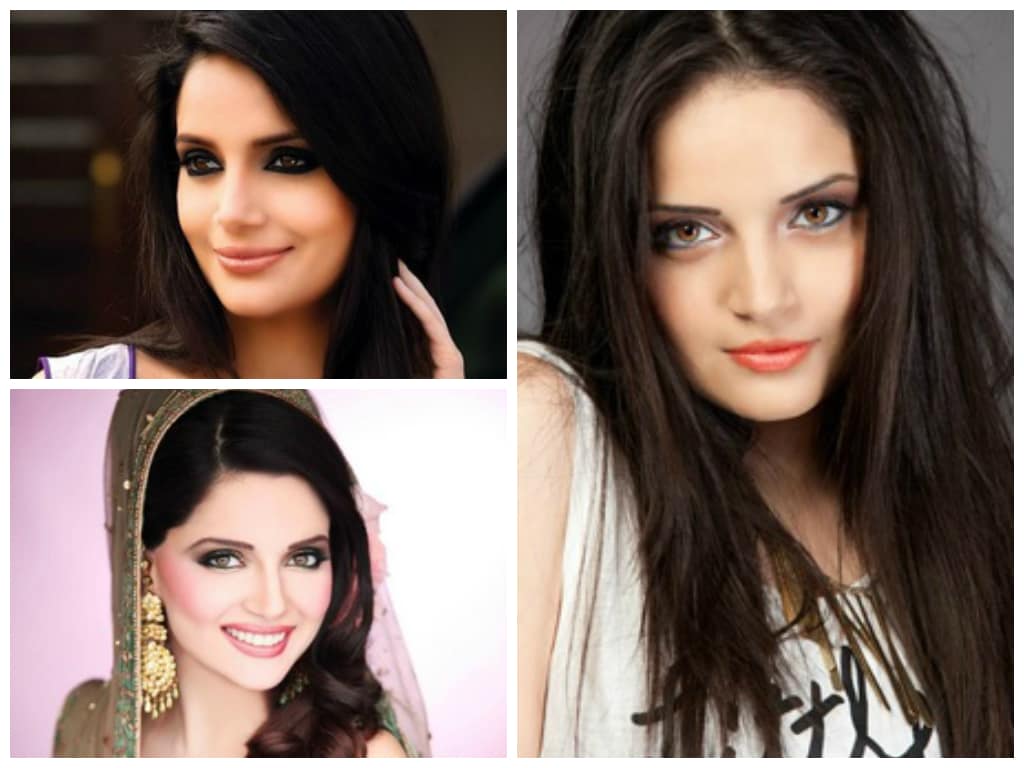 1. Ayeza Khan
When beauty and talent combine you get a combination that can best be defined as a definite success. Ayeza Khan's beauty coupled with her appealing simplicity makes her stand out in the crowd. This diva has been a part of this list for the past two years and this year she deserves to be on no.1 because she is without a doubt a flawless and timeless beauty!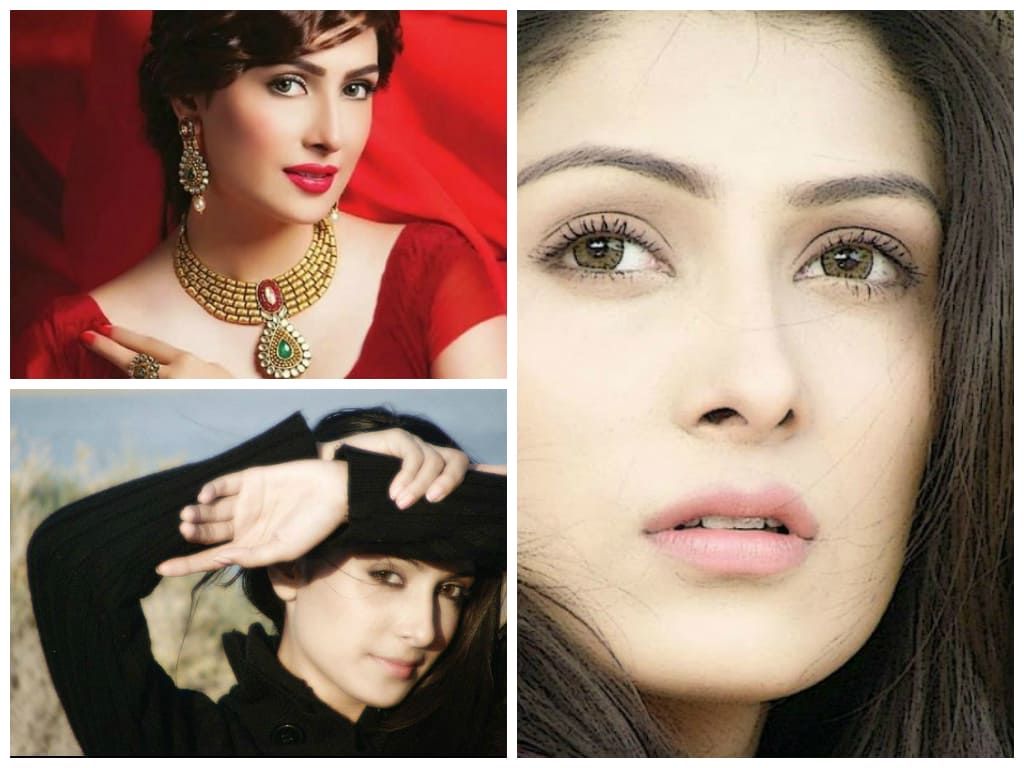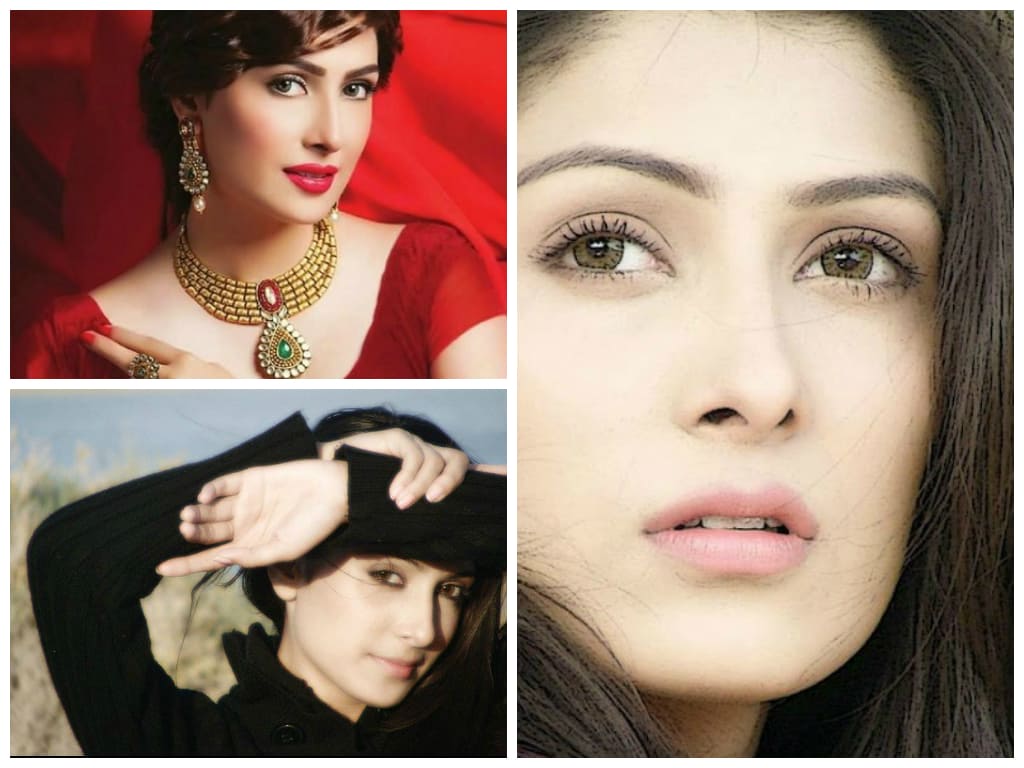 Compiled by : The team of reviewit.pk