Muharram-ul-Haram is the first month of the Islamic calendar. This month comes with the remembrance of the day of Karbala. All the Muslims remember the grandson of our Holy Prophet Muhammad SAW and the Ahle Bait for their valor and teach our generations how Hussain RA did not bow before the wrong.
Like all the Muslims, Pakistani stars also observe the Ashura. Many celebrities who are Shia Muslims hold Majalis and participate in remembering Hussain RA and the children of Hazrat Muhammad SAW's household. Since Pakistani celebrities come from different backgrounds therefore there are quite a few of them who are Shia Muslims.
Here is a list of all those Pakistani celebrities who are Shias.
Sadia Imam
Sadia Imam is a Shia celebrity who may not be a conservative Shia but her Instagram page does reveal that she makes sure that everyone knows about her faith. Even though she isn't too active on social media.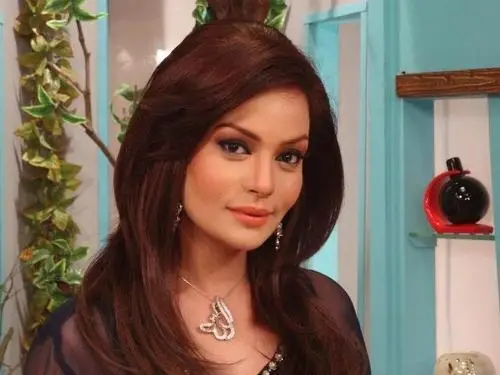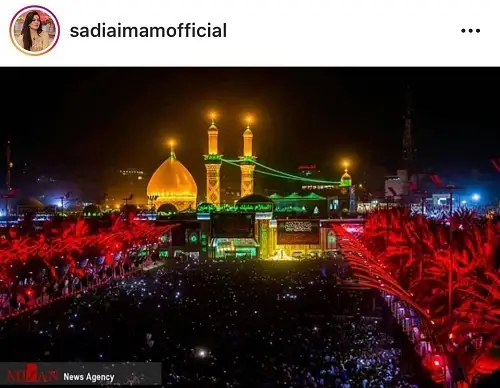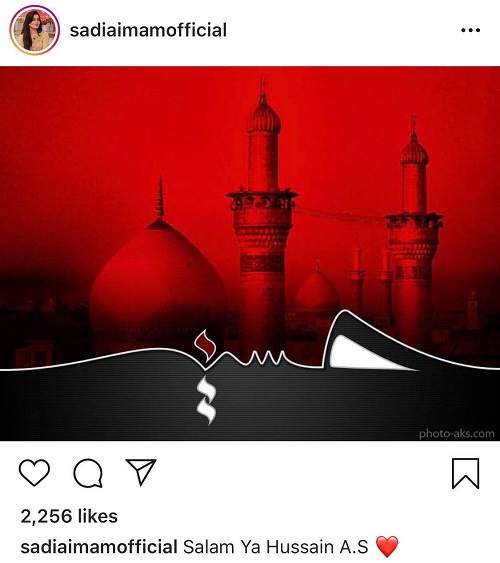 Natasha Ali
Natasha Ali is one of those celebrities who take their faith very seriously. Last year, just like many other years, she was in the city of Karbala with her family. Her social media accounts this year reflect her identity as a Shia Muslim, one she is proud of.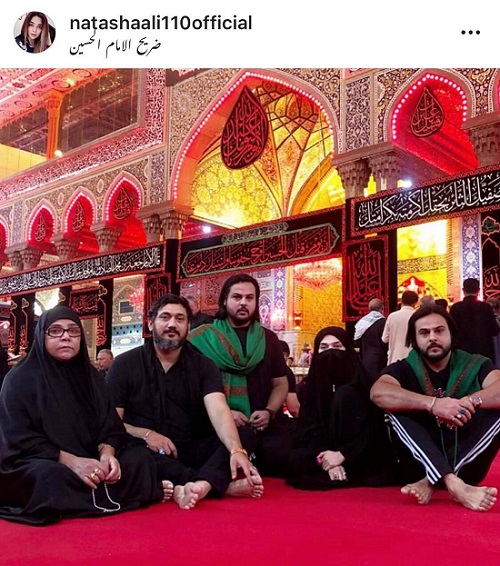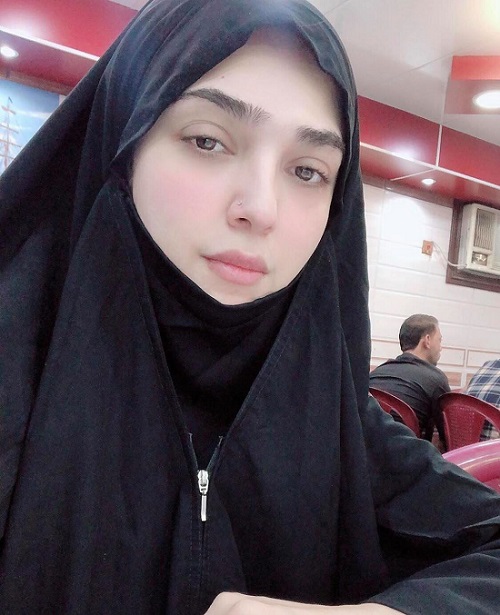 Humaima Malick
Humaima Malick is another devoted Shia Muslim.  Even though Humaima comes across as someone who is liberal when it comes to her religion she has a spiritual side to her personality.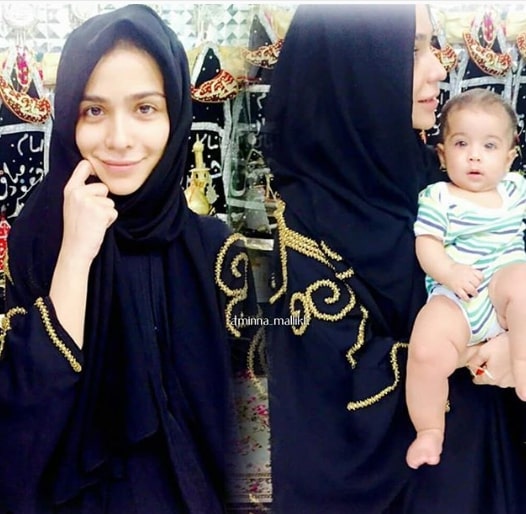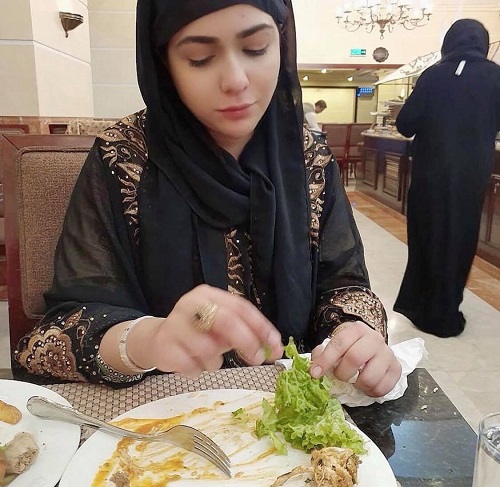 Dua Malick
Dua Malick, who is Humaima Malick's sister and a celebrity, is also a Shia Muslim. Nowadays she is not very active on social media but from the past, we all know she never held herself back while expressing her thoughts on Yom e Ashura.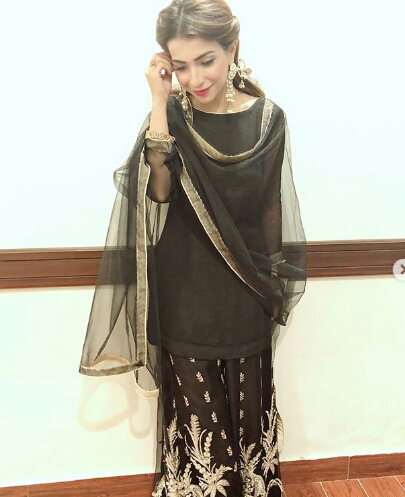 Feroze Khan
Rising star Feroze Khan is also a Shia Muslim. He recently also declared that he has started a spiritual journey which means that he will not be seen on television as often as he was before. He wants to use his popularity to spread the word of Allah.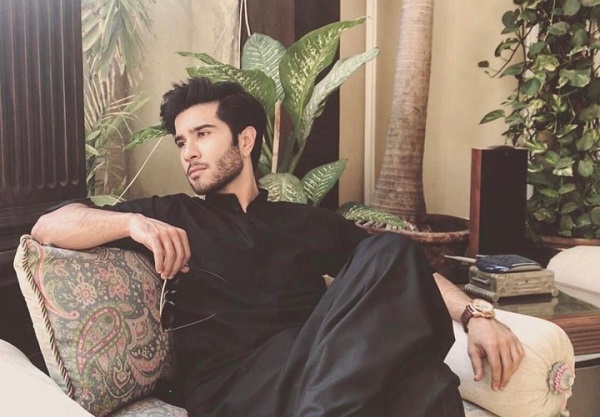 Imran Abbas
Talented actor and model Imran Abbas is a Shia Muslim too. Even this year he dedicated a Marysia to the martyrs. He is another celebrity who has a strong spiritual side to him.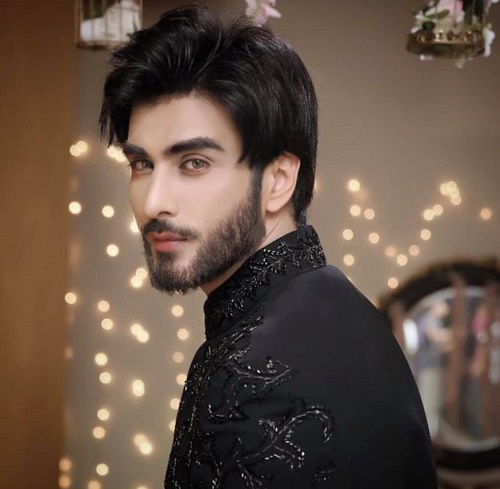 Juggan Kazim
Juggan Kazim is another popular celebrity who is a Shia Muslim. She also shares her emotional sentiments in Moharram on social media and is devoted to religion.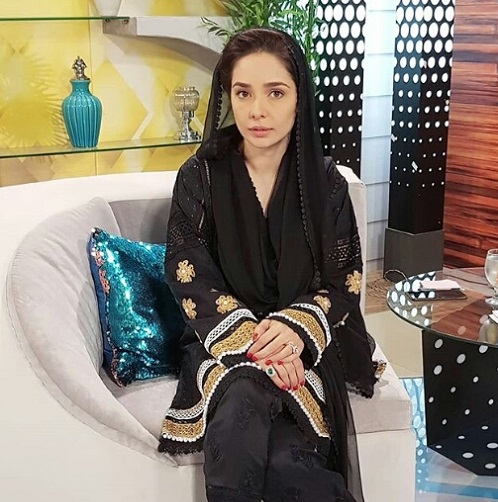 Ainy Jaffri
Ainy Jaffri is another popular Pakistani celebrity who is also Shia.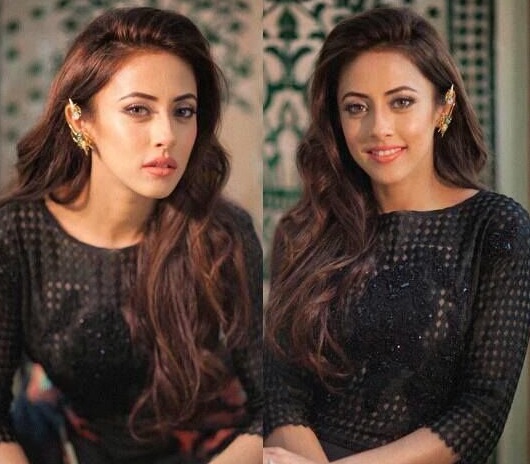 Komal Rizvi
Komal Rizvi is another Pakistani celebrity who is a devoted Shia Muslim. She posts many emotional and meaningful reminders in Muharram and especially on the 9 and 10 of Muharram.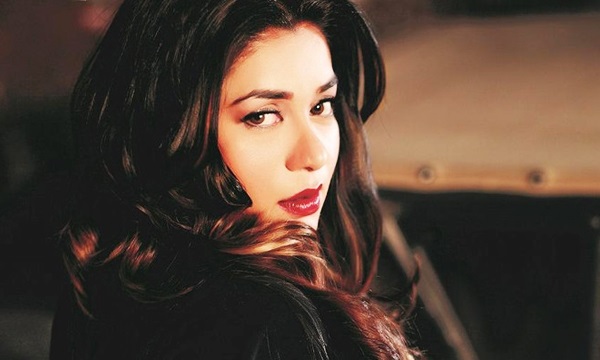 Do you know about any other Pakistani celebrities who are Shia? Please feel free to add to the list.