Imran Abbas is one of the most versatile and handsome actor of Pakistani entertainment industry. He started his showbiz journey in 2003, he was introduced by Khawar Riaz. He started his career from modeling, from which he moved to Pakistani dramas. Imran Abbas also performed in Bollywood. He is known for his incredible acting skills.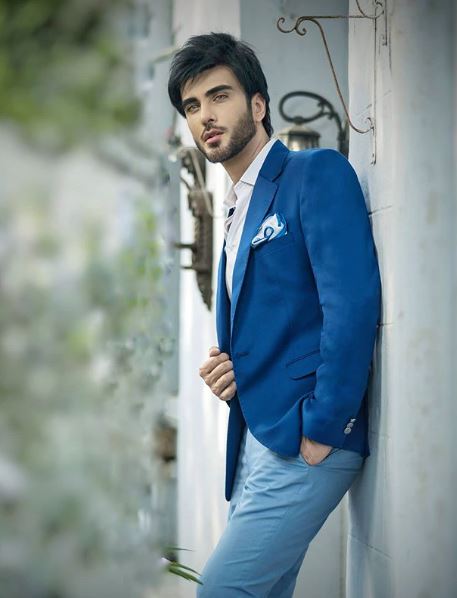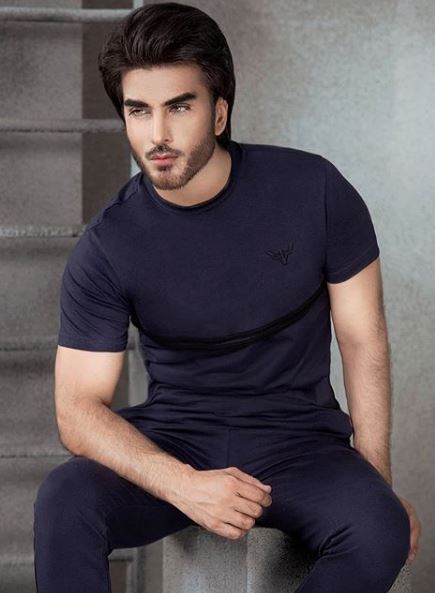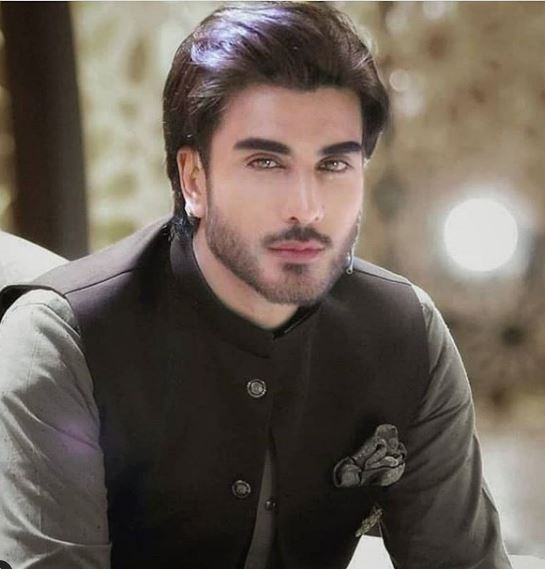 Imran Abbas belongs to a Shia family. Recently Imran Abbas posted a video on his instagram profile in which he was seen reciting Marsiya on 10th of Muharram.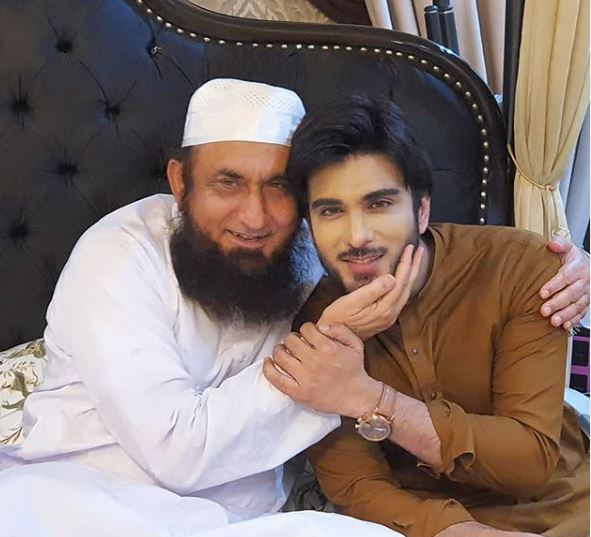 Muharram is a month of remembrance in the Islamic calendar, observed every year as a time to honour and respect the life and deeds of Hazrat Imam Husayn (peace be upon him). The month of Muharram holds a place of significance for all Muslims. For Shia Muslims especially, the tenth day of this month – known as Ashura – is commemorated annually, for it was on this day in the year 680 CE that Hazrat Imam Husayn (peace be upon him), the beloved grandson of Prophet Muhammad (peace be upon him and his family), was martyred at Karbala. The sad memory of this event is particularly poignant for Shia Muslims.
We all should respect this Holy month!