In every drama, there are both good and the not so good characters. A good character comprises such qualities that it makes it unforgettable and leaves an impact on the viewers. The writers always get full credit for coming up with such characters who speak to the audience on a personal level and help elaborate the realities of life on TV screen in a very realistic manner. The writers also use characters in their stories to convey certain messages and by making them inspirational, they help shape the minds of the audience in that direction.
Pakistani dramas are filled with such characters every now and then who make you look towards the brighter side of the picture. A good character doesn't necessarily have to be a positive character, if the writer has given it a complete personality who has his or her solid reasons, then they also qualify to be termed as best characters because in the end, they leave an impact. Actors who are assigned the task of portraying such characters usually have the biggest responsibility to do justice to the idea that the writers had in their minds.
Let's take a look at 15 best characters that can be seen in the dramas that are currently being aired:
Dua (Ehd e Wafa)
This young girl's character named Dua is an inspiration to all the impressionable minded viewers who are watching Ehd e Wafa. What makes it even special is that the writer has targeted a certain demographic by showing young characters who have their aspirations and have set goals for themselves. Dua's character is refreshing to see in such an era of Pakistani dramas where every young girl is shown to be growing up dreaming of her knight in shining armour who will get married to her and elevate her status in her own eyes. Dua's character is a depiction of a strong independent individual who against all odds stood firm on her ground. In toughest circumstances, she succeeded in earning her parent's support because she made them believe in herself. Now with her will power, she is a doctor and has taken all the right decisions, Saad being one of them!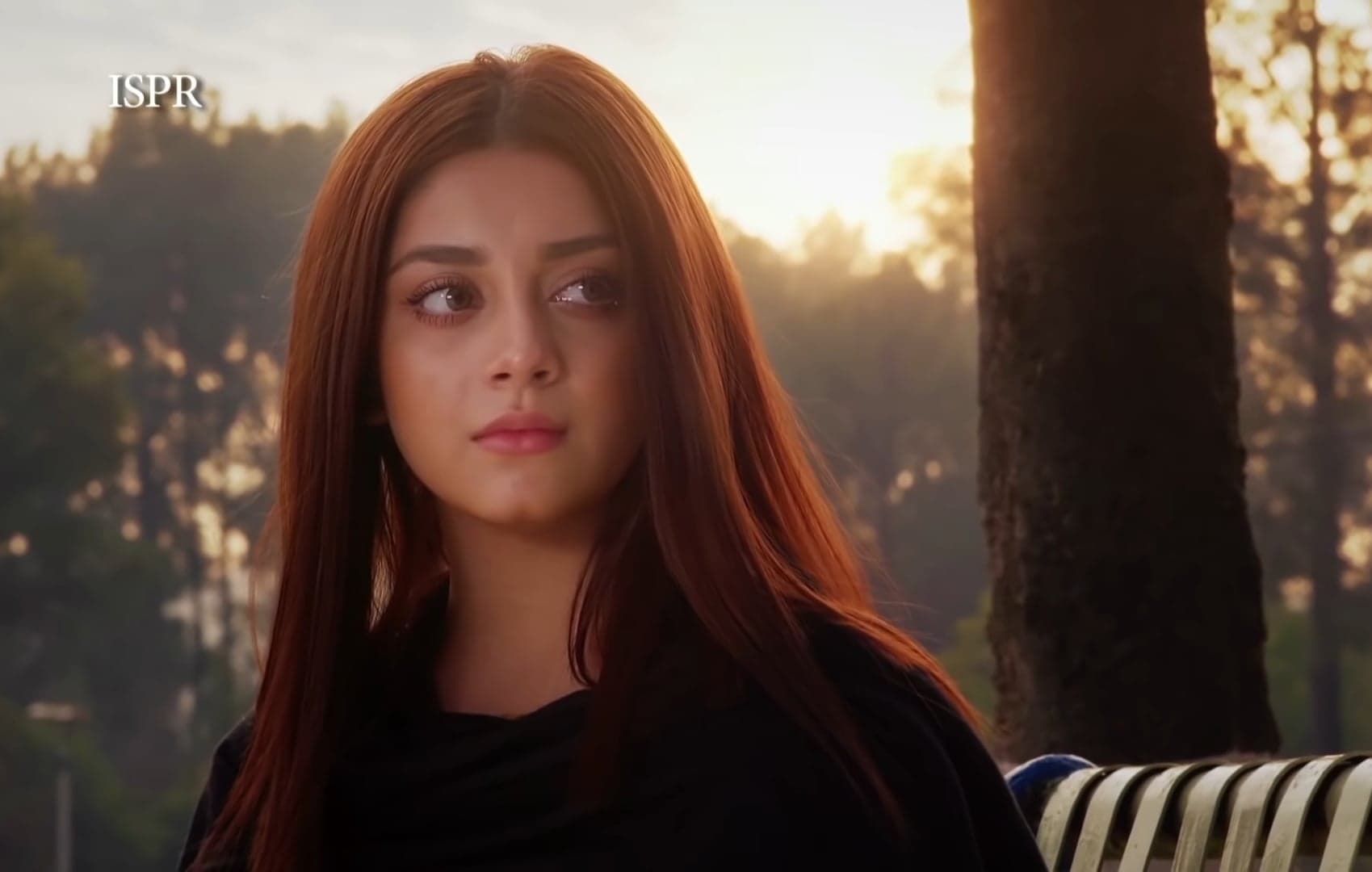 Abdul Ala (Alif)
Words will not be enough to describe the beauty of this character. It is unfortunate that the drama Alif is at such a stage where the viewers rarely get to see this beautiful character but because he has been the backbone of this story and the fact that Alif is still on-air, he automatically scores a spot in this list. Abdul Ala's character was wholesome, he was a description of every such human being who has made mistakes and regretted later, and also held himself responsible when he knew what he did was something wrong. Abdul Ala's journey was nothing short of a realistic experience where people learn from their mistakes and after holding onto their rigidity, they come to a stage in life where they learn that it is costing them the peace of their heart and soul. The way Abdul Ala became a mentor to his grandson Qalb e Momin and could predict every move of his because of his wisdom and experience was a beautiful experience to come across. One of the best characters hands down!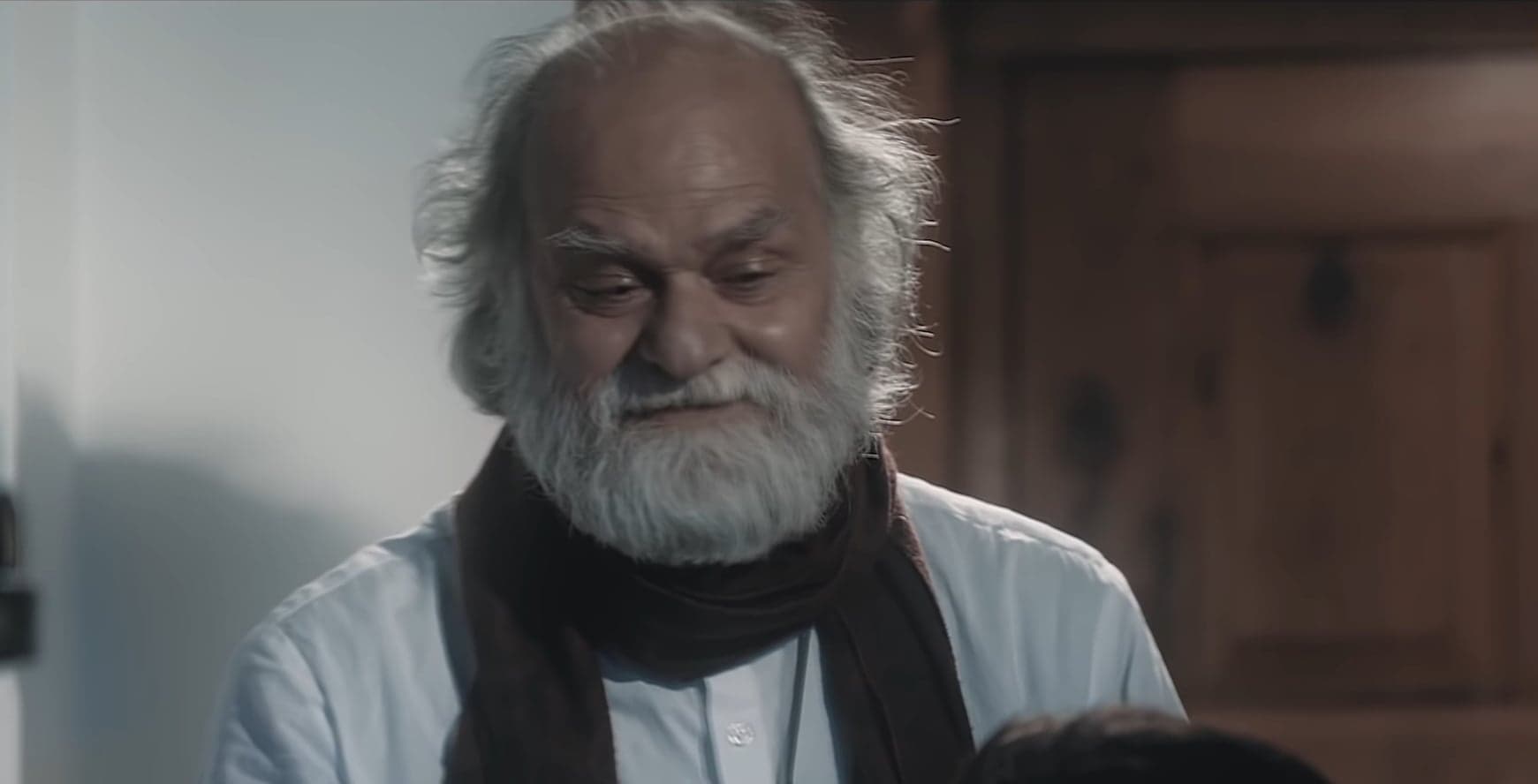 Saad (Ehd e Wafa)
Saad's character is shown to be larger-than-life, in a sense that he always spreads positivity and influences and motivates people around him. Saad's character is very refreshing to see because the writer has added layers in him where he was emotional but learnt to deal with his emotions as he attained maturity and clarity of thoughts. Saad always believes in teamwork which also makes him a selfless person because he knows that the reward he will get is far bigger than the favors he does for his friends and acquaintances. Saad is born to excel and that is another brilliant aspect of his personality!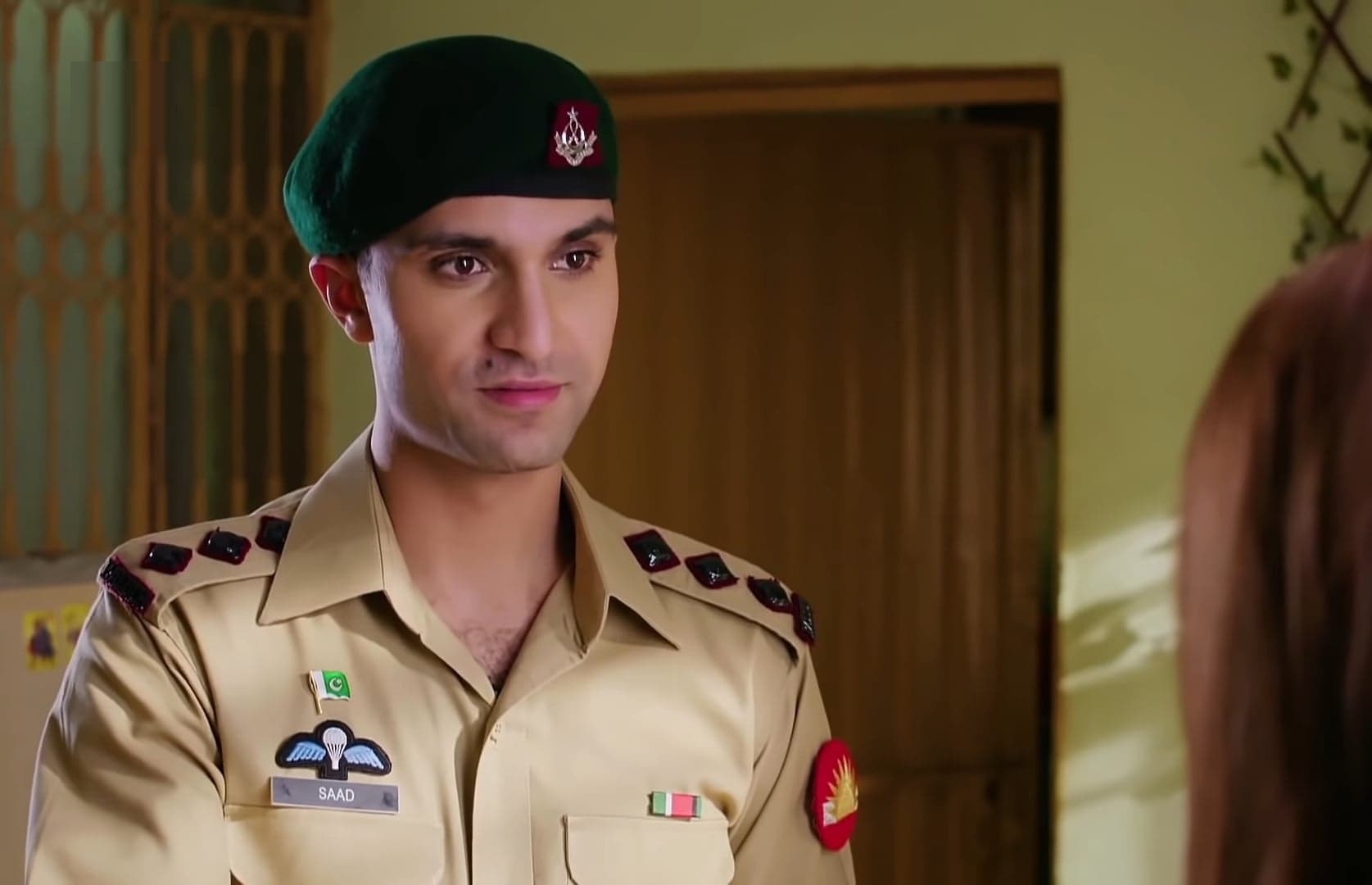 Shehryaar (Ehd e Wafa)
Shehryaar's character has that emotional feel to it which strikes a chord of the viewers every time they come across his track. Shehryaar's character portrays the struggles of someone who comes from a very humble background and because he understands all the sacrifices his parents have made for him, he has never lost his focus. Shehryaar is a man of principles and believes in doing right by people. Not abusing and exploiting the power that he has attained also make him a best and memorable character for all the drama buffs.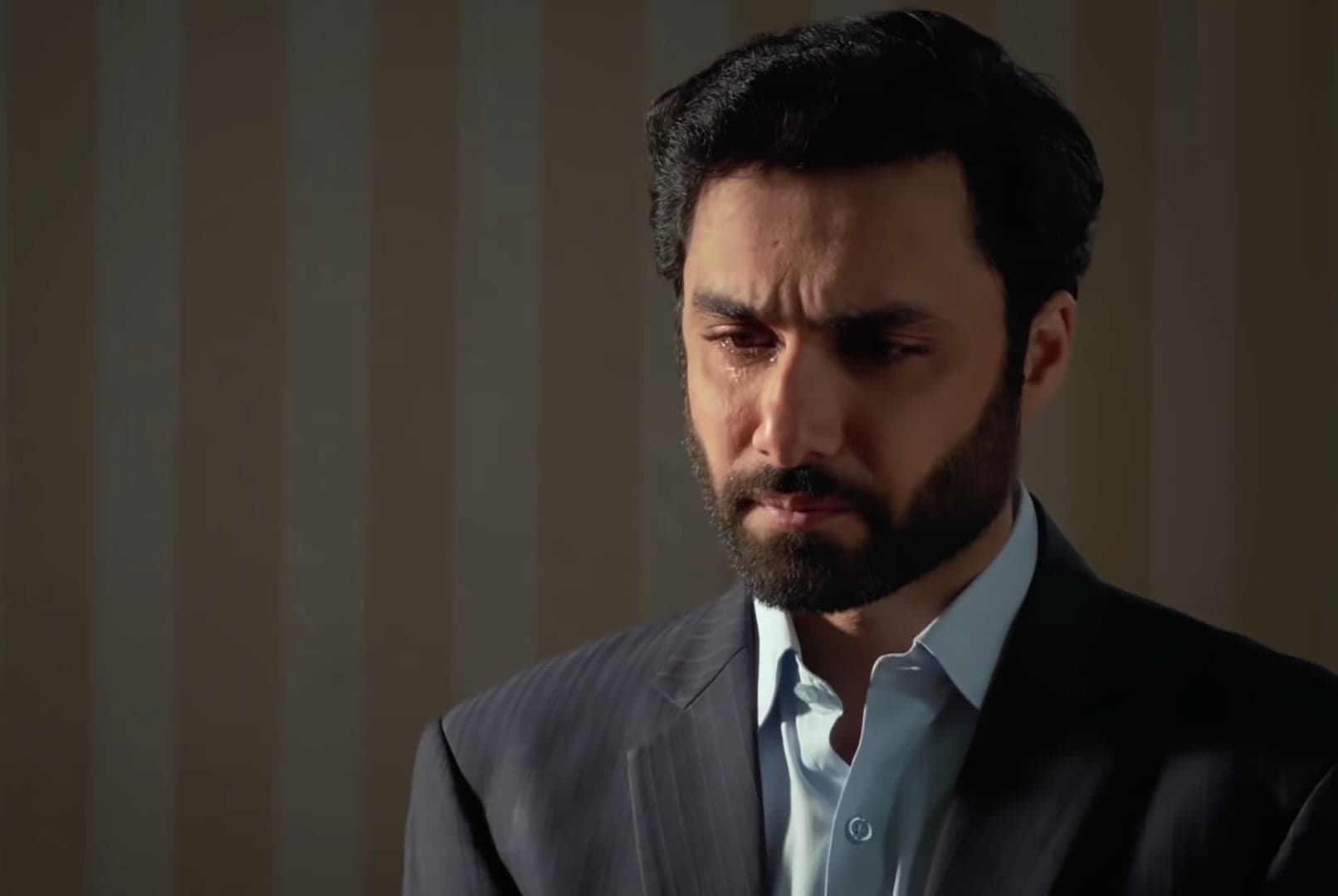 Momin (Alif)
Momin's character has stirred the emotions of the viewers as well because his lifelong journey has been told by Umera Ahmed and she has shown all the phases that Momin has been through. Young Momin was a loveable and adorable child who wanted the best for his parents, he was basically a victim of a dysfunctional marriage and from a very young age he saw his mother in a mental and emotional trauma, his father left and Momin spent his entire childhood finding answers for the questions and solving riddles. The adult Momin was trying to find solace by getting lost in the crowd, in the noise, in the world but after his grandfather's death, he was shaken to the core and forced to think about the purpose of his life. His journey is realistic because each and every viewer watching it can relate to it!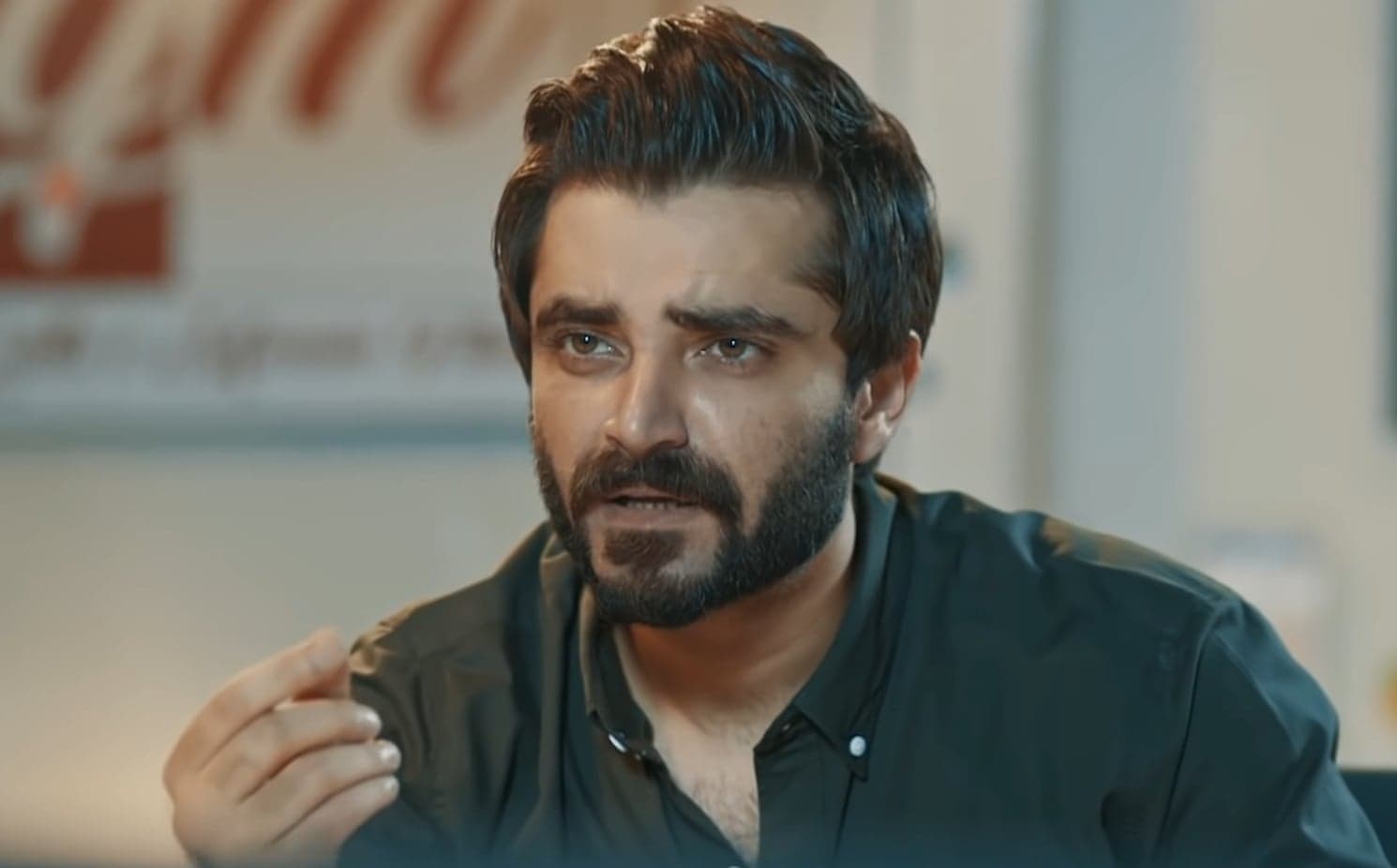 Saad's Mother (Ehd e Wafa)
To see such a mother in a drama who stands by her son like a support system, guides him like a mentor, is always emotionally available for him like a friend and sheds a tear at the thought of something happening to her son out of her unconditional love for him is absolutely beautiful and makes her one of the best characters that the viewers are getting to see in a current drama. All of her scenes have a feel-good vibe to them because its given that every time she will speak, it will be straight out of her heart and will make a lot of sense. A very inspirational motherly character for sure!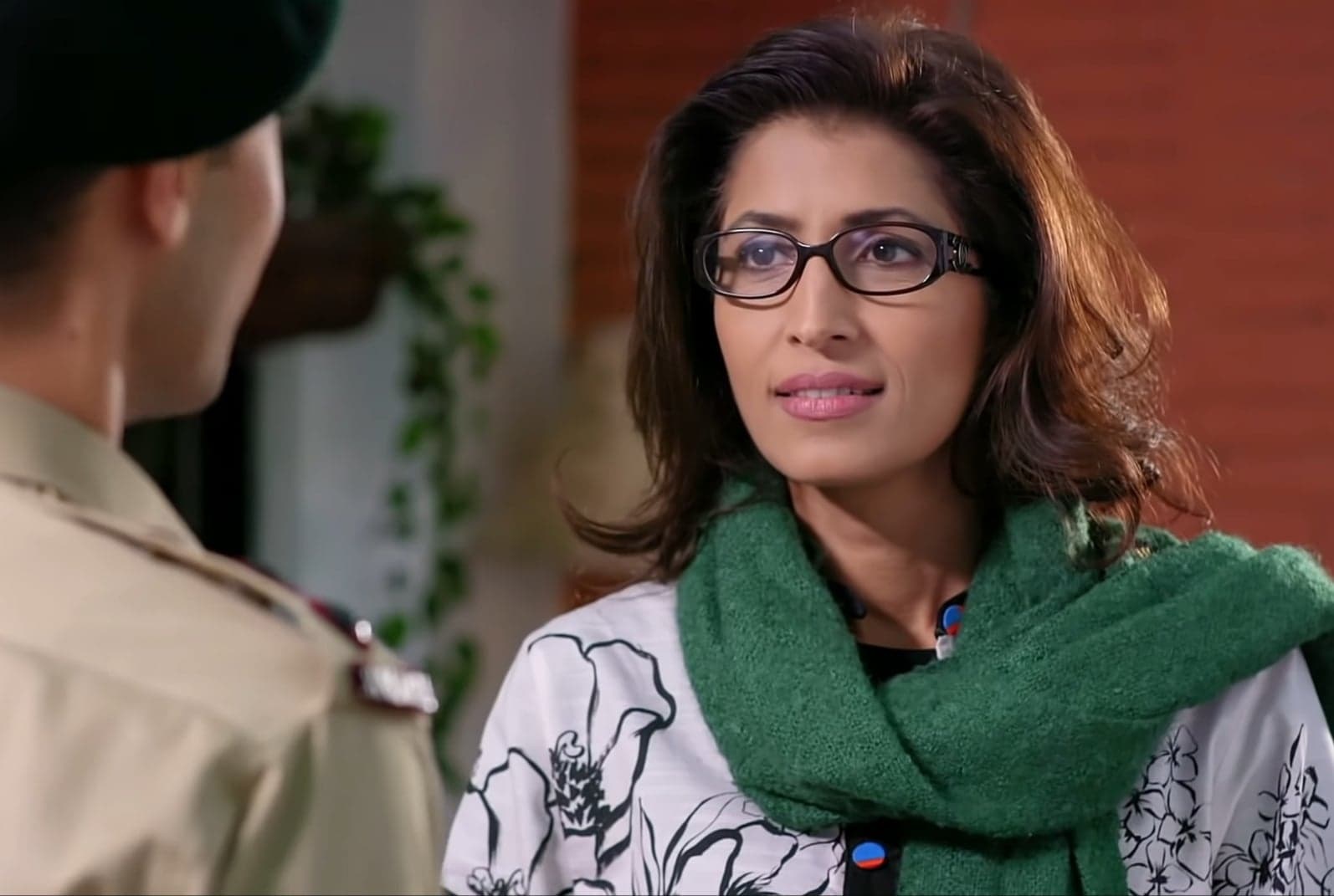 Husn e Jahan (Alif)
A selfless woman who did everything for others all her life and when she made a decision for herself, she was once again forced to be selfless because now, she had to do the heavy lifting for her emotionally absent husband and curious little child who deserved nothing but the best from his parents. Husn e Jahan knew that because her husband was unable to do enough for their child, she was always there for him, she was kind and gentle in her approach towards her son. Husn e Jahan's character is such that it will make you cry and feel for her because the way she was mistreated and misunderstood by all those who mattered to her the most.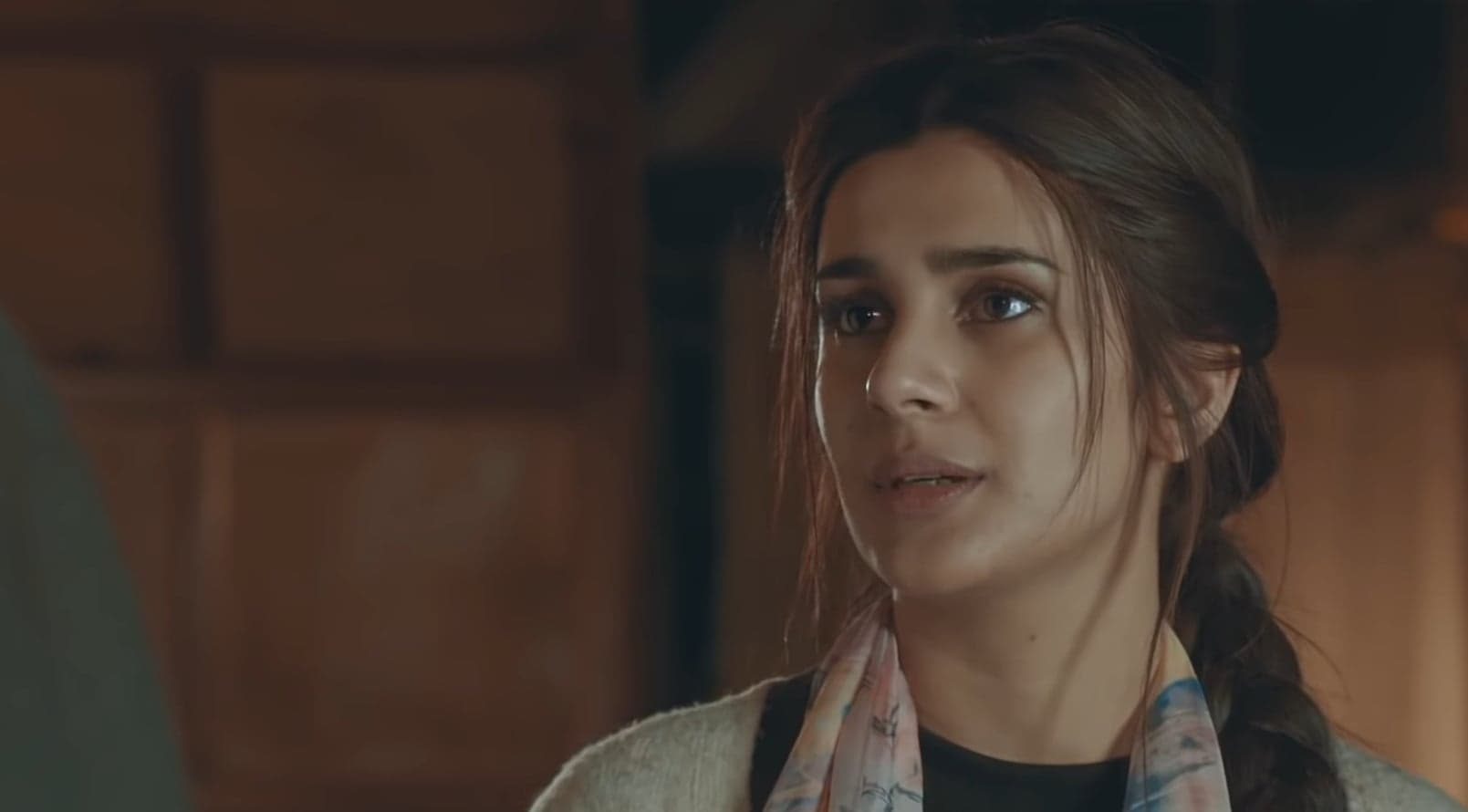 Momina (Alif)
She is another character of this beautiful lot who is selfless and has always done everything to fulfill all the shoes. Momina has been there for her parents, her brother. Before his death and after his death, Momina has put her family above her. The only thing she wished for was the love of someone but when she saw it was too demanding and will force her for lifelong compromises, she walked away. It won't be wrong to say that Momina's character is all alone, she does have a family and very supportive friends but in this whirlpool of a life that she is leading, she has realized that she can not fall back on anyone because there's absolutely no one for her. Momina, despite being tired has not given up and what's the best aspect of her personality is that all the fame and success that she has achieved does not mean anything to her because it was not what she dreamt of.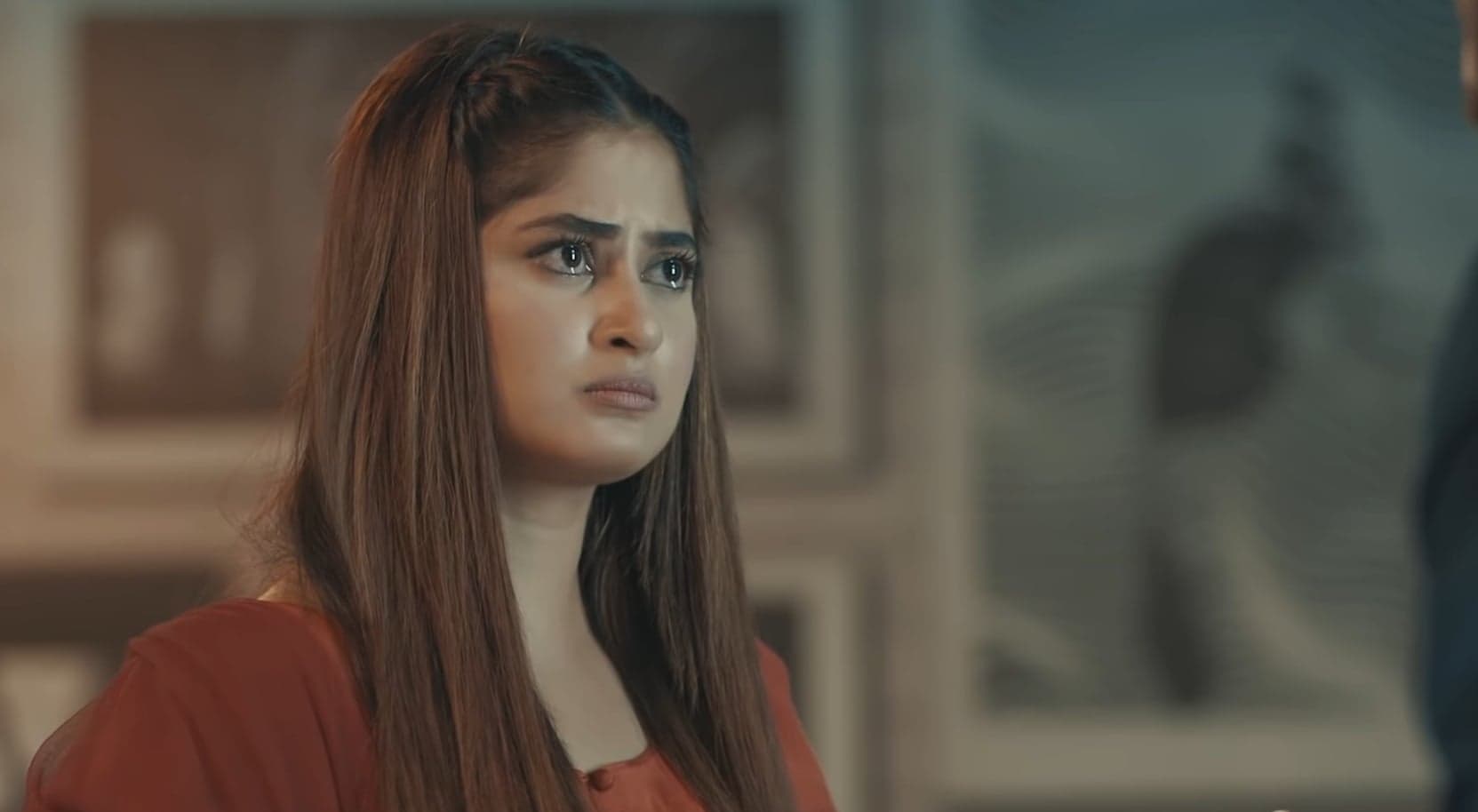 Shamsa (Thora Sa Haq)
Yes, this drama named Thora Sa Haq also has one such character who has surprisingly made it to this list and it happens to be the character of Seher's hometown neighbour Shamsa. What's best about her character is that she has stood for the right and despite facing objection from her own good for nothing husband and daughter, she stayed firm on her decision of supporting Seher. One of her reasons for being nice to an orphan like Seher was heart-warming that because she wanted good to come her daughter's way, she was doing the favor of someone else's daughter Seher too. Usually in such a setting, it is hard to find such characters who can differentiate between right and wrong and go to any lengths to do right by someone.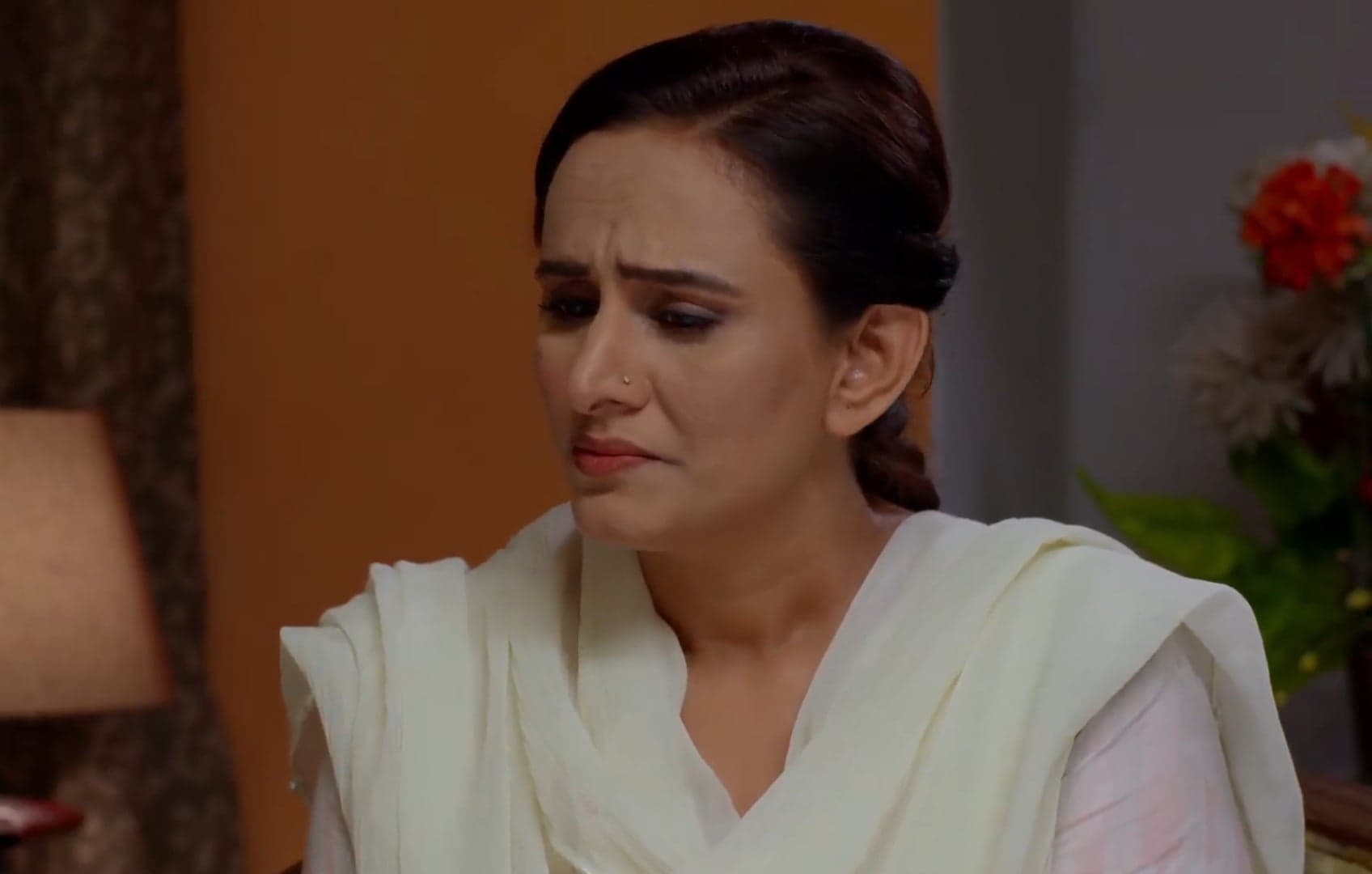 Nagina (Deewar e Shab)
A character of a single mother who never got the acknowledgment of her mother and spent her entire life filling the shoes of her dead sister who was idealized by her mother, Nagina's journey has never been easy. Despite being someone who suffered from low self-esteem and saw herself unworthy, she succeeded in being a provider for her entire family for years. Nagina put everyone above her and completely forgot about herself because she knew that she was the only one who could bear the responsibility and the burdens of her family. Nagina never complained, however when things got too overwhelming for her, she always channeled out her frustrations by going around taunting and teasing her frenemies, as well as flaunting her successes and blessings in front of them. It showed her lighthearted approach towards life when things got tougher and also showed that she didn't mind being a child at heart sometimes.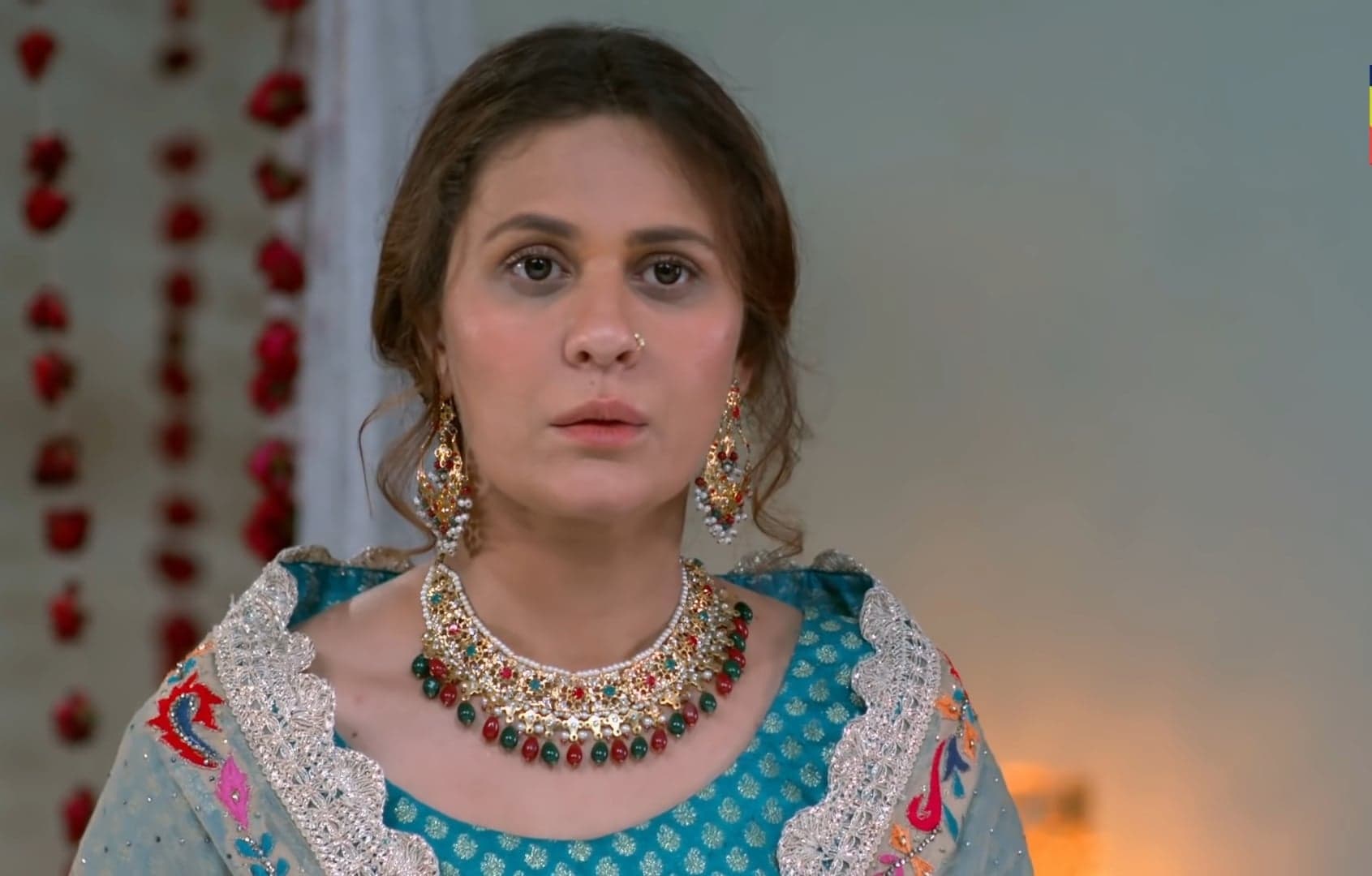 Hashir (Jo Tu Chahay)
In a typical drama which is all about mohallay wala cousins ka love, as well as characters which are either spineless or so full of themselves, Hashir is the only sane character who stands out and for all the good reasons. Hashir's character is sorted, mature and far-sighted. He knows how to differentiate between right and wrong, therefore this is what he tries to preach to others as well.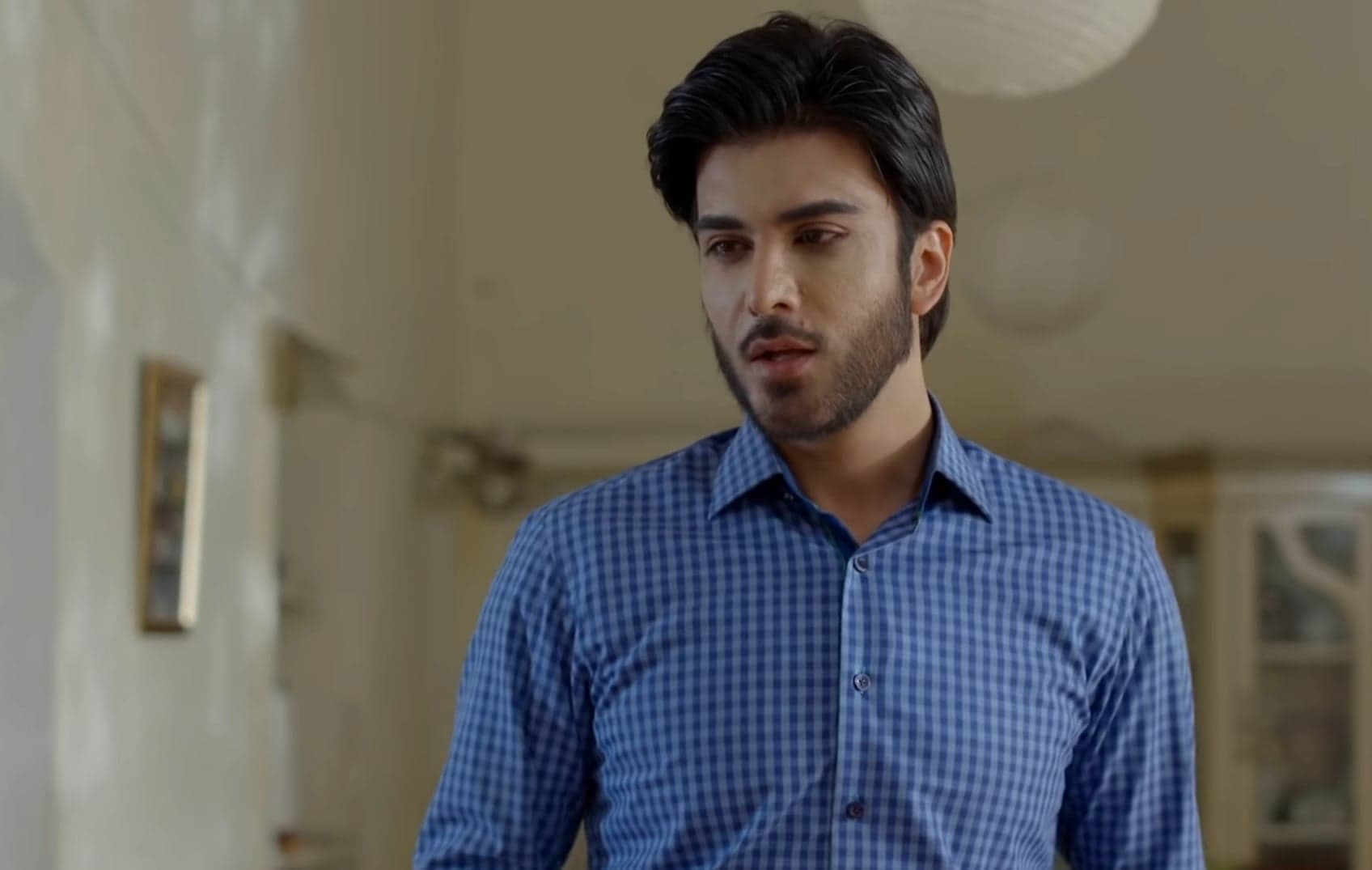 Nageen (Deewangi)
Deewangi is basically a Pakistani version of Korean drama, which is all about a filthy rich young businessman and a girl from humble background who believes in herself and does not look for shortcuts to make her life easy. Deewangi is a light-hearted, feel-good kind of drama which definitely is entertaining. The character of Nageen is a breath of fresh air too because in such an era where the drama buffs are bombarded with freeloader sort of characters and damsel in distresses, Nageen is self-sufficient, she doesn't shy away from standing up for the right and also doesn't mind voicing her opinions despite the pressures that she is faced with. Although this drama is very much similar to a lot of Korean dramas that are based on a similar theme, can we have more such female leads in our dramas please?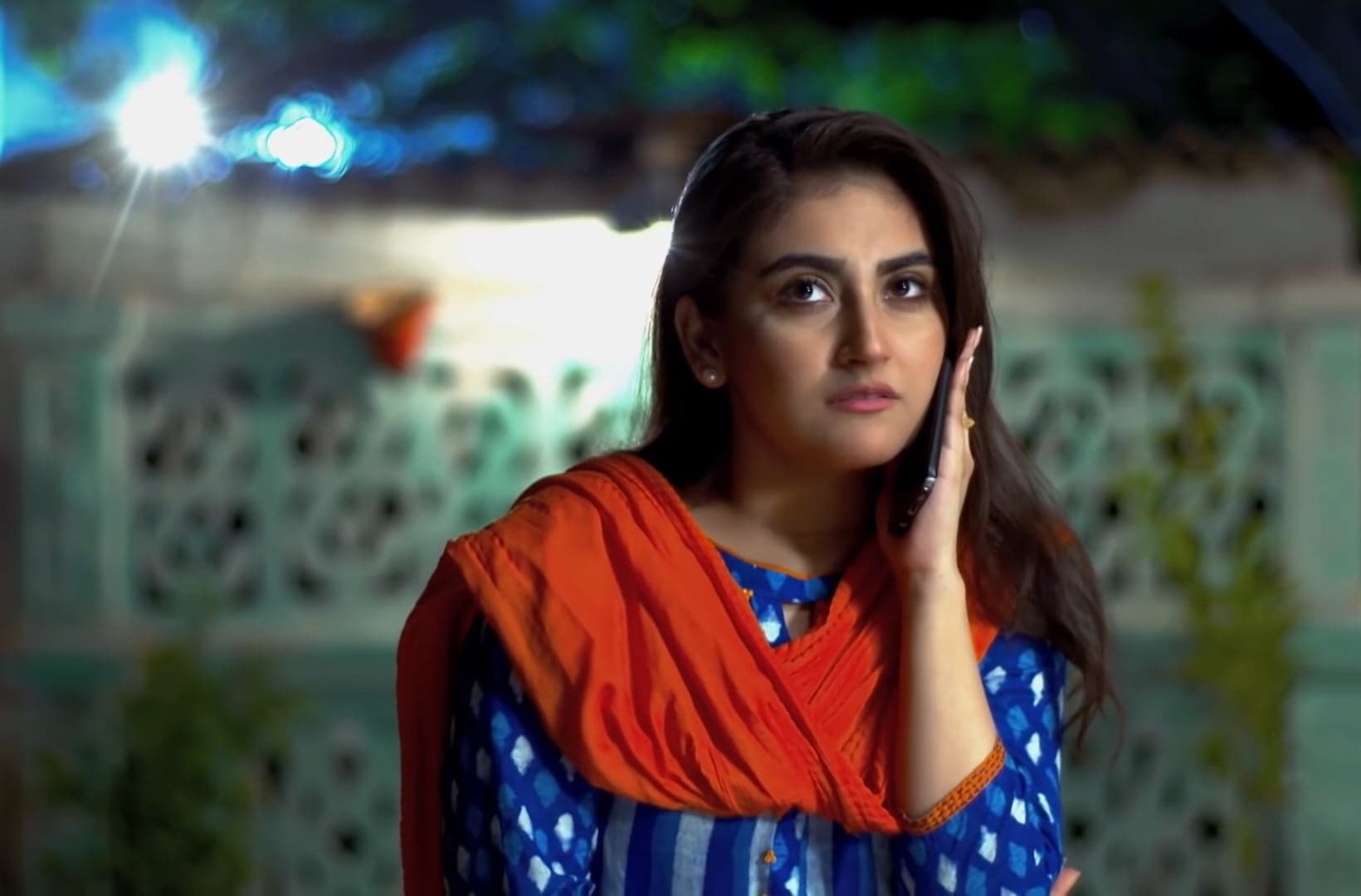 Amaanullah (Ye Dil Mera)
It is a layered character which has been translated on screen with the help of a measured acting. Amaanullah's character definitely has ulterior motives, however the way the writer Farhat Ishtiyaq has written it and explained his story makes it an interesting character to explore and get to know about. Some parts of Amaan's personality are definitely problematic but this is what makes him more interesting because he has a lot to offer. He is getting acquainted with the idea of love, which was never in his plan of action, however it brings out his vulnerable side. The focus on bringing down the one who wronged him and took his entire family away from him also gives his character that extra edge which makes you root for him!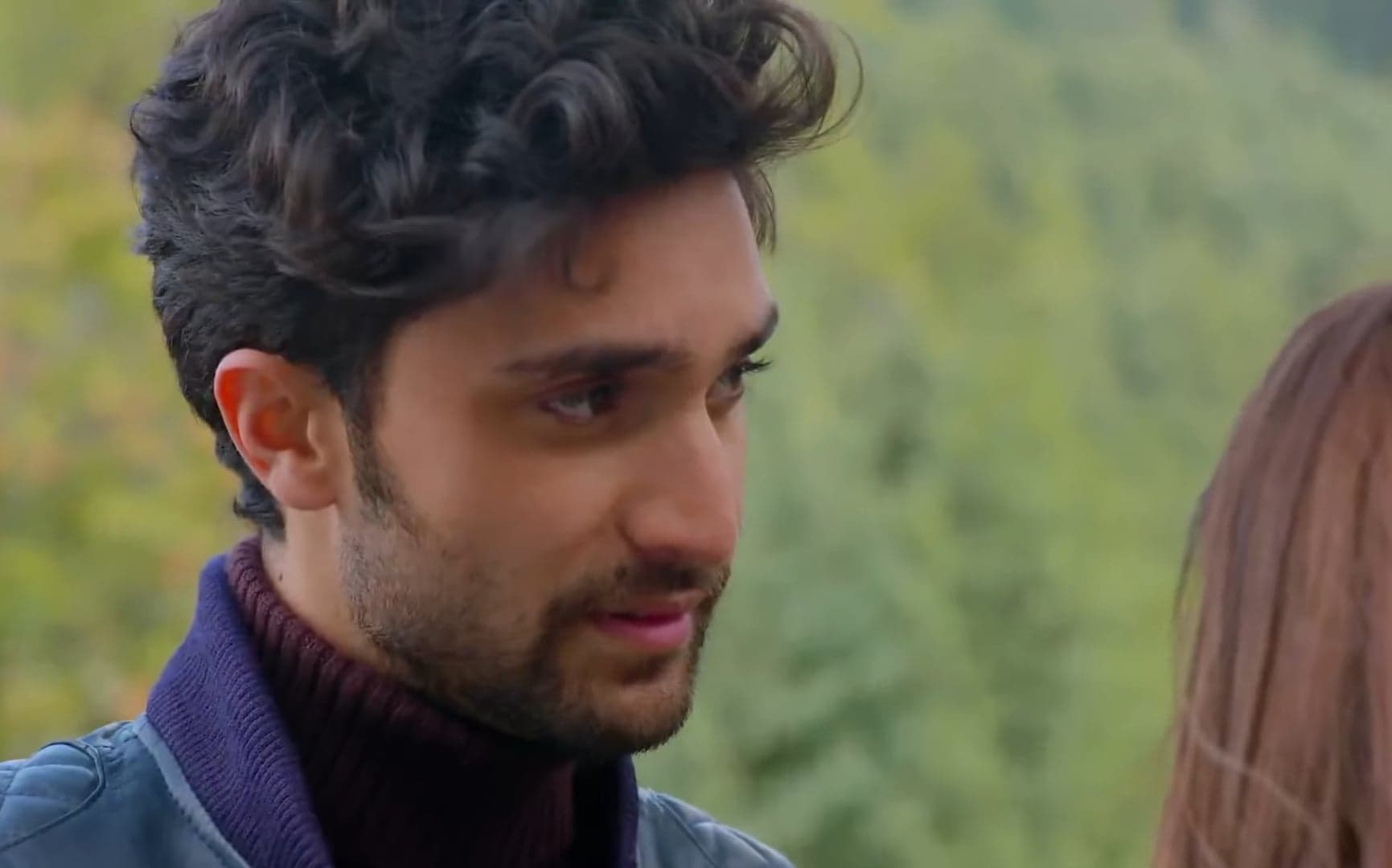 Salar (Deewar e Shab)
Salar's character from Deewar e Shab is also quite interesting because he is a man of his words, he is a man of principles and knows how to fulfill his promises against all odds. It is always refreshing to see such characters in our dramas who are so young and are very much sorted to not only fend for themselves but also do right by the people that surround them.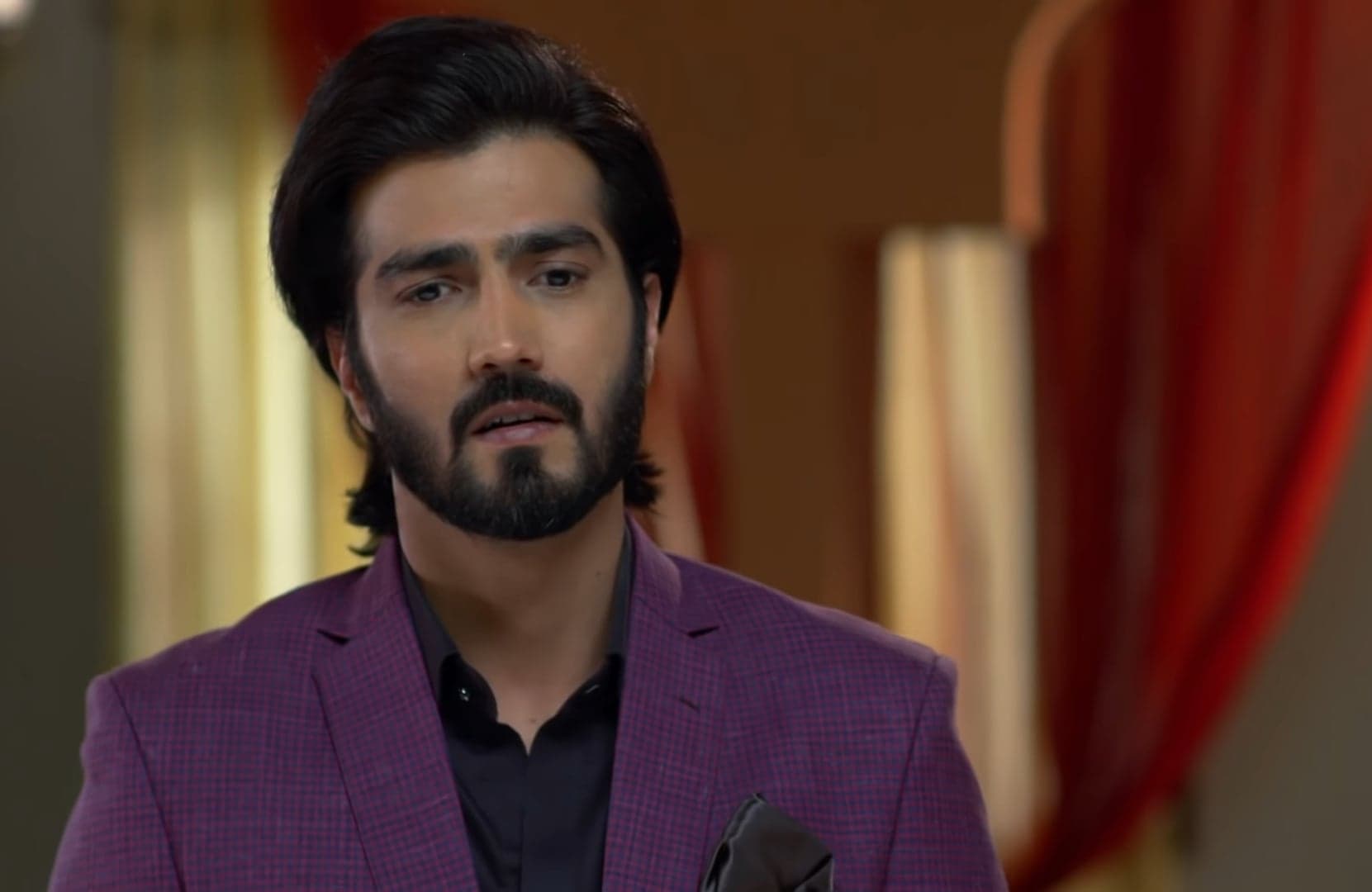 Shanzay (Ghalti)
Although the character of Shanzay has not been given much coverage in the drama but as much as we have come across, she definitely turns out to be the best character from the lot, which is either filled with super negative nancies or damsels in distress. Shanzay is a career oriented girl who does not believe in giving the charge of her life to anyone. She believes in making her rules and following them. Shanzay also can not stand the idea of someone being mistreated and doesn't bother if it is going to cost her anything because she knows that by the end of the day her conscience will be clear. We are definitely looking forward to how the journey of Shanzay will unravel in the upcoming episodes of Ghalti.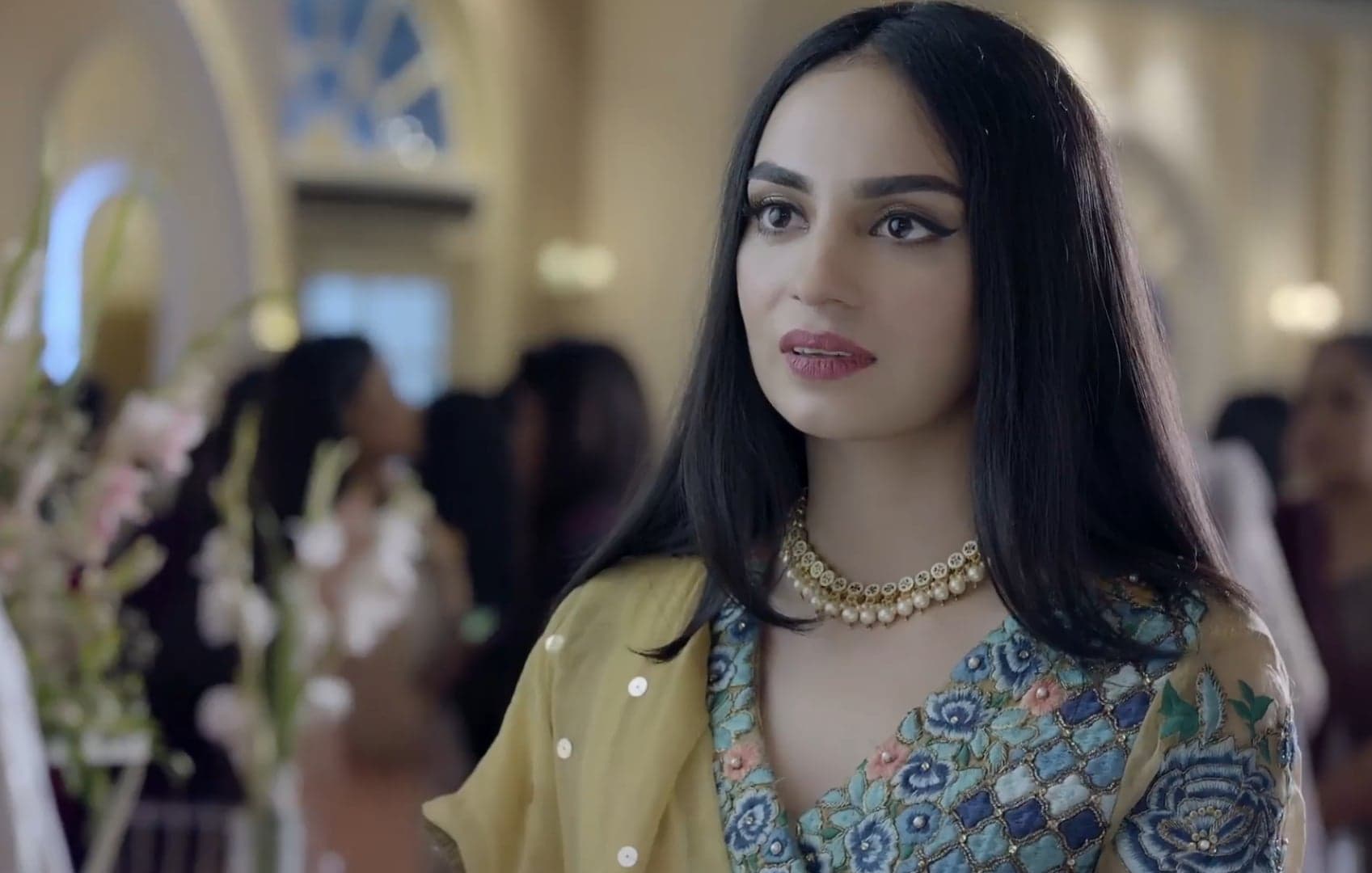 This concludes the list of 15 best characters that are seen in the dramas that are currently on air. There are a lot more characters from popular dramas like Ehd e Wafa and Alif who stand out and all the right reasons. Which one of these characters are your favorite? Feel free to share your opinions in the comment section below.