Aadi Khan gained more popularity than most teenagers his age get in showbiz when he starred in Chupke Chupke. He played Waleed aka Kaddu's role in the Ramazan special show and won the viewers over. Since Chupke Chupke was such a grand success, everyone associated with the show got newfound recognition. Aadi has just risen to fame, therefore, many people want to know more about him. Therefore, we decided to compile a list of interesting facts about him which will help his followers and fans know more about him.
Here are the 15 most interesting facts about Aadi Khan:
[lwptoc]
Early Start In Showbiz
Although Aadi got popular only recently, he started acting at a really young age. His mother was a director, producer, and host in PTV and she is the one who introduced him to the world of showbiz. He was only a baby when he made his showbiz debut with a Pampers advertisement back in 2003. He appeared on screen for the first time when he was not even a year old. He did another big commercial when he was only 4 years old. Therefore, the entry in showbiz started as a result of his mother's wish and was not a conscious decision by Aadi himself. However, he obviously liked what he did and therefore continued since performing in front of the camera came naturally to him.
Taking a Break From Showbiz
Even though Aadi Khan did more commercials than anyone his age at a really young age, at a certain point he decided to take a break from showbiz. The reason for this was that his mother believed that taking a break for a few years will give him an edge and a new introduction as well. He believes that had he continues to act then he would have been known as a 'child star' forever and that isn't something he wanted.
First Acting Project
Aadi Khan made his acting debut many years after he stepped into showbiz and in fact after he decided to take a break from showbiz. He was offered Daldal and that turned out to be his first acting project. He was only 15 years old at that time. Soon after, he played a central character in the drama serial Nibah and this was the role that done him more recognition.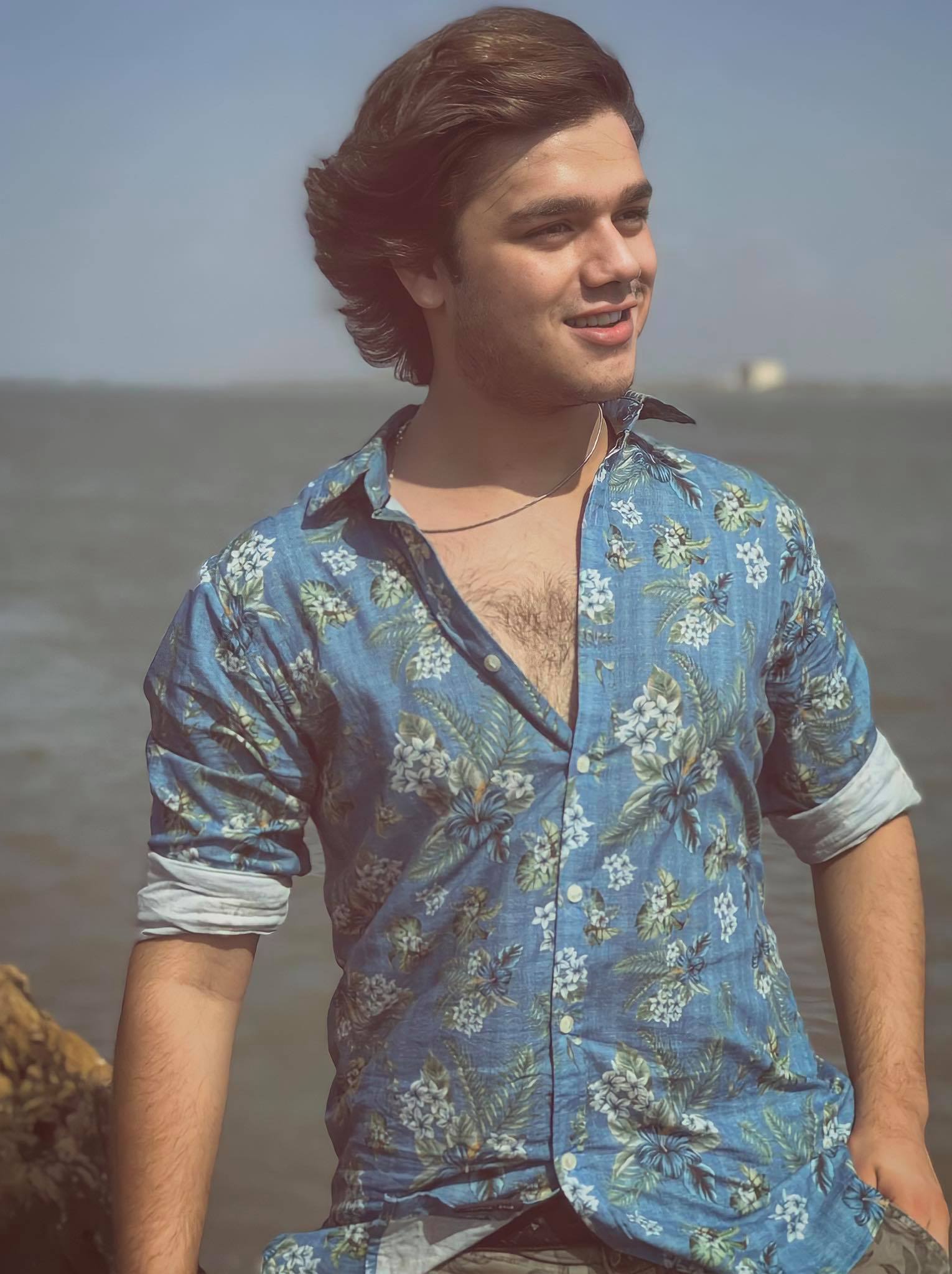 Cannot Perform On Stage
Interestingly enough, a confident performer such as Aadi Khan who started acting at such a young age never enjoyed performing on stage as most actors have done in the past. Whenever he was offered to perform on stage in the school, he felt shy. Aadi says that he also likes to be 'different' therefore he did not even attend his farewell functions in school. Although he was always comfortable doing commercials, he never felt the same when he was on stage for a school play or performance.
Acting Comes Naturally To Him
Aadi Khan has never taken acting lessons or any kind of training for performing on screen. Acting comes naturally to him because whenever the camera is switched on, he instantly gets into acting. He does give credit to his seniors and mentors for always guiding him in the right direction.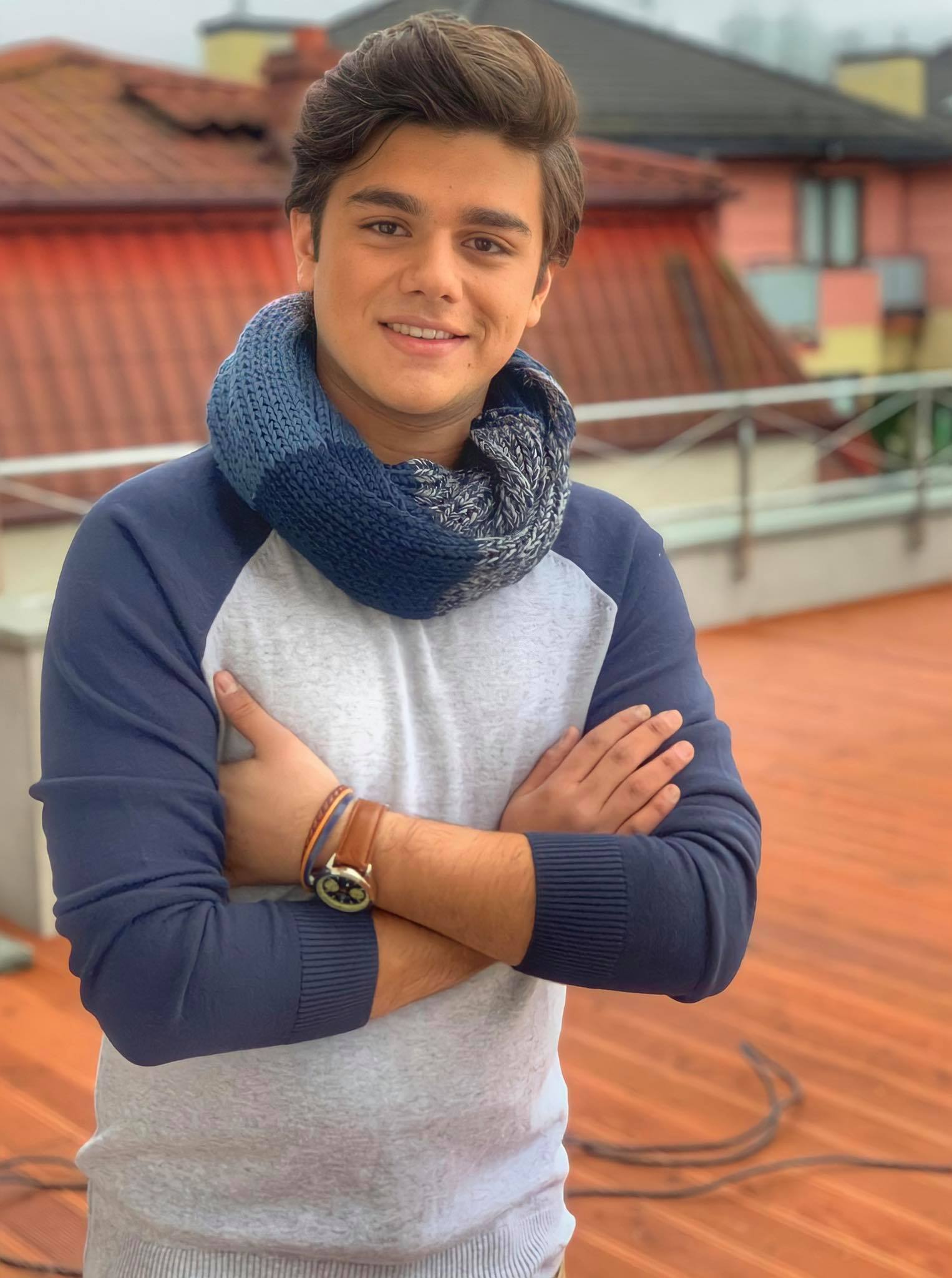 Desire To Do Negative Roles
Before entering into the field of acting, Aadi really wanted to play a negative character. He actually prayed to Allah to give him such an opportunity and as fate would have it, he was offered 7 different projects with negative roles. Nibah was one such project which went on to give him newfound recognition.
He Was Scared of Working With Danish Nawaz
Chupke Chupke turned out to be a game-changer for Aadi Khan but you will be surprised to know that he was actually scared of working with Danish Nawaz. When he was offered the drama, there were so many people who warned him that Danish was not easy to work with. When he met Danish for the first time he was equally fearful but working with him proved to be one of the best experiences of his career.
He Wants To Study Abroad
Aadi Khan just did his matriculation at the age of 19. He has studied privately for the past few years owing to his busy acting schedule. However, he wishes to go abroad and plans to do something in the automobile industry someday. He has always felt passionate about the field and his long-term plans center around that industry.
Strong Bond With His Mother
Aadi Khan's mother Tasneem Khan is a single mother who has played a major role in making those decisions for him which shaped his life in the perfect way. He always speaks really fondly about his mother and calls her his first, best, and forever friend. He also appreciates the struggles of his mother because she raised him and his brother all by herself. His mother means the world to him and he cannot imagine a life without her.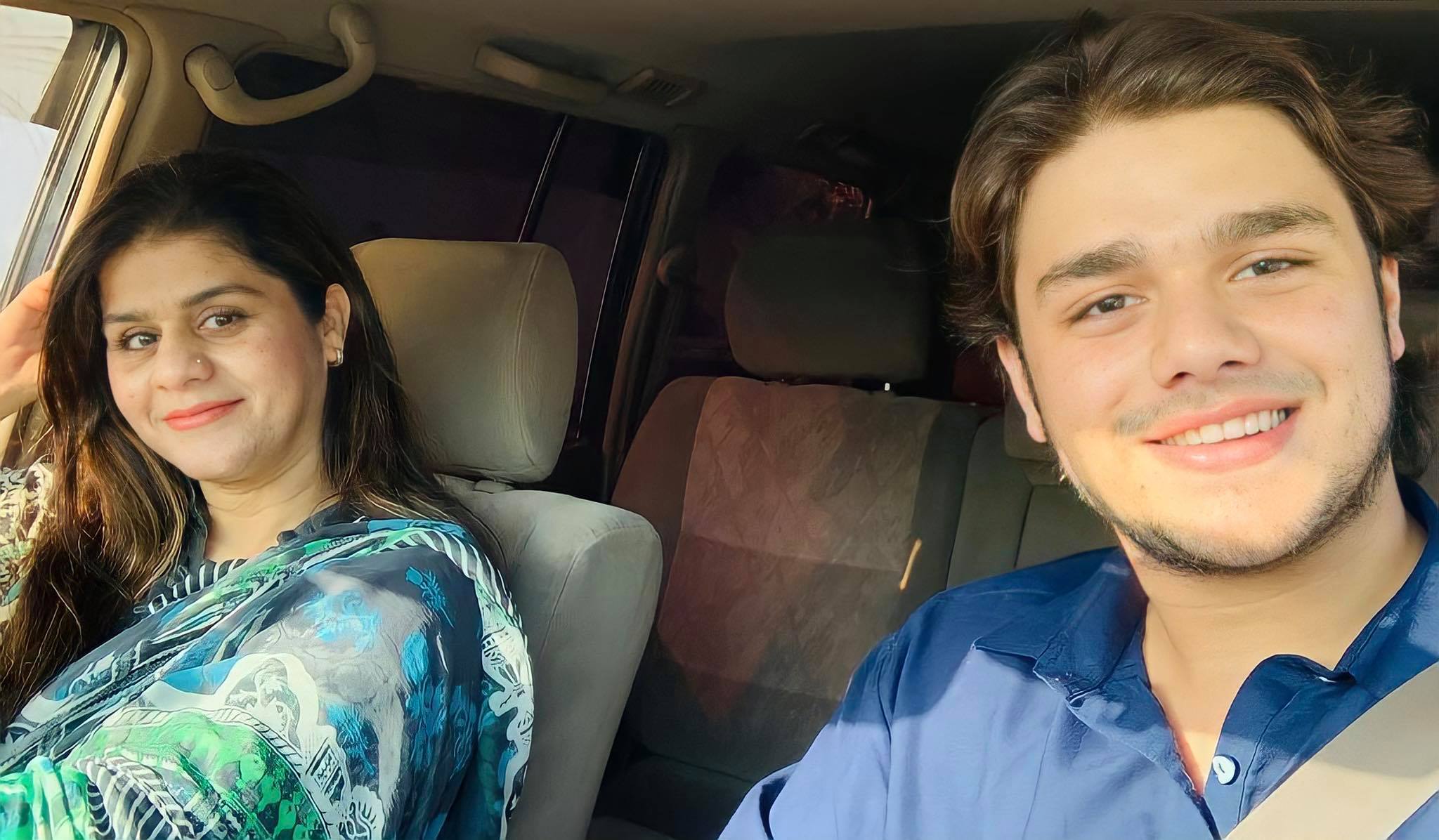 He Speaks For The Rights of Junior Actors
Since Aadi Khan himself has worked as a junior actor for a long time, he understands the struggle of such actors better than anyone else. He honestly talked about the double standards that exist in the industry and the kind of treatment meted out to junior actors. He believes that junior actors are not given the respect or even the consideration they deserve which is unfair. He wants the producers and directors to give the same request to these actors which they do to the more popular stars because they work equally hard.
Relationship With His Younger Brother
Aadi Khan's younger brother Sami Khan is equally talented. He is just as close to his brother as he is to his mother. He even considers his younger brother his senior when it comes to experience in the field of acting. Sami Khan has done more dramas than him and Aadi Khan always praises his great acting abilities and confidence in all his interviews.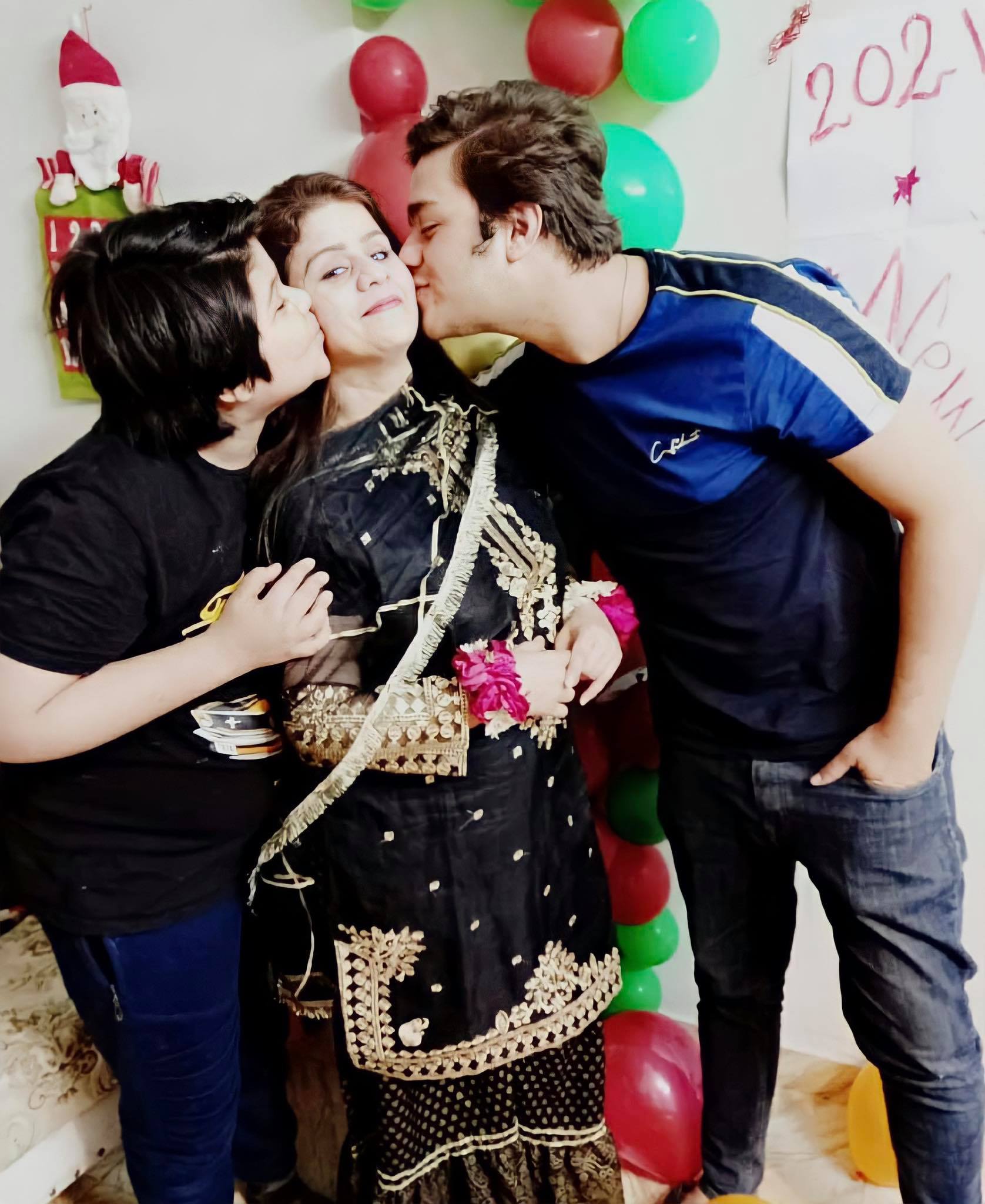 Working With Seniors
Since Aadi Khan has worked with some of the most seasoned Pakistani actors, he has always learned from them. He shared that he has never been scared of working with any of the senior actors but always considered himself lucky because he got to learn so much from them.
He Loves His Work
Aadi Khan loves shooting for dramas and commercials. Although his social life has suffered considerably because he had to move to Karachi for working in the industry, he does not regret it at all. Sometimes he does not get to meet his friends for months but for him, his work comes first, therefore, he feels that the sacrifices he is making are worth it.
Fan Moments That Annoy Him
Aadi Khan loves his fans and appreciates all the love they give back. However, he finds it really annoying when these fans take his pictures without his consent. Often, he would be sitting in a restaurant and eating when someone would click a picture secretly without asking. He wants his fans to not invade his privacy in such a manner because he finds it utterly annoying.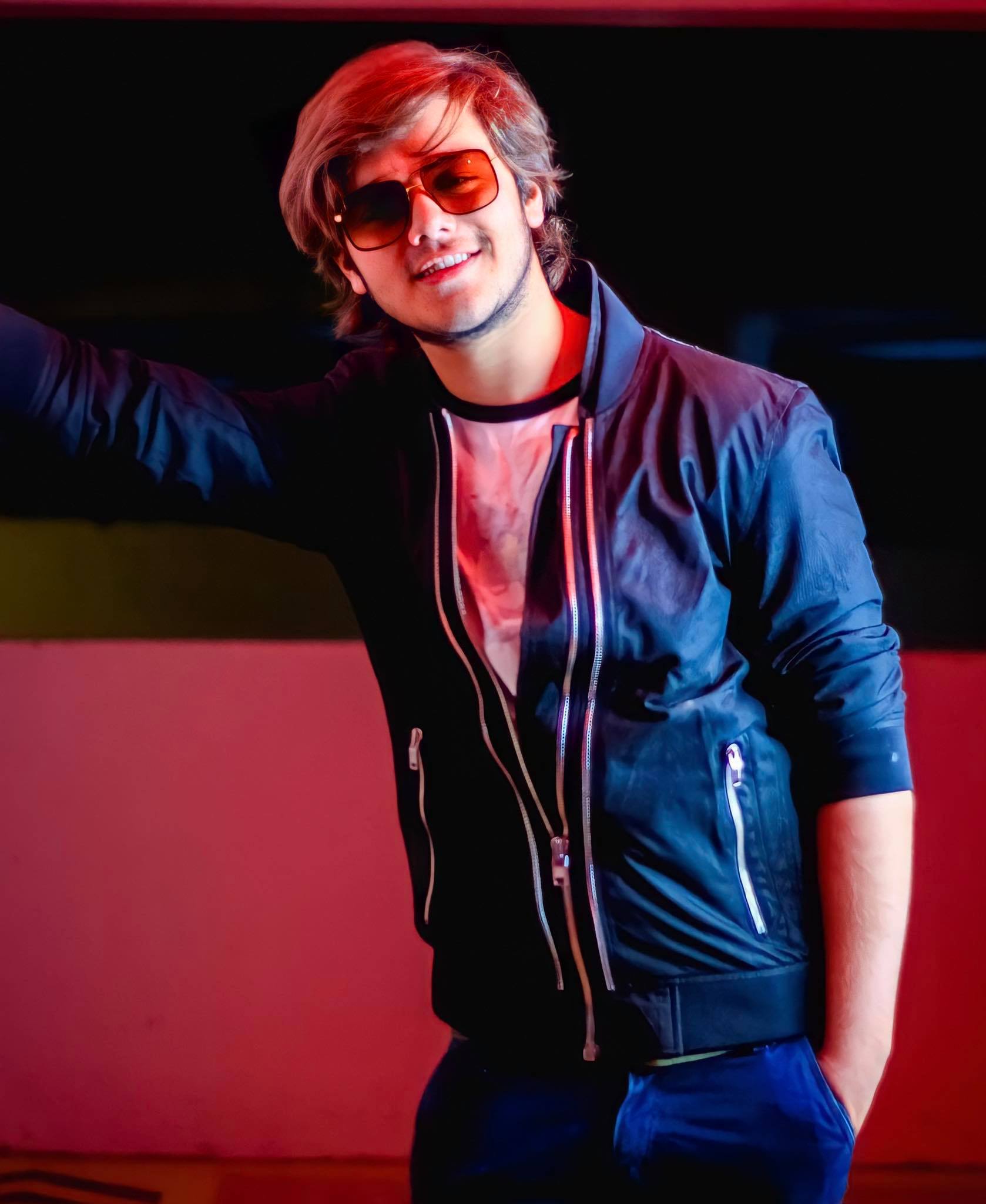 He Is a 'Burger'
Aadi Khan studied in Islamabad and he is from a Pathan family. His Urdu was such that he could not pronounce even the basic words right. His mother and the directors he has worked with have helped him improve his Urdu. He calls himself a 'burger' for this reason.
Did you enjoy reading these interesting facts about Aadi Khan? Share your views.