Our showbiz industry is blessed with some very talented and good looking actors, models, and directors. Some of them are latest sensations and others have been around for many years but they still make it to our list every year because their talent and good looks only get even more polished with time. All these people are considered as assets in their respective fields. None of them has had it easy, all of them worked their way up with hard work and perseverance. What really makes a man good looking is not just his features but his personal style too. And what makes him lovable and earns him respect is the passion with which he does his work and how hard he works to keep his public image.
Here is the list of the Most Good Looking Men of 2015:
15. Zahid Ahmed
Zahid Ahmed is the king of expressions. He has a style that is unique. He always manages to impress the viewers with his expressive eyes and impeccable dialogue delivery. Zahid Ahmed was part of many important projects this year.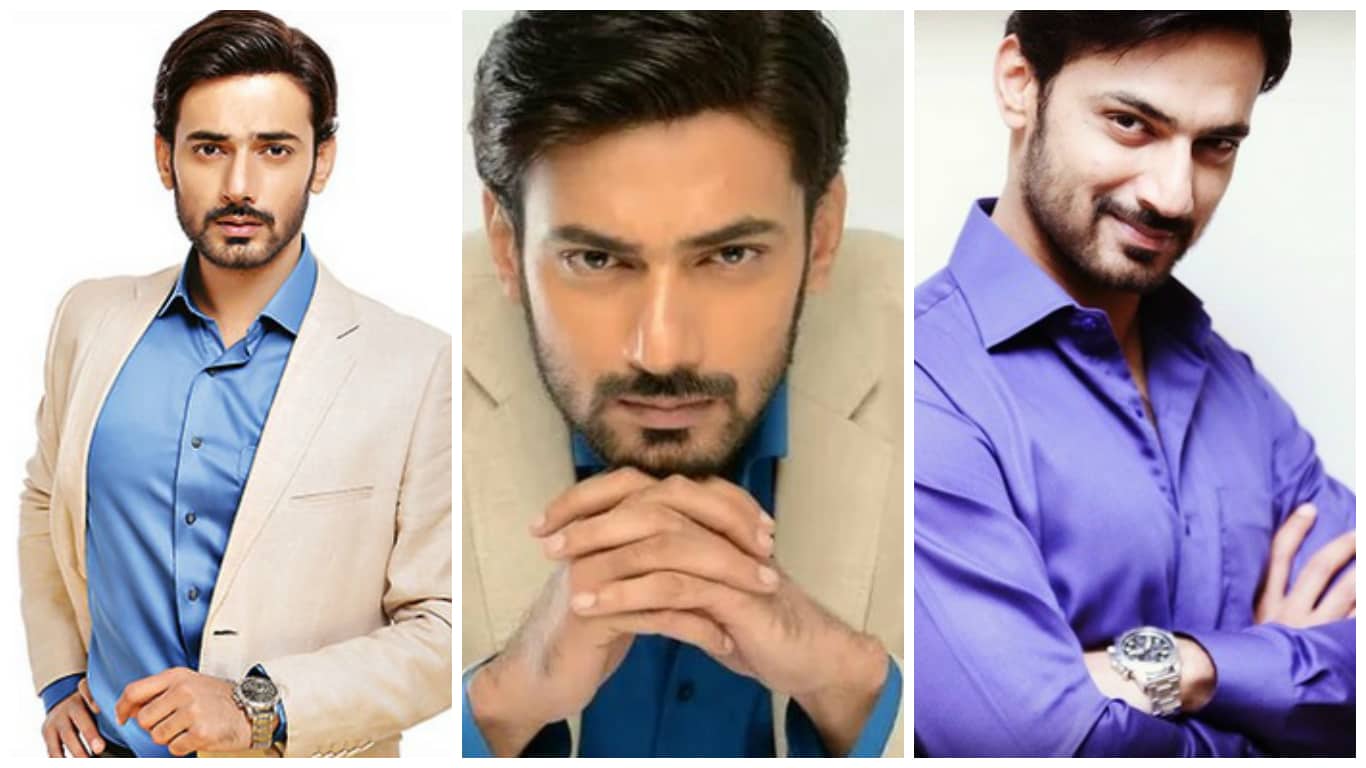 14. Ahsan Khan
Ahsan Khan was born to be a hero – he has it all good looks, talent and style. Ahsan Khan has been a very important part of the Pakistani drama industry and always looks good on screen. He has proved over and over again that he is a versatile actor who can do much more than just acting.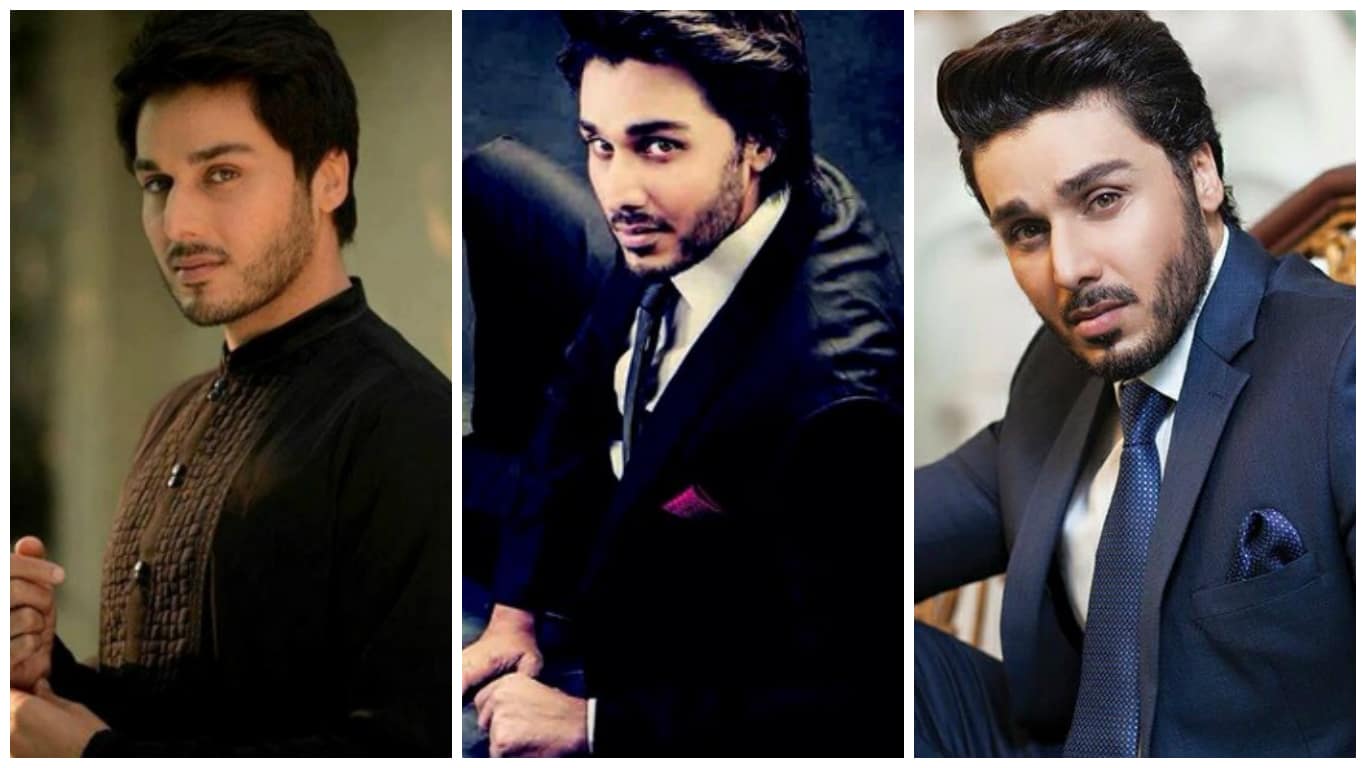 13. Agha Ali
Agha Ali has a huge fan following not only because of his dashing looks but also because he is very talented. Agha Ali is sure to make a bigger name in the industry based on his talent. His fans want to see him working in films now that he has made his mark in the drama industry.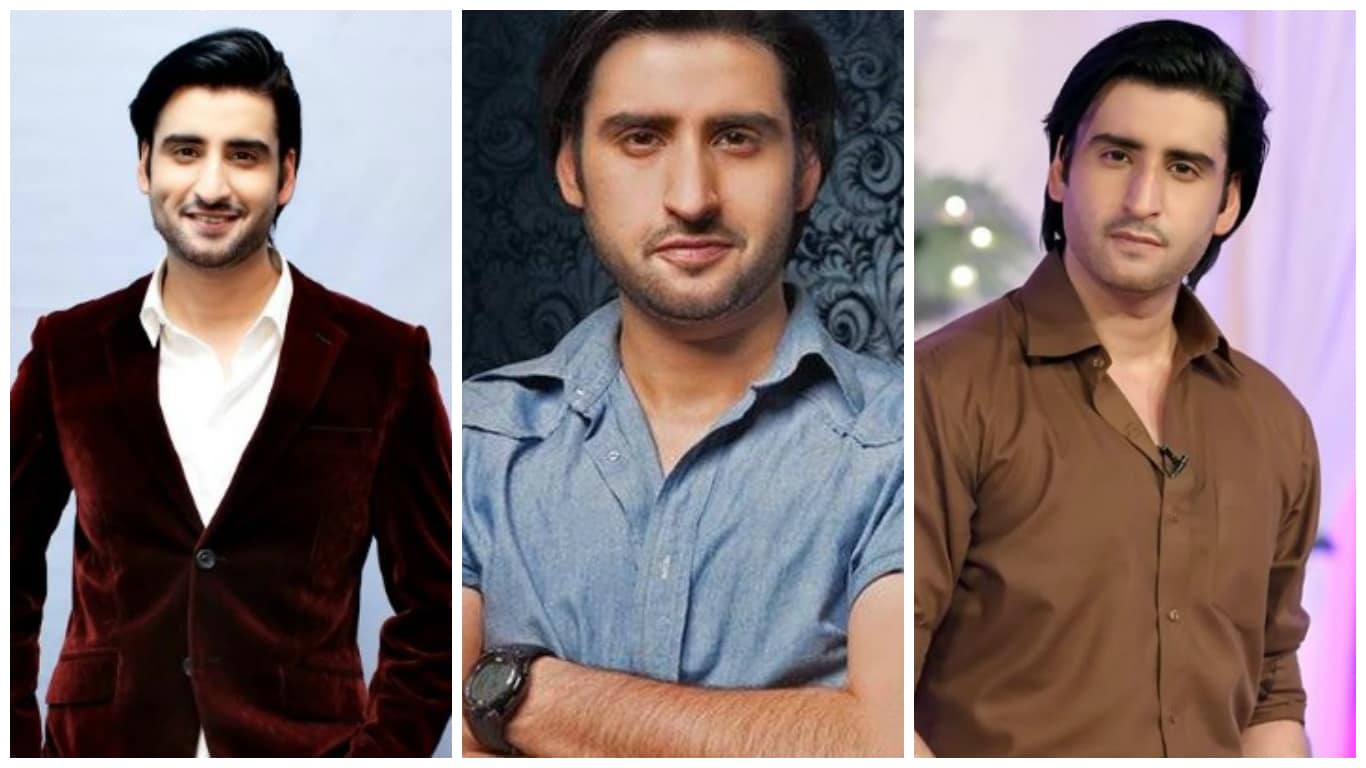 12. Adeel Hussain
Adeel Hussain is handsome and charming. He is a natural performer and has a smile that can win many hearts. He knows how to make his presence felt on screen not just because of his looks but because of his talent.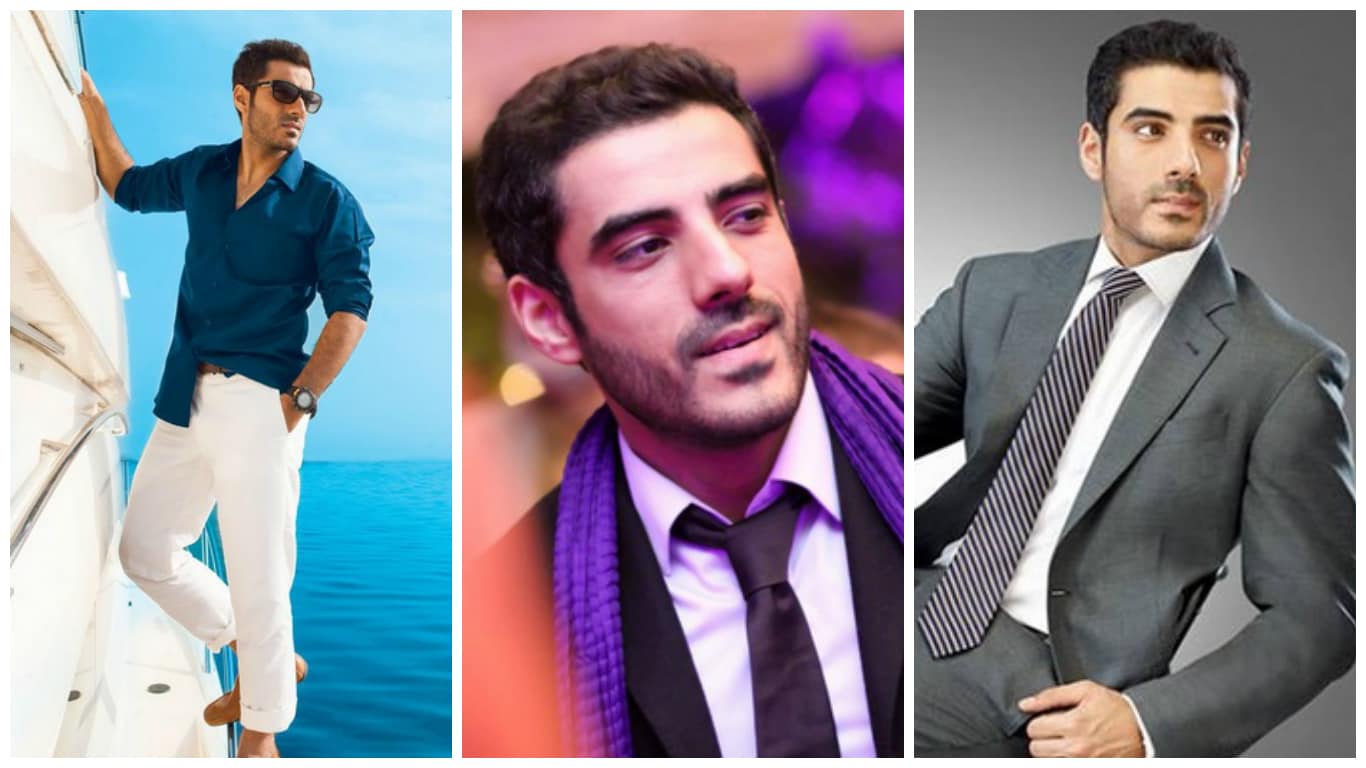 11. Ali Rehman Khan
Ali Rehman Khan stands out in the crowd because of his unconventional looks and he is also very wise when it comes to choosing the projects he works in. He is not just good looking but a very intelligent actor who knows what his fans want from him.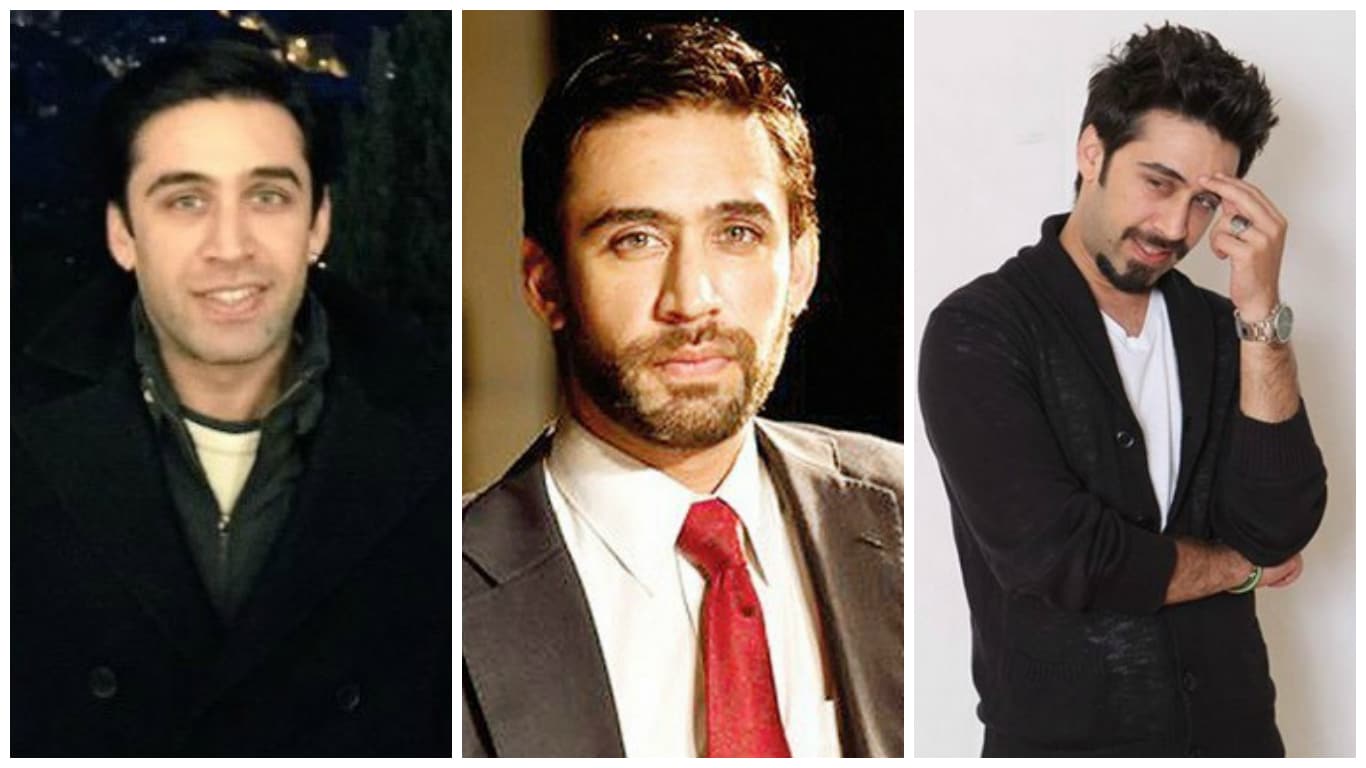 10. Sheheryar Munawar
Sheheryar Munawar dedicated this year to his first every production Ho Mann Jahan but he made sure that he was in the news for all the right reasons and people knew what we should all expect from him. Sheheryar Munawar is good looking and talented without a doubt.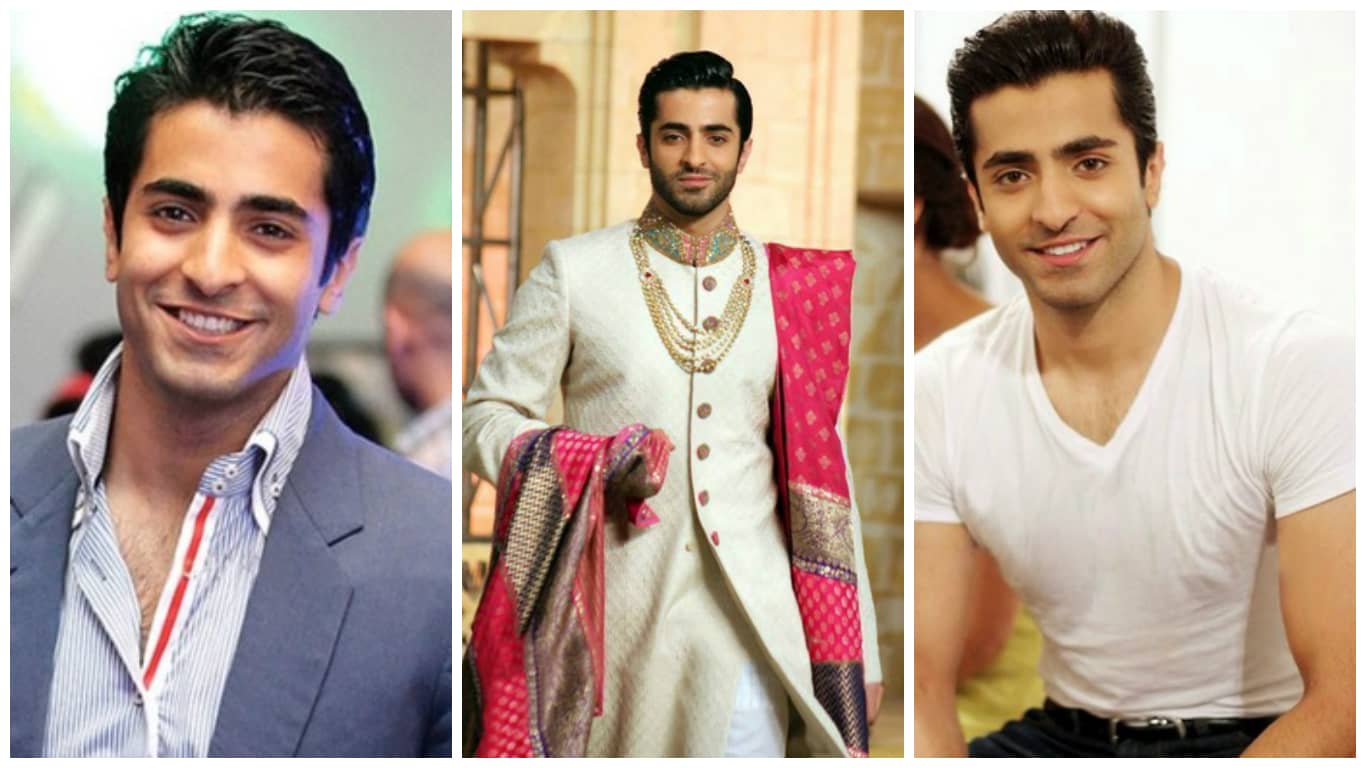 9. Atif Aslam
We love Atif Aslam's confidence and his smile. He is charming and down to earth at the same time. His talent knows no bound.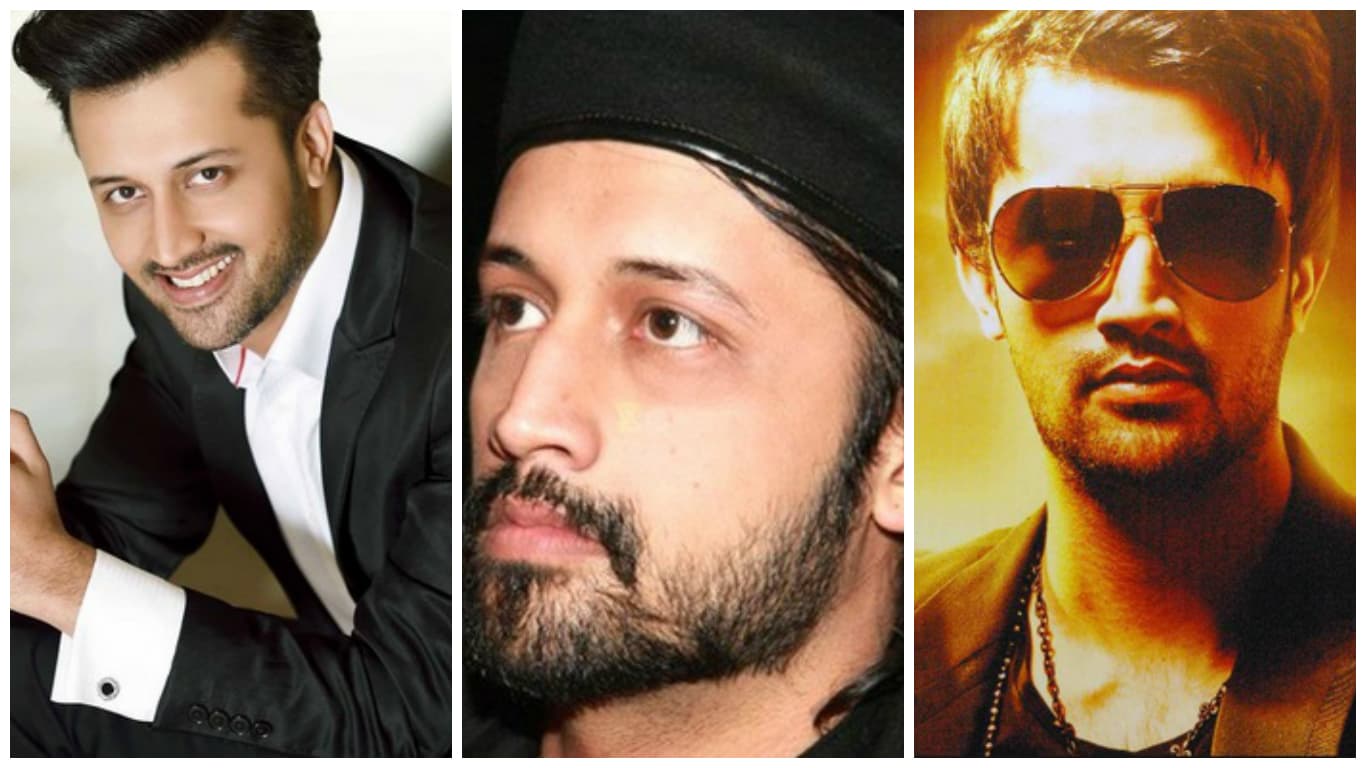 8. Danish Taimoor
Danish Taimoor experimented with different looks this year and he looked great in all of them. Films seem to be the next thing on this talented young man's mind and we wish him all the best!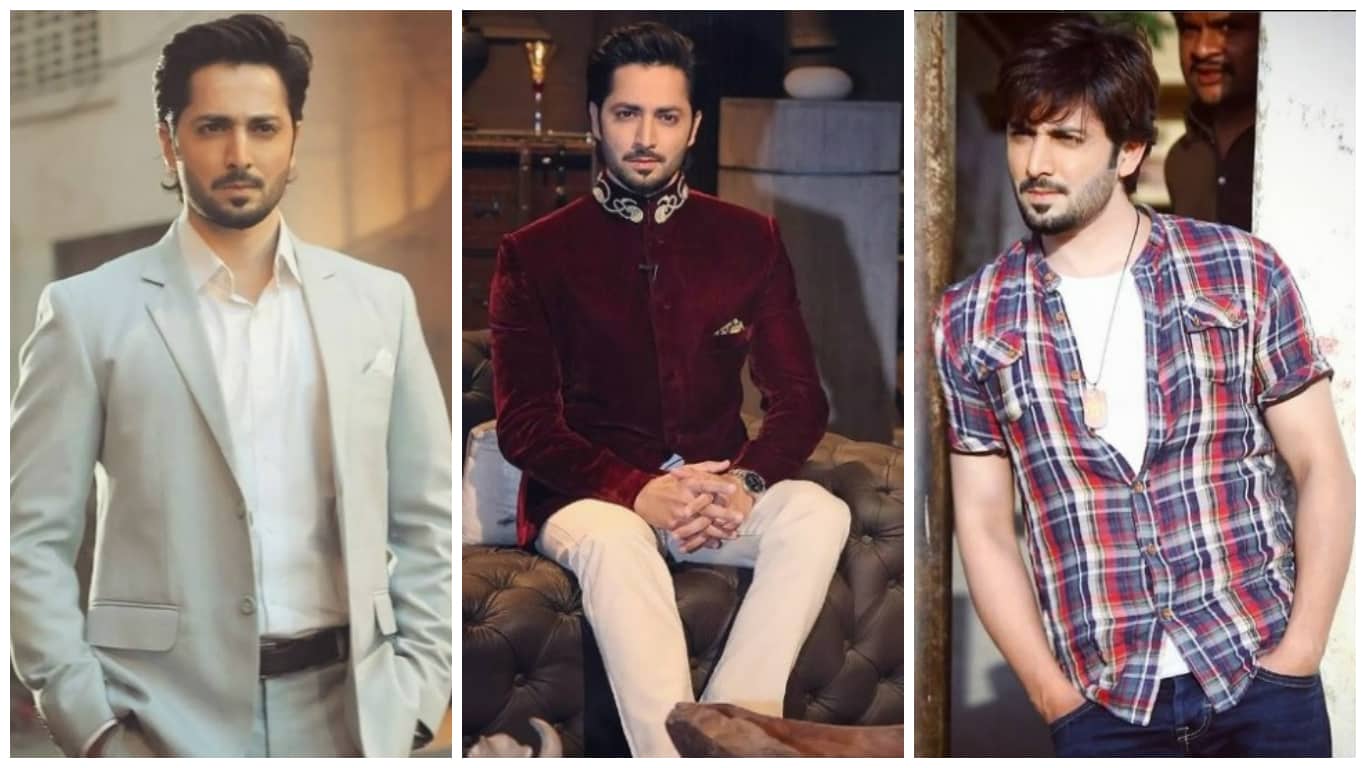 7. Ali Zafar
Ali Zafar has a soulful voice and he takes everything he does very seriously. This year he gathered many of the stars from entertainment industry to pay tribute to the APS victims. It was a song which was inspirational and something that showed that some sincere effort had been put into completing this project.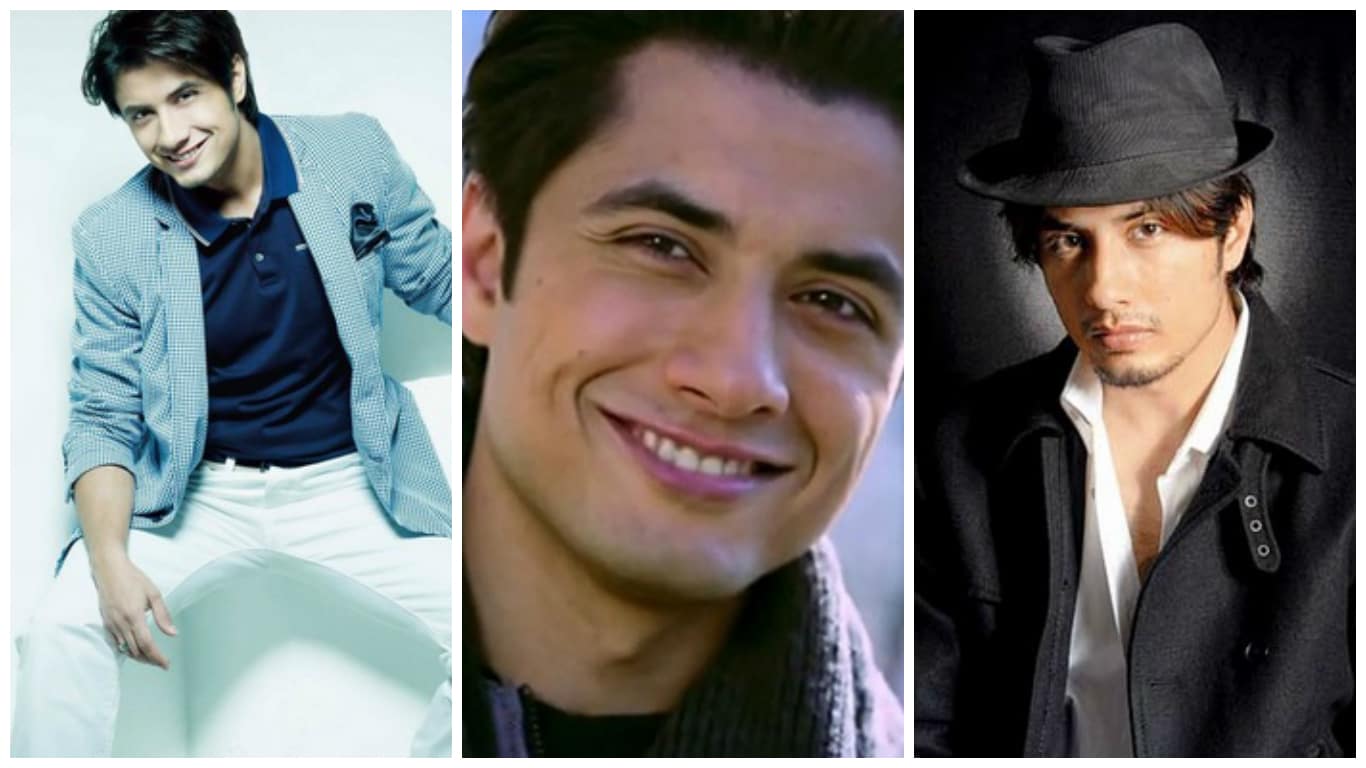 6. Fawad Khan
Fawad Khan was not seen on Pakistani television much because of his commitments across the border but he has signed films in Pakistan and we hope to see more of him next year. There is no denying the fact that Fawad Khan is one of those people who just get even more good looking with time.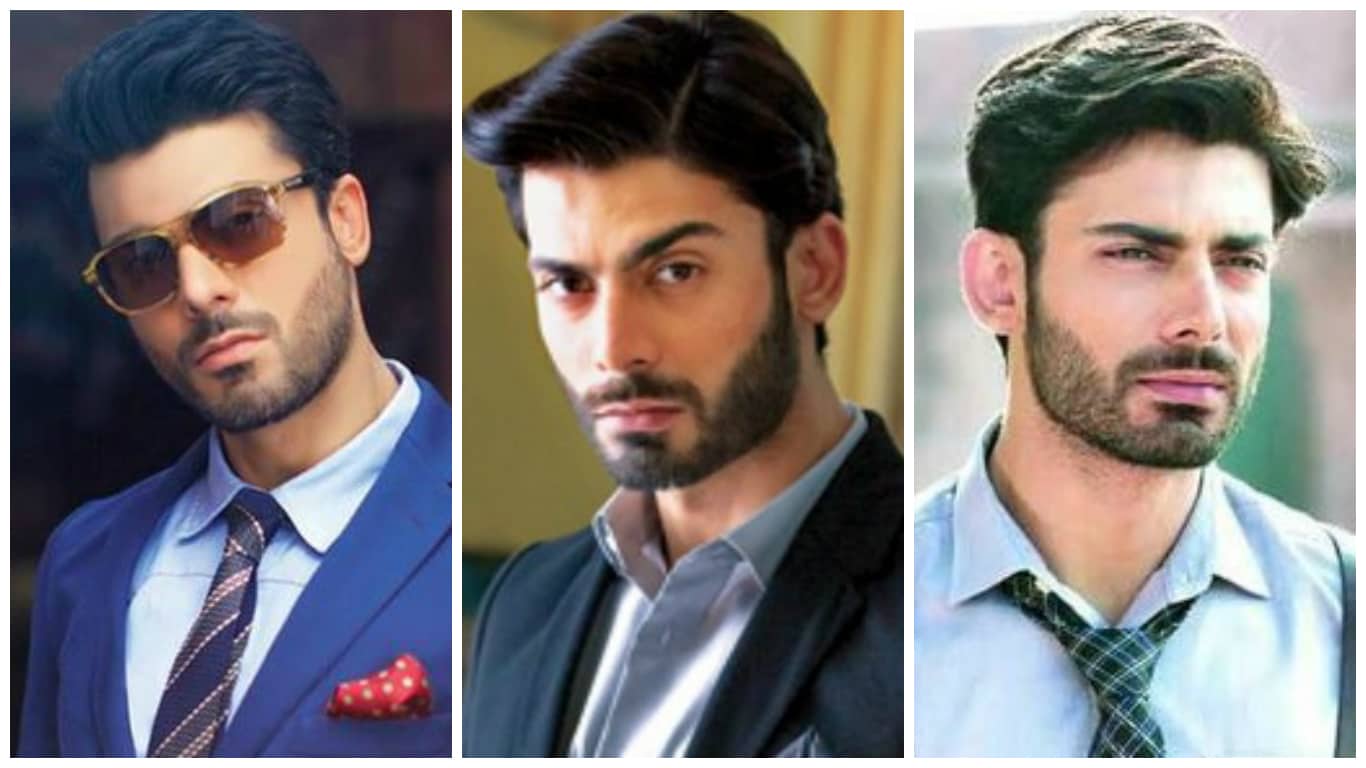 5. Shahid Afridi
Shahid Afridi is a hero in his own right. We absolutely love everything about him from his looks to his immense talent. Some people manage to make a place in everyone's heart and this man is one of those rare individuals.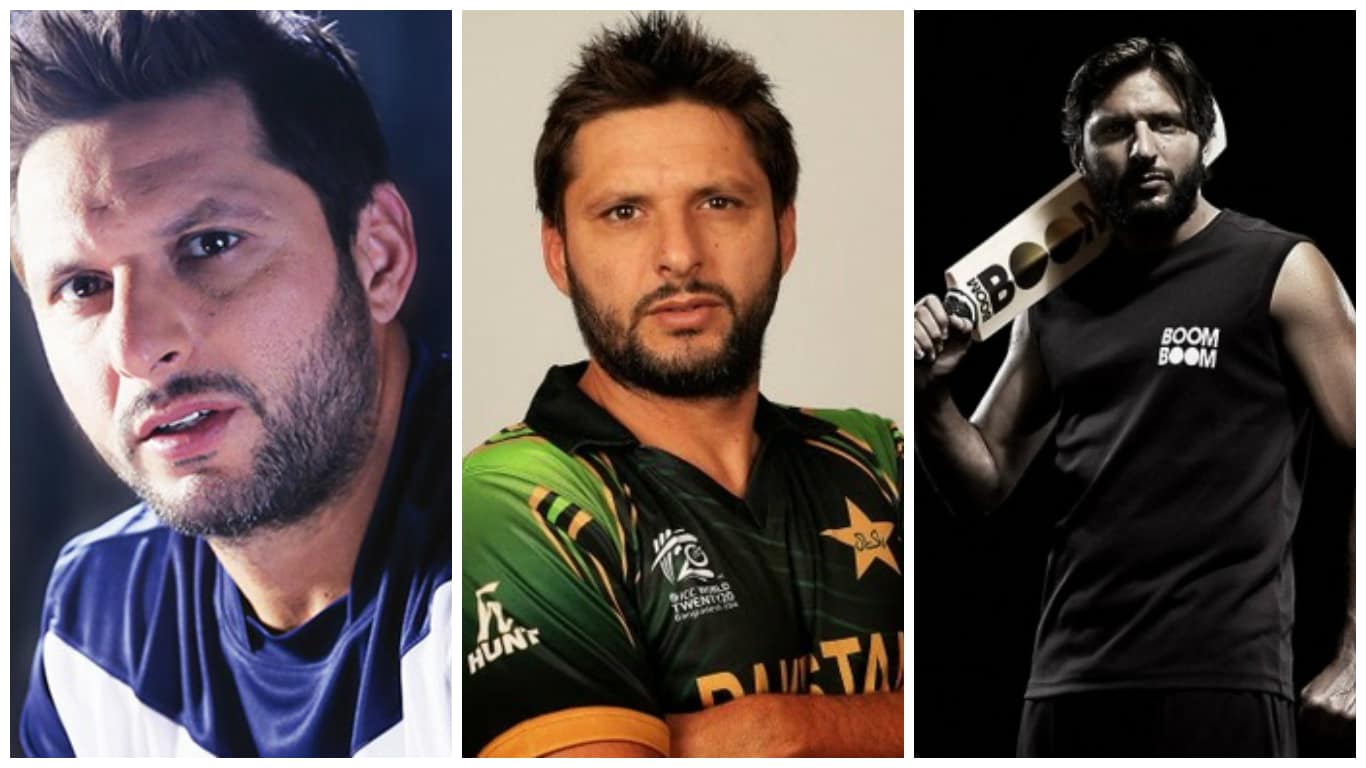 4. Osman Khalid Butt
Osman Khalid Butt reached new heights of success with the role he played in Diyar-e-Dil. Osman Khalid Butt has always been a favorite especially among girls but now he is an even bigger sensation than ever before. His sense of humor and strong personality makes him stand out in the crowd.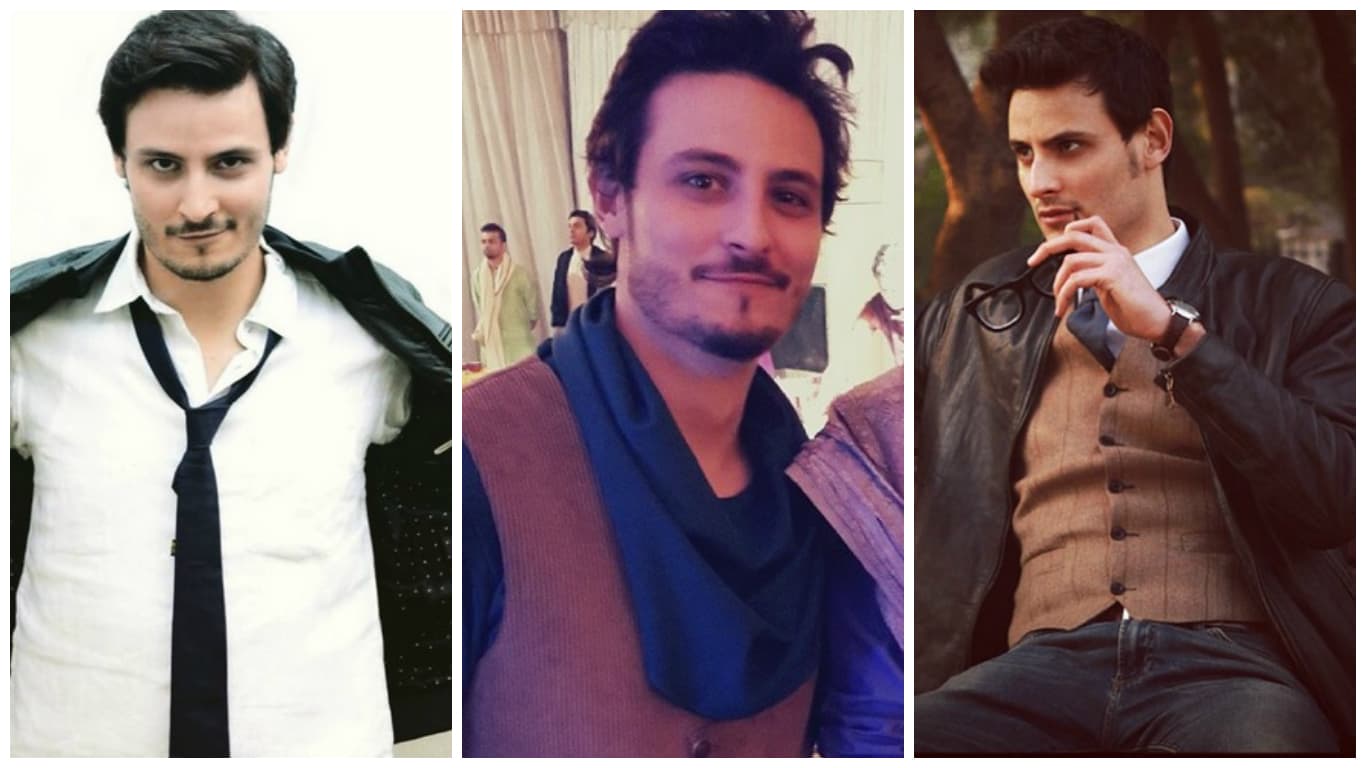 3. Imran Abbas
This was the comeback year for the very handsome and talented Imran Abbas. We saw him in several dramas and in many talk shows. Imran Abbas has the perfect features and his new polished style makes him even more likable.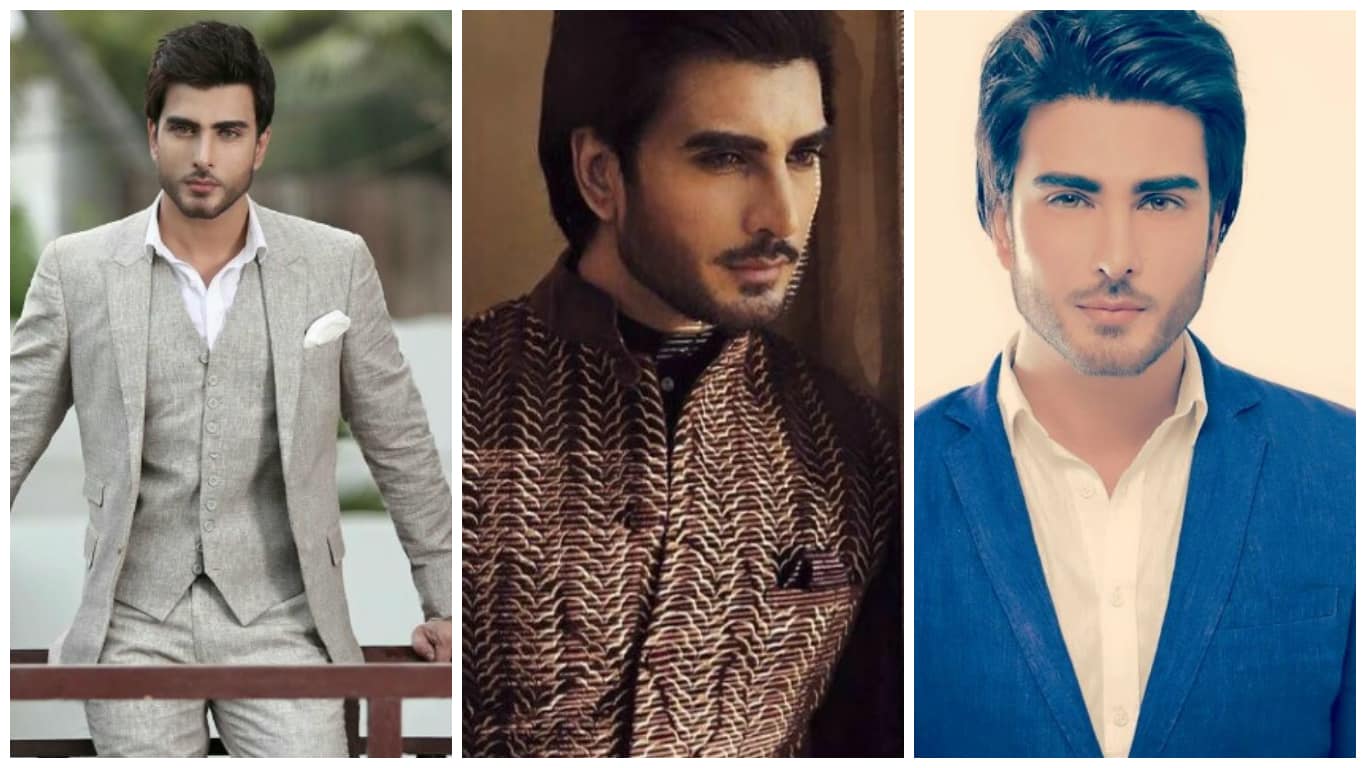 2. Mikaal Zulfiqar
Mikaal Zulfiqar was in perfect shape and looked great this year. This man always looks great no matter what he wears. He has always been good looking but this year he paid extra attention to his looks therefore number 2 on our list.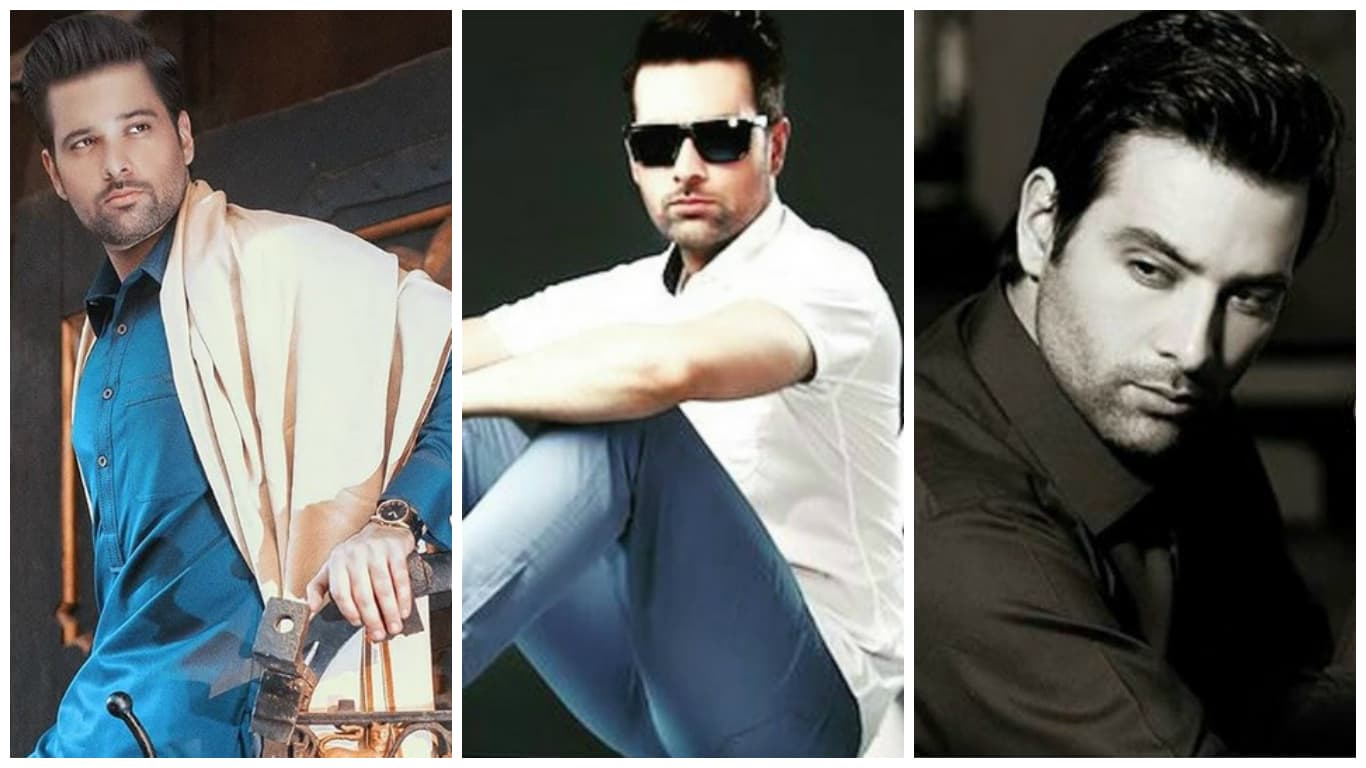 1. Shaan Shahid
Shaan Shahid is someone who has a lot of faith in himself and his countrymen. This man believes in dreaming big and works hard to get what he wants. He is on number 1 not only because he is extremely handsome but also because of his overall personality and what he has done for the Pakistani film industry.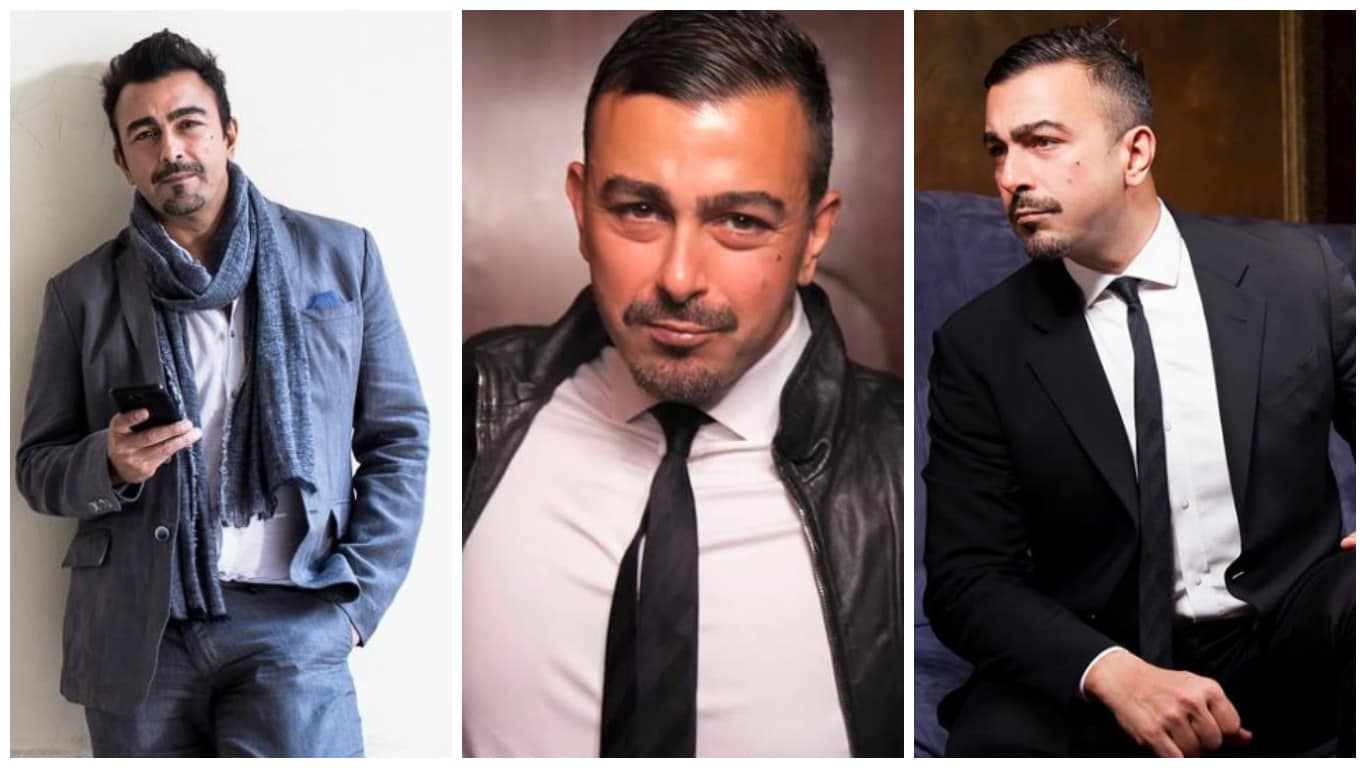 Compiled by the team of reviewit.pk