Pakistani drama writers and producers realize the importance of a good title. The titles of a drama can be one of the first things that attract the viewers. Some of the writers and producers prefer catchy titles while others believe that unusual titles are appropriate for certain projects. A great deal of thought goes into finalizing these titles for obvious reasons. There have also been instances when there were certain conflicts among channels due to these titles. Sometimes, certain working titles are used when the shooting of a certain drama starts and it is changed later on. At other times, the producers felt that the title given to a drama by the writer is not appropriate. Interestingly, many of these dramas gained a lot of popularity which makes this list a must-read for all those drama buffs out there.
Here is a list of those Pakistani dramas which had a different title or even titles, to begin with:
[lwptoc]
Aisi Hai Tanhai
Aisi Hai Tanhai was an issue-based star-studded Pakistani drama that gained a lot of popularity among the public. Did you know that Aisi Hai Tanhai was initially titled Raqs-e-Bismil. Nadia Khan made her comeback to television with this drama; she is the one who came up with the title Aisi Hai Tanhai. She revealed this fact herself. Isn't it interesting that years later Raqs-e-Bismil aired on television, a drama with a completely different storyline altogether!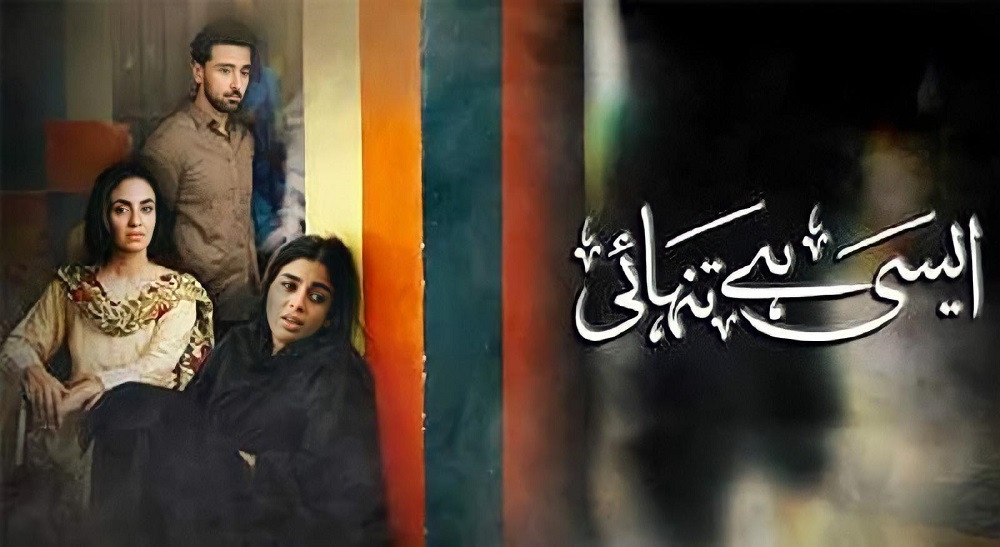 Dastaan
Writer Samira Fazal's Dastaan was another mega-blockbuster that is considered a classic as well. It is a drama for all times and is a must-watch one on every drama buff's list! This drama was based on Razia Butt's popular novel titled Bano. Dastaan which ended up being the best drama of all times was initially titled Lakeerain. No one knows why this title was changed but we think both the titles are equally good!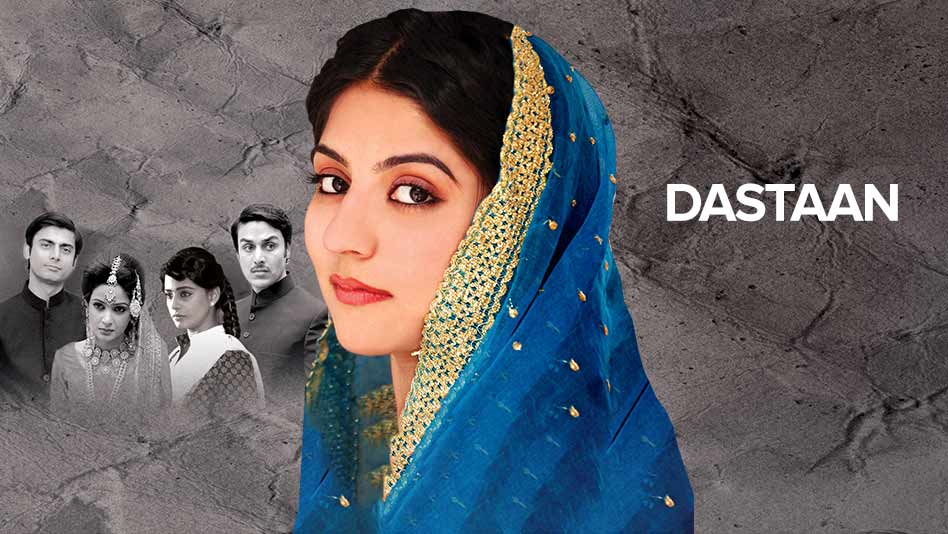 Dil Banjara
Well-known writer Faiza Iftikhar's drama Dil Banjara was also one of those dramas that had different titles, to begin with. She titled the drama "Gypsy", a title which she believed went so well with the main theme. However, the production house decided to change it to Dil Banjara. Many people do not know that the initial title of the drama was completely different from the one we are acquainted with.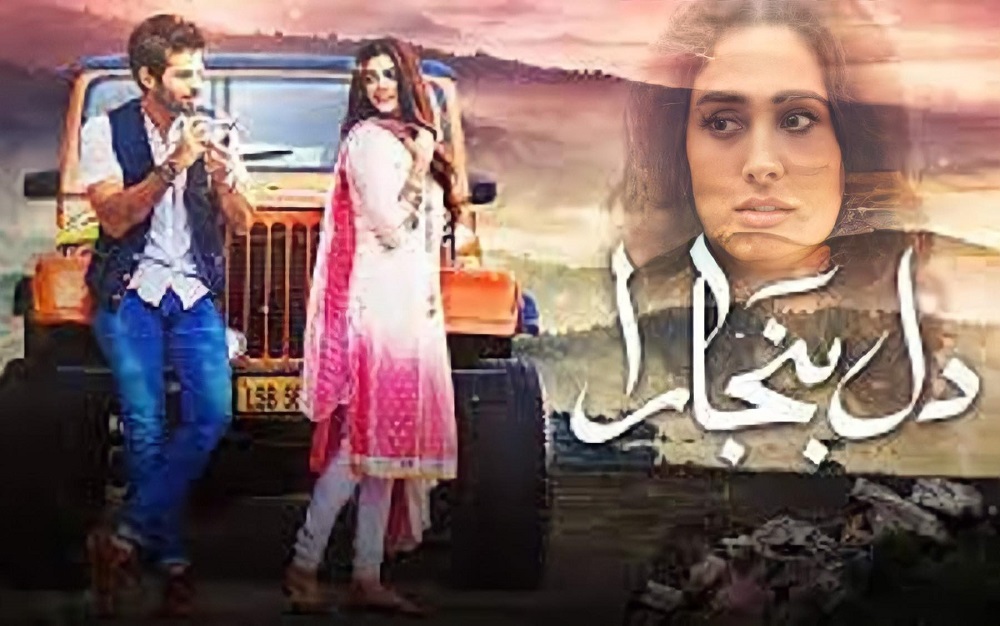 Gustakh
Drama serial Gustakh was another drama serial with a star-studded cast. It aired on Express Entertainment got a lot of attention from the public. This was another drama that initially had a completely different title. Gustakh was titled Shaam Se Pehle when the script was written. A drama with the same title had aired many years back and lately as well. Perhaps the producers changed it because they did not want two dramas with the same titles.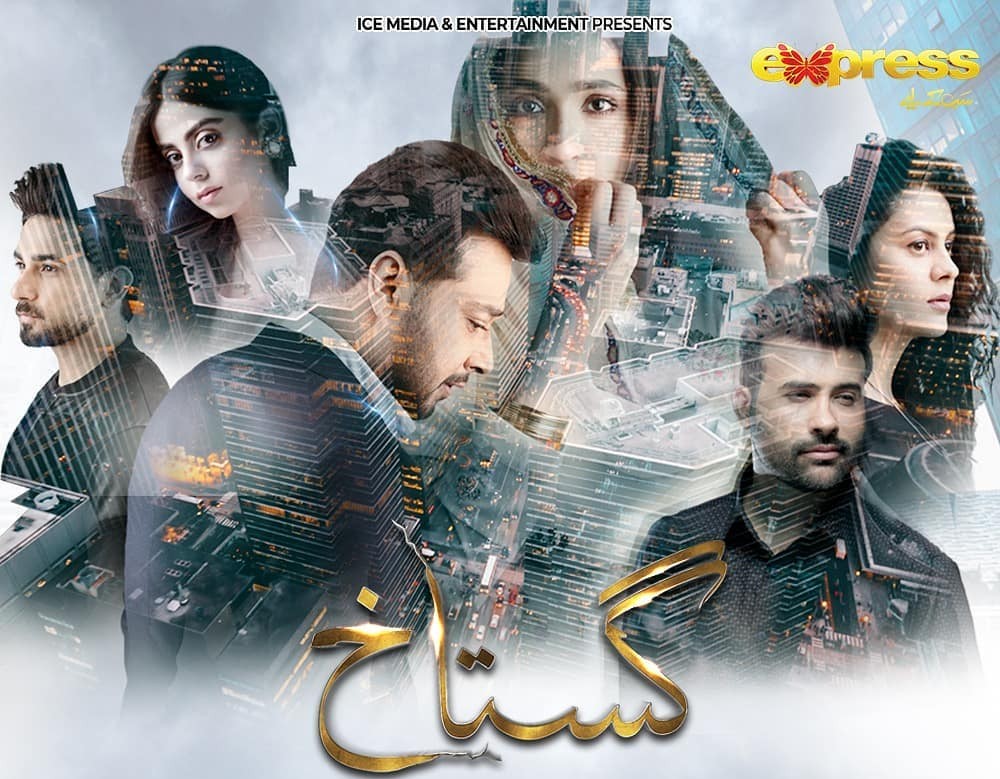 Hassad
Hassad was the biggest blockbuster of 2019. Minal Khan gained more popularity than ever when this drama serial aired. Did you know that this drama was initially titled Hassad and 12 of the episodes were written by a young budding writer Abida Ahmed. The production house got the rest of the episodes written by Maimoona Aziz and changed the title to Hassad! This story came out when the actual writer decided to contact different media portals.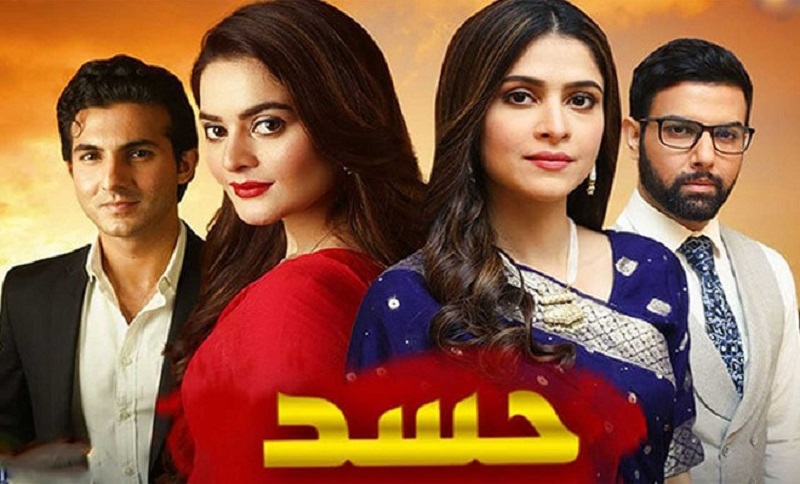 Jo Tu Chahay
Jo Tu Chahay was perhaps the only drama serial that went on air with a different name and its title was changed after it was on air for a few weeks. The drama went on air with the title Kun Faya Kun on Hum. However, after there was public outrage, PEMRA asked the channel to change its title. That is when it got the title Jo Tu Chahay.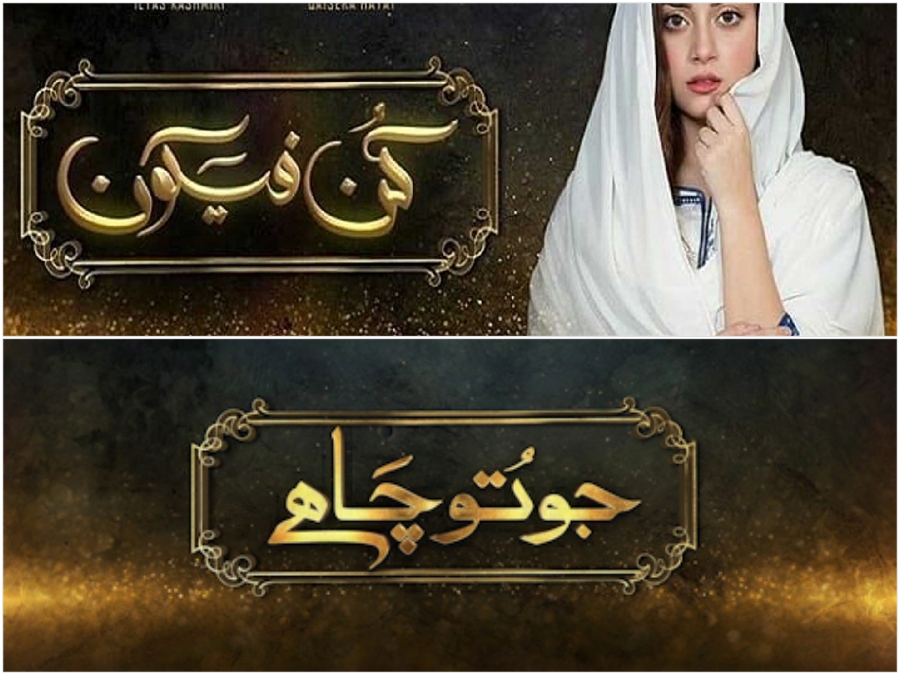 Mann Mayal
Mann Mayal got more popularity than many other dramas on this list. The main reason for this was that Hamza Ali Abbasi played the leading role in the drama. Besides that, the storyline was in sync with the popular public demand. Mann Mayal was initially titled Tera Ghum Aur Hum when the news of the drama aired in the beginning. It was later changed to Dil-e-Janam and ultimately the production house settled for the title Mann Mayal. The title Tera Ghum Aur Hum was recently given to another drama which aired on Hum, the same channel which aired Mann Mayal.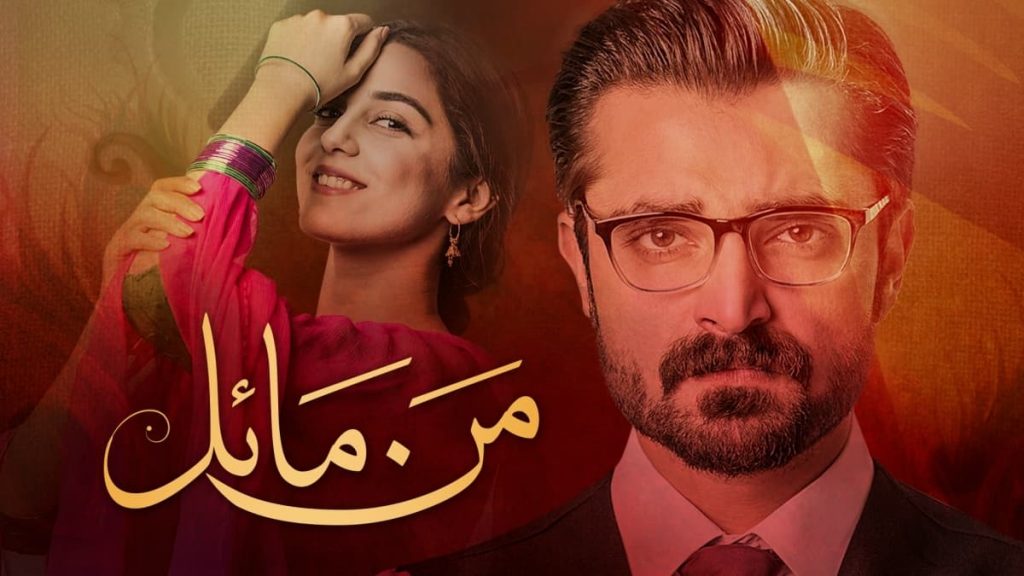 Mein Sitara
Mein Sitara was TV One's drama serial starring Saba Qamar is one of the best leading roles. It had a unique storyline and was liked by everyone who watched it. It did not get the kind of popularity it deserved perhaps because of the channel it aired on. Mein Sitara was initially titled Nigar Khana but the production house changed the title when it went on air.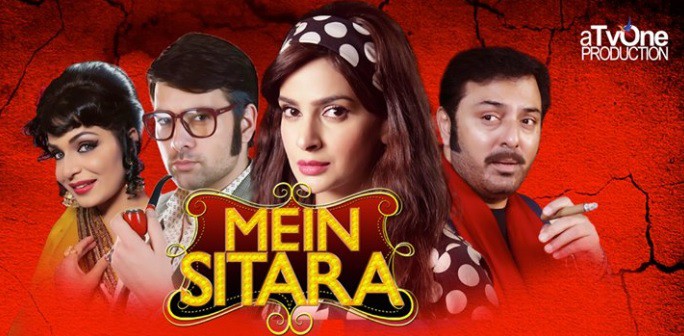 Phaans
Phaans was one of the most-watched drama serials of 2021. It had a star-studded leading cast and was an issue-based drama that caught the attention of the viewers. This drama was initially titled Badzaat. Zara Noor Abbas shared the picture of the script when she wanted to share the news of the project with her fans. However, when it aired the title had been changed. Phaans was definitely a much better title, what do you think?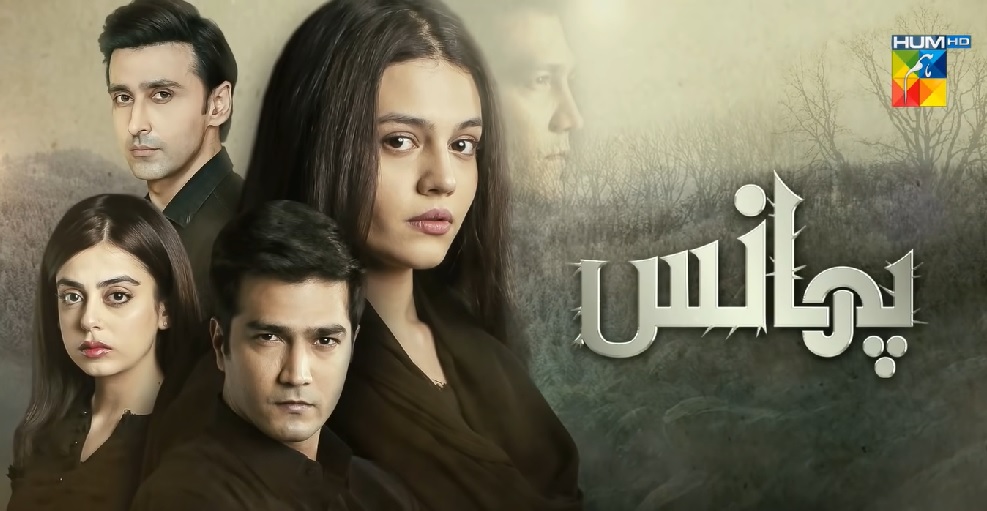 Pyar Ke Sadqay
Pyar Ke Sadqay was another Hum TV drama that got a lot of love from the viewers. The critics also loved the serial. Bilal Abbas Khan and Yumna Zaidi's on-screen chemistry in the drama also won the viewers over. Pyar Ke Sadqay was initially titled Chungal but it was changed later on.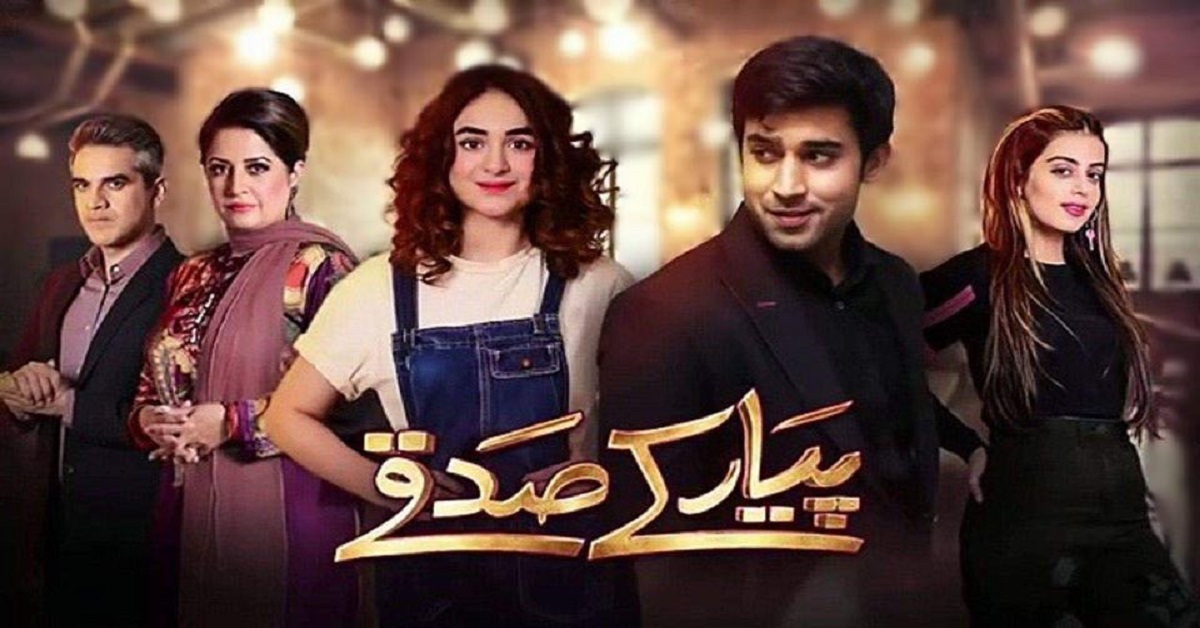 Rabba Mainu Maaf Kareen
Rabba Mainu Maaf Kareen was a 2020 Hum drama serial that was really popular among the masses. The title is definitely rather unusual for an Urdu Pakistani drama but it did attract the viewers which the producers wanted to attract! This drama was initially titled Ranjish, this title was changed by the producers. Perhaps because an old PTV classic drama was titled Ranjish. Since the drama was made for popular viewership therefore perhaps the title was changed to something more dramatic.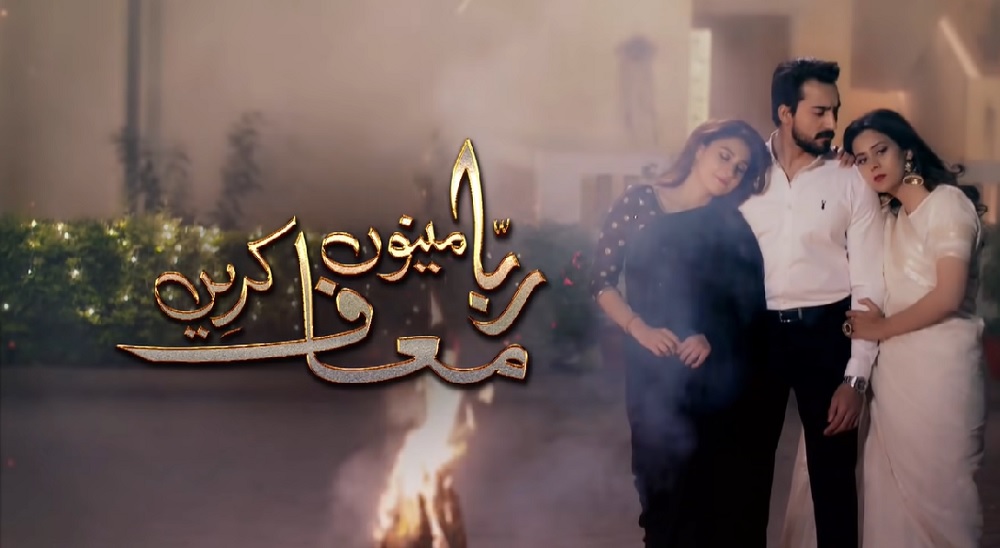 Saraab
Drama serial Saraab was in the news a lot lately when the cast shared their views about the unfair treatment meted out to the serial by the Lux Style Awards organizers. This was also one of those dramas that had an entirely different title, to begin with. Saraab was initially titled Jog. The producers thought that the title Saraab was more appropriate and therefore changed it.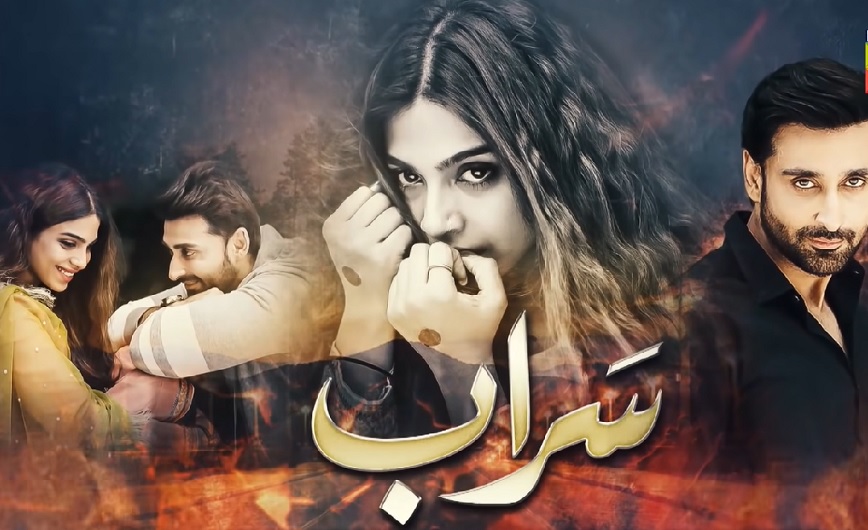 Thora Sa Haq
Thora Sa Haq was another most popular drama serials of recent times. Although it was heavily criticized by the critics, it had the kind of viewership that few dramas get. Imran Abbas and Ayeza Khan played leading roles in the drama. Initially when the drama serial was promoted its title was Bheegi Palkein but then when it went on air the title was changed.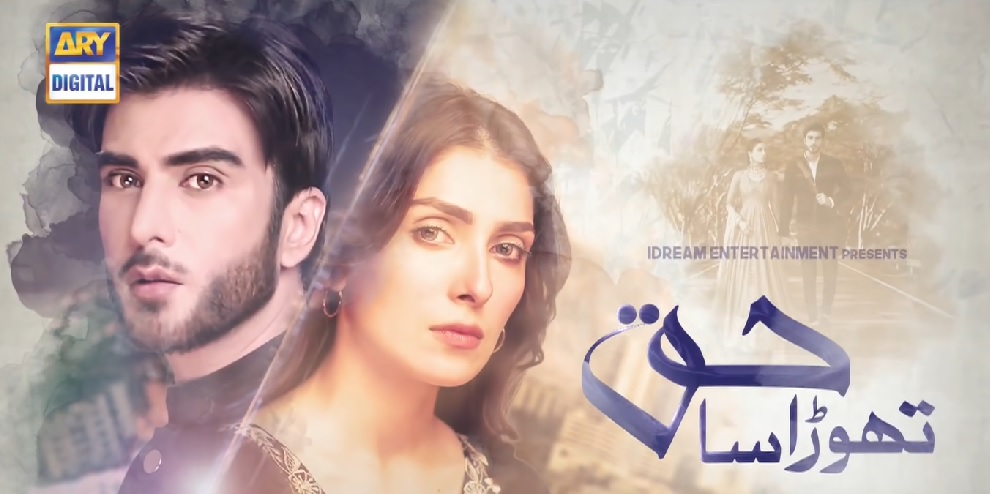 Tum Se Kehna Tha
Tum Se Kehna Tha was another commercial hit by Hum. This drama did not gain the kind of popularity which some of the other dramas on this list got. It was initially titled Saraab, a title which the producers thought was more appropriate for an issue-based drama that aired only recently. This goes to show that sometimes the titles of the dramas are not just changed but also exchanged! How interesting is that?!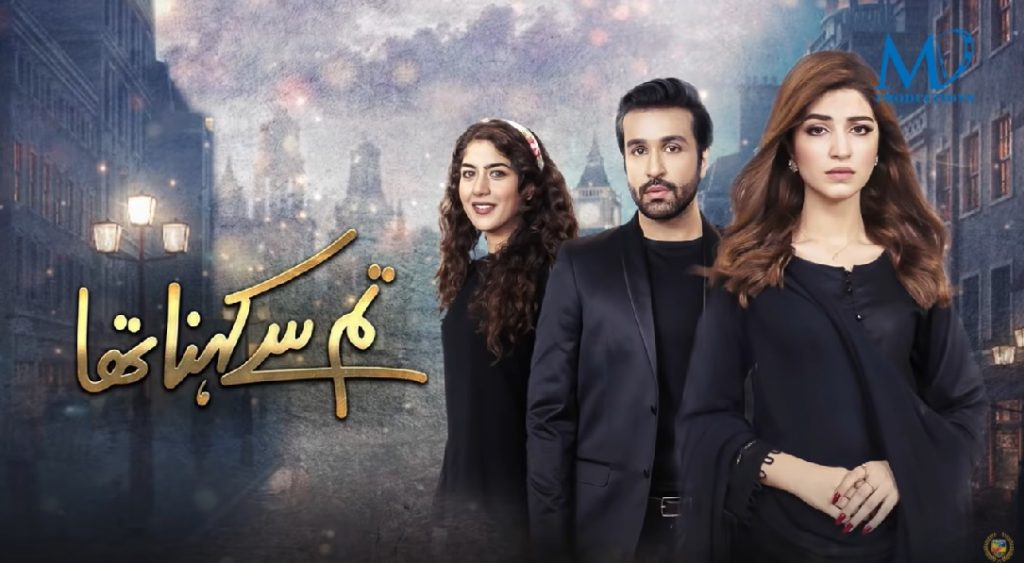 Zakham
Zakham was an ARY Digital drama serial with Faysal Qureshi and Madiha Imam in the leading roles. This was one of those dramas which had a different title even at the time when the initial teasers of the drama were released. It was titled Yaar Na Bichray but by the time it aired the title had been changed!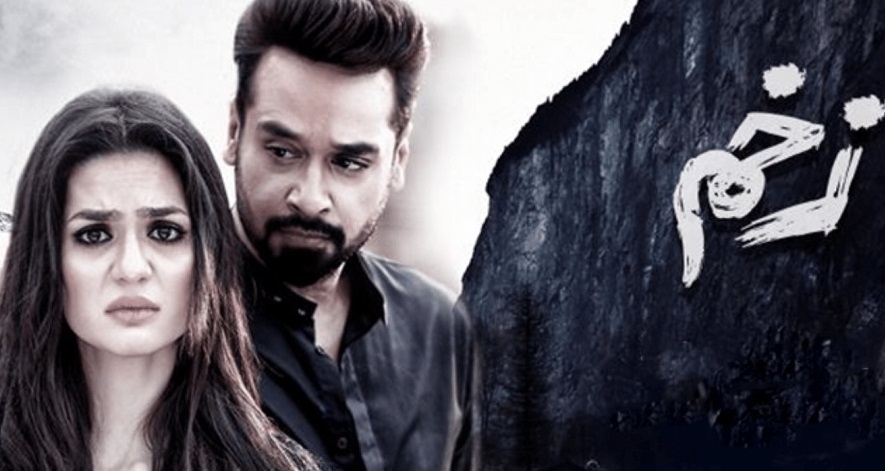 What do you think about these titles? Share your views and feel free to add more names to the list.