Minal Khan is absolutely gorgeous. There are no second thoughts to it. Even though she's Aiman Khan's twin, Minal has a personality and a face cut of her very own. Minal's personality and her sense of fashion is unique to her, despite being a twin.
Here we picked out 15 times Minal Khan stunned us with her western attires. Considering the pictures we've browsed, Minal can be termed as a diva in all those dresses and the collection of pants that she has.
Check out Minal and her western attires here.
Minal is a vision in this red pull over!
Minal Khan looks like a porcelain doll in this gorgeous dress!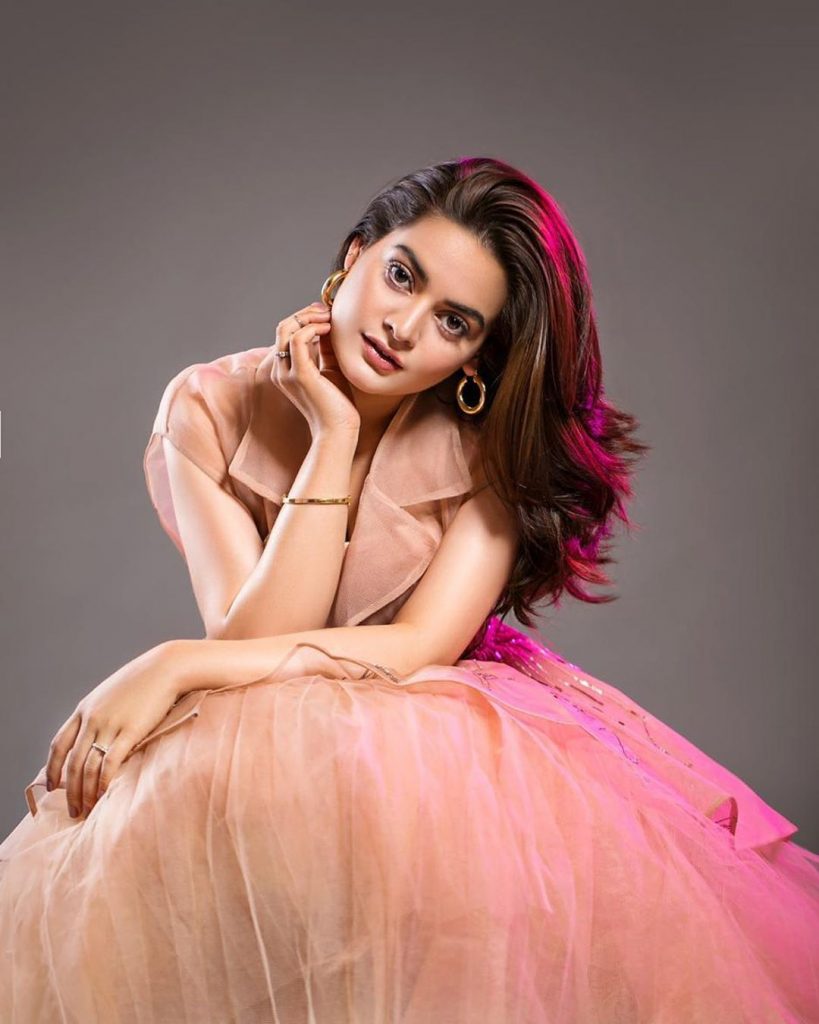 We haven't seen ruffles suiting anyone this much, lately!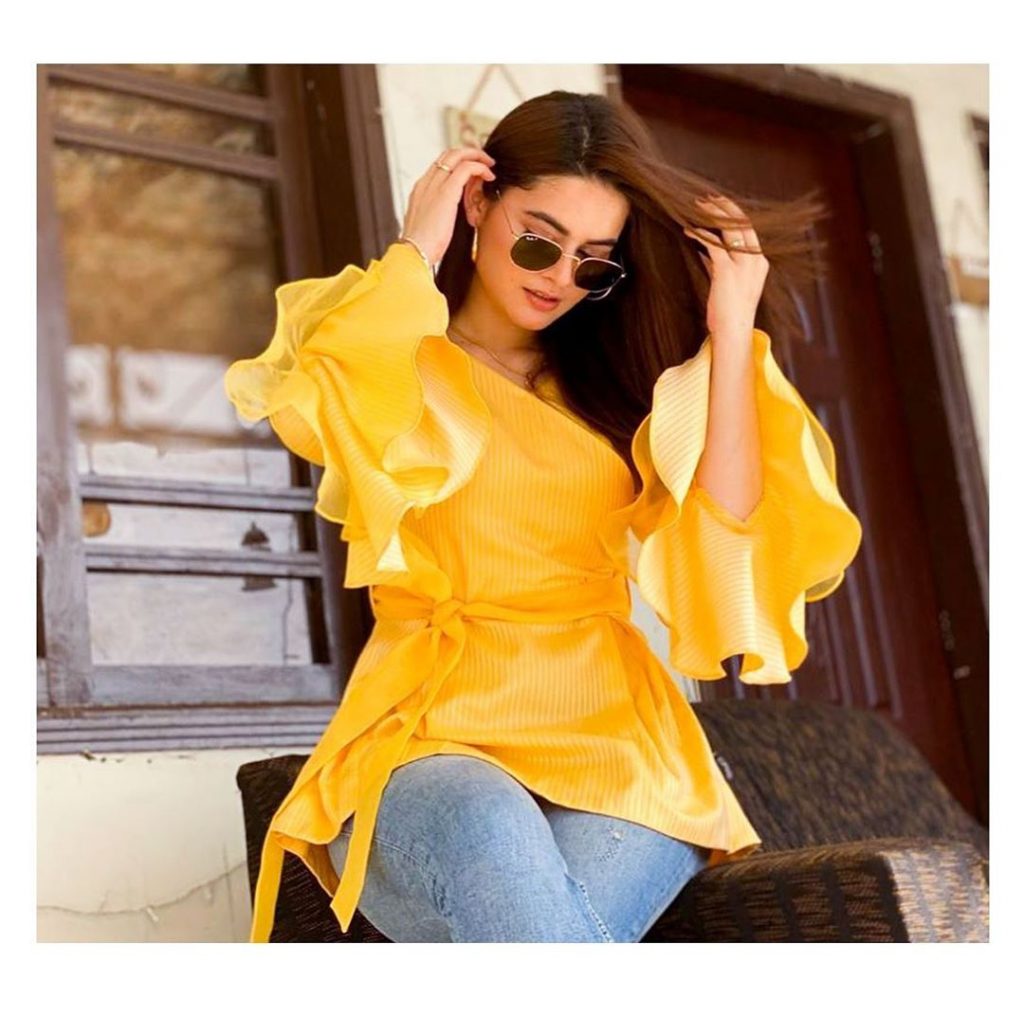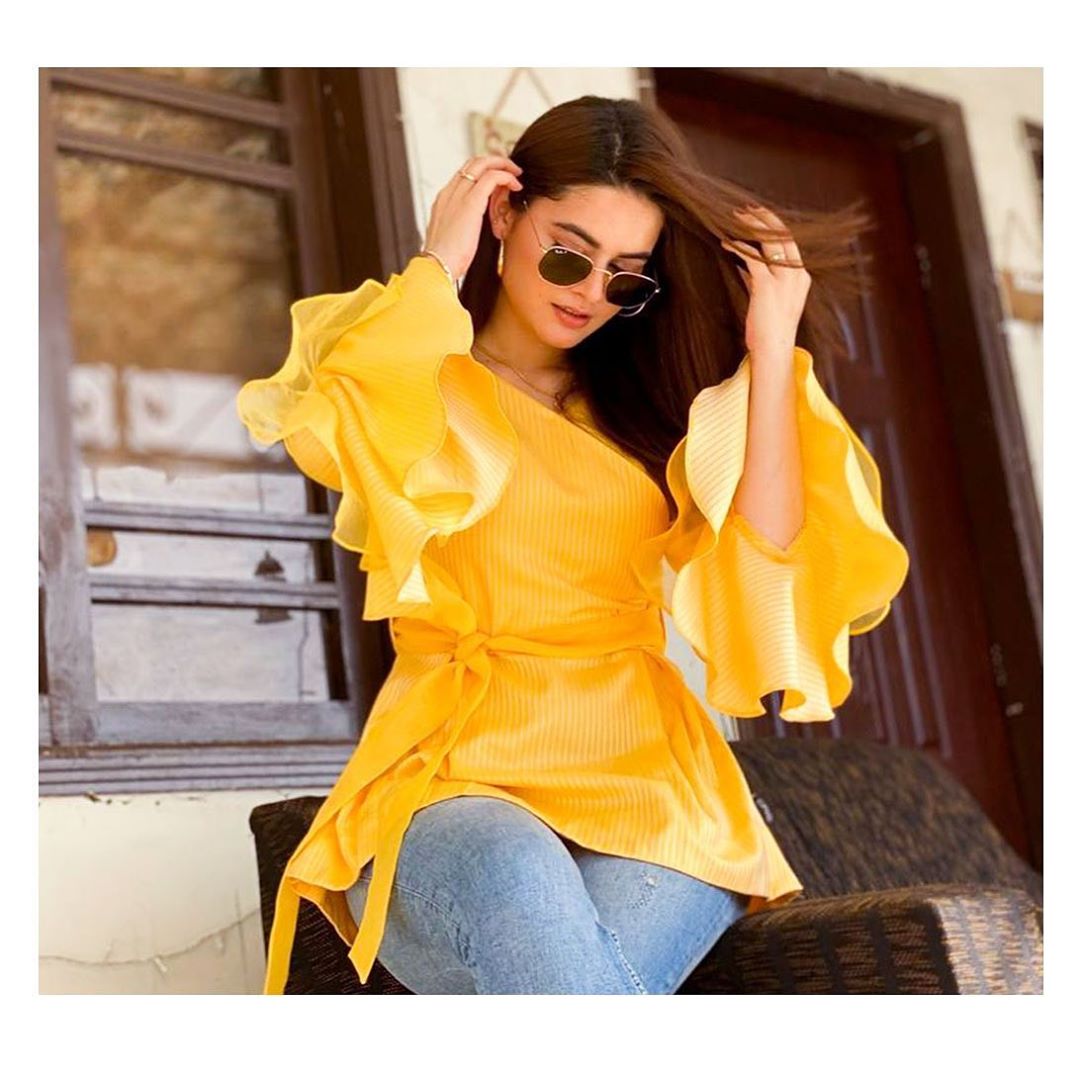 Check out those pants and that cherubic face!
Even if its for a shoot, Minal carries a dress effortlessly!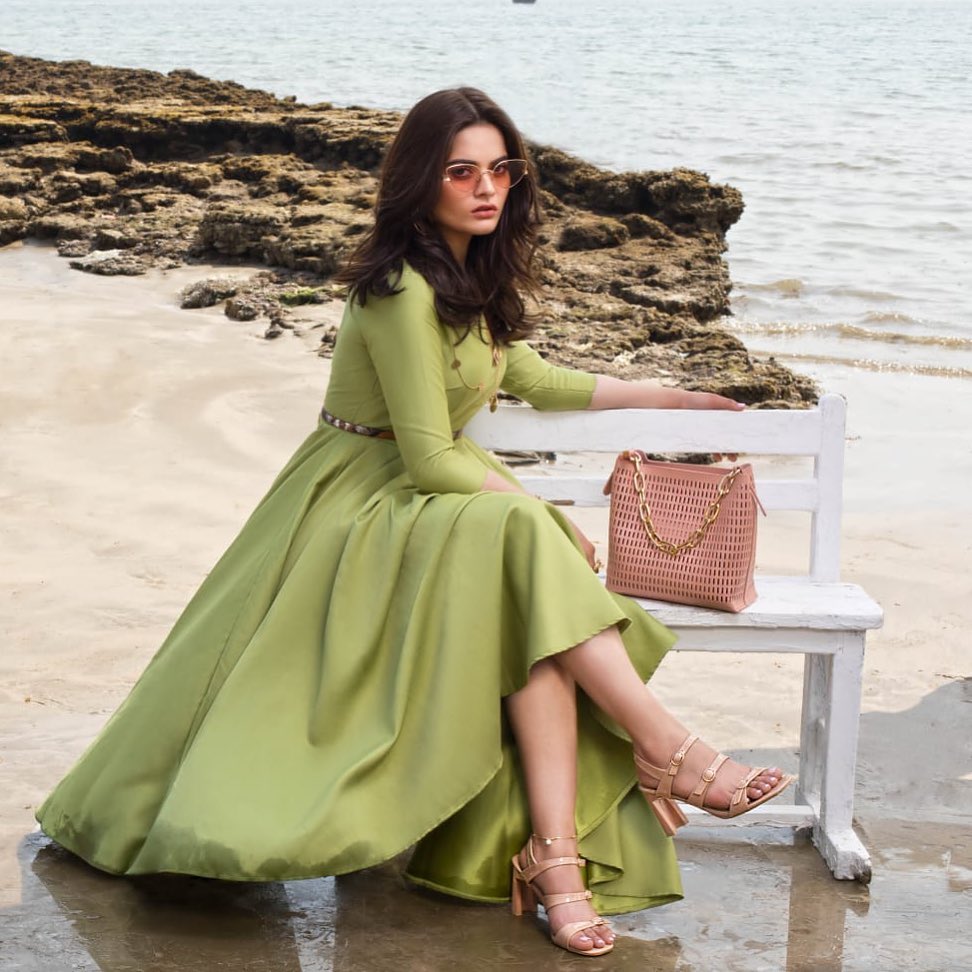 Loving Minal's simple yet trendy dress here!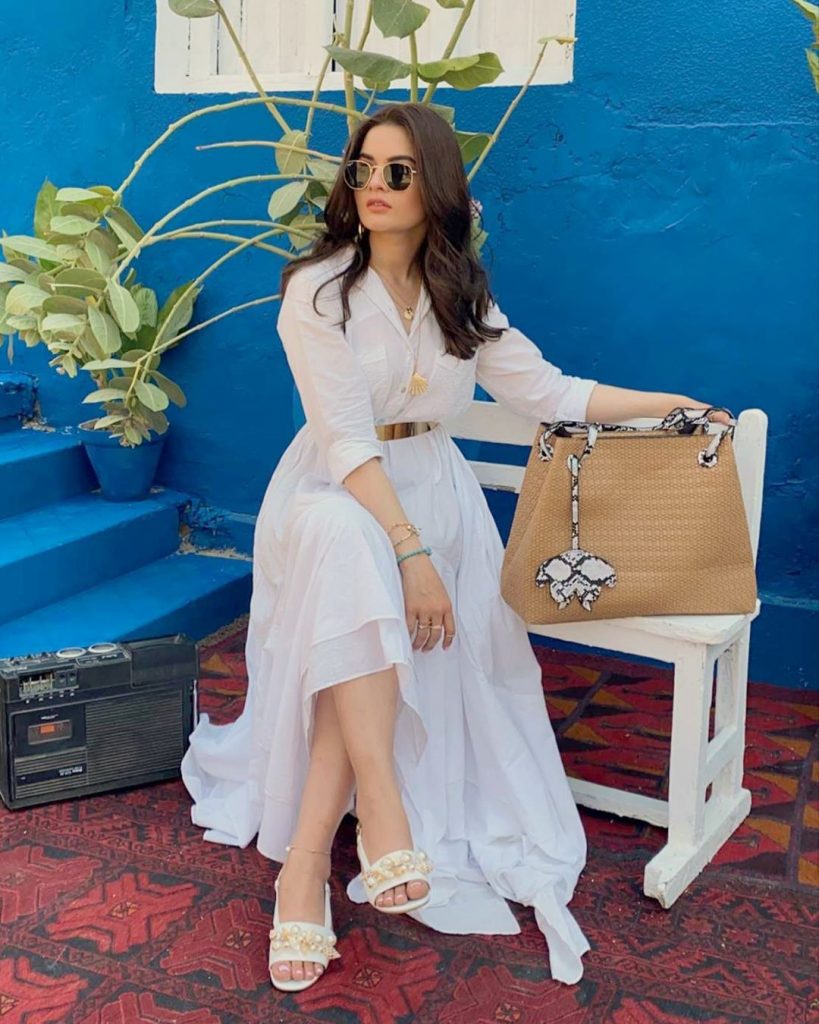 Where have you seen a trench coat looking this good on someone?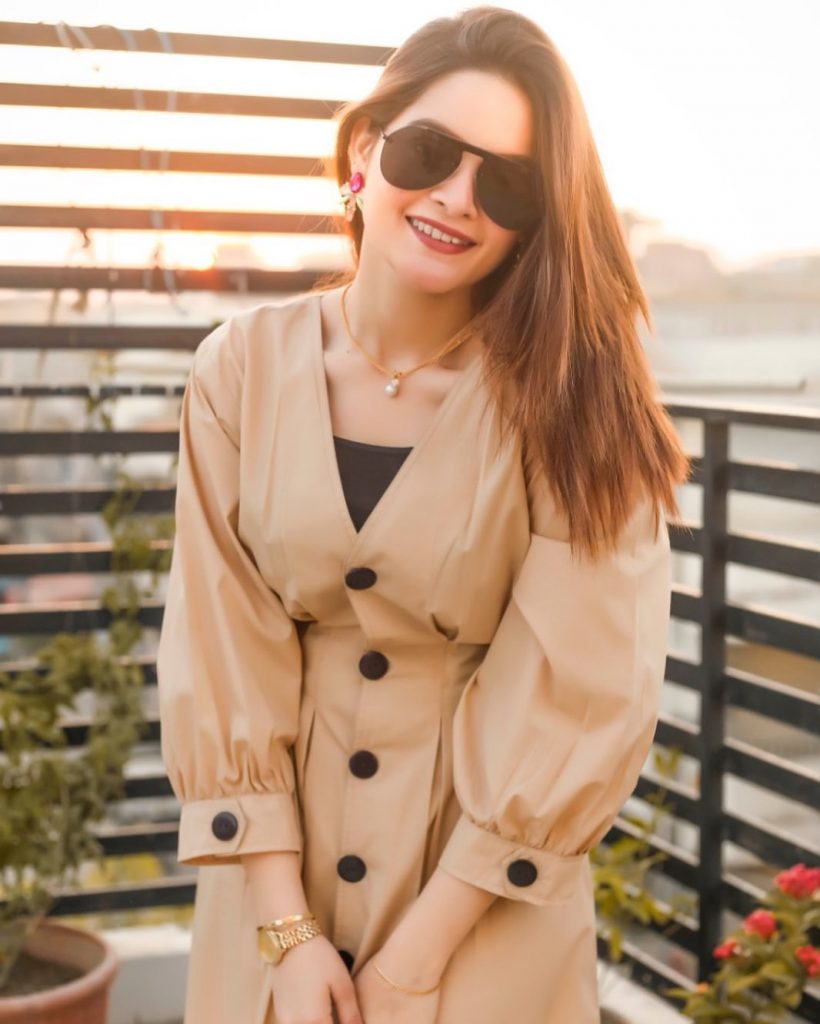 Casual, effortlessly and aptly styled she is!

Minal is a pro at wearing and carrying dresses!

Loving Minal's tourist look here. The shoes are an absolute plus to her entire outfit!

Woah! Minal looks stunning with the glares and the deep red pant shirt.

Minal does westerns effortlessly!

The pants and the loafers are absolute love!

Minal exudes youth and power in this click with a powersuit on!

Have you ever seen anyone doing denim on denim this fine?