Time surely flies and undoubtedly, 2012 is a good example of it. It was recently that the world welcomed one of the most controversial years of calender, assuming that it might be the end of the world, however, it is only few hours back that we have paid a farewell to it, hugging the new year -2013 with a hope to see betterment in the surroundings in every way possible. It has been seen that new years are always started with celebrations. It is also a good practice to choose a new year resolution for yourself that might help you out in becoming a better person. contributing to the world, and especially your immediate friends and family.
Moving on to the Drama industry of Pakistan, 2012 was really a healthy one if taken in terms of the revenue been generated by the serials that grabbed a huge audience. Starting from an ever hit project Humsafar till Sultana Siddiqui's come back serial, Zindagi Gulzar hai, 2012 turned out to be a real success for Moomal Productions. The year we left few hours back has given a rise to the most fascinating artists of the country who, else wise were all unnoticed. It was the same year when we saw the craze for Indian dramas coming down significantly, followed by the policies of PEMRA that it introduced, taking away Star Plus, SONY, COLORS and other working Indian channels in the country. Adding more spice to the flavor, Audience hardly showed regrets of the issue as they seemed satisfied with their own local products, that is, their own dramas.
Despite of a happy year in general, the last month of 2012 gave a serious blow to the artists who found their seats in danger by the launch of Turkish Dramas on a renowned Channel, Geo TV. No matter whatever the policies are behind the decision, the foreign shows like Ishq-e-Mamnu on URDU1, Noor on Geo, and Manahil aur Khalil on express entertainment were highly condemned by the senior artists who talked openly about their rights on morning shows and news shows.
Now that the new year is upon us, we find our industry in utter confusion where  a silent war can be sensed in between the artists, production houses and few TV Channels. Celebrities who did conduct conferences and protested about the issues failed to declare any fruitful results. However, the audience and the artists, both seem to be enthusiastic enough to welcome a change in near future. Moreover, the viewers have kept their fingers crossed to see more masterpieces like Humsafar, Mera Yaqeen, Tanhaiyan,this year too.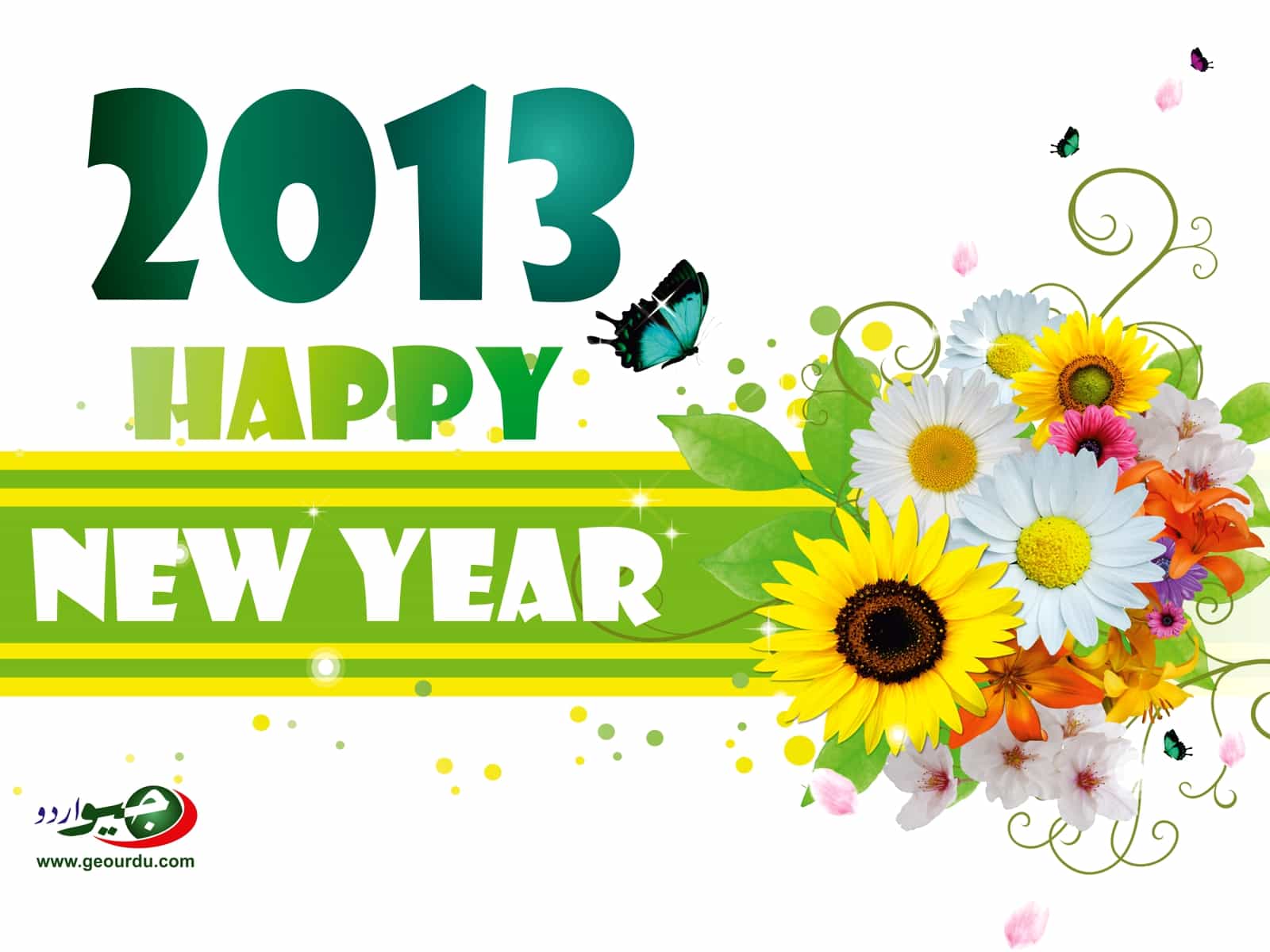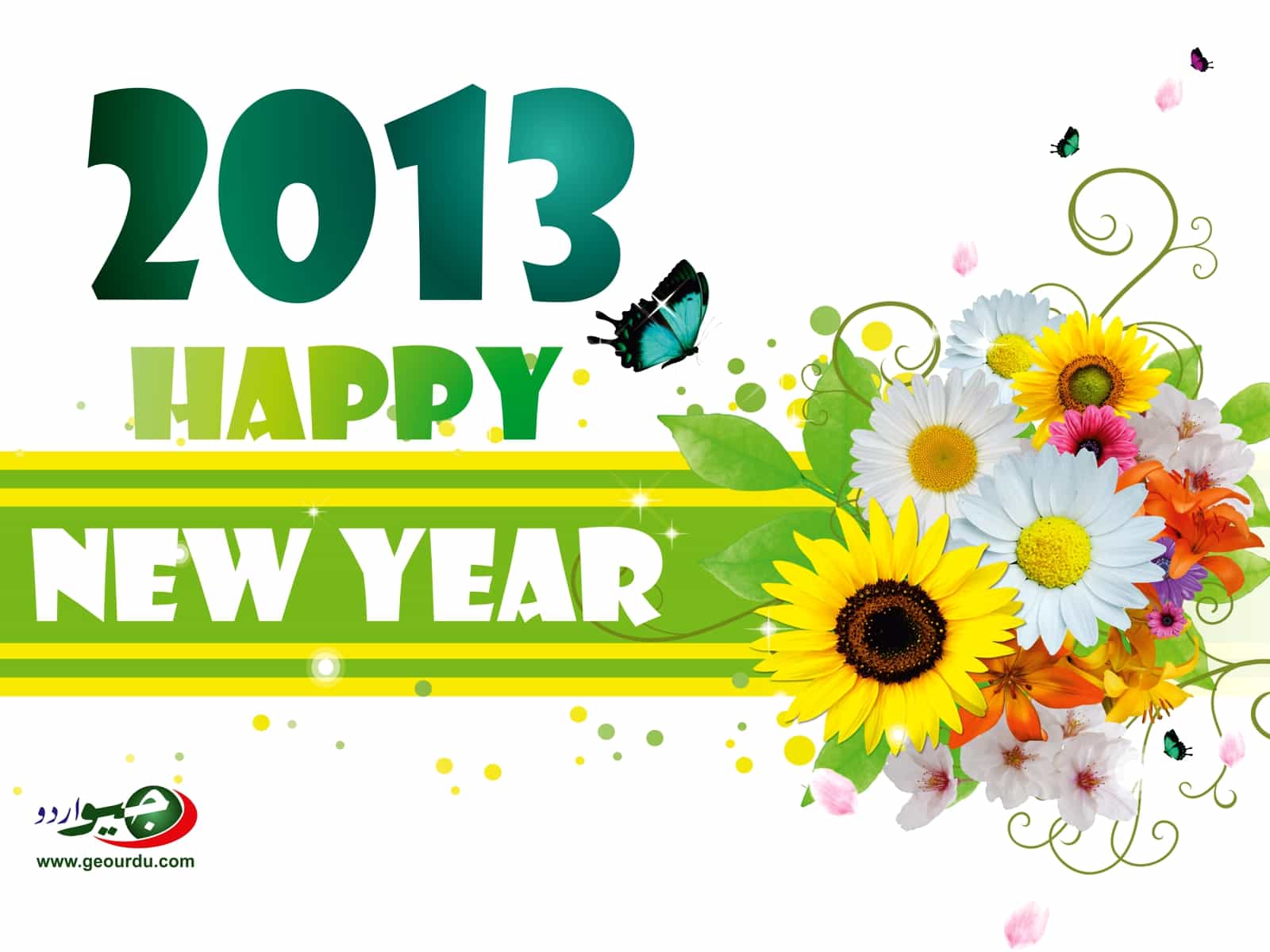 It was the same year, that we introduced reviewit.pk to the dramasonline fans, giving a separate platform to the readers to share their opinions, likes and dislikes on an open media. As it has been said, every minute you spend is a learning phase, and here are we, learning from our readers, trying to match up the frequencies and coming up with topics that you, as a reader want to follow. We wish you all a very happy, healthy and successful year ahead. Hope that you keep following us the way you all have been so far, Never hesitate in criticizing what you do not approve as a Pakistani and a devoted viewer of Pakistan's showbiz industry.
Happy New Year,
Nida Zaidi