This year is turning out to be a happening year for the entertainment industry. With a wide range of good dramas airing on-screen, the audience has a huge list to choose from. And what makes a show successful is a powerful script, direction and most importantly a set of important characters. Every writer or director etches out a character, but it's the job of the actor to understand the nature of the role and perform well on-screen. 2017 is three months down, and many amazing artists are giving good performances and deserve the recognition for the same.
Here's a list of actors who are impressing one and all:
Asif Raza Mir – (Mehmood in Muqabil)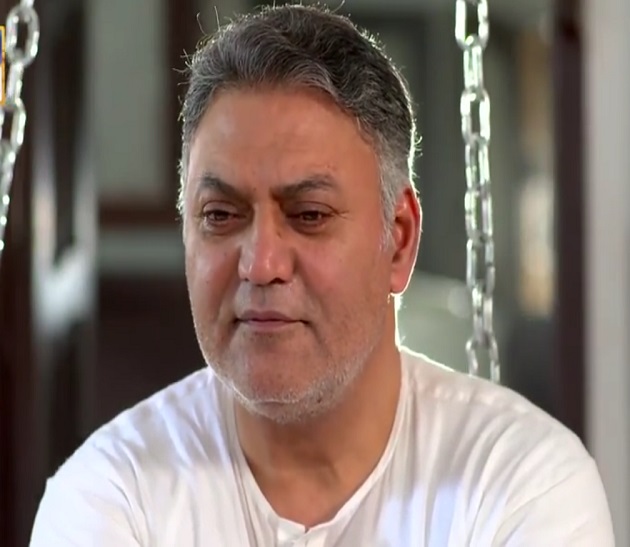 The actor who once ruled the showbiz fraternity is back with yet another memorable performance. He has always been a powerhouse performer and has proved it every time he appears on-screen. His unique performance in Muqabil went on to show that he is a top notch performer. The character of Mehmood, a man who expects to be forgiven despite committing a sin, is not an easy job, but the way Asif Raza is putting life into the character is beyond perfection.
Kubra Khan – (Pareesa in Muqabil)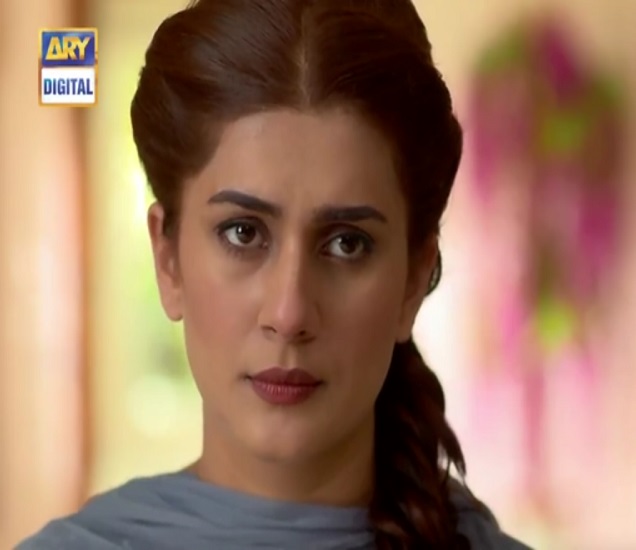 Kubra has not only the looks but also the right amount of acting prowess to carry intense as well as light-hearted scenes. Viewers love her as Pareesa, a girl who is weak but strong at the same time. The character is a tough one, but she's conquering it all with her phenomenal performance. She has acted so well that the viewers feel an instant connection with the character. Kubra has once again proved her mettle as an actress by pulling off a role so effortlessly, and not to mention the fact that she and Mohsin Abbas look a million bucks on-screen together.
Mohsin Abbas – (Armaan in Muqabil)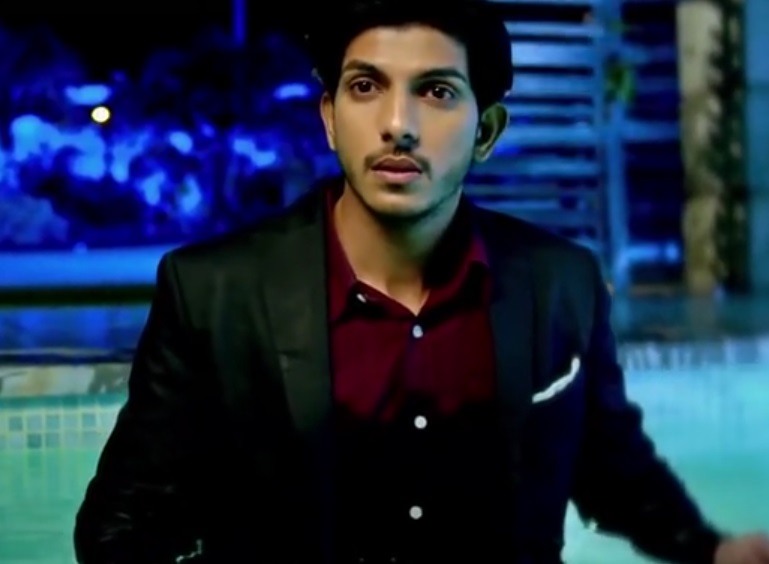 For an actor who is just a beginner in the drama industry, Mohsin has gotten himself acknowledged through his performance by playing the character of Armaan in Muqabil. Unlike, several other actors, he did not choose to debut with a conventional show and rather choose Muqabil, and needless to say, he is nailing the role of Arman. The way he portrays the transitions of the character is what makes it even more realistic. He manages to impress the audiences every week by translating every situation and expressions so amazingly and faultlessly.
Hania Amir – (Naila in Titli)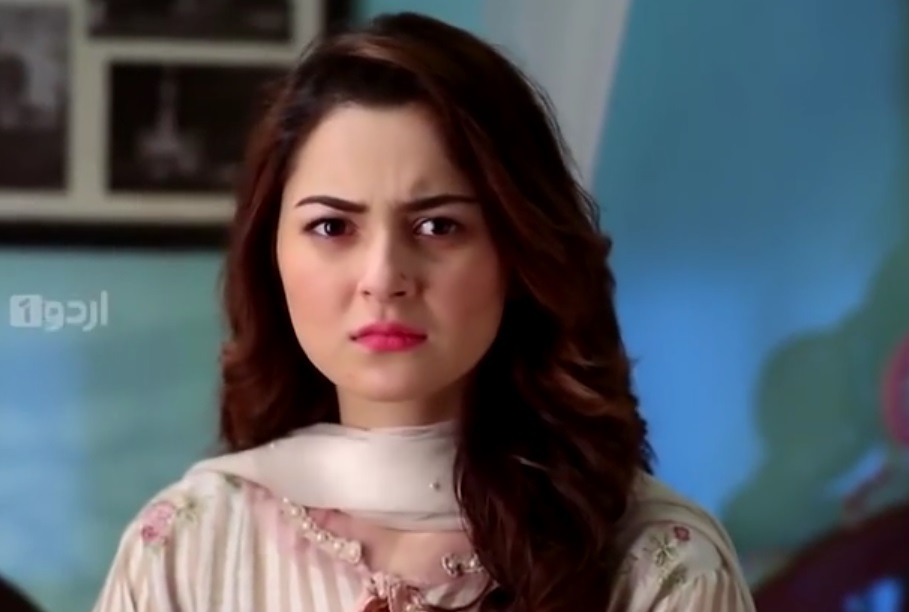 Hania's remarkable performance in her first play has left the fans to spell bound. She outshines in Titli mainly because of her confident and convincing acting. The character itself has the potential to steal the show, and the way Hania translates the mean girl's character on-screen is the reason why most of the viewers tune into Titli every week.
Yumna Zaidi (Hayat in Yeh Raha Dil)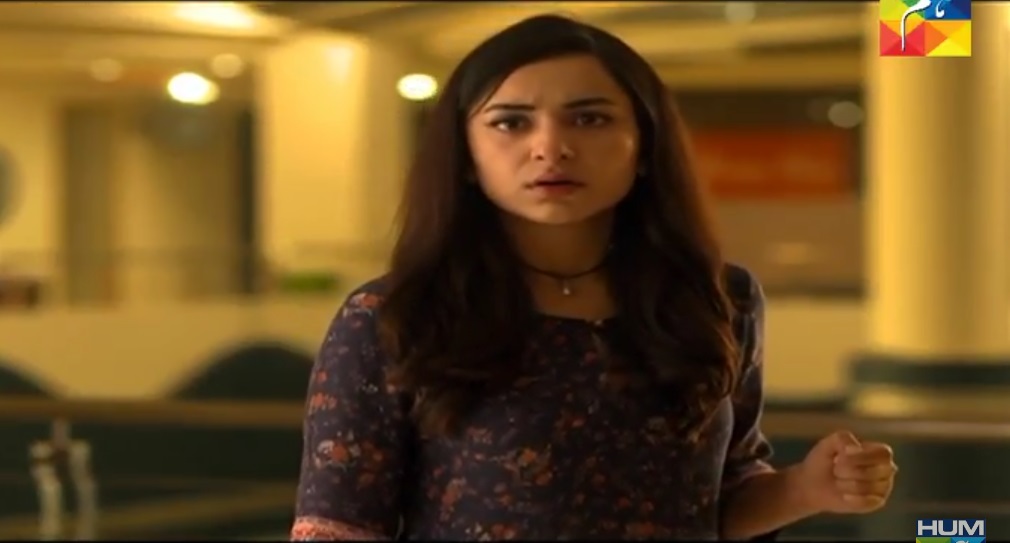 Hayat made Yumna Zaidi step out of her comfort zone and perform a character which is exploiting her acting skills to the fullest. The character of Hayat is extremely relatable because of her natural acting which has been improving with every passing episode. Hayat is an opposite of a damsel in distress, she's a happy go girl, and Yumna manages to handle the character steadily.
Azfar Rehman – (Pervaiz in Nazr-e-bad)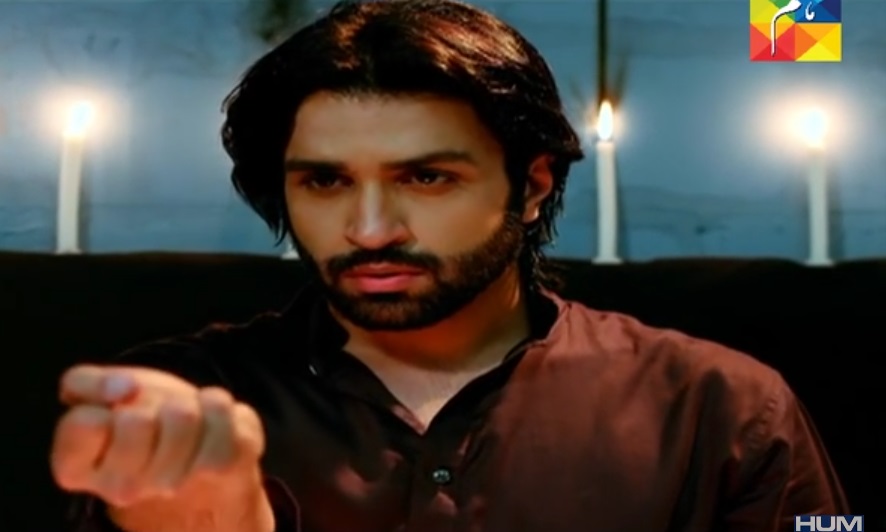 Azfar has packaged a king-size talent into himself. Playing a negative role is not everyone's cup of tea, but he is doing complete justice to the character of Pervaiz in Nazr-e-bad. The viewers are thoroughly impressed with the way Azfar performs. A thrilling concept and an outstanding performance by Azfar completes Nazr-e-bad. He convinced the audience of how evil the character is through his cunning performance that made people hate his character, and that's how he's fulfilling the purpose of the role in a very convincing manner.
Imran Abbas – (Waqar in Mohabbat Tumse Nafrat Hai)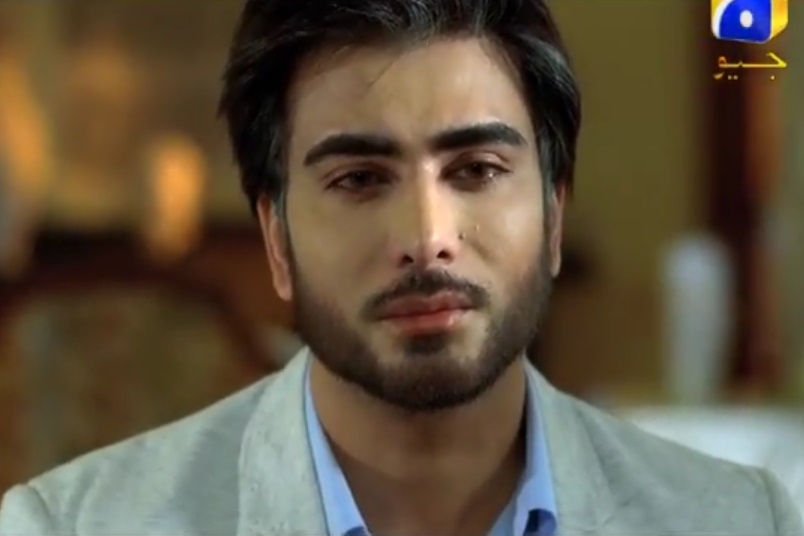 Currently seen in Mohabbat Tumse Nafrat Hai, Imran Abbas managed to impress us in the very first episode. After winning our hearts as Hammad, he's now playing the character of Waqar. The character comes with many transitions in life, and the way he's portraying Waqar's character is just commendable. With his acting in the first episode of MTNH, Imran Abbas proved that he could pull off a role of any age with grace. From his language to dialogue delivery and the overall persona, he completely owns his character, and we just can't wait to watch more of him as Waqar.
Noman Ijaz – (Khan)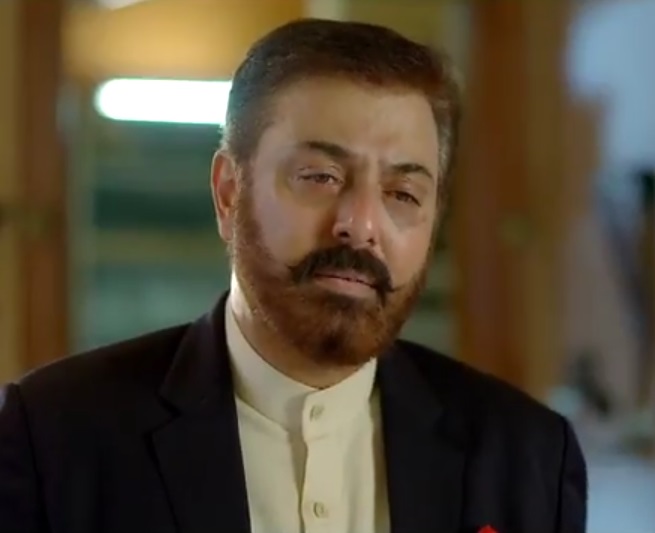 Noman Ijaz is another actor who portrays characters so vividly that you can't help but admire his acting skills. He makes every drama watchable with his breakthrough performance. His performance in Khan is amazing. However, the pace of the show is slow, but Norman Ijaz is carrying the drama impressively. He knows well how to portray a man with power who has a softer side for his woman.
Agha Ali – (Wamiq in Andaz-e-Sitam)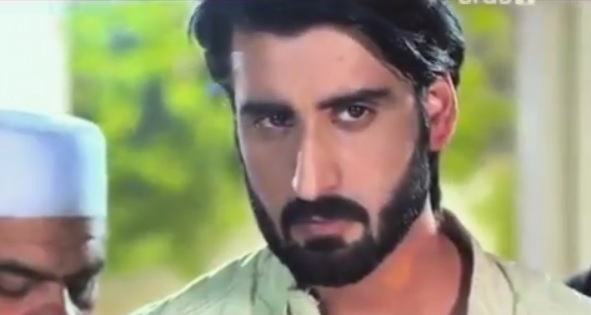 It's a job of an actor to convince the audience with the performance, and Agha Ali is just doing that to the fullest. Playing the villainous character of Wamiq, Agha Ali is truly at his best in the drama. The way he handles his character is praiseworthy, and that right there speaks volumes about his potential. His body language, dialogue delivery and expressions are all so consistent and on point. It's always a treat to watch him as Wamiq.
Sania Saeed – (Chandi in Sammi)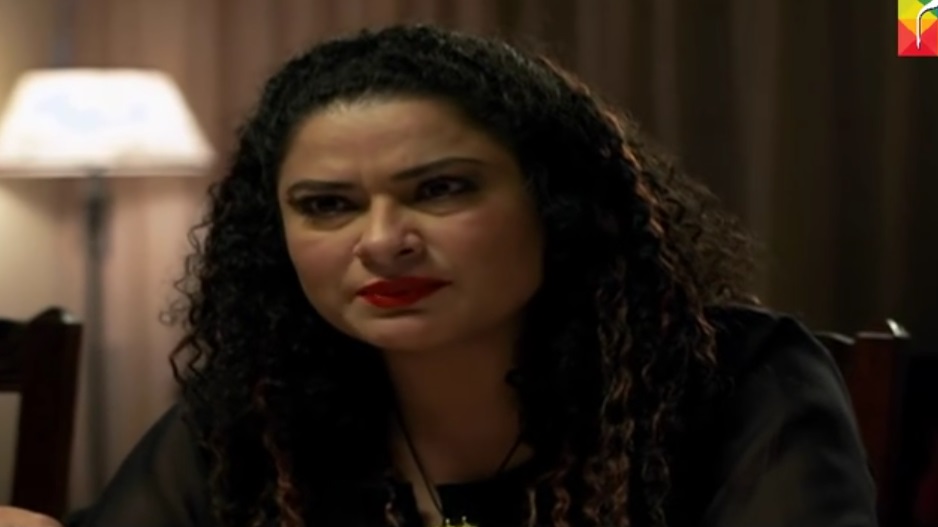 When we talk about leaving an impact, we truly mean it and who better than Sania Saeed justifies the same. A ruthless character or a sweet mother, Sania Saeed has done it all and succeeded as well. While actors are reluctant to experiment with roles, Sania Saeed signs up for the character and fulfils it to her best. Her acting in Sammi is making us praise the character because she's just so perfect as Chandi. The way she brings her expression and dialogues to the screen, it feels like as if the character was just made for her.
Ahad Raza Mir – (Salar in Sammi)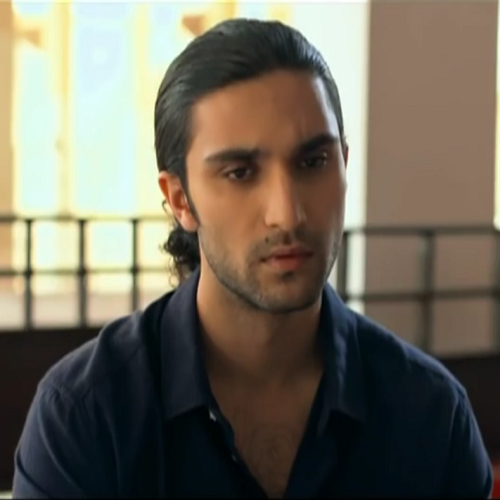 Playing the character of Salar is not easy for a newcomer, but Ahad Raza Mir has impressed us all with his natural performance. His personality and sleek portrayal of the character is a treat for many. Salar is a guy who falls for Sammi but doesn't impose his feeling on her and supports her instead, Ahad manages to give a solid performance and brings the character to life in the most beautiful way possible.
Ali Abbas – (Basil in Khaali Haath)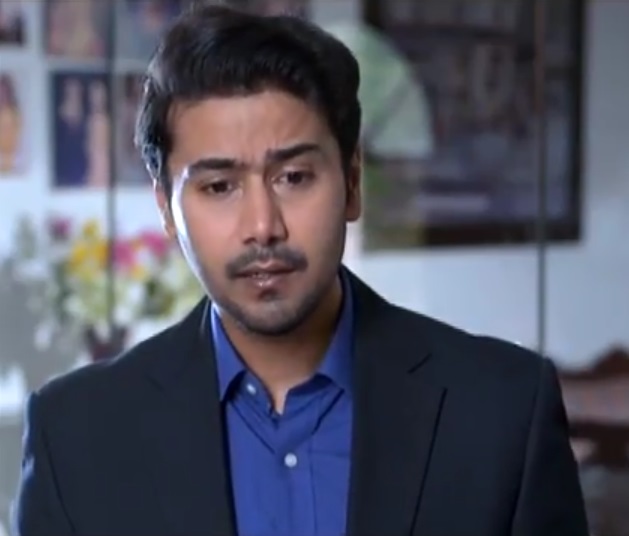 One of the most underrated actors of the drama industry, Ali Abbas knows how to blend into the characteristics of the role. Be it in Khaali Haath or titli; he manages to portray every side of the character flawlessly. He is a kind of actor who focuses more on his craft, and that's what makes him a brilliant actor. And the way he plays the character of Basil is just effortless.
Adnan Siddiqui – (Rashid in Sammi)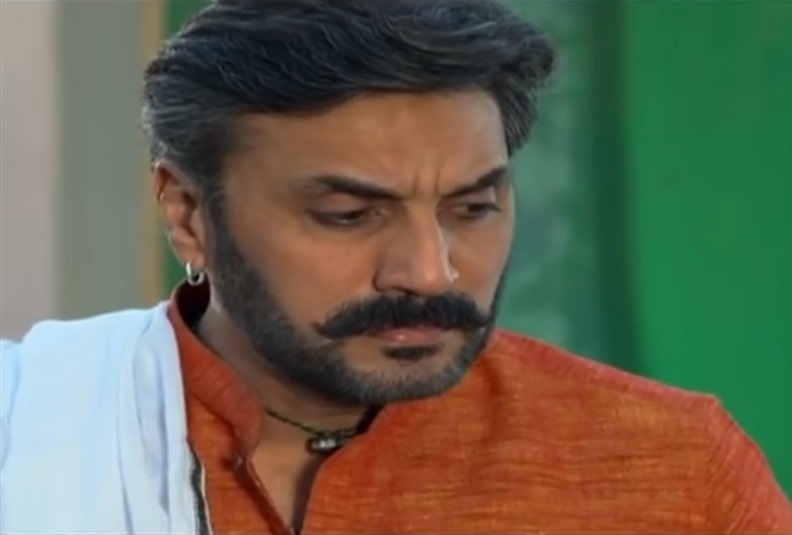 Adnan Siddiqui's character in Sammi is one of those characters which leave an impact on the audiences. Adnan is going stronger than ever, and we're sure he can give any actor from the younger lot, a run for their money because his acting is unique and incredibly relatable. Viewers love his character and his get up as well. He's a versatile actor and portrays two sides of a character impeccably.

Note: The list is in no particular order and only includes actors currently seen on-screen.
Please feel free to add.
Rimsha Butt