Shahroz Sabzwari and Sadaf Kanwal made an appearance in Nida Yasir's morning show, Good Morning Pakistan. In the show, they gave answers to many questions and played games.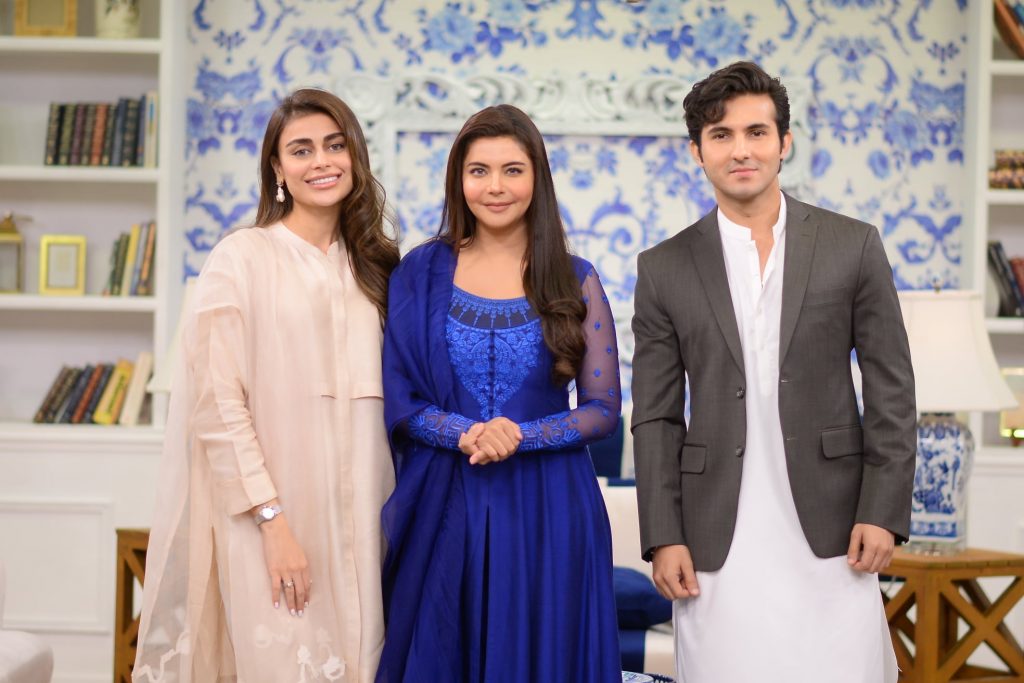 Nida Yasir asked Sadaf Kanwal that what was the first gift that Shahroz gave to Sadaf. Sadaf said: "He gave me a bag". Nida then asked that did she like Shahroz's choice? Sadaf said: "Shahroz's choice is so classy that I was like wow".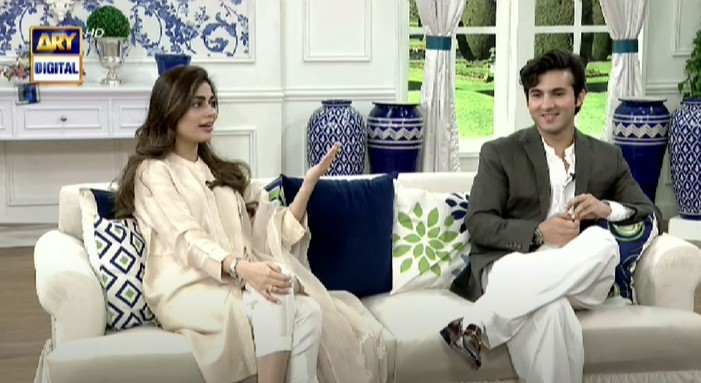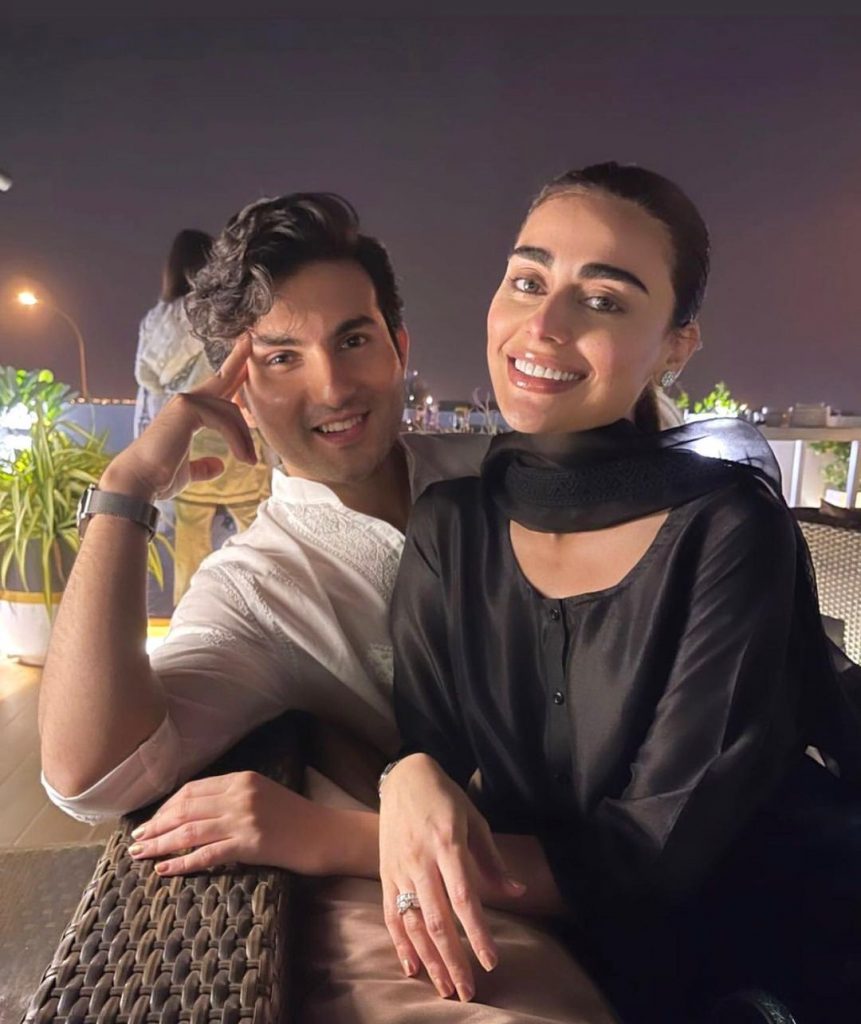 Nida asked a similar question to Shahroz, he said that his favorite perfume wasn't available in Pakistan. Sadaf somehow managed to get that perfume. When she gave it to Shahroz he said that he is not going to take it since it was made in France. They then get that changed and faced trouble. Shahroz said that he always asks Sadaf to ask him before gifting anything to him.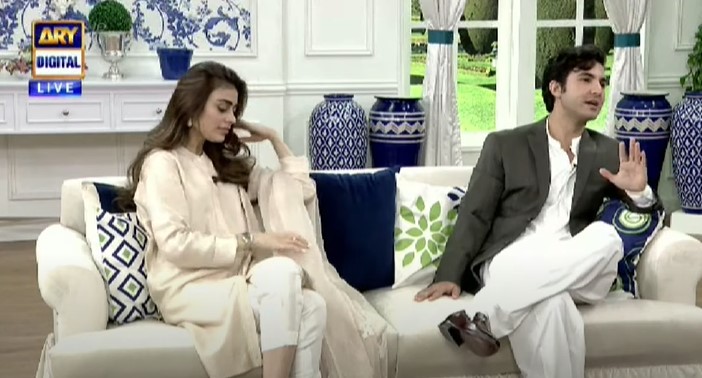 Have you guys seen the video? Do you like Sadaf and Shehroz as a couple? Want to add something to the story? Feel free to share your views with us!