3 Beauties In Jago Pakistan Jago- Ghana Ali, Hanish Qureshi and Nimra Khan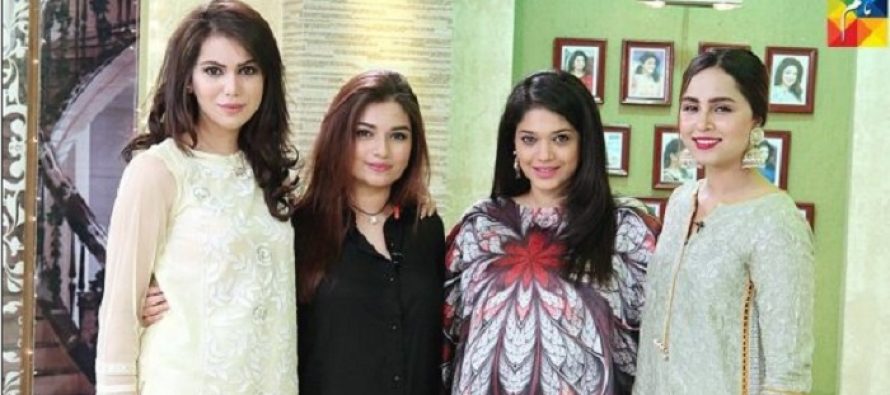 Lately in Sanam Jhang's morning show the three young and talented beauties were invited Nimra Khan, Ghana Ali and Hanish Qureshi. Nimra Khan is one of the few actresses who actually studied acting before joining showbiz, she studied film and television at Indus Valley in Karachi. Nimra's greatest supporters are her parents who promoted and advised her to pursue a career in acting. Although she is new she has managed to work alongside some of the top actors of the industry such as Javed Sheikh, Fazeela Kazi, Faysal Qureshi, and many more. Nimra Khan is one of those rare actresses who was actually encouraged by her parents to join the industry.
Hanish Qureshi daughter of Faisal Qureshi, she is doing graduation in Fashion and Design from the Asian Institute of Fashion and Design  and aims to be a make up artists in future. Ghana Ali who is television's latest sensation. Managing to generate a plethora of fan following along with winning over her critics within no time at all; Ghana has proved her mettle as an actress with her hit ongoing serials Besharam, Saya-e-Deewar Bhi Nahi and Sangdil. However, like every other actor in today's time and age, Ali's next destination simply had to be cinema! she also worked in current ongoing ad of silkbank along with Fawad khan.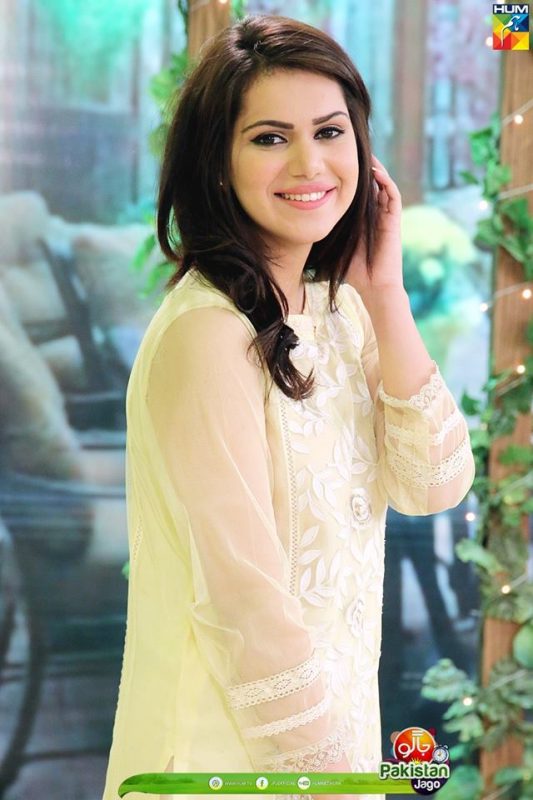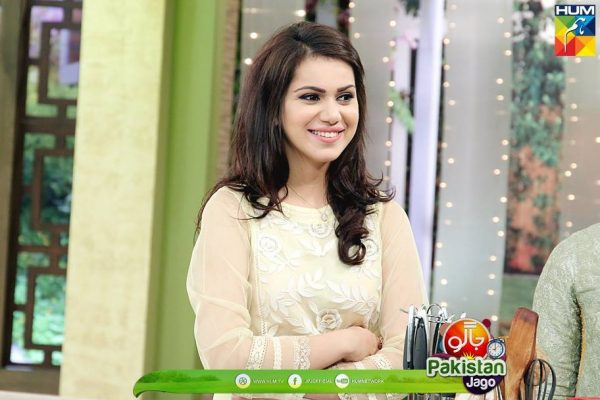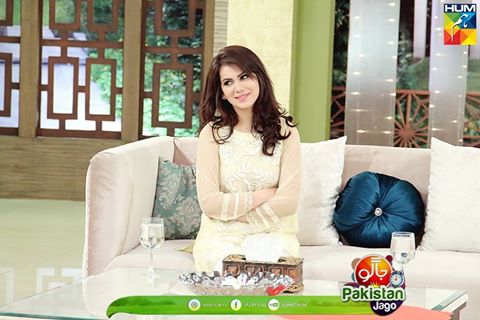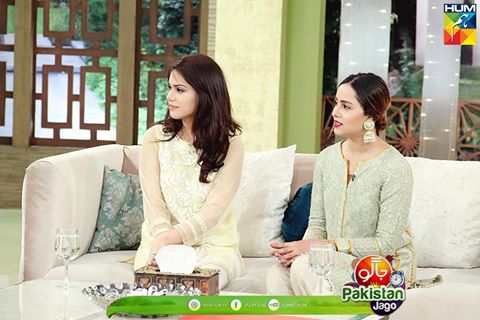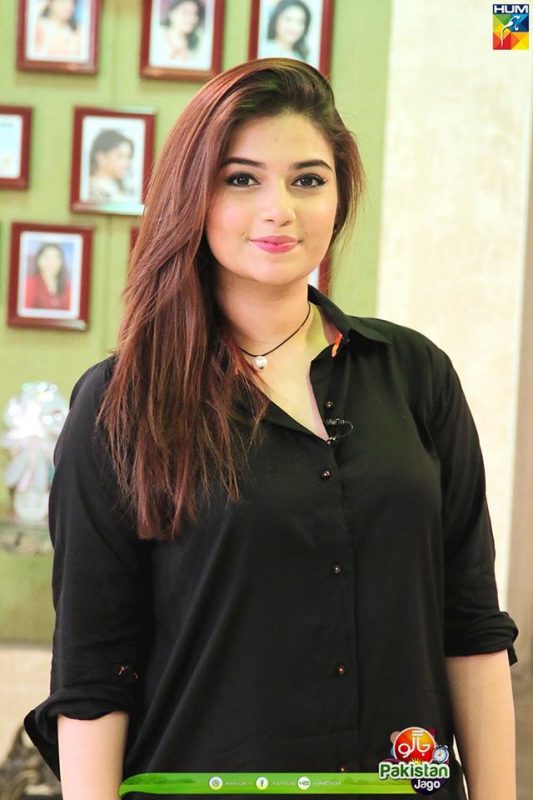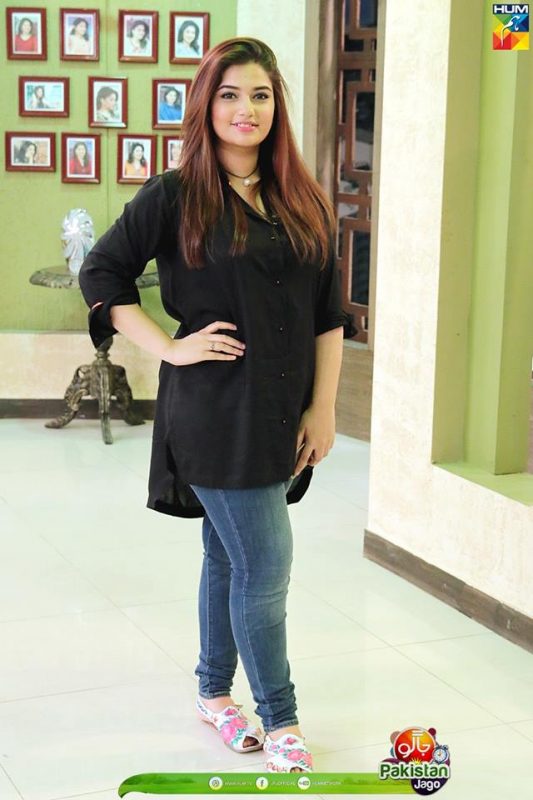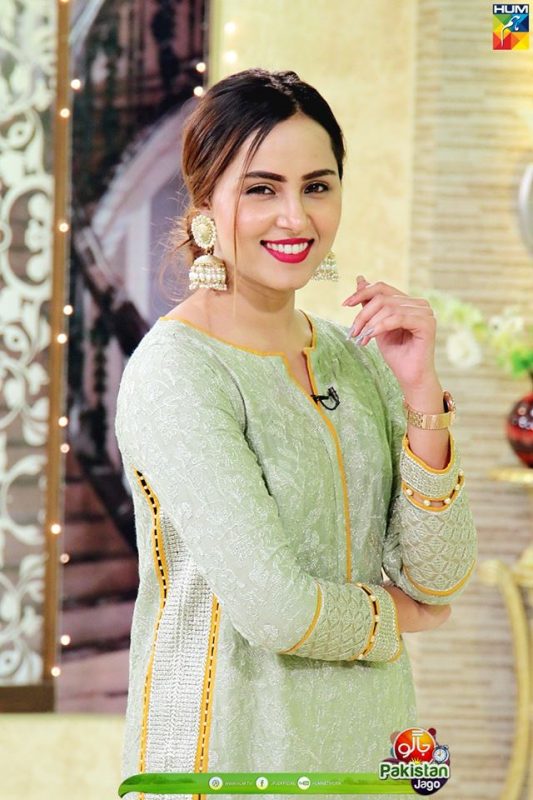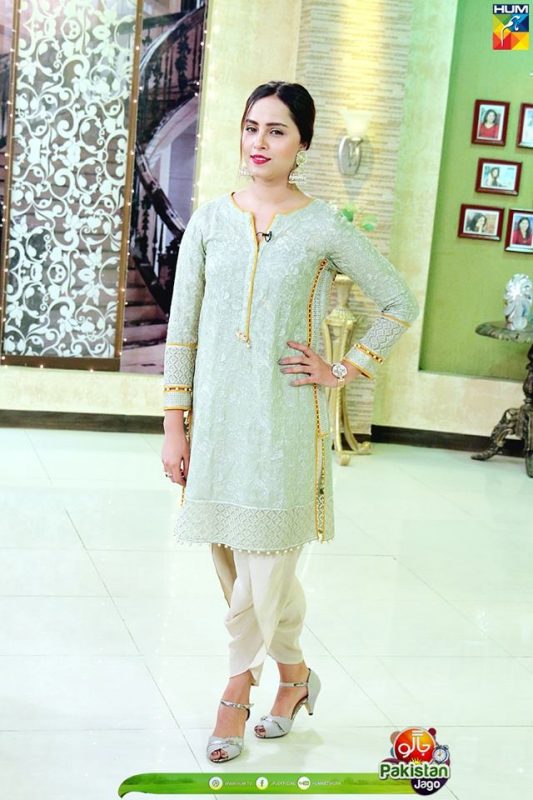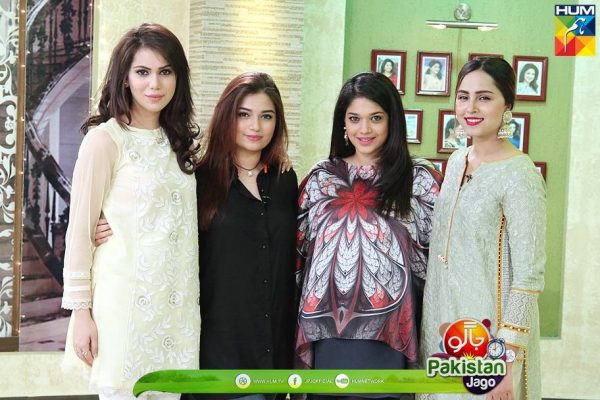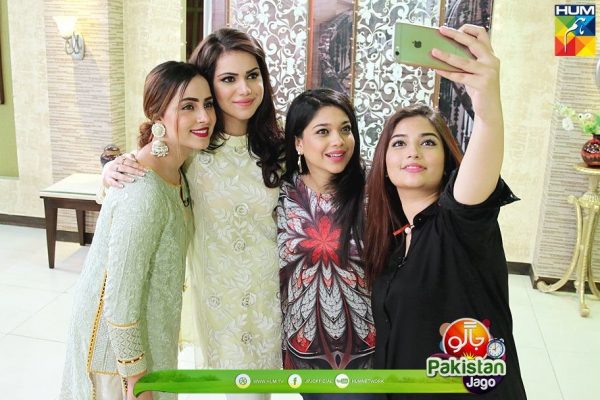 ---