Script and screenplay are the backbone of any drama we watch on TV! A megastar star cast can be a gimmick to promote the play, create a hype and attract audience for a few initial episodes of the play but only a strong story-line will make the viewers stick till last episode. During the last few years, our entertainment industry has opened doors and welcomed few novelists on board, that I must say is like a fresh gust of air for the industry, let's explore three of those female novelists who actually made it BIG on TV in no time!
Umera Ahmad
Don't have a thing for fantasy, sugarcoated romance and non-realistic comic plays? Do you actually prefer watching plays that genuinely inspire a social change in society?  If you have replied "yes" to both questions then Umera Ahmad is the one writer you are definitely going to savour!

Unveiling the hidden evils of society, presenting them through an engaging story and then summing up the play with a possible solution is Umera's thing! Her plays Doraha, Maat, Meri Zaat Zara-e-Benishan, Daam, Qaid-e-Tanhai and others all have a purpose; purpose of bringing a change into the society for good.
Kankar, is one of her recent plays that actually received mix feedback from the audience. The play revolved around a girl Kiran who was stubborn enough to not to surrender and compromise at the cost of her self-respect and individuality. The play wrapped up with a message that there is a fine line between standing up for your rights and being stubborn and that marriage is not the end of a girl's life. Getting married doesn't mean that now a girl will have to live only for her husband and in laws but this relationship should be established on the basis of equality for both parties.
Faiza Iftikhar
I remember Faiza Iftikhar as one of the most hilarious and genius comedy writers, of course after watching her beautifully written play Manchalle (starring Sanam Baloch and Danish Taimoor). But comedy isn't the only genre where Faiza excels; she has given an amazingly beautiful fairy tale play for probably the first time ever to the drama audience of Pakistan in the form of Ek Nayi Cinderella.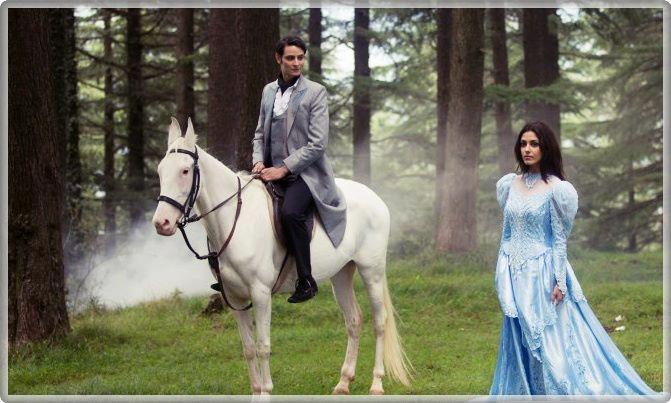 Faiza Iftikhar is a versatile writer, who at one point makes her viewers giggle with dramas like Aaun Zara and at other times tries to be more responsible and presents the not-so-pretty side of socitey with plays like Akbar Asghari. Personally I feel, Faiza's play can be a hit or miss, they can either wow you or disappoint you totally (I'm pointing at Khoya Khoya Chaand).
Farhat Ishtiaq
The queen of romance Farhat Ishtiaq made her television debut with the universally famous play Humsafar. Like her novels, the play recvieved huge appreciation from all across the globe, Sultana Siddquie, the Chief Executive Officer of Hum Networks declared it the best play of all times and honoured the entire team of the play in channel's official award ceremony. The success story doesn't end here rather it was just the beginning, Humsafar gained international recognition with it's telecasting on Indian TV channel Rishte, not only that but the pay was dubbed in Arabic as well.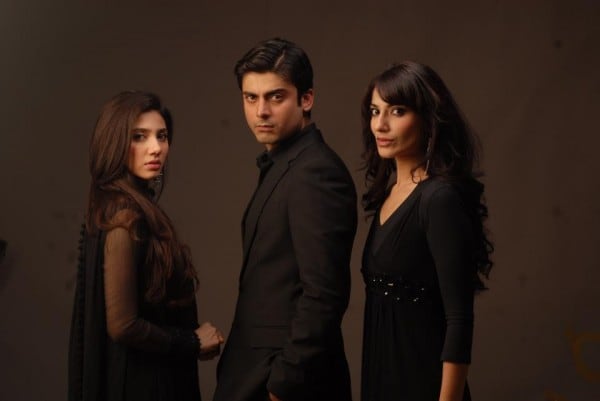 Farhat Ishtiaq's another novel, Matta-e-Jaan was also dramatized under the supervision of dynamic Mehreen Jabbar, the play didn't create as much Ohhs and Ahhs as was expected but it wasn't a plain flop either. The fact that the screen play for this drama was written by another writer but not Farhat herself shouldn't be ignored while rating her as writer.
Rehaii was the play where Farhat wrote about anything but romance for the first time ever, The play was disturbing mainly because it aimed to unveil the shockingly bleak side of our society, it proved the versatility of Farhat Ishtiaq.
Bin Roye Ansoo, the upcomming play of Farhat Ishtiaq has already created a buzz around before it's release. Let's see if it meets up with audiences' expectations.
Who is your favourite playwright among these three? Your feedback is appreciated!
Zubia Rizvi.