Bringing an ultimate moment of pride to Pakistan, Sharmeen Obaid is one of those rare directors who are working on the welfare of the nation by highlighting the social issue of the country. Out of so much of her work in the field of journalism and entertainment, some of her milestones have not only made her a really prominent figure but has also brought lot recognition to the country.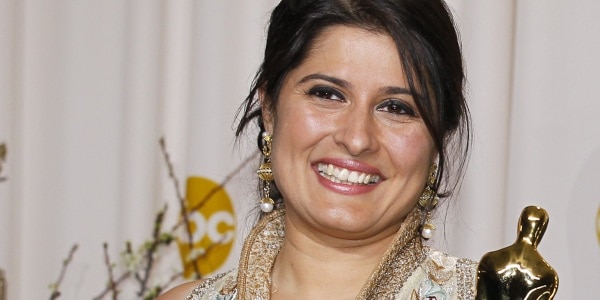 She won an Emmy for her documentary, Pakistan: Children of the Taliban in 2010.and for her exceptional work in the documentary Saving Face in 2012, she won an Oscar and for that The Pakistani President conferred the Hilal-e-Imtiaz on Obaid-Chinoy on 23 March 2012, for bringing honor to Pakistan as a filmmaker.
As per the latest reveals, Sharmeen will soon be coming up with a cartoon movie which is going to target the young audience of not only Pakistan but of the entire world.  Coming under the title of 'Bahadur', the cartoon movie is expected to make its release in upcoming months.
Read complete news here!
We wish all the very best to Sharmeen and hope that like all her previous works, this one too take her career to the next level of success.
Blessings
Nida Zaidi