Ehd-e-Wafa is one of the most popular dramas on television right now. It airs on HUM and PTV Home. The script of the drama Ehd-e-Wafa has been written by Mustafa Afridi and it has been directed by the ace director Saife Hasan. Ehd-e-Wafa is not just another drama because it serves a higher purpose. Since ISPR is behind the project therefore Ehd-e-Wafa has in an intelligent manner played a vital role in providing the youngsters with the inspiration they need in order to achieve their goals. At a time when Pakistani dramas constantly focus entirely on either marriage or relationships in general, a drama like Ehd-e-Wafa has been welcomed by the viewers because of its progressive theme.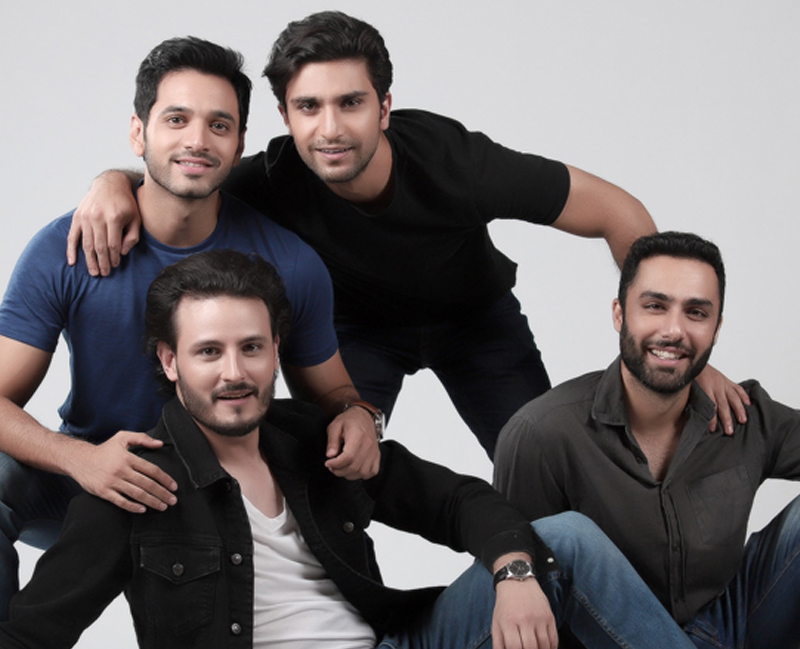 When Ehd-e-Wafa initially aired, the viewers were expecting it to be a lot like Alpha Bravo Charlie, a drama which focused entirely on the armed forces. Ehd-e-Wafa however turned out to be a play which basically focuses on the youngsters more than anything else. It shows what role youngsters can play in the society and that they should not take this role for granted. This drama has so many important lessons and is a must watch especially for all the young people who might think that there isn't much they can do to make a difference.
Here are 5 important lessons which we learned from drama serial Ehd-e-Wafa.
Youngsters Should Stay Focused
When the story started Saad, Shariq and Shehryar were shown as young boys for whom fun came before everything else. They enjoyed breaking rules and although all of them were shown as good students but they were not focused enough. Being expelled from the hostel served as a much needed reality check and after that all these 3 youngsters focused entirely on their studies and career. All through the drama in different ways, the writer showed how important it was for youngsters to focus on their main goal. Time and again through different situations, the writer kept on reinforcing the idea that for young people education comes before everything else.
When Saad and Dua decided to part ways, that was such a good way of conveying the message. Shehryar too did not want to get married or engaged to Masooma because he wanted to focus on his main objective which was getting himself prepared to get his dream job.
Education & Hard Work Is The Key To Success
This is the most important message in this drama. Although Shehryar, Shariq, Saad and even Gulzar come from completely different backgrounds but all of them managed to get somewhere in life because they concentrated on their education and most importantly they worked hard. Shehryar's background was such that he could have continued carrying on his father's legacy yet he decided to break the cycle by getting education and working really hard. There were so many times when Shehryar was helping his father and carrying on with his education at the same time, which was not easy but in the end he achieved his goal and in doing so he changed the future of his entire family. He will definitely be the reason why his sisters too manage to achieve something bigger in life.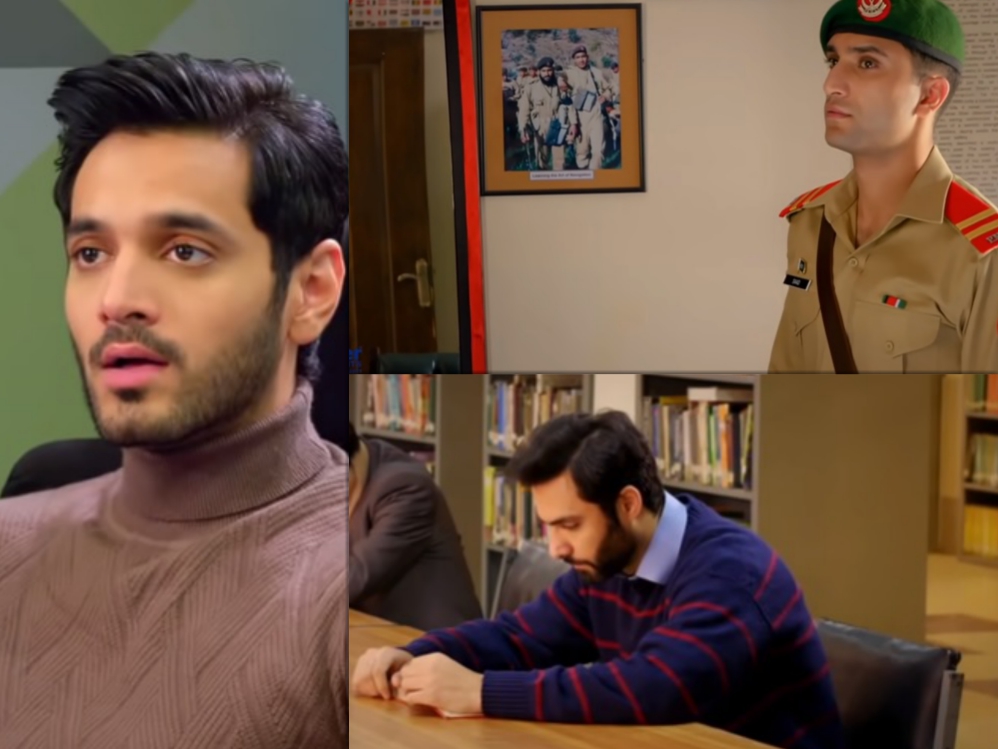 Shariq's track also suggested just that. Although, he came from a family which was not well off but he believed in himself and made sure he equipped himself with the education he needed to make his dreams come true. Gulzar is one such biggest example in the drama. When he went back to his village, he mentioned that he couldn't have done everything he did without the support of his elders who helped him get the education he needed. Apart from that all through the drama even Saad's journey shows that without hard work you cannot achieve anything big. These tracks motivate the viewers to work hard and to believe that hard work pays off.
Women's Careers are Just as Important as Men's
This is another important lesson in the drama and one which has been put forward in a way which is anything but preachy. All those viewers who are watching Ehd-e-Wafa can never forget the conversation which Dua and Saad had when Saad came to help Dua with moving things in her new house. Dua asserted that she wanted to be a doctor because it wasn't just important for Saad to get where he wanted but it was equally important for Dua to have her own career. Saad's mother has also been shown as a working woman, Shariq's sister worked hard to bring him up and run the house. All these examples of career-oriented women who are shown contributing to the society just as much as men do have been the most remarkable lesson in this drama. Ramsha is another bright career-oriented young lady. Raani too has been shown actively contributing to her husband's career even though she is not educated and her ways are different from the other women. Even Saad's sister has been shown as a creative and intelligent young woman with her own identity.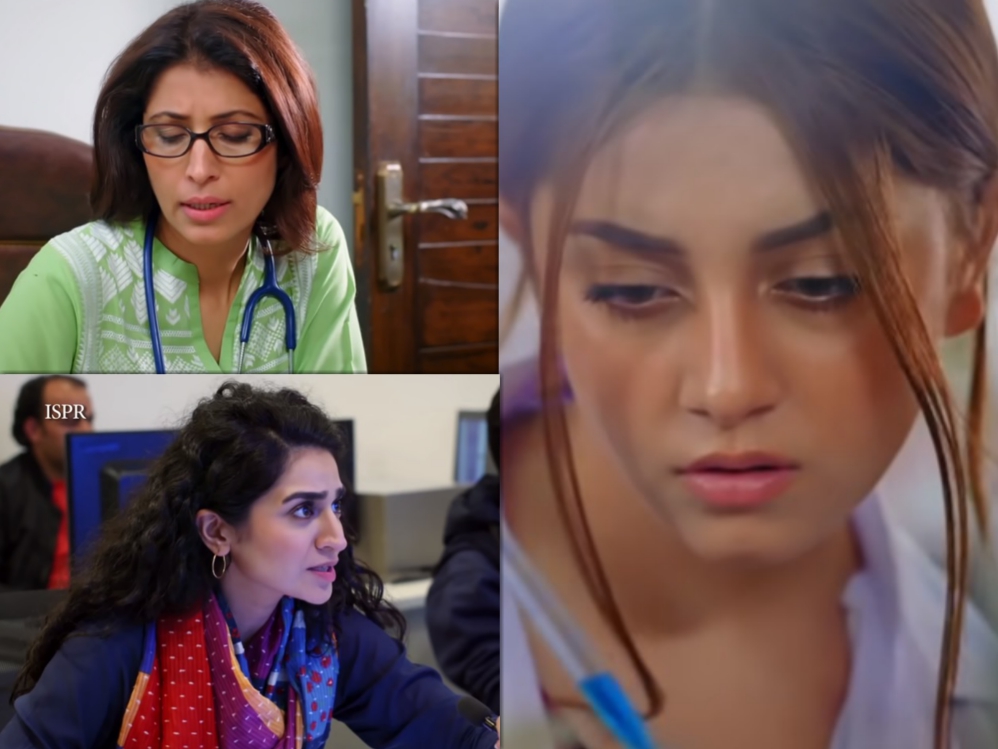 Most of our dramas portray women in the same light. The biggest accomplishment for most women in Pakistani dramas is to find a good man. Here we have so many wonderful women with good men in their lives but that for them is not enough. They are shown as individuals who also want to contribute to the society and do something for themselves. The men in their lives are their partners and not people they are dependent on.
Be The Change You Want To See In The World
We have some amazing young characters in Ehd-e-Wafa who really are making a difference. Instead of complaining about the system, most of these young people have worked hard to attain positions where they can make a difference. Shariq is fighting a war all on his own for the longest time. Instead of becoming a part of the system, he is constantly trying to be the change he would want to see. Similarly, Shehryar even with all his unfavorable circumstances was never shown complaining but he is now in a position where he can make changes for the better. Very soon, the viewers will see him do just that.
Saad too used his own capabilities' and abilities to help others. His leadership skills were never used by him to show his superiority but he always helped his peers be their best by giving them confidence.
Respect Your Parents, Make Them Proud
The scenes covering this aspect of the play were the most emotional. Shehryar, Shariq, Saad and Gulzar made their parents proud and that for them was more rewarding than anything else. Through all these emotional scenes, the makers of the drama so aptly showed how young people can be a source of happiness for their parents. Even though Dua found out after her father's death that she was adopted but she has made her parents proud by playing her role as a daughter as impeccably as she possibly could. This particular lesson is one which Pakistani dramas rarely have. The salutes from the parents to their children have been emotional and they left an impact.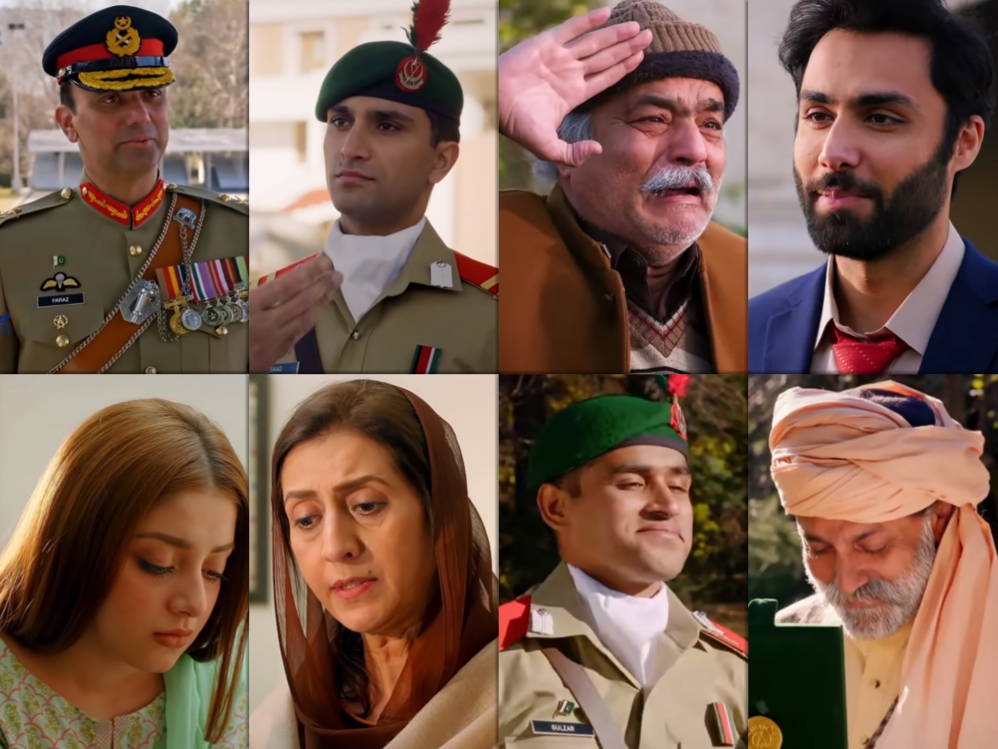 Are you watching the play Ehd-e-Wafa? Do you think it has so many meaningful and important lessons incorporated in it? Share your views in the comments section below.