Hira Mani has been under limelight after her brilliant performance in Do Bol as Gaiti. She plays the role of a beautiful girl who has a cheerful nature and is loved by everyone around her. She garnered love from the audience due to her superb performance.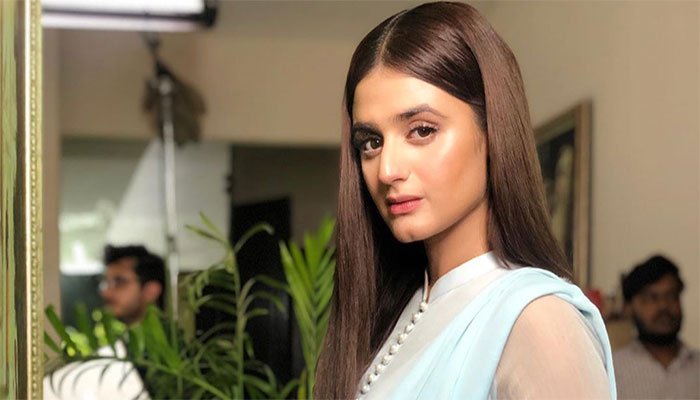 The beautiful actress is currently in Dubai to attend the upcoming Pakistan International Screen Awards (PISA) along with her husband Mani. Hira Mani has been nominated for Best Actress (Critics) for her performance in the drama Do Bol. PISA is taking place at the Coca-Cola Arena on Friday, February 7.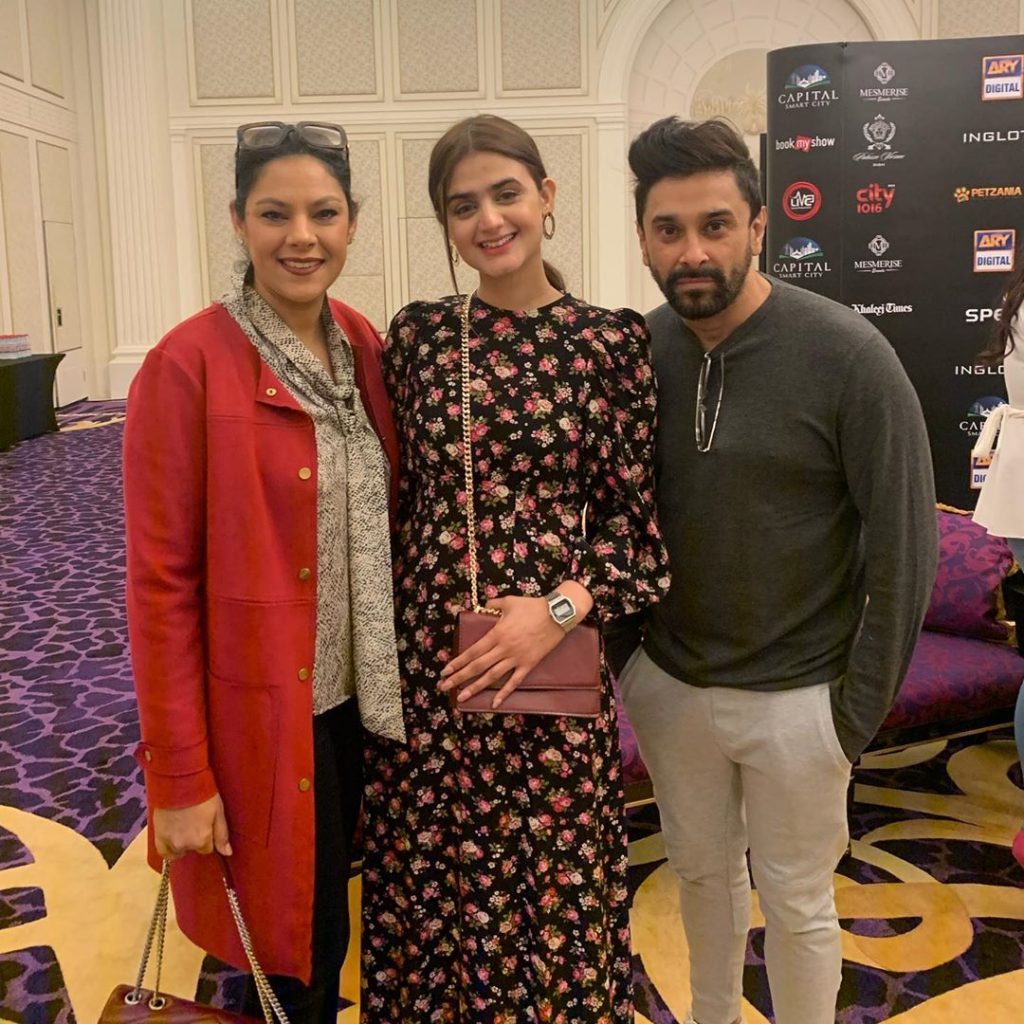 Hira Mani sang the OST of widely watched drama serial Do Bol. The audience enjoyed her singing and applauded her beautiful performance.
PISA is one of the biggest Pakistani film events to be held in Dubai. It brings together some of the best from the film, television, fashion, music and other industries.