Kashmir Solidarity Day is a public holiday in Pakistan on 5th February every year. It focuses on showing Pakistan's support and unity with the people of Indian-occupied Kashmir, their ongoing freedom struggle, and to pay homage to Kashmiri martyrs who lost their lives fighting for Kashmir's freedom.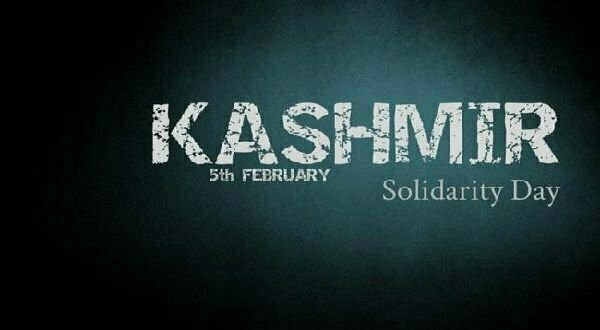 The multi-talented Mohsin Abbas Haider penned down emotional poetry on the eve of Kashmir Day. Mohsin Abbas being the brilliant writer he is has released a video on Instagram where he is seen reciting a poem. The poem's title is "Abhi Kashmir Baki Hai".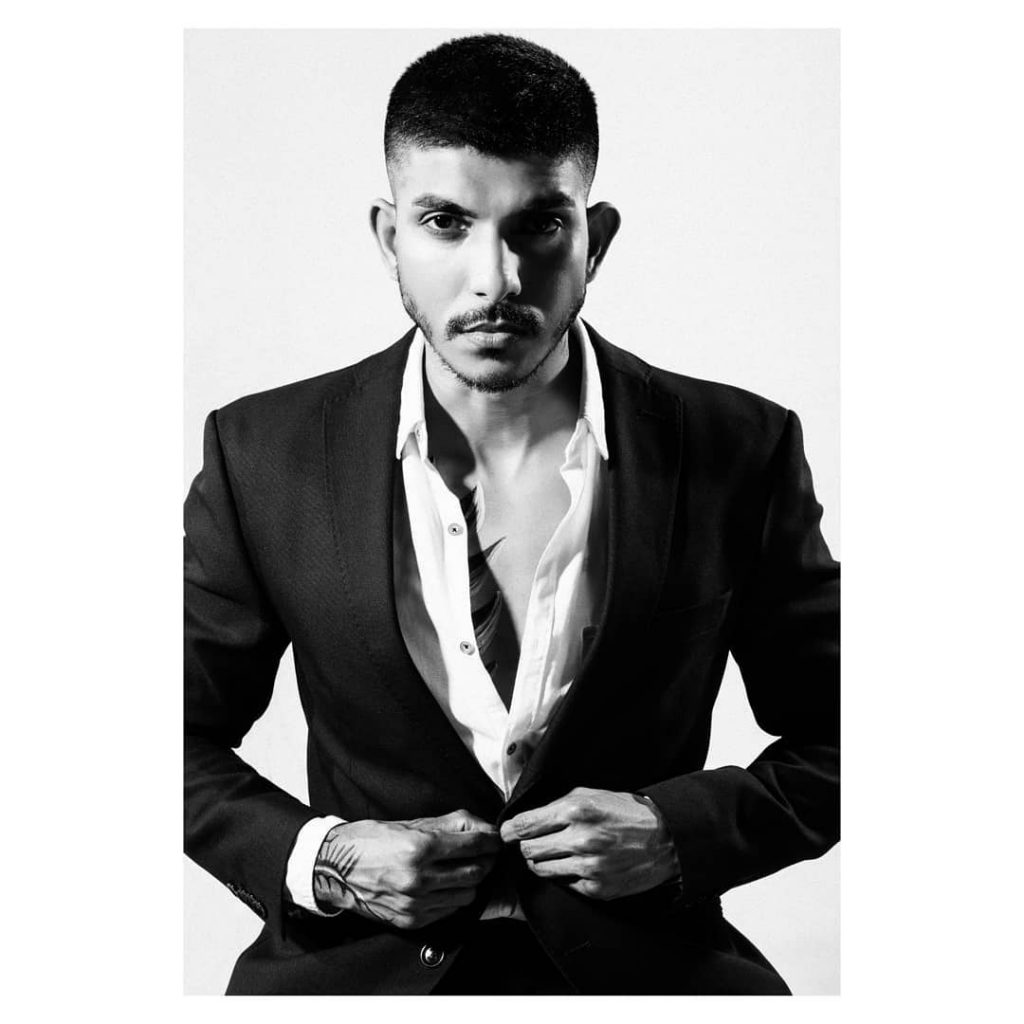 Listen to the poem by Mohsin Abbas Haider:
Did you like Mohsin Abbas Haider's poem on Kashmir Day? Let us know in the comments section.