Mere Pass Tum Ho is an entertaining play which keeps the viewers guessing. Apart from its entertainment value, the realistic scenarios also give the viewers a lot to reflect upon. The fast pace of Mere Pass Tum Ho makes it a must watch. The interesting twists and turns keep the entertainment value alive. There are many characters similar to the one we have seen in Mere Pass Tum Ho in real life too. This drama also has some lessons so it is something bigger to offer. Most often when dramas with social messages go on air, they are promoted as such. But sometimes viewers do not watch such dramas because many of them watch dramas for entertainment alone. We are guessing that this is the reason why some producers have stopped promoting social dramas in such a way. Mere Pass Tum Ho is one such drama which has social messages but it is not being promoted as such. While on the one hand Mere Pass Tum Ho is being criticized for being bold. On the other hand people are also loving how it gives some really good lessons.
Here are 5 lessons we learned from Mere Pass Tum Ho.
Cheaters Never Win
We have all heard this phrase even as children. Whether you are playing a game or are in a relationship, cheating is always considered wrong. Mere Pass Tum Ho in a really impressive and entertaining way has shown that people who cheat never win. Shehwar and Mehwish both cheated on their spouses. They were so sure that they were justified in doing so. They went behind their spouses' back and had an affair. Not only this they were constantly lying to them as well. Mehwish couldn't care less what Danish was going through and Shehwar too was not bothered about how his wife would react if she found out what he was doing. Both of them thought they were headed towards a happy ending but the previous episode clearly indicated that they are going to be the losers in the end.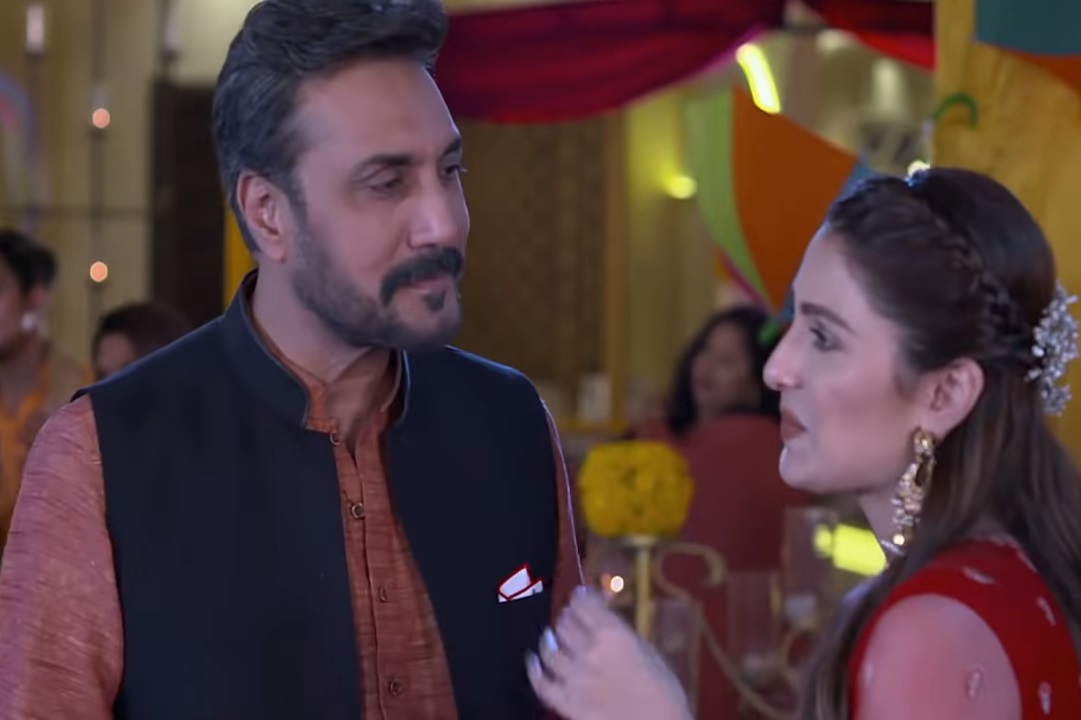 Mateen sahib's story also proved just that. He also cheated on his wife thinking he was going to lead a happy life with the woman he married. He ended up losing that woman and spent the rest of his life in guilt. His remorse and sadness was evident from his last scenes. The writer gave two different examples of both the genders to show that cheaters never win!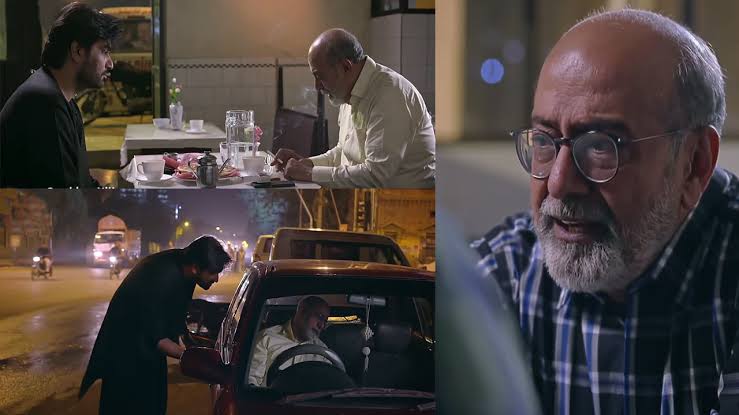 Gratitude Is a Gift
Mere Pass Tum Ho showed how an ungrateful wife ruined everything. Mehwish always thought they never had enough and wanted more. She was never happy with the man who loved her dearly. She did not even value her child enough to stay in this marriage for him. Basically, Mehwish's unthankful nature was the first reason why she could not see all the blessings in her life. On the other hand Danish valued Mehwish's presence in his life and for him her companionship mattered more than anything else. Mere Pass Tum Ho showed two different perspectives from married partners and we are pretty sure many people learned how important gratitude is in a relationship from it. Same was the case with Mateen sahib too who only later on realized what he had lost.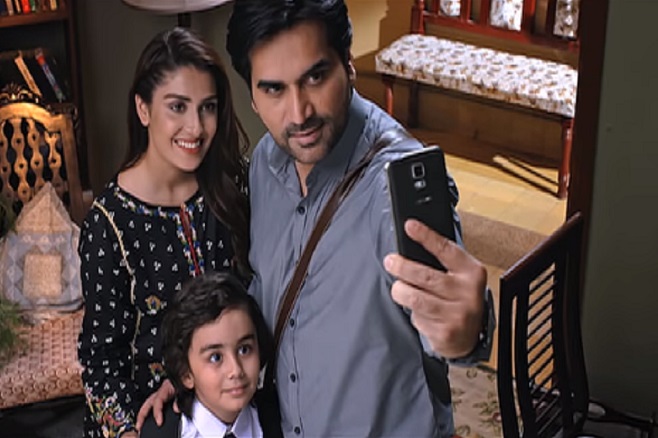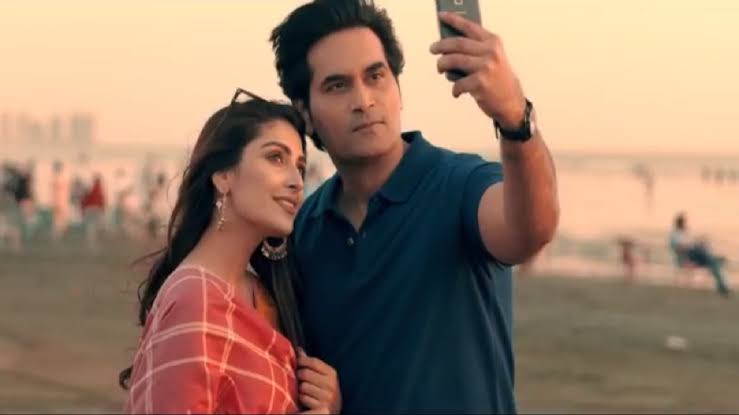 Greed Is a Curse
Mere Pass Tum Ho also has this lesson. Mehwish's materialistic approach right from the beginning was the main characteristic of her personality. She was always attracted to wealth and materialistic things. Same is the case with Shehwar as we will learn as the story progresses. He has been involved in fraud to get hold of his wife's wealth. In the end he too will get into trouble because of that. Danish who never valued materialistic things will be happy in the end.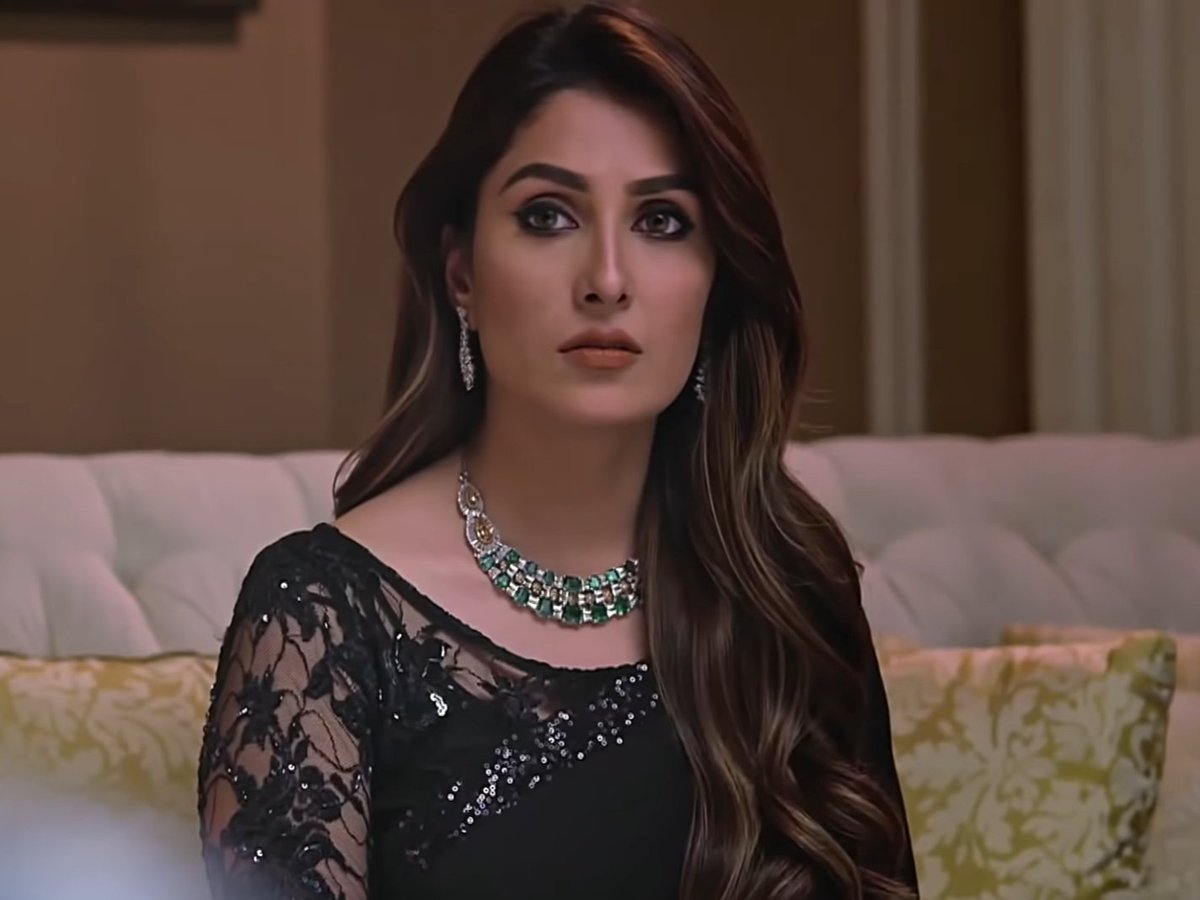 Betrayal Affects Children The Most
When a spouse betrays and there are children involved then the children suffer more than anyone else. In the beginning when Mere Pass Tum Ho started people used to wonder why Rumi's character was part of the story. Now we know that it was there to teach all those men and women a lesson who leave not only their spouses but also their children for someone else. Rumi had a close relationship with his mother but after she left not only was his personality shattered for a while but he grew totally distant from her. His dialogues show that he still loves her but he feels a lot of anger and resentment.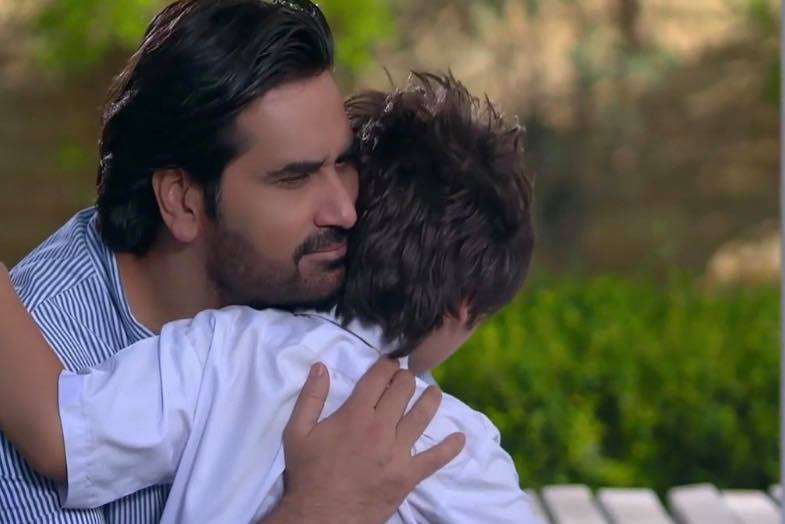 Mehwish thought she could come get Rumi any time she wanted but the writer aptly showed that even if you are a mother, children are not going to love you unconditionally if you leave them.
Good People Get Rewarded
This is the best lesson! Watching Danish do well in his life lately has definitely proved that things will only get better for him. Although he is still hurt but he has his son with him. Rumi loves his father more than anyone else. Rumi valued his father even when he had no money. So even though Danish lost Mehwish, he is constantly being rewarded in some way or the other. The money he is earning is definitely a step in the right direction too even if he never ran after money but he enjoys showering his son with a good life and gifts.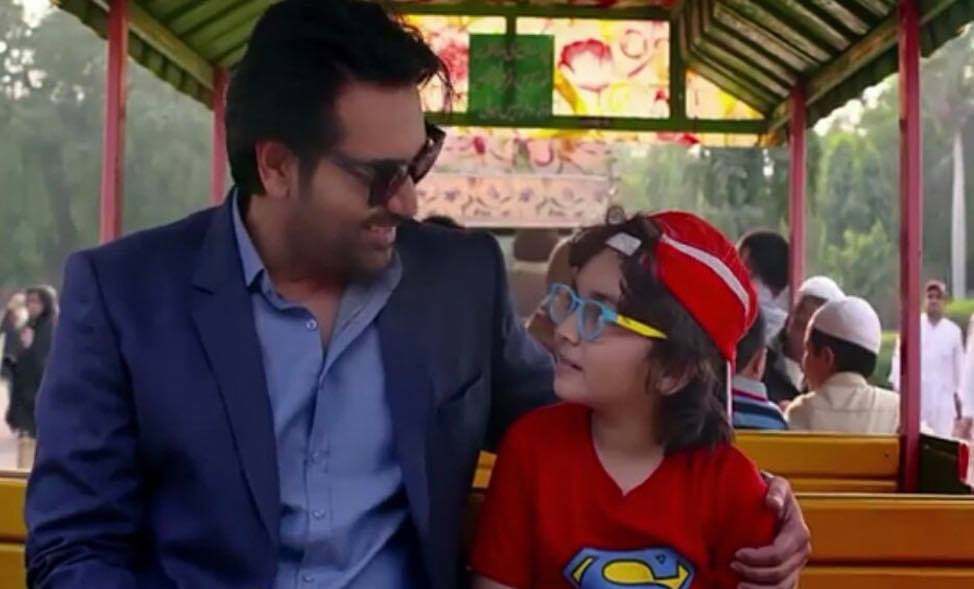 Apart from that Danish has also been rewarded with the gift of having faith in himself, something which was completely missing before. He has the guts to do things now which he never had before, which is a big change and nothing short of a reward. Mateen sahib's wife too lead a good life with a man who loved and valued her. While Mateen sahib died alone and sad, his wife had someone by her side who loved her.
Marriage is a sacred institution therefore the makers of Mere Pass Tum Ho have done people a favor by giving out these lessons through this drama. What do you think? Share your views in the comments section.