Written and directed by Asim Abbasi, his creation 'Churails' has been the talk of the town since it's first episode was on-aired. Breaking the chains of the stereotypical romcoms and tragic endings, the web series is like a breath of fresh air in the roadblock of the Pakistani drama industry.
Although applauded by many progressive minds, Zee5 has recently banned the viewership of Churails from its country of origin due to numerous vulgarity reports and twitter uprising. Want to know why? Keep reading:
5 Reasons Why Churails is Now Inaccessible to Pakistani Awaam
Difficult to Comprehend
Churails isn't what our people are accustomed to watching. Most of our mothers and grannies want the typical sad stories with a happy ending or the same 'saas babu' rant and nothing else. The concept of Churails is something beyond comprehension for the viewers based in this part of the globe.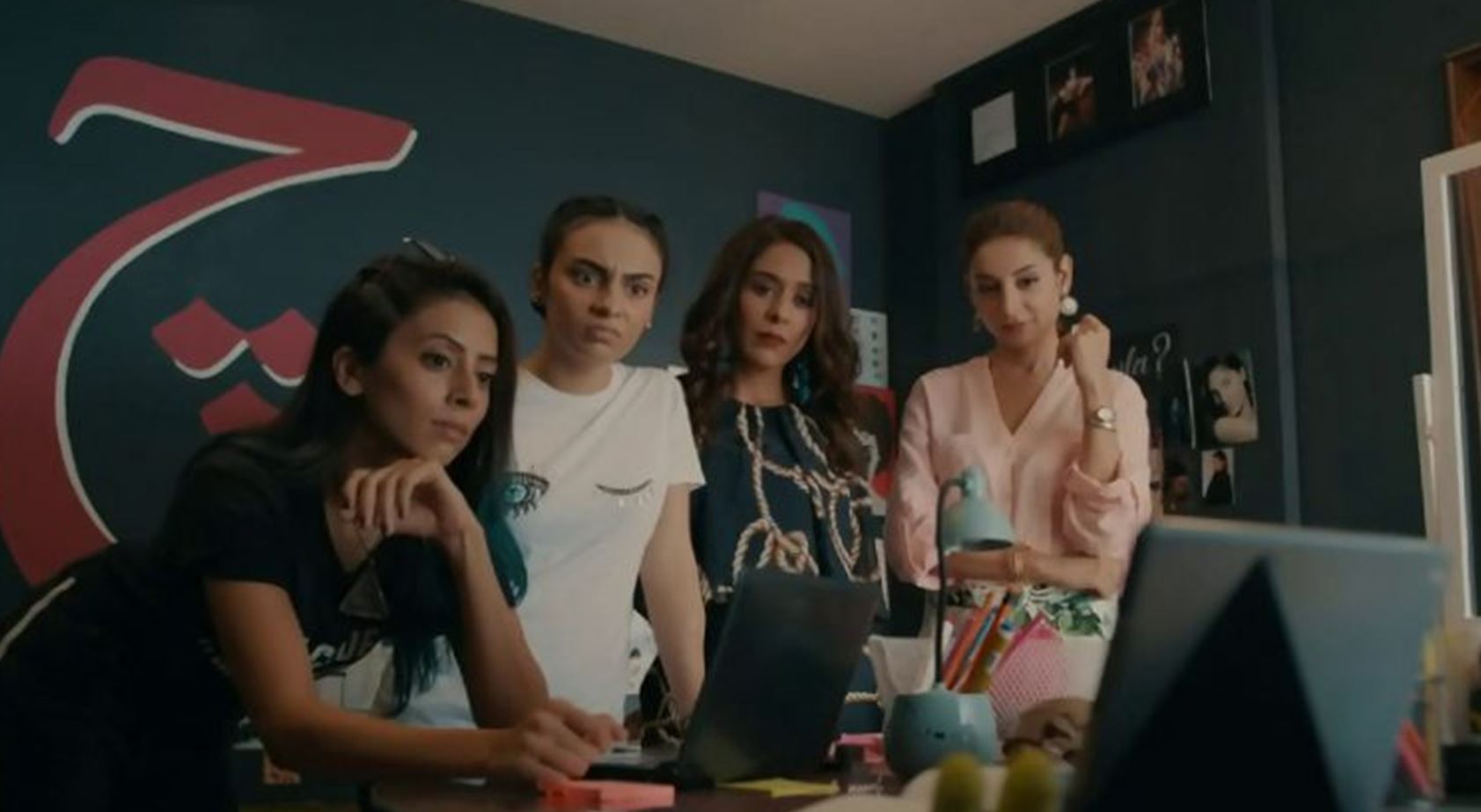 The Misogyny and Masochism
There is no denying that our society is mainly run by men and watching women as heroes in movies and dramas is certainly the misogynist mindset won't want! We still love to watch women getting up with the help of some 'man' in their life but not themselves.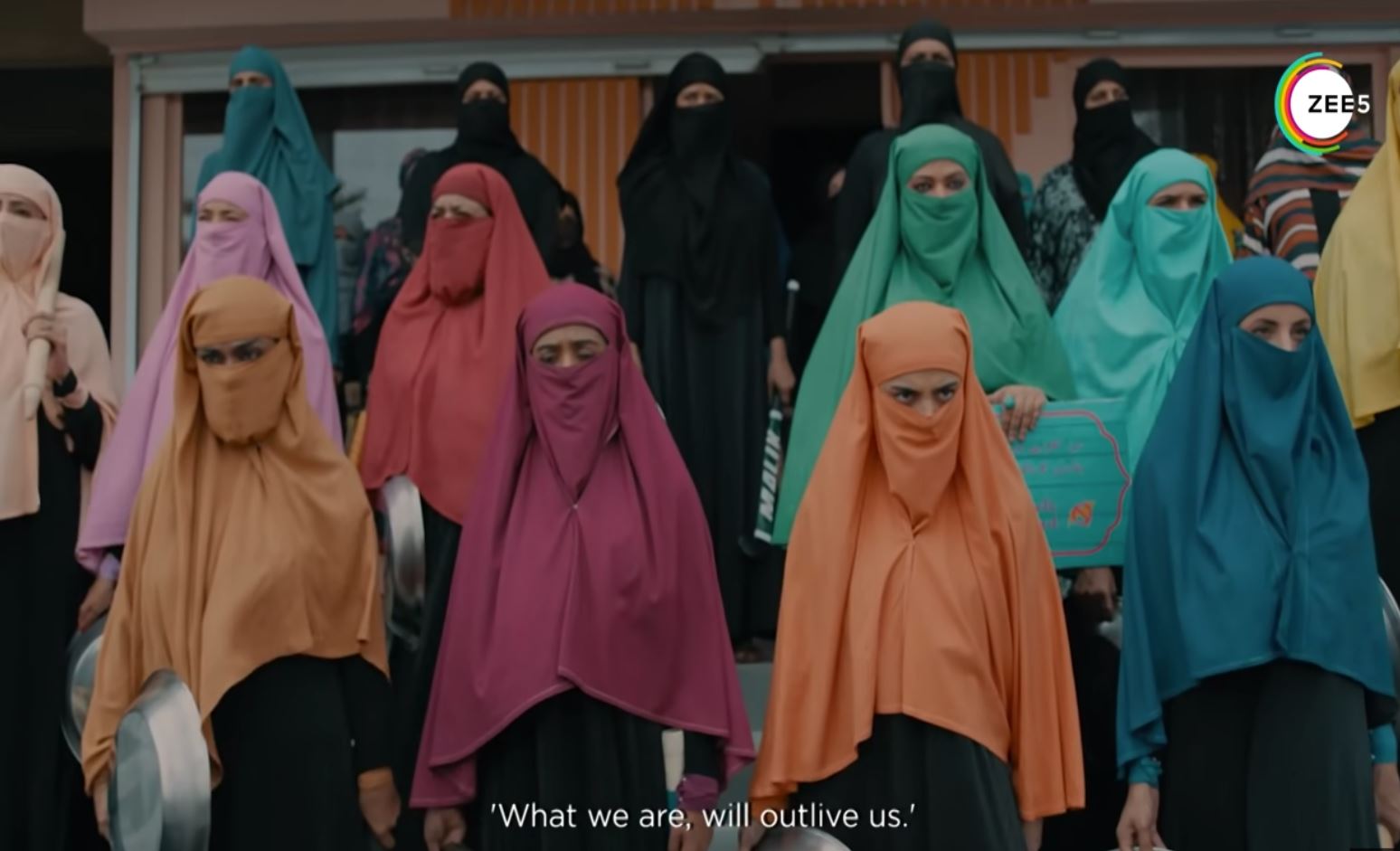 Fear of Change
From childhood, most of us women were taught to stay silent no matter what happens because good girls don't complain, right? WRONG. Watching a group of burqa-clad women, armed with hockey, beating a bunch of men isn't what we've ever witnessed. This web series advocates women empowerment and we who are scared of CHANGE will never dare to watch it.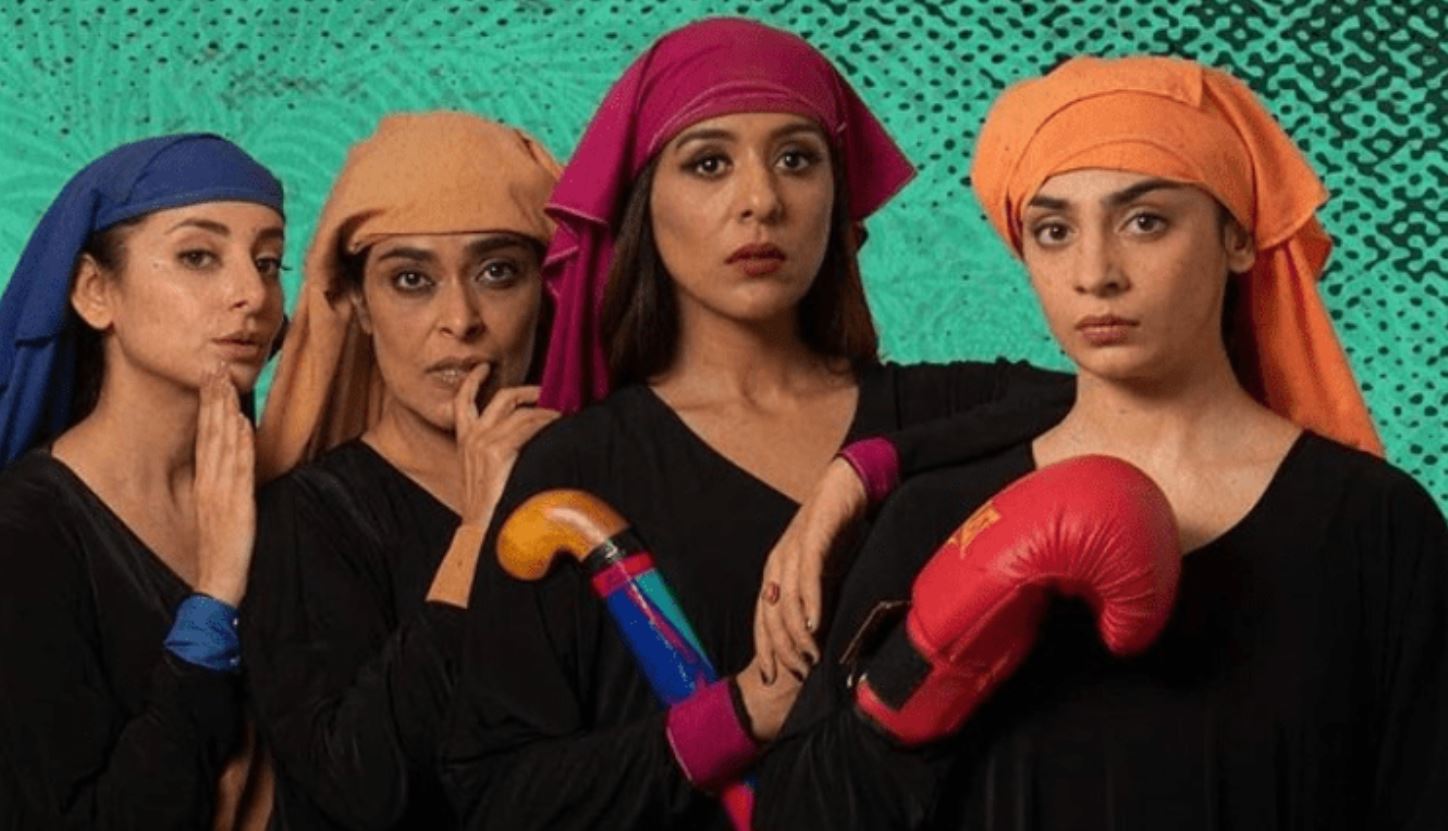 The Slang
The street vernacular, although commonly used by young guys and men openly isn't something used by the majority of our women as shown in this series. Morally, this is something bad for anyone to use regardless of their gender.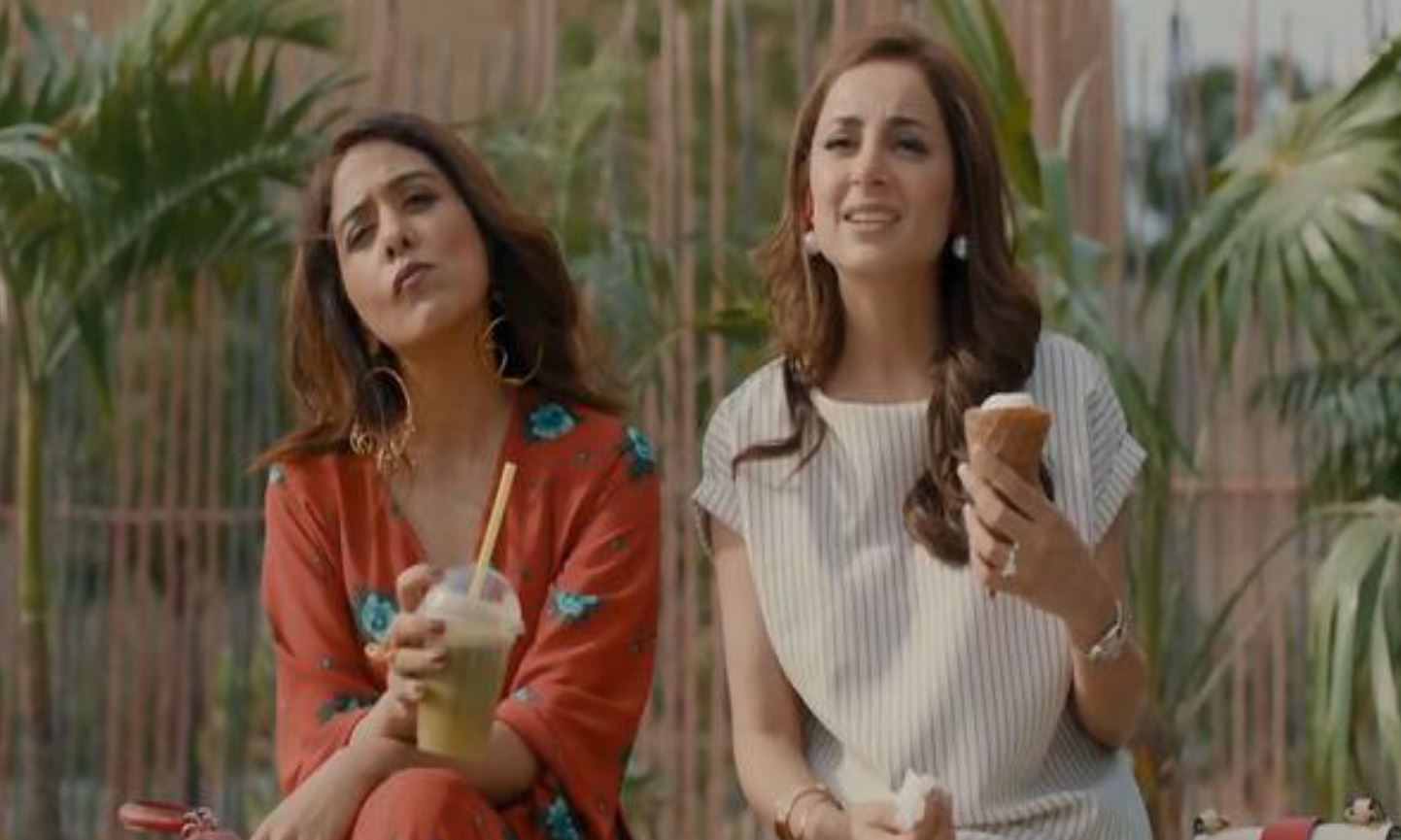 Bold Concept
Churails pinpoints issues like feminism, patriarchy, capitalism, and child abuse that we usually don't see on our mainstream media. Such concepts are explicitly presented in the web series that can never be digested easily in our part of the culture.
As discussed earlier this show is 18+ not meant for kids and fragile hearts… Yet living in the Islamic Republic of Pakistan, we have to review our content before presenting it before the court of our public. With the prevailing culture of 'ban this, ban that' our content creators will now be extra careful of not investing in something that will be censored ultimately no matter how thought-provoking it is.