The latest trend of showing Ramazan special dramas has become a massive hit with the viewers. It can be safely stated that over the years, the writers and the directors have learned to give these dramas the right treatment. This trend started in the early 2000s but it did not pick up until now. Suno Chanda definitely deserves credit for appealing to the masses and giving the viewers some unforgettable characters and performances. This year as well Hum has taken the lead by airing not just one but two Ramazan special dramas with a star cast. Hum Tum is turning out to be yet another feather in Hum's cap for many reasons. It has a great deal going for it and for that reason, it is a must-watch.
The script of the drama has been written by the Suno Chanda fame writer Saima Akram Chaudhry, it has been directed by the ace director Danish Nawaz and it is a Momina Duraid Production. Writing comedy and executing a comic script on-screen is no easy feat. Hum Tum delivers in so many ways that once you tune into the show, you are instantly hooked to it. Even though most Ramazan special dramas follow similar themes, the writer proves that she knows how to incorporate progressive ideas while staying within the basic framework of such shows.
Here are 5 reasons why Hum Tum is a must-watch:
Thoroughly Entertaining
When it comes to Ramazan dramas, in particular, the entertainment value outweighs every other factor. Since Hum Tum is a comedy serial just like all the other Ramazan specials, therefore the main reason most people would tune into this show is to get entertained. Comedy is perhaps the most difficult genre since it can be a hit or a miss. Hum Tum keeps you engaged and entertained. It gives you a lot to laugh about with its quality content. The overall feel and the content of the show are on point. The casting is picture-perfect which adds to the entertainment value. Most importantly it has enough substance to offer something new in every single episode without compromising on quality. Saima Akram Chaudhry definitely outdid herself this time around and Danish Nawaz has given this drama the right treatment. In the beginning, it feels as if some of the characters or scenarios are over the top but as the story progresses, the treatment given to the play grows on you. If you have not started watching this drama yet, tune in now and we guarantee you will be immediately hooked on it!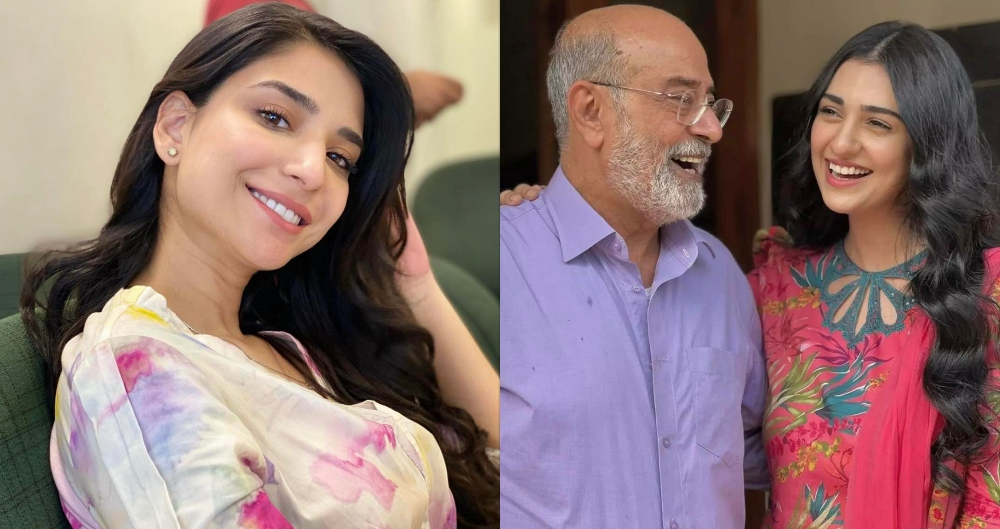 Progressive Female Characters
The reason why Hum Tum is hands down the best Ramazan drama we have watched so far are the progressive female characters. Even though there is an underlying theme that highlights how some parents value sons more than daughters, the female characters are strong and independent. The drama breaks stereotypes like no other. It has intelligent and independent females who cannot do housework and do not feel the need to do so! On the other hand, the men are more independent in this department. Along with the progressive main female leads, young and old, the main male characters Adam and Sarmad have great respect for all these women. Even though Adam and Neha are constantly fighting, Adam does accept the fact that Neha is an intelligent young lady. Also, he is against the idea that having a son is a must or that girls cannot do things that men can. Even Tammana Nani believes in financial independence.
Brilliant Characterizations
Characterizations play a major role in making or breaking a script. Hum Tum has a variety of characters and there is something new and likable about all of them. Whether they are the independent females such as Maha, Neha, Milli, or Sasha or the male leads, all these characters bring something new to the table. The most important element of this play which stands out are the older characters such as Daddu and Tamana Nani. They are not just the older parents in the story but they are also characters with a life and objective of their own. Both of them have their own careers and aspirations in life. They are full of life and question the idea that a person should stop living their lives to the fullest at a certain age. These characters are just as strong as most of the leading characters. Even though the writer has successfully broken so many stereotypes, she has done so while keeping things as realistic as possible. There are obviously comic situations that are over the top but characterizations are on point, throughout.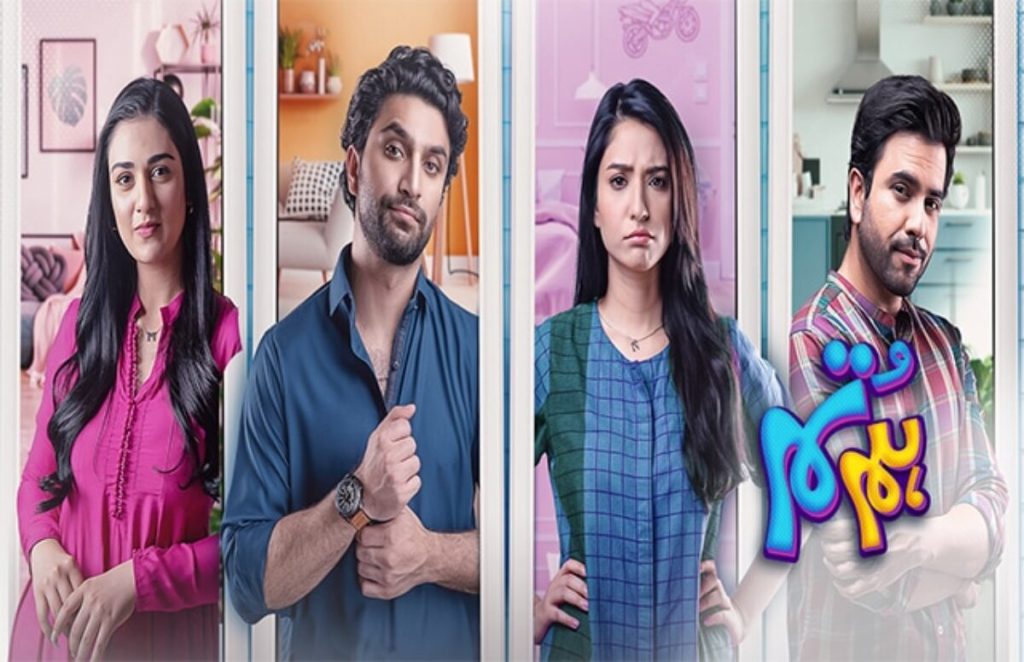 Refreshing on-screen Couples
The refreshing casting in general and the on-screen couples, in particular, make Hum Tum a drama that should not be missed. Apart from the casting, the dynamics of at least one of these couples, Neha and Sarmad, are such that you find yourself thoroughly enjoying their scenes. Sarah Khan and Junaid Khan make a great on-screen couple. They have also played their respective characters brilliantly. Adam and Neha are a lot like many other on-screen couples we have seen in previous Ramazan specials but the casting is definitely on point. There are times when Adam in particular takes it too far but the fact that he has an underlying respect for Neha because of her intelligence makes him a likable character. Also, the fact that both of them have fathers who never valued them, makes their dynamics more interesting and wholesome. Both these tracks have been written down so well. I am sure many viewers out there must be rooting for nani and Daddu too but so far there is nothing of that sort between them.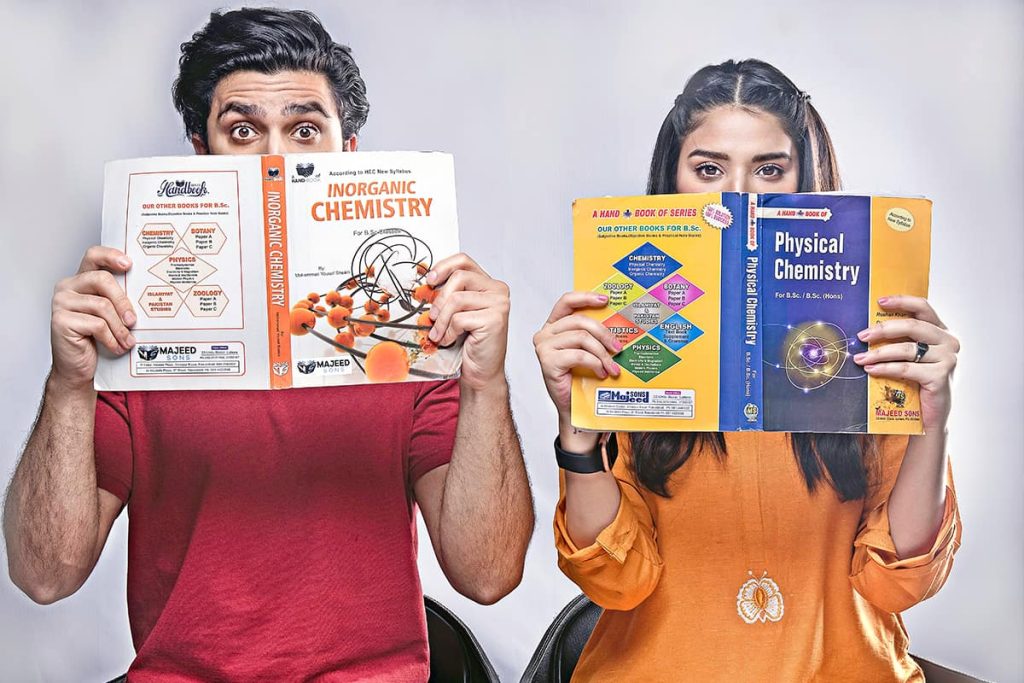 A Complete Package
Hum Tum is one of those few comedy dramas this year which offers a complete package. It is not mindless entertainment since the writer has made a conscious effort to add meaning to the script. The cast couldn't have been more perfect; all the actors are clearly enjoying playing their respective roles and therefore entertain every time. There are times when Ahad's Urdu pronunciation is not ideal but other than that he has given a solid performance. The direction of the drama goes well with the content. Most importantly, Hum Tum keeps you glued and looking forward to more. The only issue is that even though it's a Ramazan special, the theme is not based on Ramazan like it was in Suno Chanda but other than that, the writer has nailed every single aspect of the story.
Are you watching Hum Tum? Do you think that it is a must-watch? Share your views and thoughts.