For the past many years, we have been waiting to watch Pakistani dramas that diverged from the conventional family politics narrative. The year 2023 proved to be the year when the producers and writers finally introduced new themes in Pakistani dramas. This pivotal year became synonymous with innovation as the industry ventured beyond the familiar, giving viewers who want to watch such dramas enough options to choose from.
All of these attempts were not successful but they can definitely be regarded as a much-needed step in the right direction. These dramas broadened the scope of Pakistani dramas and few of them were exceptionally well-executed as well.
Empowered and Nuanced Female Characters
The bechari aurat has been sold to viewers for many years now. This trend became a norm and even the producers defended it multiple times. The writers were also convinced that the viewers wanted to see women suffering in dramas. We only got to watch strong female characters every now and then. This year, the most refreshing change had to be many empowered female characters in dramas in leading and supporting roles. These characters were layered, well-written and quite a few of them were inspirational as well.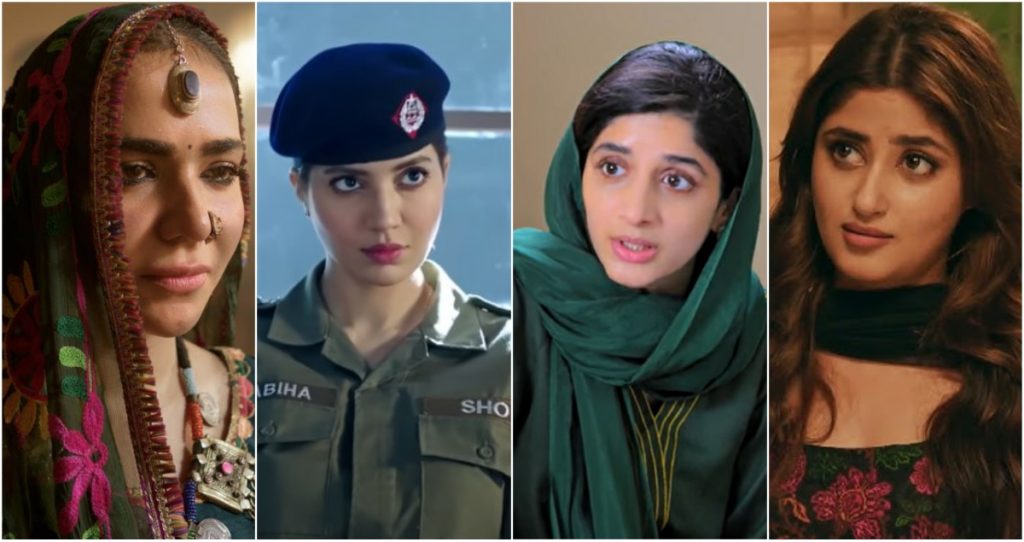 The viewers watched these empowered female characters taking charge of their destinies, breaking barriers, and challenging societal expectations. Their journeys were realistic and each one of them redefined the term empowerment in their own way. This refreshing development is an important step towards a more inclusive and representative era in storytelling, where the richness of women's experiences is celebrated and acknowledged with the prominence it deserves.
Razia from the mini-series Razia, Zimal from Neem, Shamim and Ayesha from Kabli Pulao, Sofia and Alia from Kuch Ankahi and so many more represented empowered women from different walks of life.
Complex and Unorthodox Male Characters
This year there has been a notable and commendable shift in the portrayal of male characters as well, redefining the very essence of what constitutes a 'hero.' While there were still many dramas that banked on the rich and spoiled brats as heroes, there were many others with atypical heroes who possessed distinctive qualities that set them apart. These heroes presented a more diverse and layered representation of masculinity.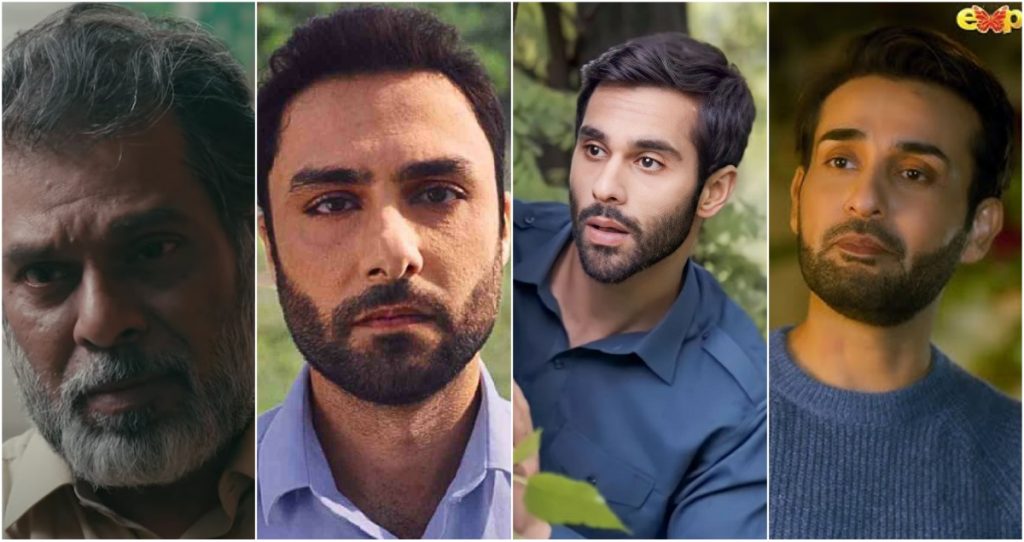 Haji Mushtaq from Kabli Pulao definitely takes the lead in this regard since as an unconventional hero he received more love and appreciation than any other. There were many other such characters shown in supporting roles as well. Mannu from Razia, Jeevan Nagar's Babbar Shah, and a majority of the male characters in Meher Mah fall in the same category as well. Gulzar is another such male lead from Idiot.
Unusual and Meaningful Love Stories
Every story and plot in Pakistani dramas has always had a love story or stories of some kind. However, we rarely get to watch love stories that deviate from the norm. This year, for a change, there were multiple such tracks in dramas. These stories were unlike any other we have seen on our screens before.
The story of young love took center stage in Muhabbat Gumshuda Meri, Haji Mushtaq, Barbeena and Shamim's love triangle From Kabli Pulao, Shazil, Zimal, and Ashhad's track was another one which deserves a mention here and then there is Tumharey Husn Ke Naam which has presented an old school love story. Qadar and Hammad's track from Tinkay Ka Sahara is another example of how love stories were redefined in dramas this year.
I must say that this trend started gradually but it definitely reached its pinnacle this year.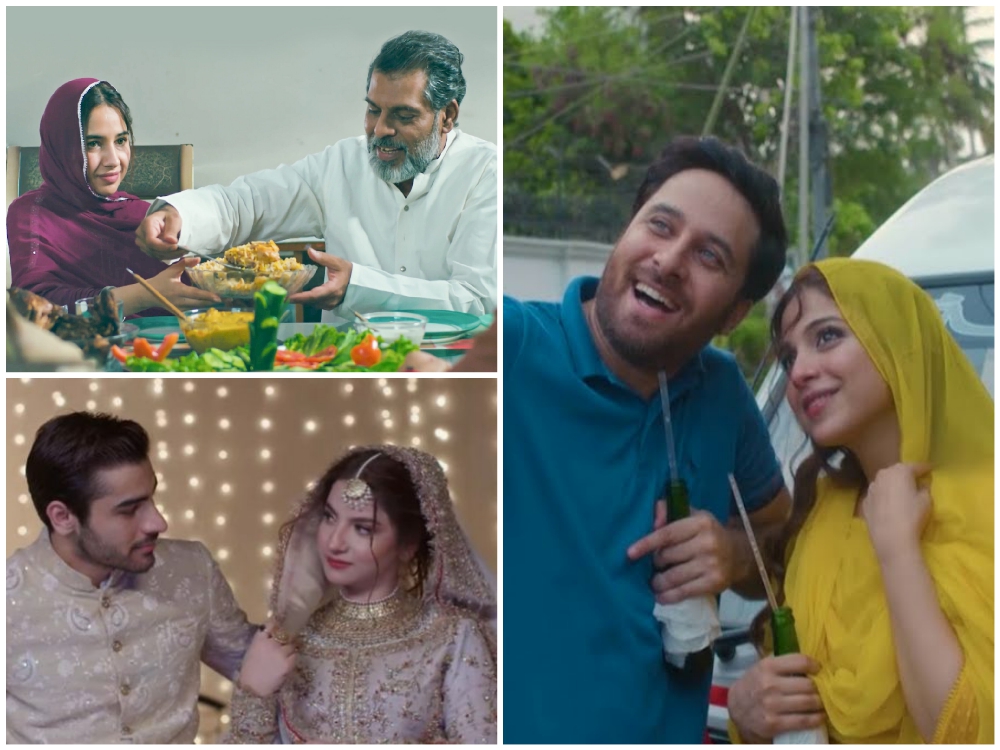 Redefining the Role of Police Officers
This year, we got to see a more diverse, nuanced, and positive representation of police officers in Pakistani dramas. For the longest time, police officers have been stereotyped in our dramas but this year we got to witness multiple such characters which were either a nuanced or a positive representation.
Interestingly enough, there were also multiple dramas in which these officers either played one of the leading roles or were important supporting characters that stood out for all the right reasons. Jhok Sarkar, Pinjra, Tinkay Ka Sahara, Gunah, and many other dramas showed a different side of police officers.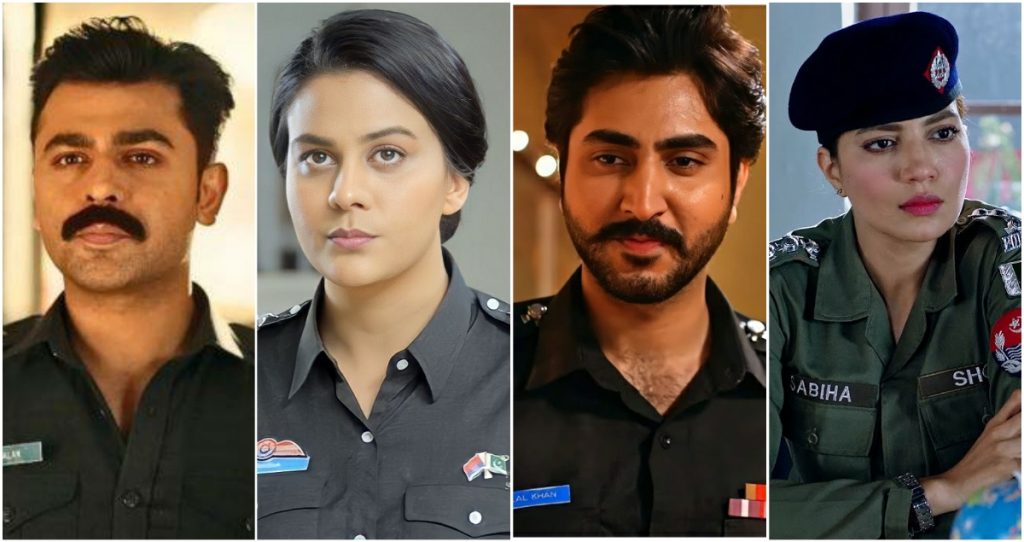 Stories Revolving around Children
In Pakistani dramas, mental health, both in a general context and specifically concerning children, has been a subject that received minimal attention over the years. Despite the fact that some of this year's dramas that centered around this crucial subject did not fully meet expectations, they undeniably served as platforms to initiate important discussions.
Pinjra definitely tops the list because it attempted to highlight  different aspects of mental health and highlighted many parental pitfalls. Idiot addresses more or less the same issue among many others. Daur and Apney Hee Tou Hein were two other dramas this year that had important tracks revolving around children. Mayi Ri would fall into the same category as well even though it failed to do justice to the theme.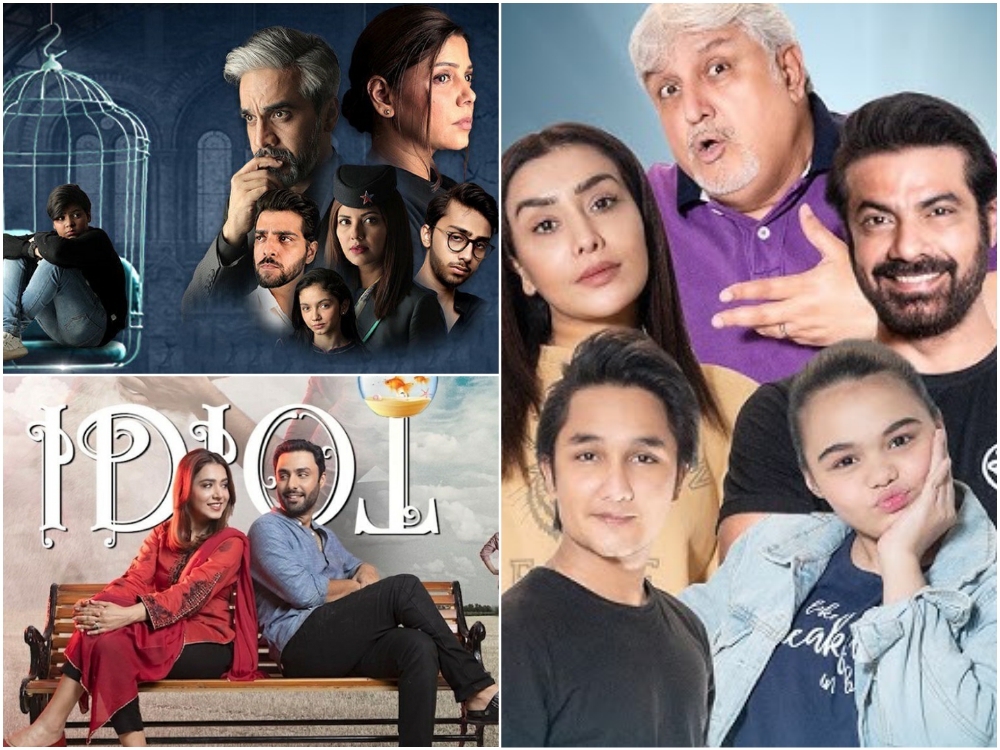 Final Remarks
This shift in themes and trends suggests a growing awareness among the producers and storytellers. They understand the need to explore a broader range of subjects that resonate with a more diverse audience. Green TV Entertainment definitely played the leading role in breaking these barriers. However, we still have a long way to go since many of these dramas lacked entertainment and engagement value and some of them even lost the plot in the middle.
Which themes and trends in 2023 Pakistani dramas did you find most refreshing? Share your thoughts.