Mere Paas Tum Ho was a story that touched many hearts. It was the biggest hit in television history when it released and people still croon to its OST and love the drama. The characters Danish, Mehwish and Shehwar played by Humayun Saeed, Ayeza Khan and Adnan Siddiqui are etched into people's memories. They still hate Mehwish and cry for what Danish went through. The drama has been translated in other languages and aired in different countries due to its impact.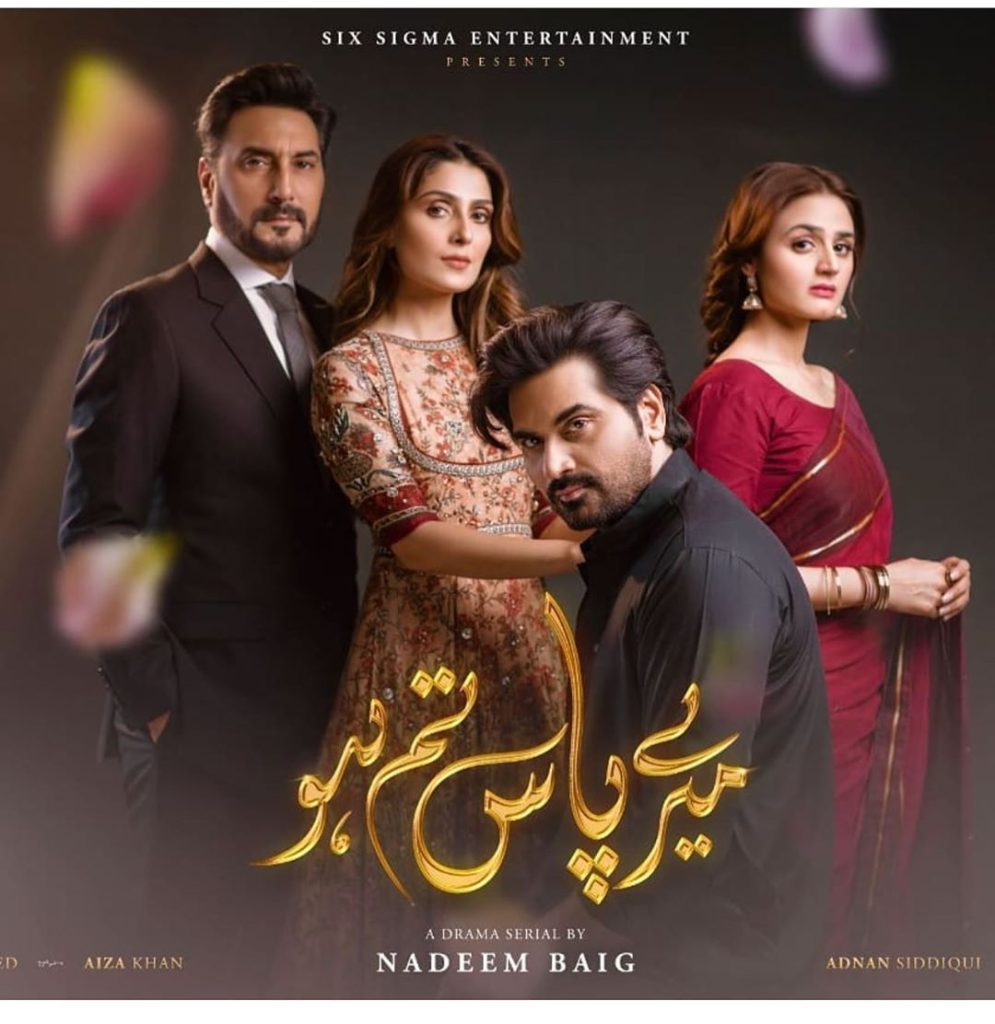 Ali Sufian Wasif is a famous YouTuber and he is loved by many for his comic yet hitting pieces. He recently gave an interview to Ahmed Ali Butt on his podcast and he opened up about his divorce.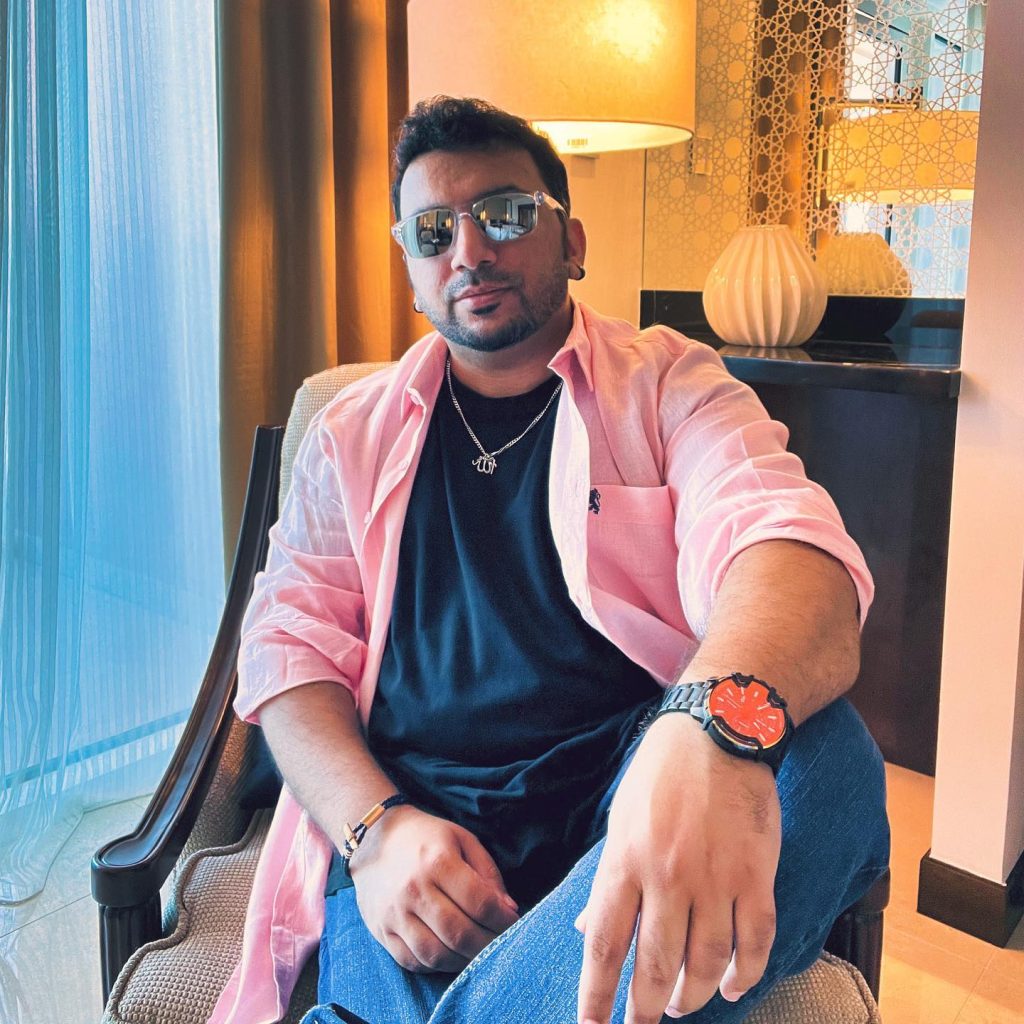 References of Mere Paas Tum Ho came in when Ahmed Ali Butt lightly asked if his ex got a Humayun Saeed type man and left him and he said that it was a similar situation and Ahmed then replaced Humayun's name with Adnan's as it was Shehwar who took the girl away in Mere Paas Tum Ho.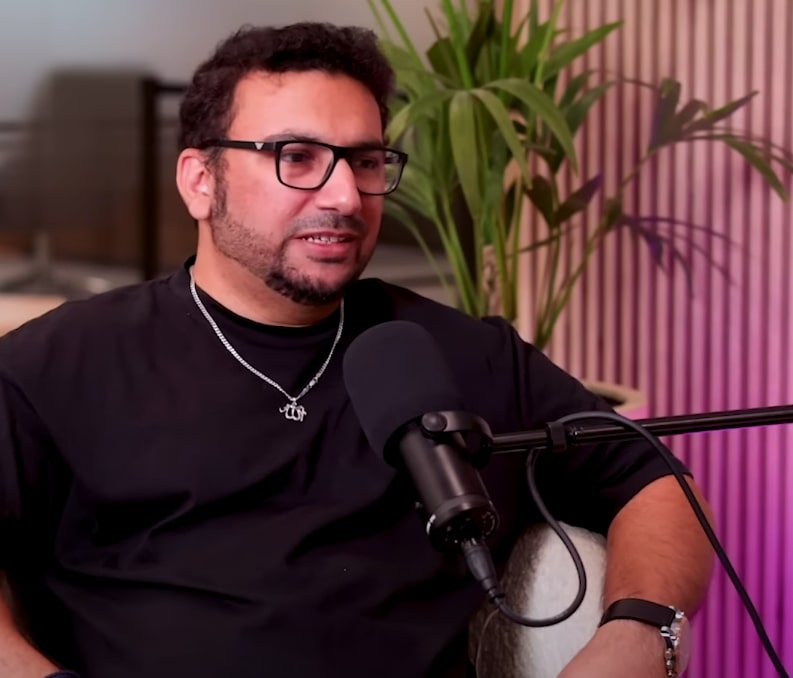 Ali sent good wishes to his ex-wife and said that he prays that she always remains happy wherever she is. Here is what was revealed on the show: