Famous Pakistani actress Hania Aamir and brilliant Pakistani cricketer Babar Azam are making headlines on social media because of their fans who are expressing their desire for them to get married. Social media posts suggest that supporters of both celebrities are hoping for a marriage similar to that of Anushka Sharma and Virat Kohli.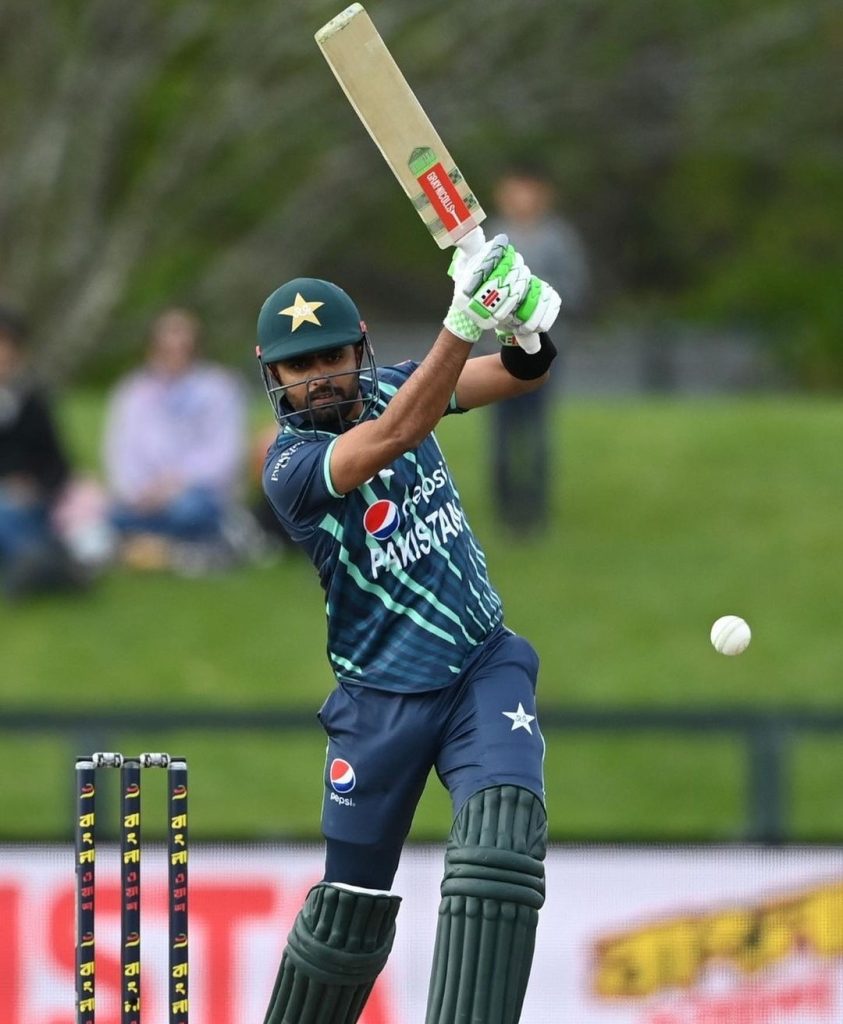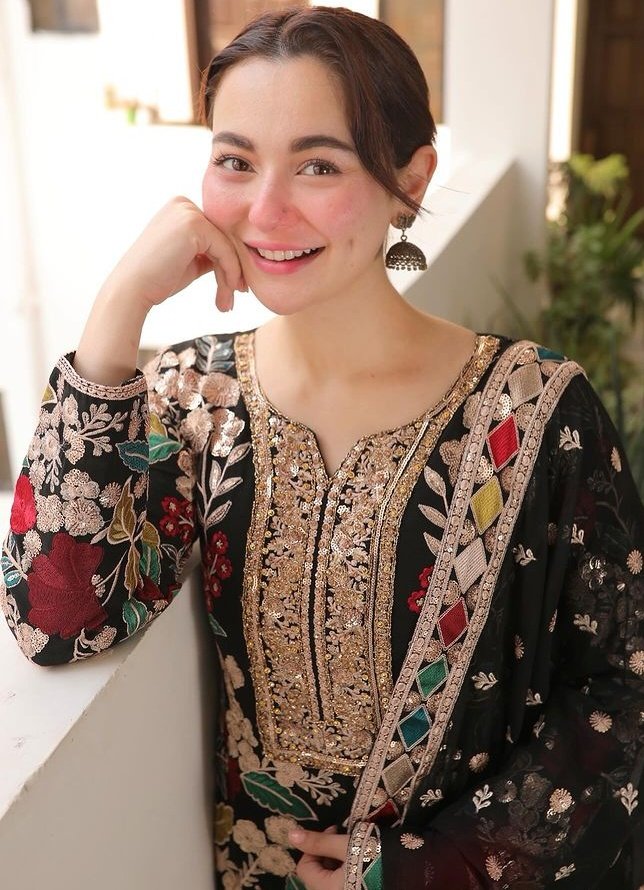 Hania Aamir & Babar Azam Edit
Fans are editing Hania Aamir and Babar Azam in the videos. They have also edited a picture of Hania Aamir which she took with Wahaj Ali during their drama shoot Mujhe Pyar Hua Tha. Here is the edited version of the picture: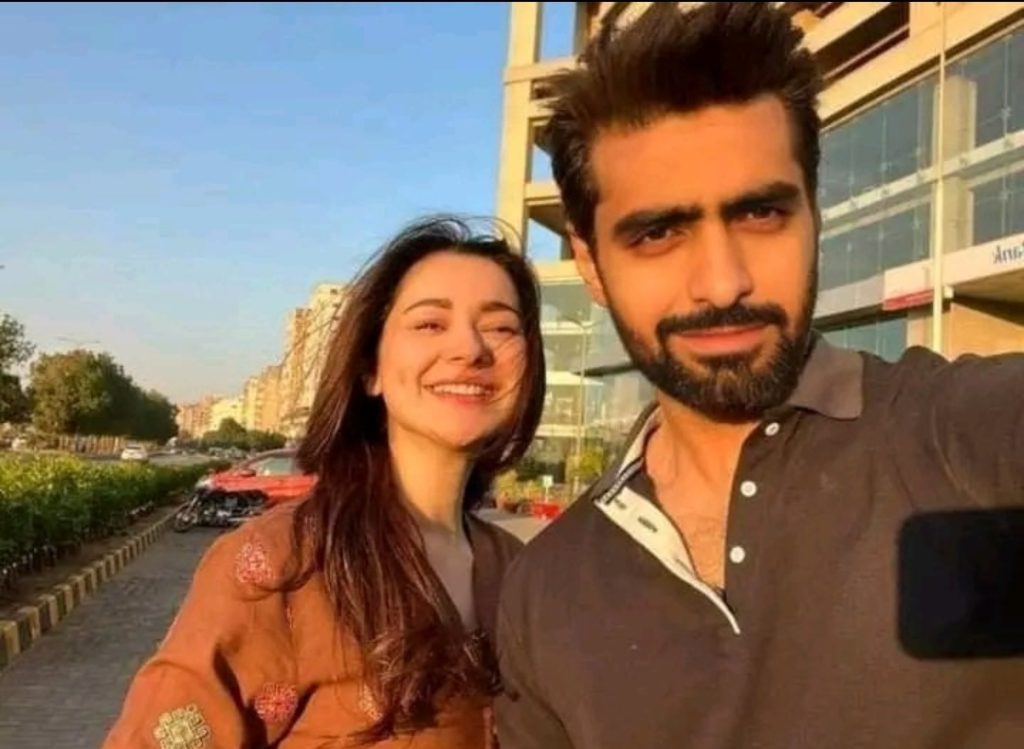 Fans Root for Hania and Babar
Fans are commenting on Hania Aamir's posts about Babar Azam. They are also informing her about Babar Azam quitting the captaincy. A few fans are calling Hania Aamir "Bhabi". Fans say that Hania Aamir and Babar Azam will make a perfect couple.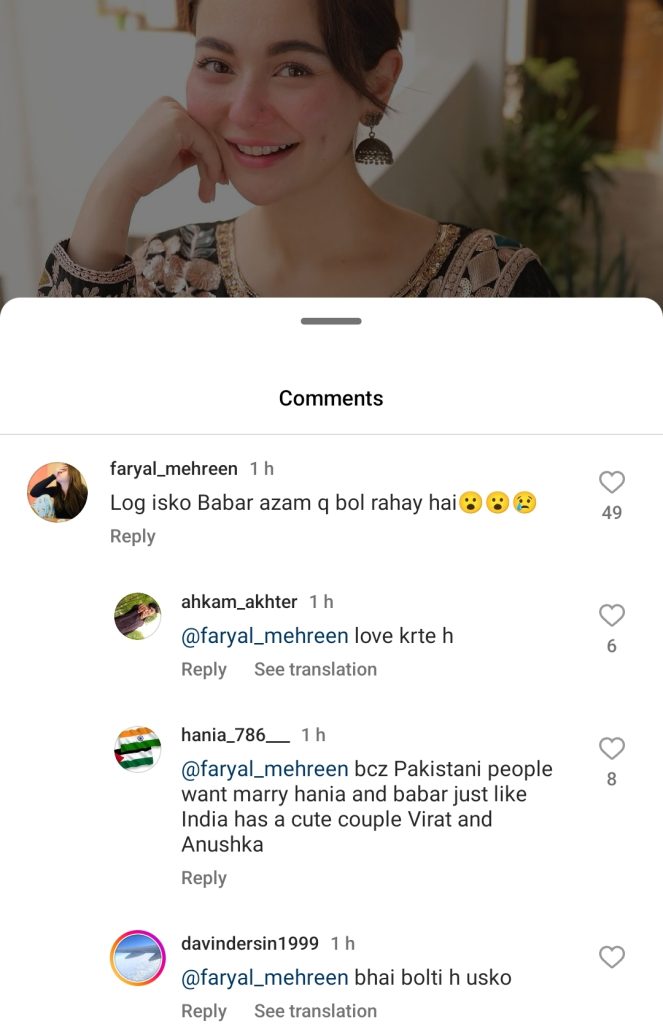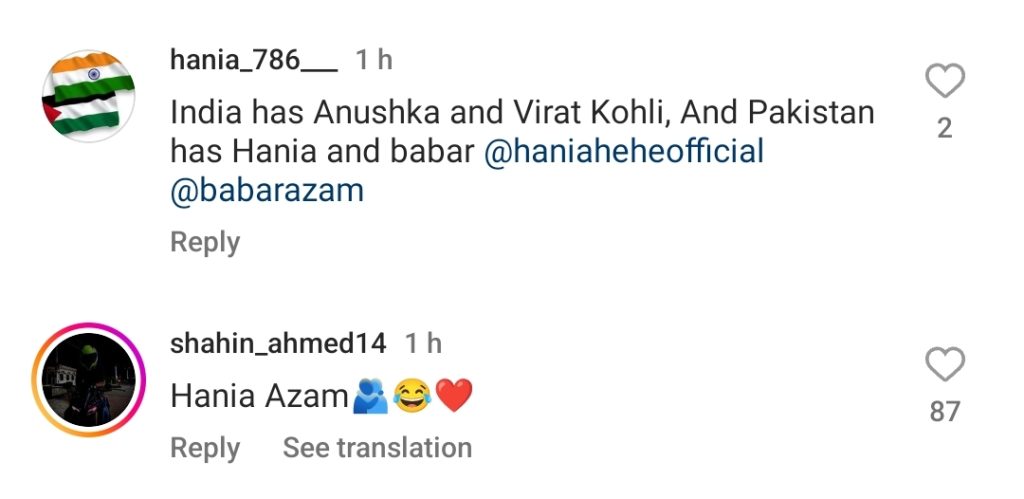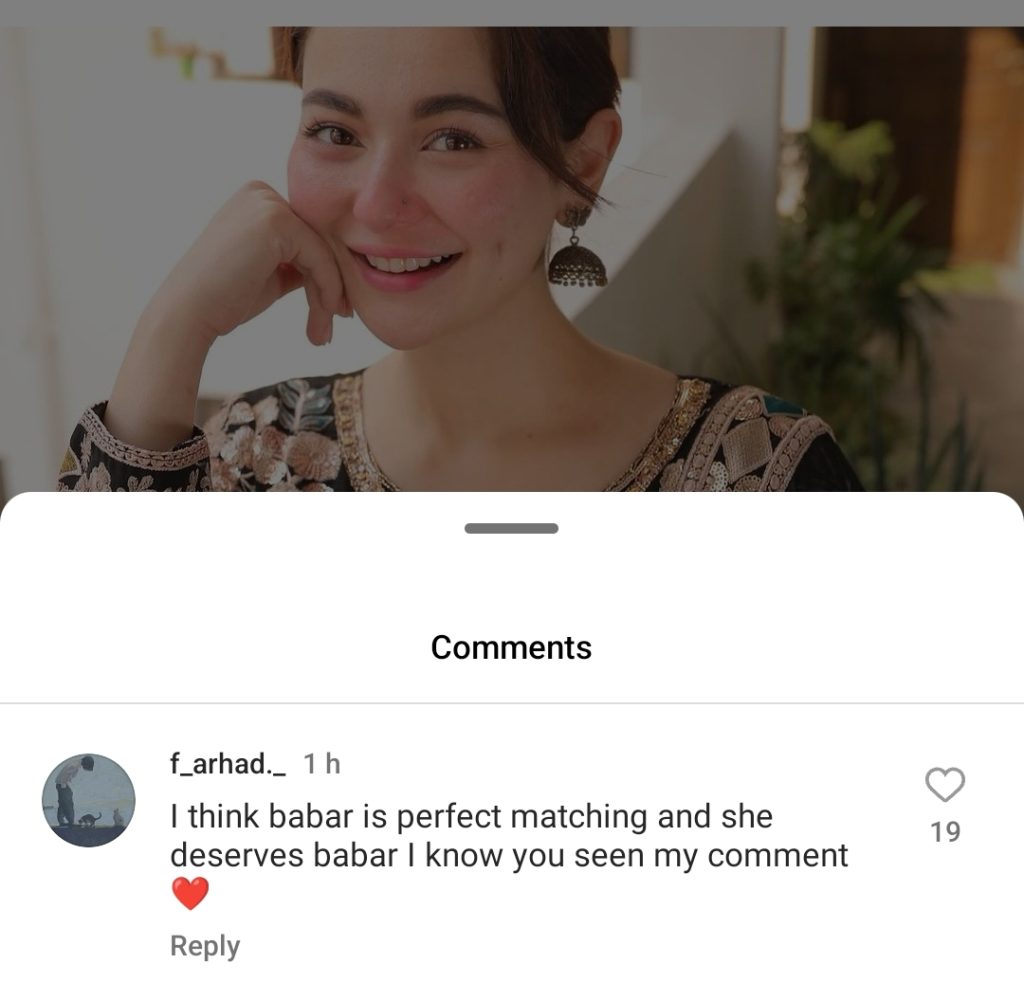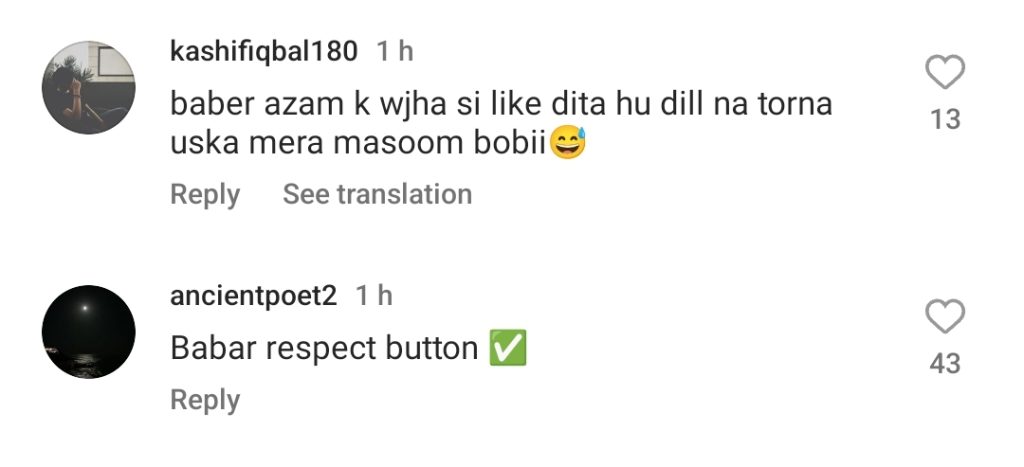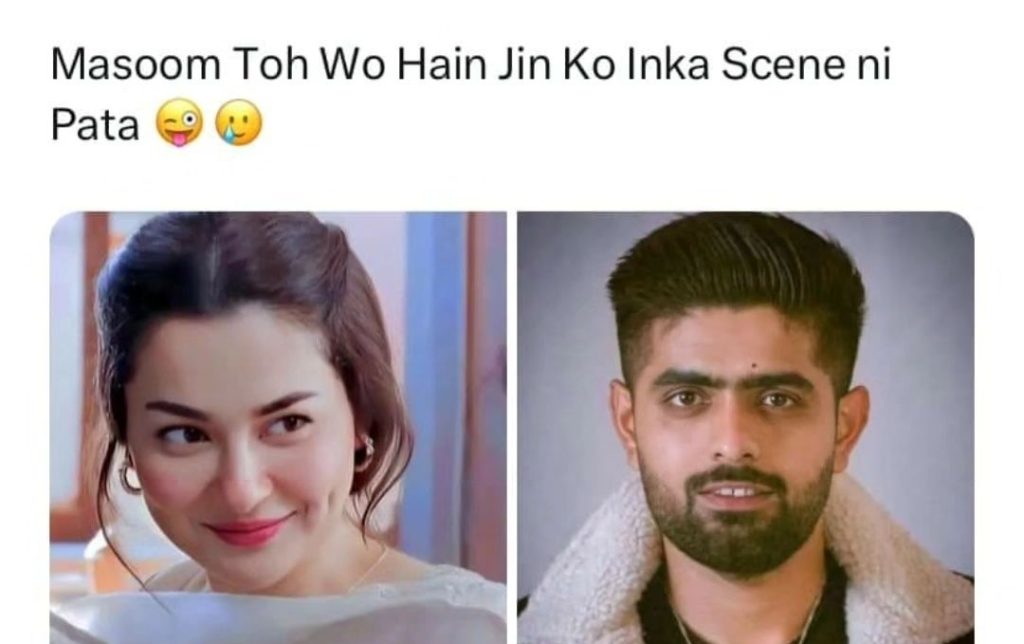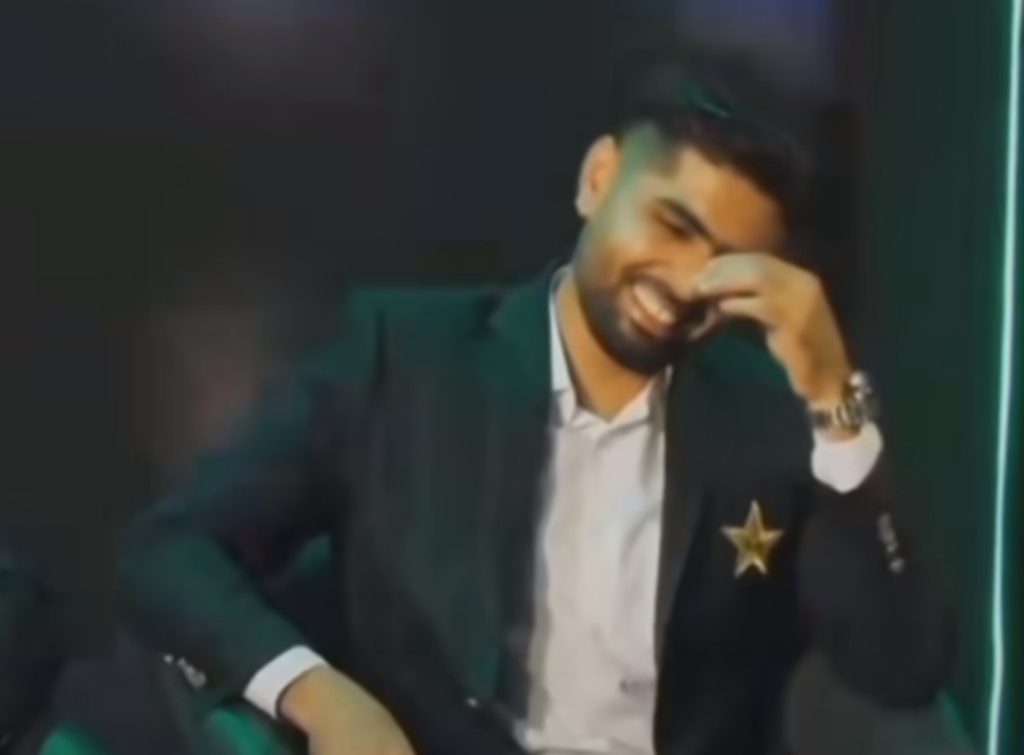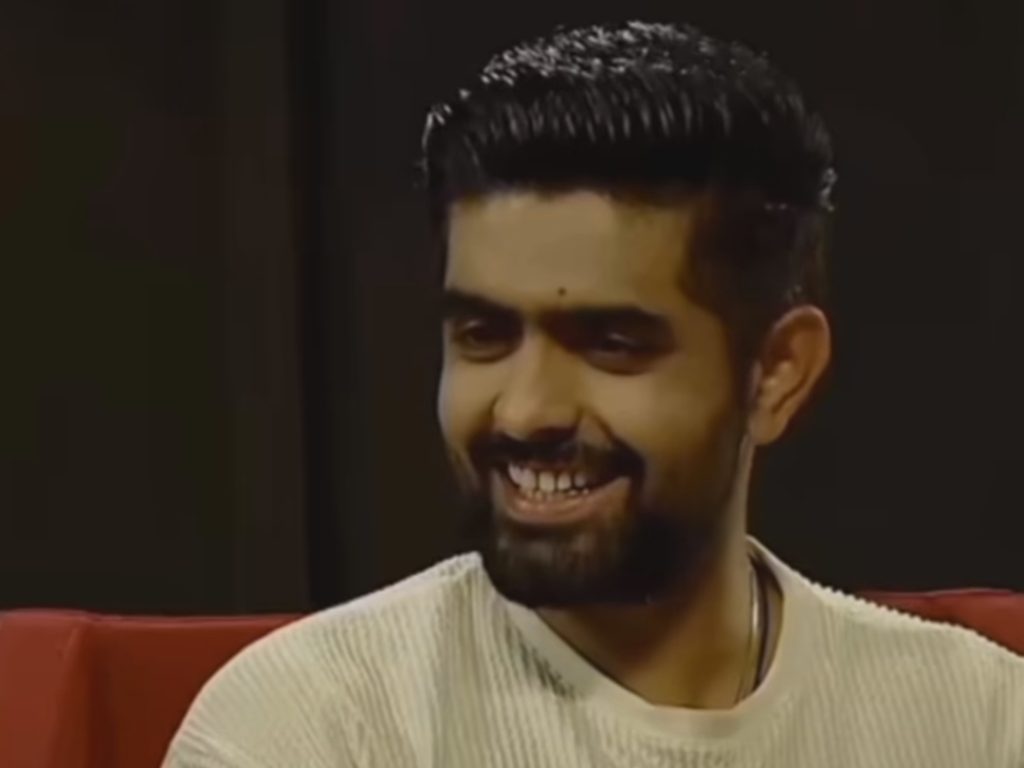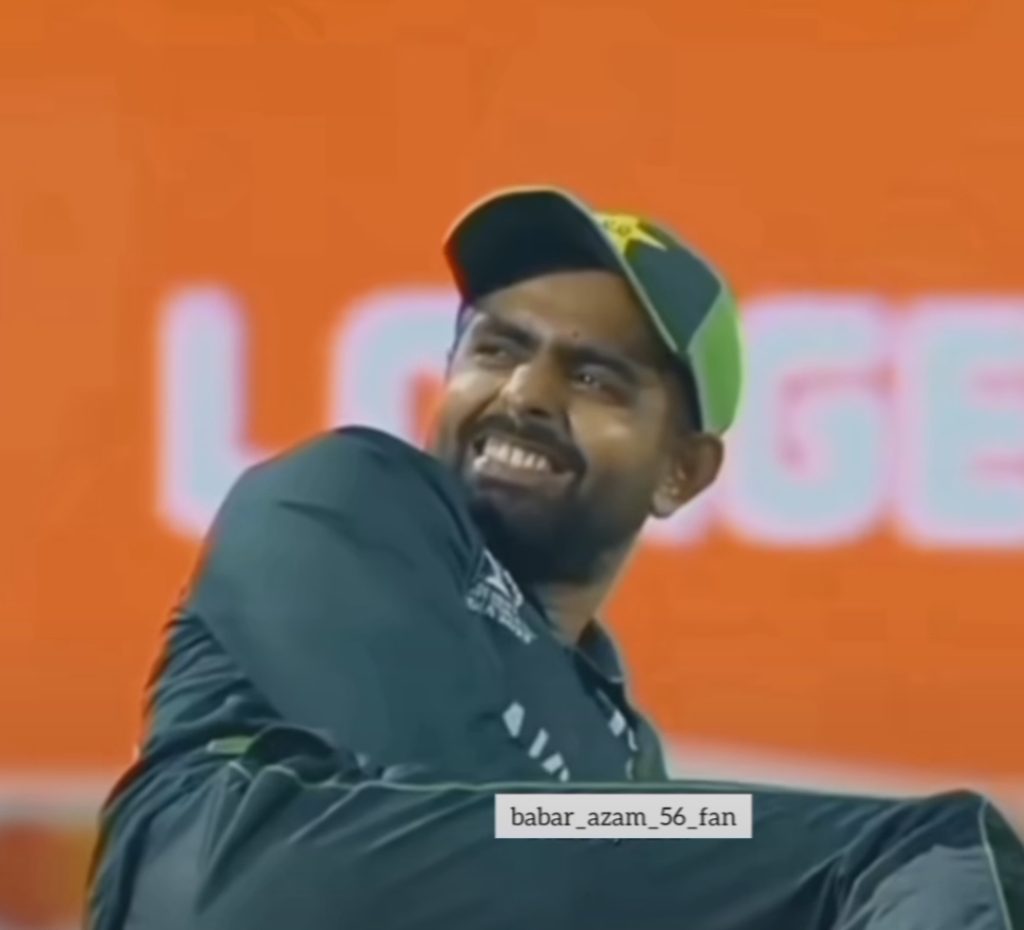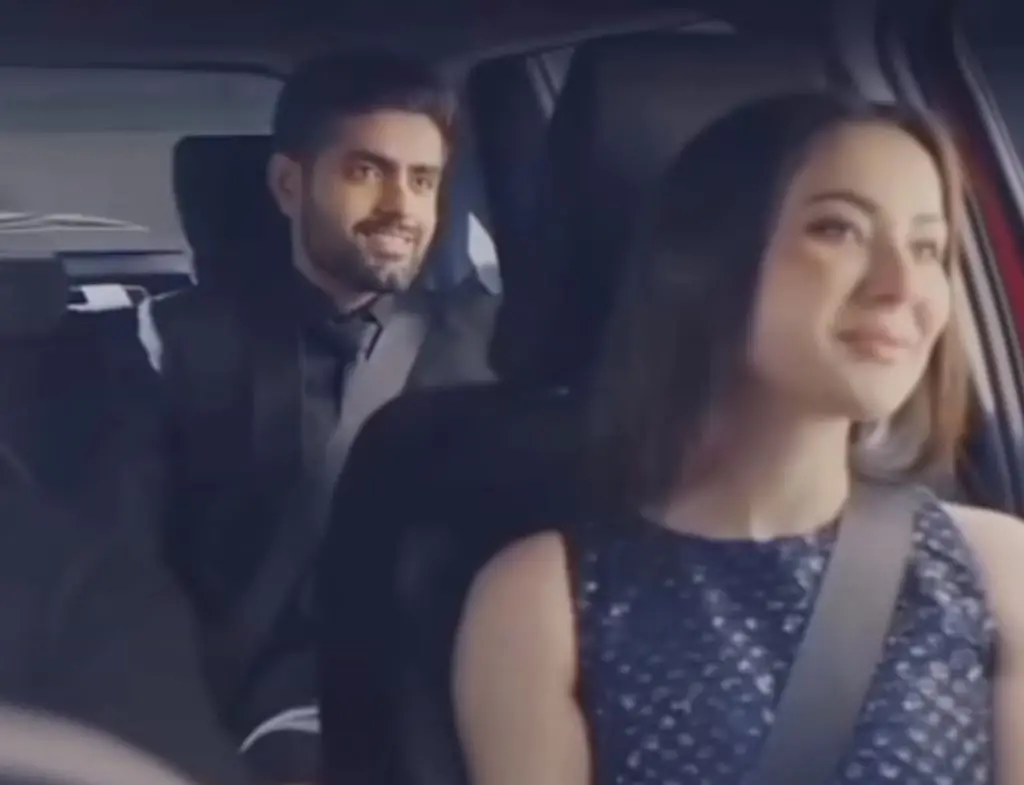 Hania's Viral Video Clip
In Fahad Mustafa's show Hania Aamir chose Babar Azam as the cutest cricketer. Hania Aamir was asked about the cricketer who looks more cute than her and she answered Babar Azam. Here is Hania Aamir's viral video about Babar Azam.
Hania Aamir and Babar Azam's Stance
Hania Aamir has said that Babar Azam is like her brother. She rebuffed the rumors by posting about Babar Azam on Threads. Hania Aamir wrote, "Babar Bhai Hay Bro". Babar Azam is quiet on these rumours. PCT fans are reporting that he's set to marry his cousin this year.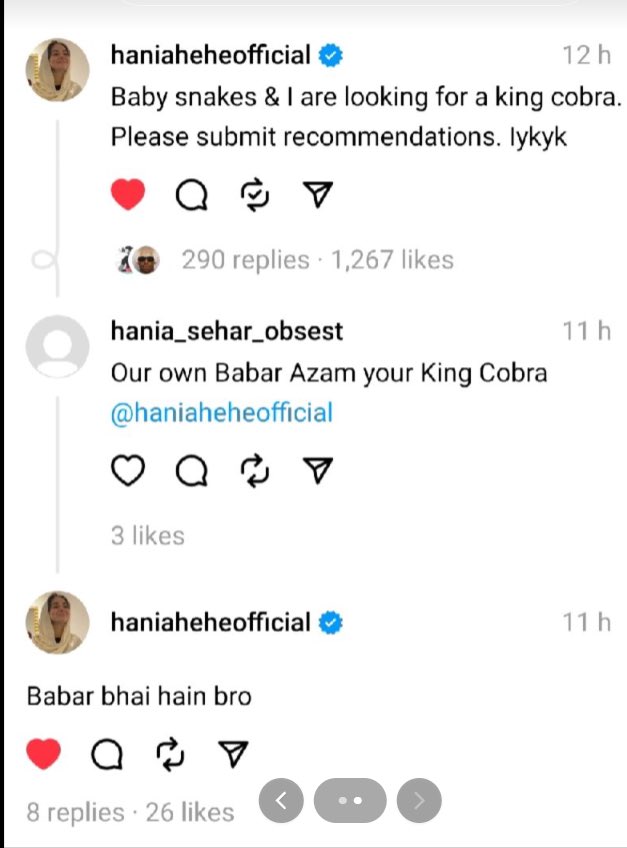 Watch a beautiful edit of Babar Azam's fan: