Saba Qamar is one of the most sought after female actresses of the Pakistani drama industry. Her effortless performances have won her million of fans all around the globe and she continues to impress the viewers with her phenomenal performances. Do you think you know everything about Saba Qamar? We think not!
Here are a few things about Saba Qamar which you probably did not know!
Saba Qamar Is Camera-Shy
Yes! believe it or not Saba Qamar said in an interview that she is camera-shy generally speaking and she still does not feel comfortable when someone asks her to pose randomly for a photograph. The fact that this diva looks so effortless in front of the camera in her photo shoots and on television is that whenever she is on the sets and the camera starts recording then she instantly gets the confidence and boost she needs to give her best pose or performance.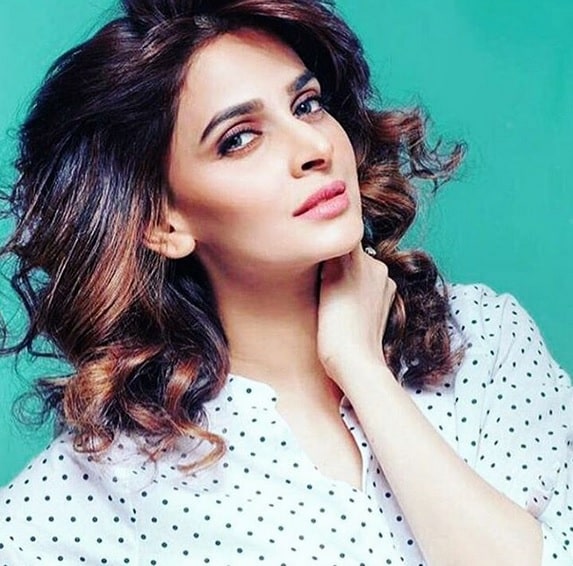 Saba Qamar's Real Name was never Sabahat!
Most people turn to Wikipedia for information about stars and that is the reason why the rumor that Sabahat was Saba Qamar's name before she entered showbiz is now common knowledge! While talking to radio Azad Saba qamar showed her discontent with this rumor which has turned into a so-called fact. She said that she was born with the name Saba Qamar Zaman and all those pages which give the information that she changed her name are wrong. She also said that she is not the kind of person who would change her name for any reason.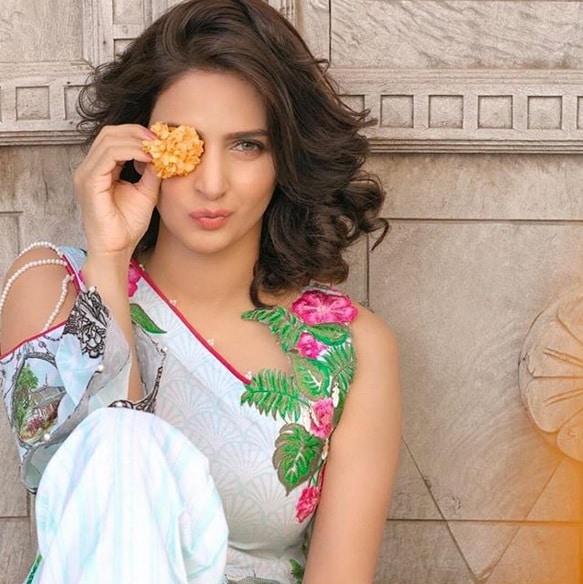 Saba Qamar Decided To Choose Acting As Her Primary Focus After Iraj Mansoor's Advice
When Saba Qamar entered showbiz, like most people who enter the field she was clueless so she ended up doing every project she was offered. She began her career as an actor and a model and never really thought about choosing one of the two. She said in her one of her interviews that while she was on the sets of a photo shoot she asked the famous model Iraj Mansoor how come she did not act. Iraj Mansoor's reply to her changed the path her career took from there on. Iraj advised her to focus on one field and excel in it instead of doing too many things at the same time.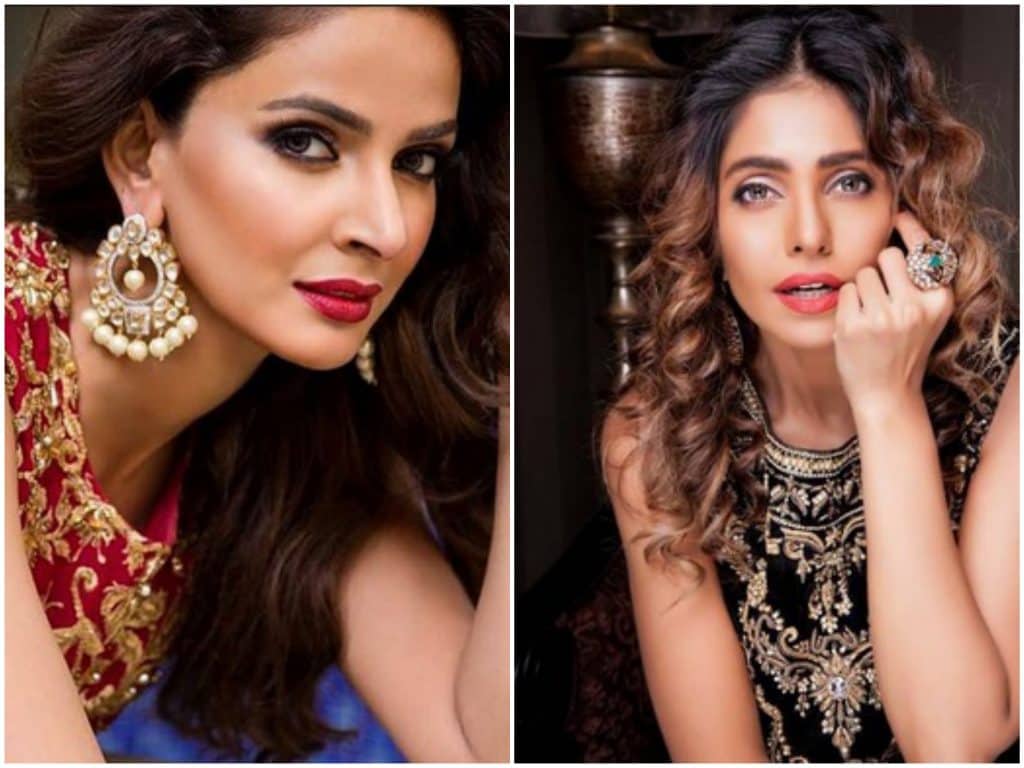 Saba Qamar Took Her Acting More Seriously Than Ever Only After a Heartbreak in 2010
Anyone who has watched Saba Qamar's interviews will know that she talks about heartbreaks and betrayals very often. She also said in an interview that in 2010 she met certain someone who changed her perspective towards acting forever. Before 2010 she also enjoyed performing in dramas but after this incident she started feeling every emotional journey her characters covered and ended up having sleepless nights because of the emotions involved with some of these characters.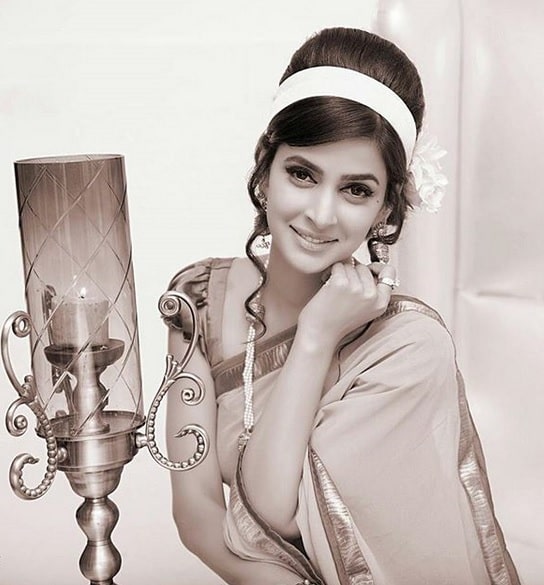 Yoga Changed Saba Qamar's Life
In several interviews Saba Qamar shared the positive affects Yoga had on her life. She said that Yoga changed the way she looked at things and made her a more positive person. She no longer worries about things that don't matter and focuses her energy on making her life more productive. Saba Qamar admits that she has evolved as a person in all these years and this new person she has become is much more at peace with herself and the world around her.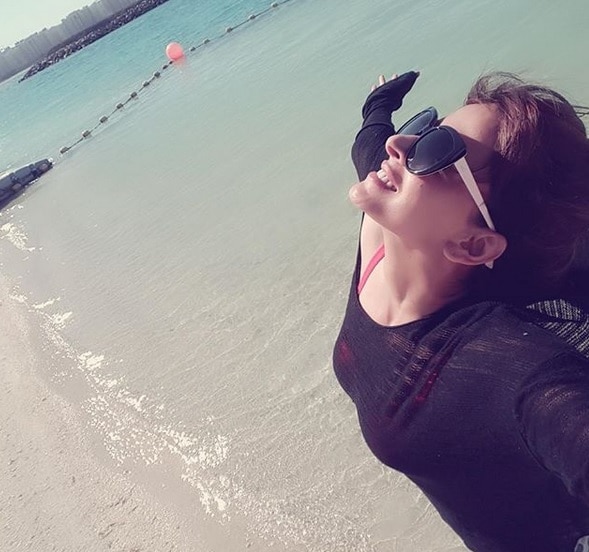 How many of you knew all these amazing things about Saba Qamar? Is there anything new you want to add? Do share your views!