This handsome hunk made way into the hearts of millions of girls with his role of Usher in Humsafar. His charm and charisma has only increased over time and of course, so has his fan following. The 5 foot 10 inch actor has managed to make his name not only in the Pakistani Entertainment Industry, but also across borders in Bollywood.
While there are many well known facts about him like how he is married and even after a marriage of nearly 12 years still head over heels in love with his better half, there are a few lesser known facts about him:
He entered showbiz at the tender age of 13:
Fawad started his modelling career when he was just 13. He made his small screen debut at the age of 19 as a spy boy in "Jutt and Bond". The serial wasn't much success and so Fawad turned his focus on music. He started to learn guitar, bass and drums and became the lead singer of EP. No wonder he looked so comfortable as Zaroon in Zindagi Gulzar hai with that guitar! From here his singing career career began. The talented guy even has a brief stint in Coke Studio to his credit. The band was dissolved in 2007.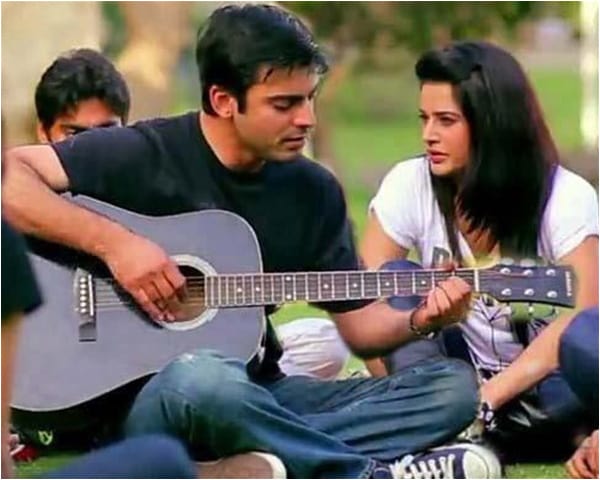 Fawad Khan is the highest paid Pakistani actor
The criminally handsome actor is the most highly paid actor of our Industry. He received a payment of Rs 2 hundred thousand(two lakhs) per episode for his past serials in Pakistan. According to Yahoo News India he charges Rs 20 million (two crore) for the same now. The amount is too high for Pakistani TV industry to afford. But he is earning the desired amount through endorsements, hence not rushing for other deals. He has also starred in 2 very successful Bollywood films- Khoobsurat and Kapoor & Sons.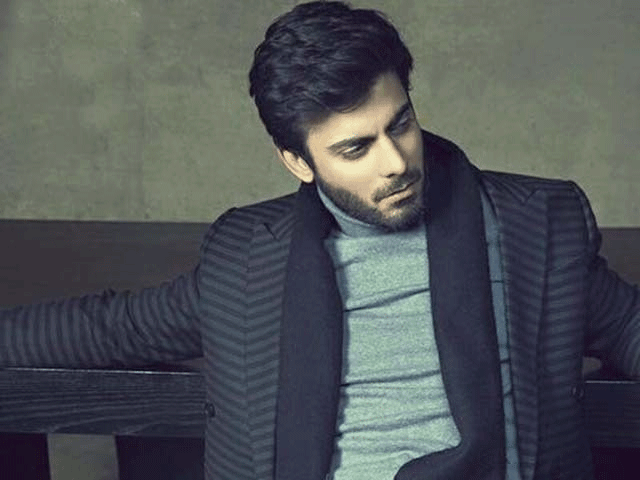 He was very, very shy at the start of his career!
Fawad hardly ever talked with his female cast mates of Jutt and Bond (his first acting gig) according to a co-star. Furthermore, he wasn't very frank with the male cast or crew members either and kept mostly to himself. He himself proclaimed himself as an introvert.
But those days are long gone now. He has overcome his hesitations and gotten  out of the shell. He himself said this in an interview to a local news agency,
Also, I don't think I am an introvert anymore…I feel shy amongst new people, but I guess courtesy requires you to be that way. When you are meeting new people, you can't just go blah blah and be out there.
Fawad Khan's reservations with meeting new people only makes his personality more charming and relatable!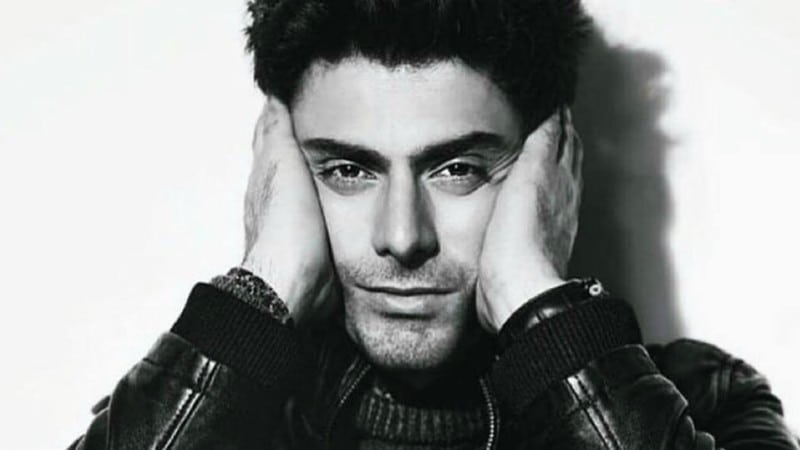 He is a globe-trotter
Our national heartthrob has spent much of his childhood moving around the world. Due to his father's job requirements he spent his early life living in Athens, Dubai, Riyadh and then Manchester, before moving back to Lahore when he was 13 years old. The actor still loves to travel and explore!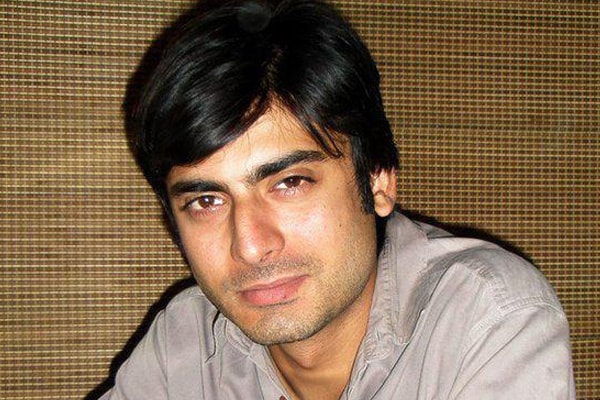 He wanted to be a Pilot/Aeronautical Engineer
The handsome Fawad Khan is the perfect combination of beauty with brains. The Bachelors of Computer Science degree holder from National University of Computer and Emerging Sciences (NUCES), wanted to become a pilot or aeronautical engineer when he was a kid.
As for why he didn't pursue his career in Computer Science?
I couldn't make money out of coding. I was a terrible computer engineer. I was down and I became an actor to make money.