One thing that makes my day is good food and dieting , for me, is like lame dramas. Can't stand it! What I love the most about Pakistani ads is that they never disappoint me when it comes to showing the tastiest foods ever. Whether it be Shan or National, Sprite or Coca Cola, they'll show foods that will increase your appetite.
With Baqar Eid around the corner I thought I'd compile a list of ads that make waiting for Eid the hardest task ever. They're just so tasty!
1. Coca Cola TVC (2-3 years old)
This was Sana Javed's first commercial and this one tops the list for two important reasons.
1. Amazing food.
2. Amazing camerawork. The skill with with the camera was used amazed me! There were so many colours everywhere that no matter now many times I saw this ad, I was stunned!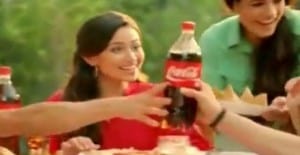 Snaps of the food: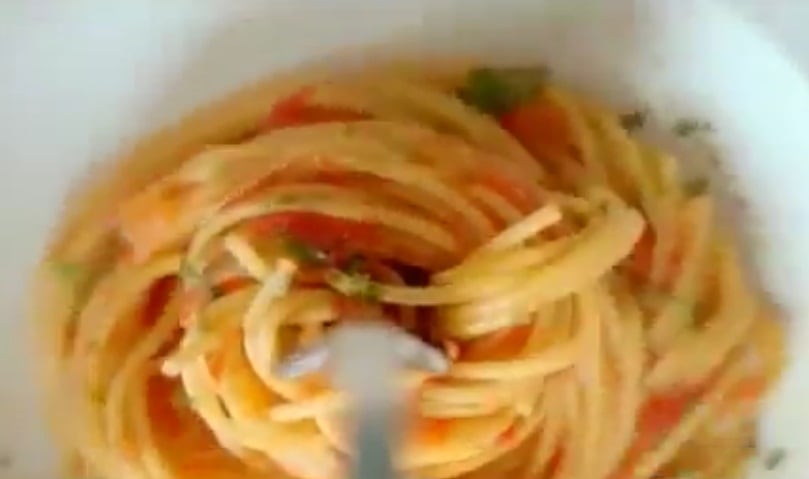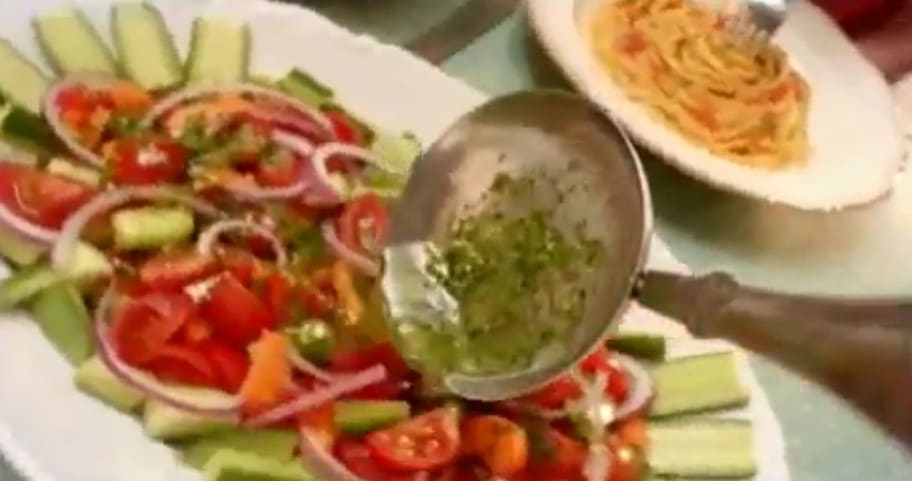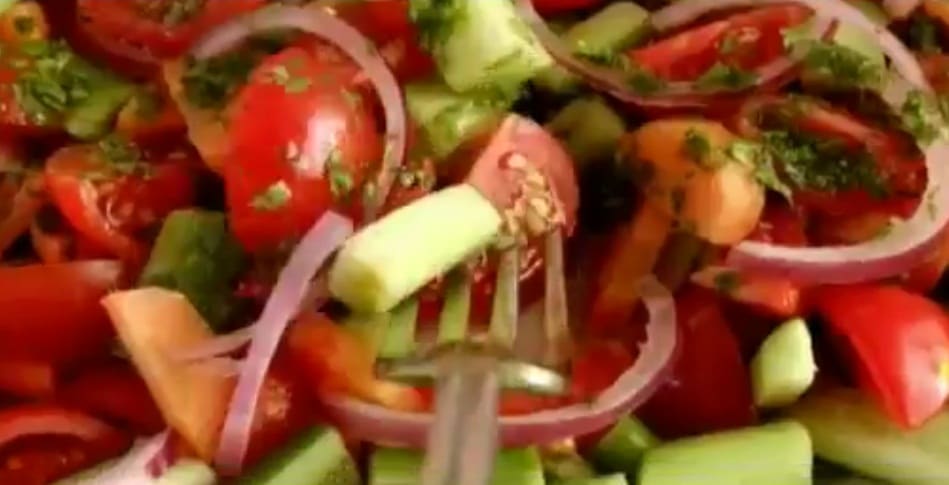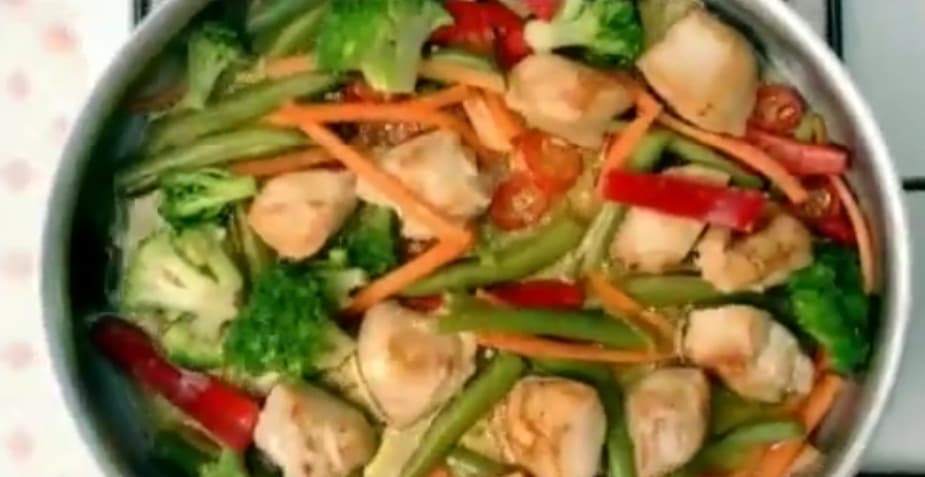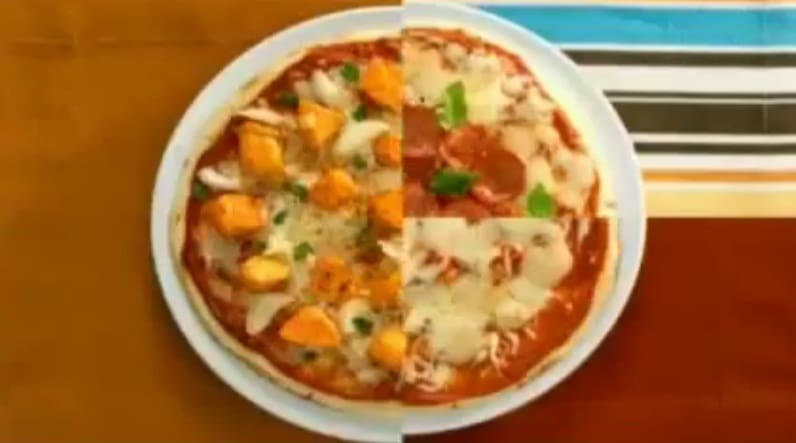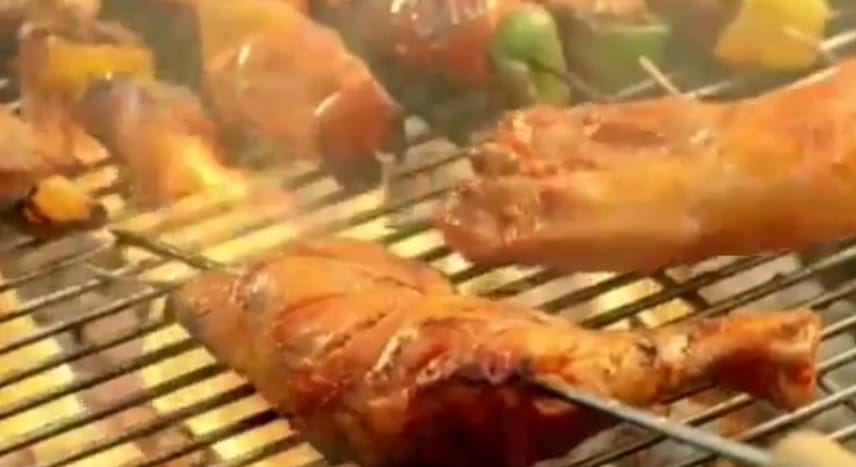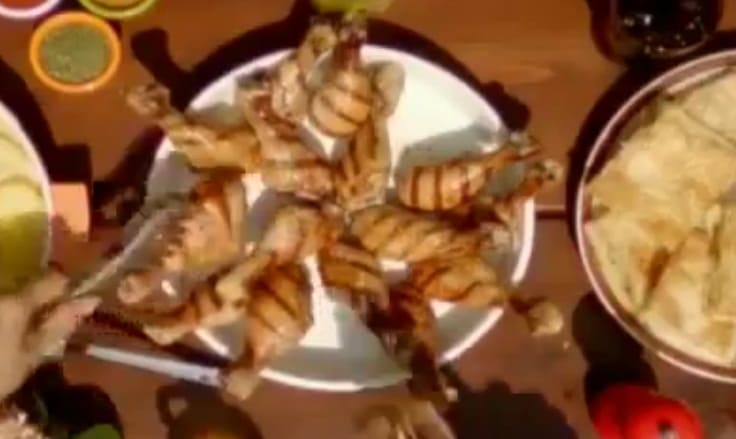 http://domaze.net/watch?v=D16vWWOcKxk
2. National Ketchup TVC:
This one gets second place as it is the tastiest one after the Coke ad.  There are three different parts of this ad. The first part shows school kids, the second one shows a beach party and the third one shows a house party.
I've already told my mother  to save some eid wala gosht for the pizza :D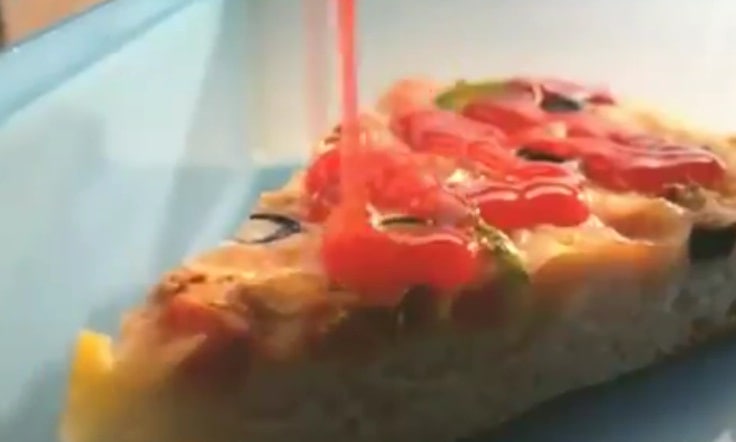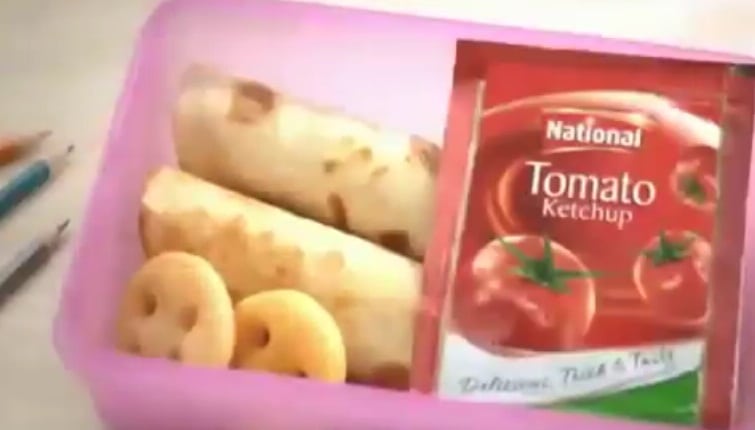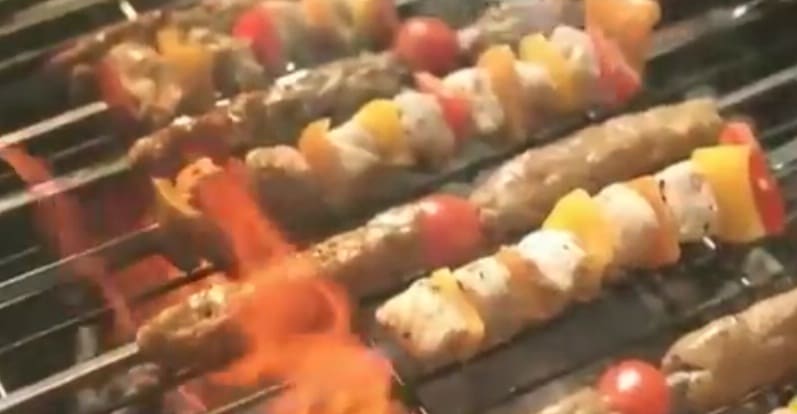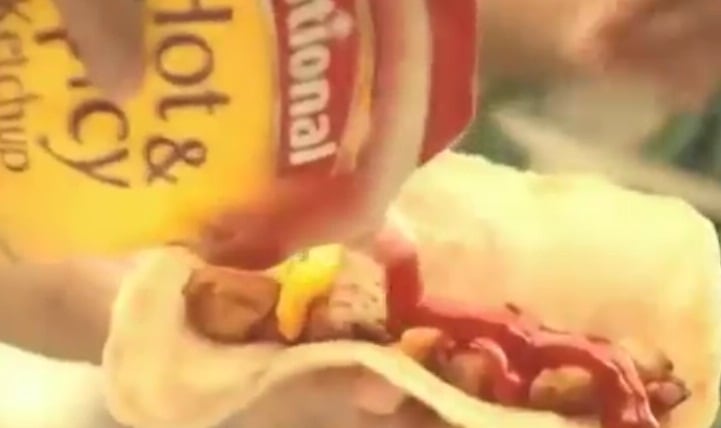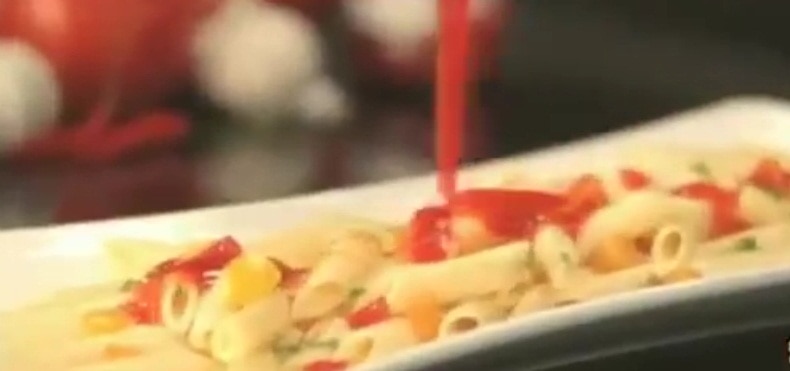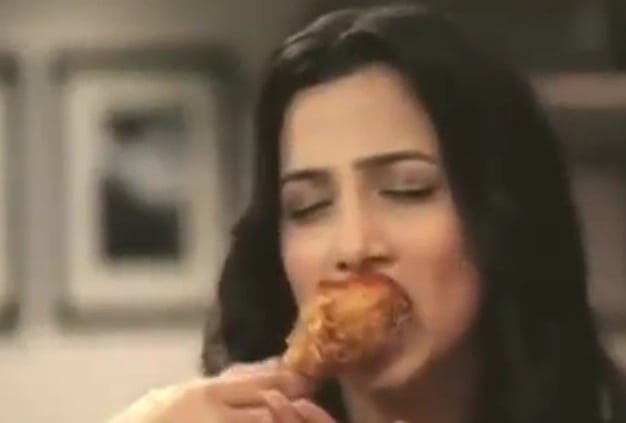 3. Sprite (Mirchi par lagao sprite ka tarka) TVC:
So many kebabs *___*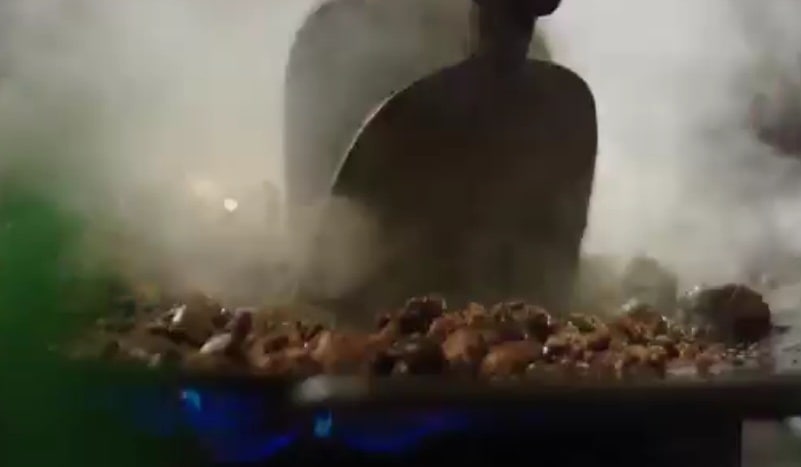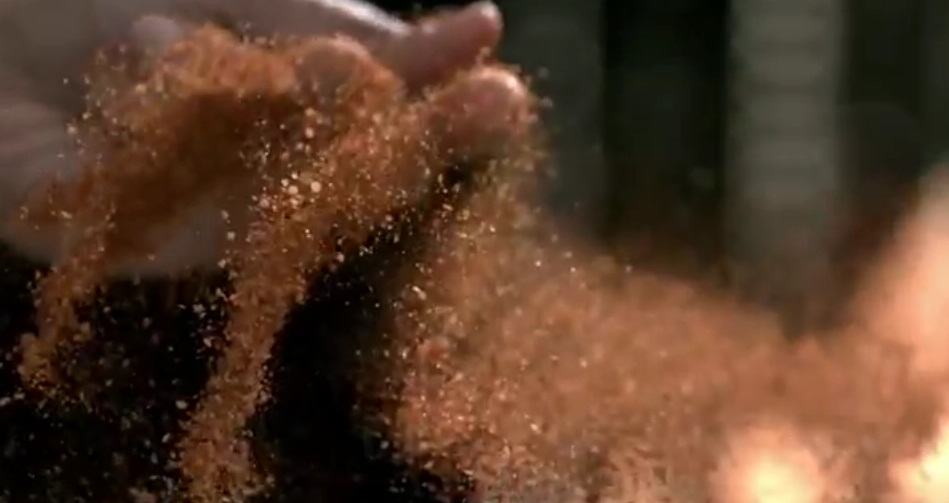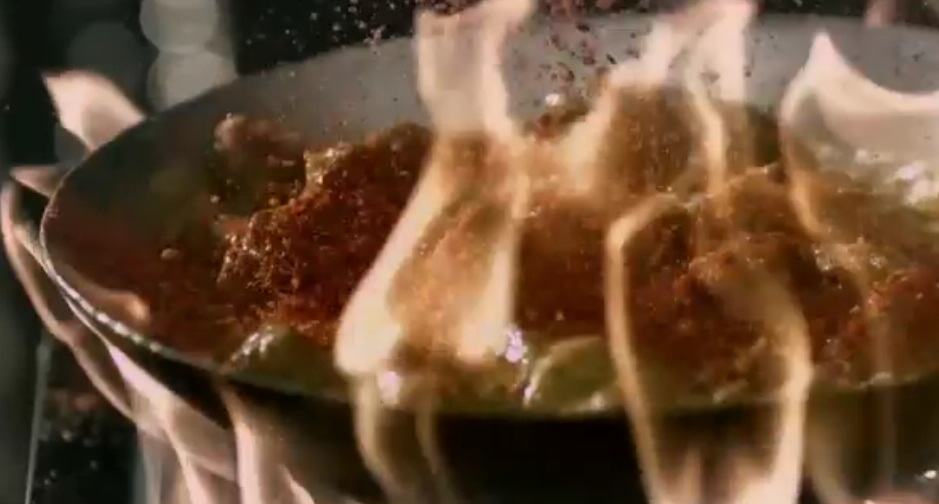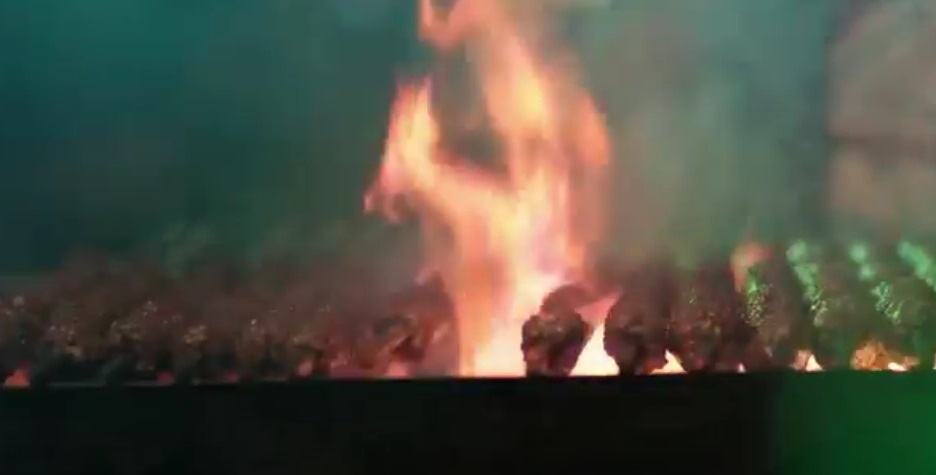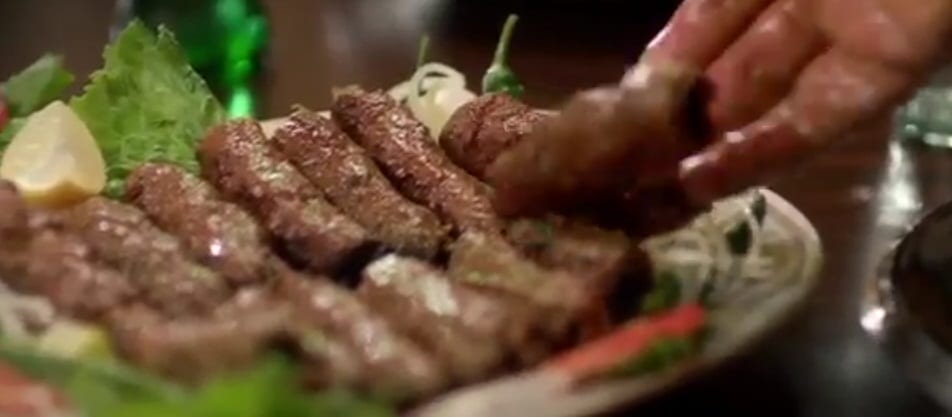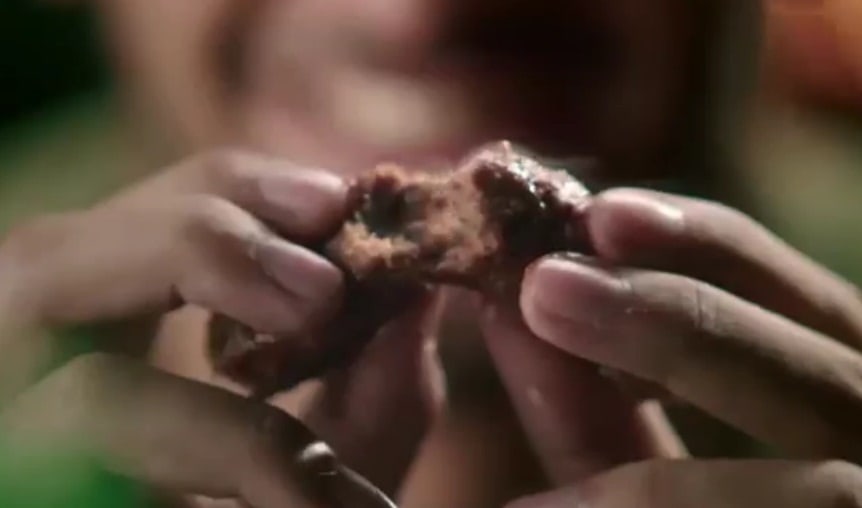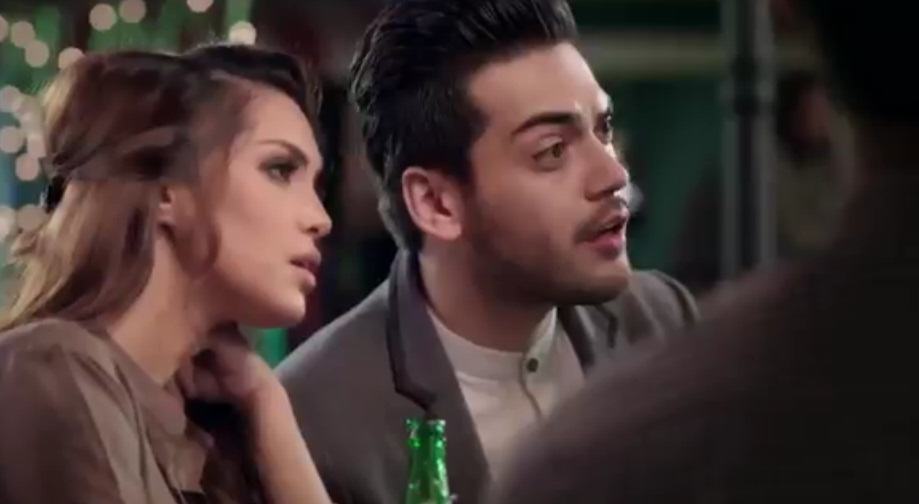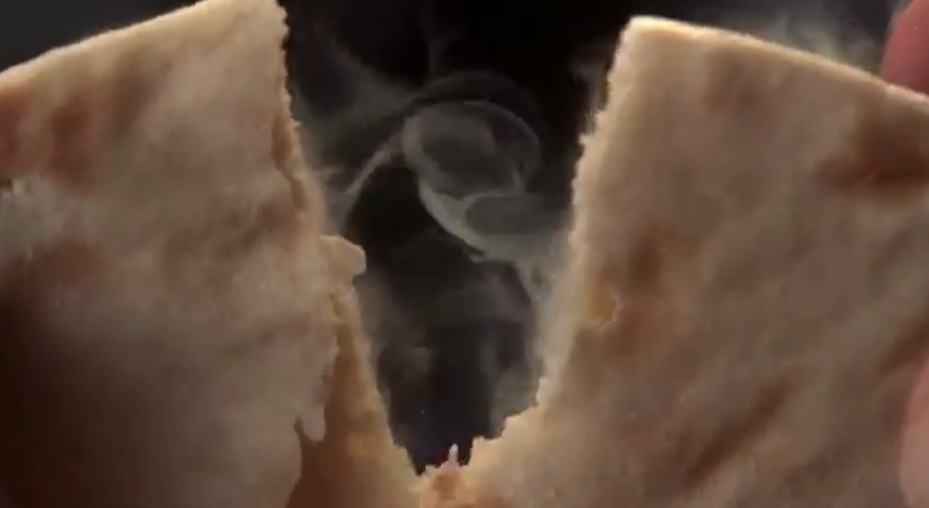 4.  7up (Mana lo food ka love) TVC: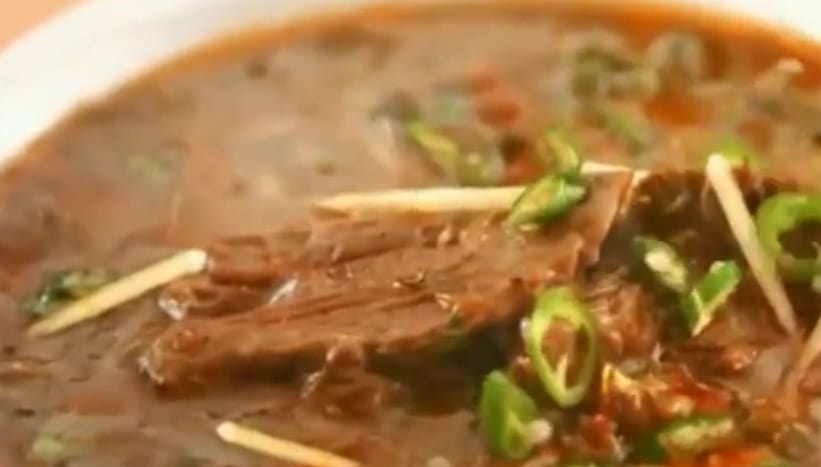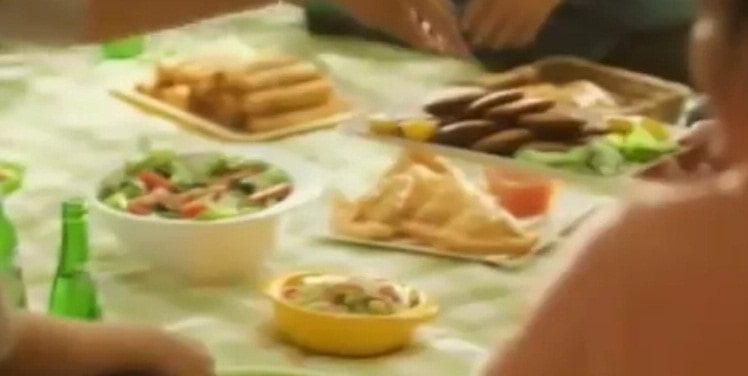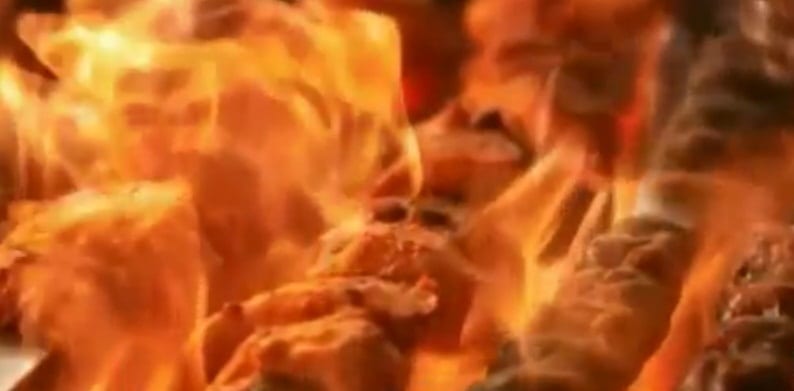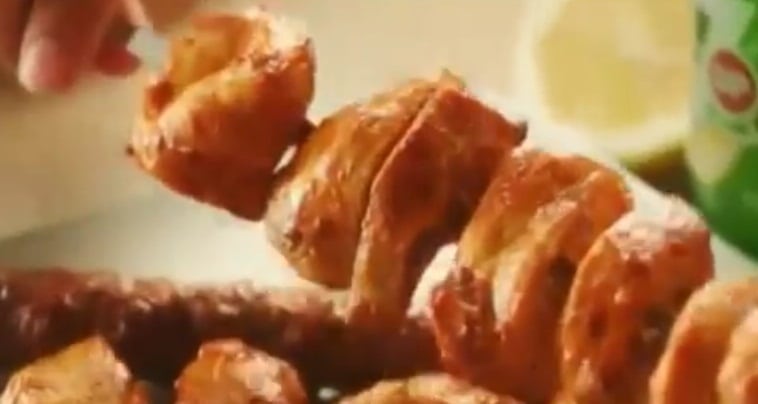 5. Shan BBQ range TVC: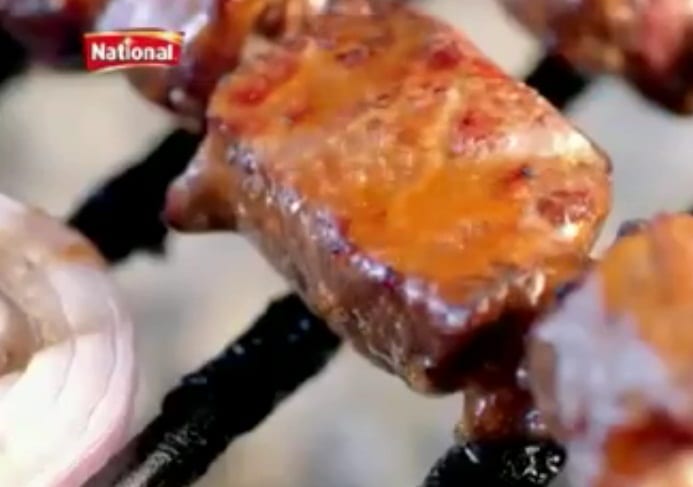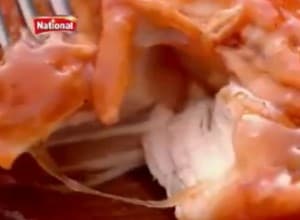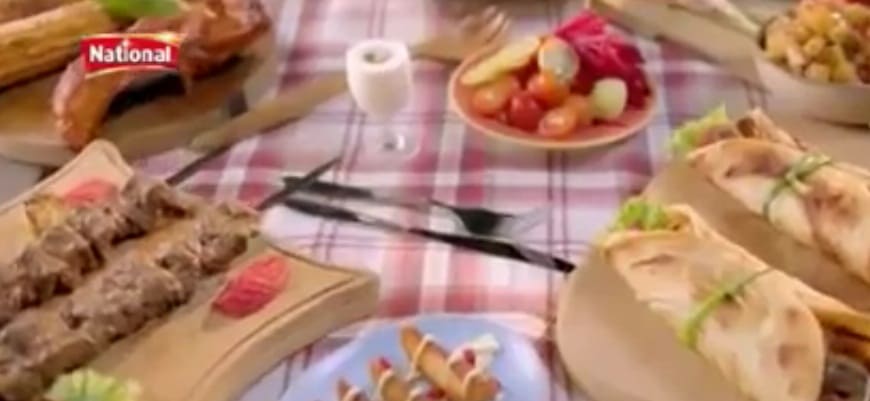 6.  Shan Masala Range TVC (Several years old):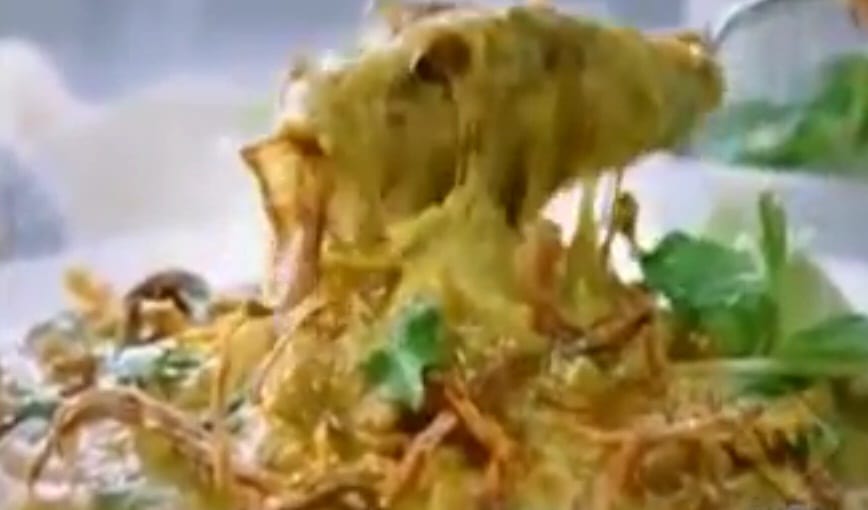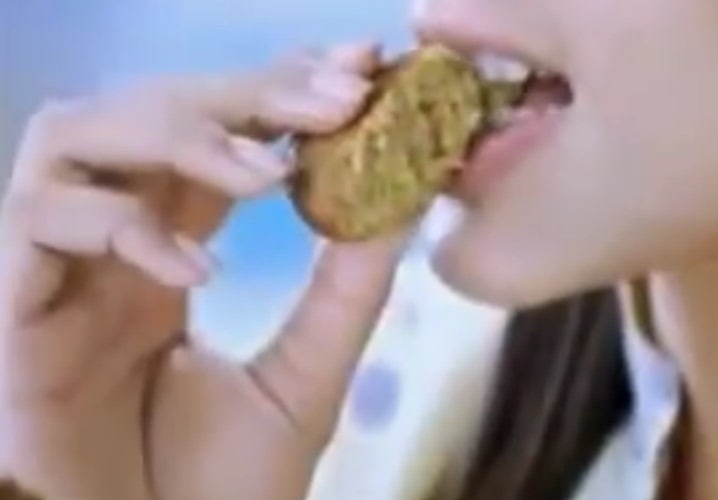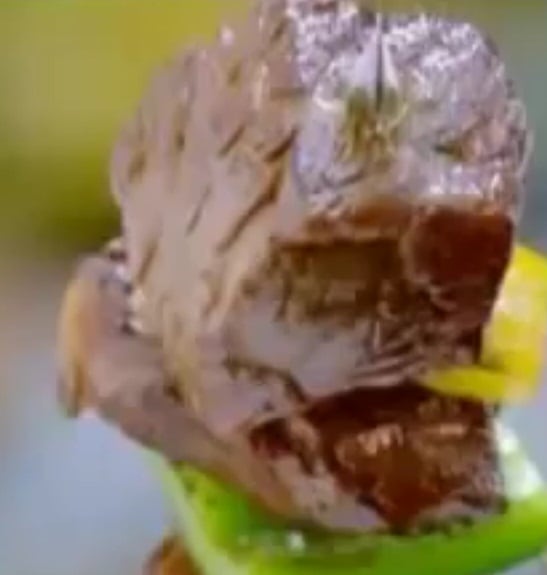 Areeba Mohsen