Alif is one of the highly anticipated dramas of 2019. Since this project came under works and it was announced, it skyrocketed the expectations of the audience, the drama buffs and fans of Umera Ahmed. Behind the scenes of Alif kept on making it to the social media through the cast that was a part of it, but now finally, after much delay, it is finally going to air soon on Geo Entertainment Channel. The first promo of Alif was released this week and it has garnered nothing but appreciation from the fans of Pakistani dramas all over the world.
Here are the Top 7 Reasons why everyone is looking forward to watching Alif
The Story:
The story of Alif is based on the novel written by Umera Ahmed titled Alif. This novel first started getting published episode wise both online and in digests, but it was released in a hardback book in April of 2019. Umera Ahmed has become a household name over the years and because she has a huge readership, Alif was just as well-received and loved by her readers as all of her previous novels. Alif's story was highly appreciated by the readers and when it was announced that this story will be dramatized, it automatically skyrocketed the expectations of the readers as well as the drama audience who have always loved watching dramas written by Umera Ahmed. Alif's story is one of the main reasons why people are looking forward to watching this drama because they know they are in for quite a journey.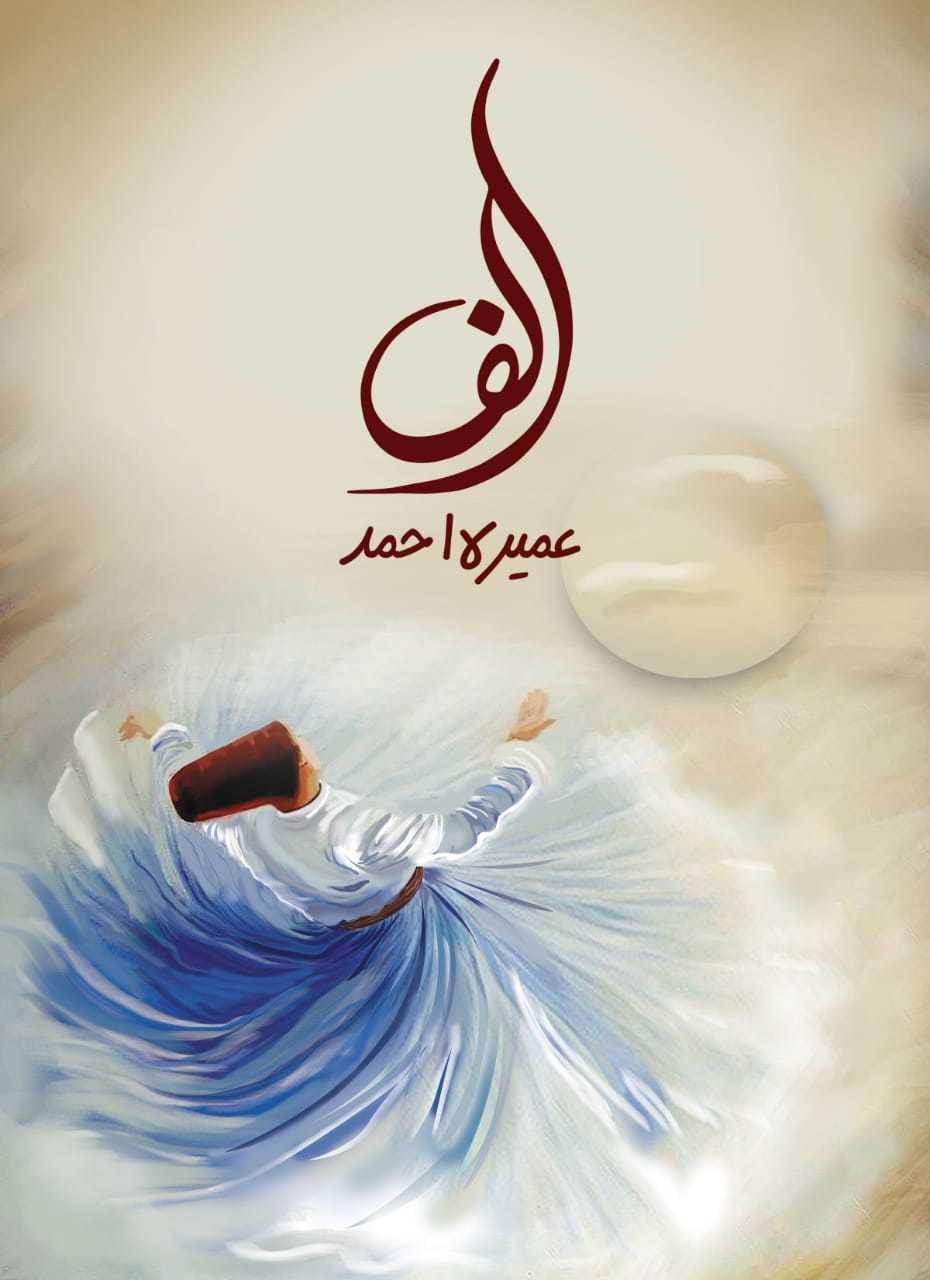 The Cast:
The cast of Alif is also one of the top reasons why people are looking forward to this drama. When a drama is based on a novel, people imagine certain characters being played by certain actors. Ever since the cast of Alif drama was announced, people could not stop raving about it because their favorite stars and actors were a part of this project. Alif has a stellar cast and the names that are associated with this drama are that of Hamza Ali Abbasi, Sajal Aly, Ahsan Khan, Kubra Khan, Osman Khalid Butt. This is enough of a reason to be sold on this drama because to see such an amazing looking star cast together on-screen in one drama is a rarity.