It's always nice to have well trimmed and made nails with some funky designs and colors. Here's a list to help you with your nail fix which you can show off:
Holographic Nails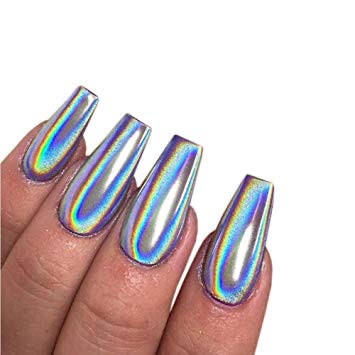 Taking you back to the 90s era with holographic nails, these shiny nails are all the rage these days. You can achieve this look with nail powder, holographic paper or foil, just apply a base color and then add on the powder or stick the foil or paper on your nails and seal with clear gel.
Pearl Detail Nails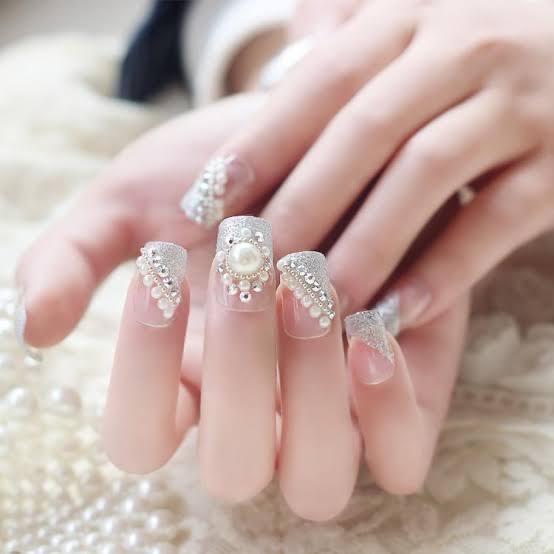 The pearl nail trend has been on the rise for a while now. The best thing about this trend is how versatile it is. You can give an illusion of pearls by using stickers or even add actual pearls on top of your nails. Depending on how glamorous you want to go, you can stick one on each nail at the cuticle, or cover your nails completely. It totally depends on how you want to style your nails. You can even add stones to give your nails a unique look.
Marble Nails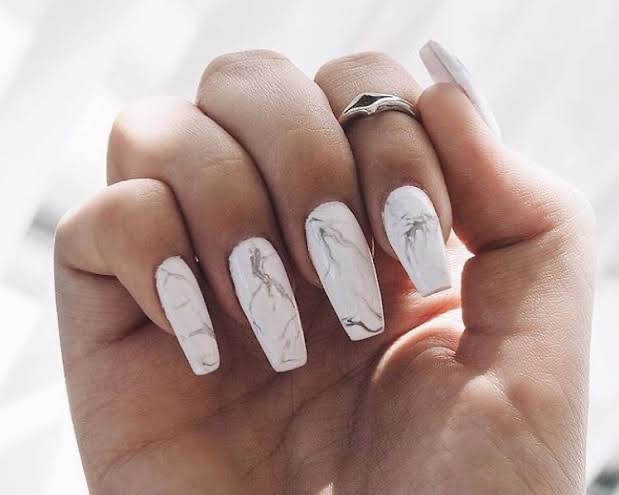 The sophisticated trend is deceptively easy to recreate yourself with the help of one of the many DIY videos online. Marble nails don't need to be a work of art, they can be completely random designs which you'd love to sport. You can use golden or silver foil to stick on to your nails to give it a luxurious finish aswell.
Metallic Nails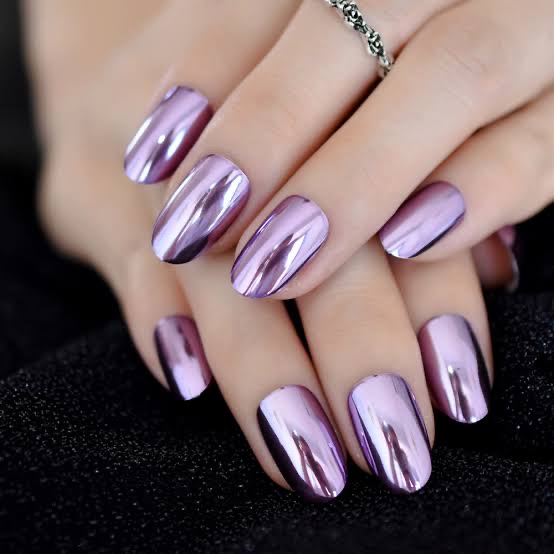 Metallic nails are having a moment this season. This nail trend makes your nails look shiny, healthy and definitely eye catching. The metallic trend works in just about any colour and pairs best with longer coffin shapes nails.
Jewel Nails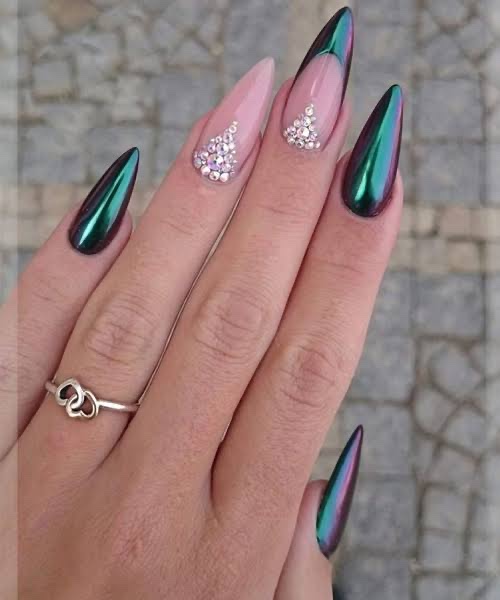 Jewel nails are this season's most extra trend yet. Jewels and crystals of varying sizes are applied to the nails for a blinged-out look which only super daring people would go for. Either use a single stone on your nails or go full glam with your nails encrusted in stones.
Pastel Rainbow Nails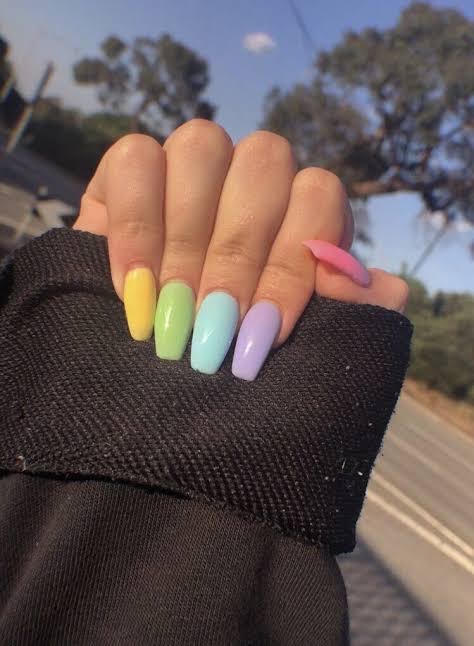 Pastel rainbow nails are the playful trend celebrities are loving this season. You can go as quirky or as subtle as you like. Try a different colour of the rainbow on each nail or go for different shades of the same colour. It's girly, feminine and looks cute as hell!
Matte Nails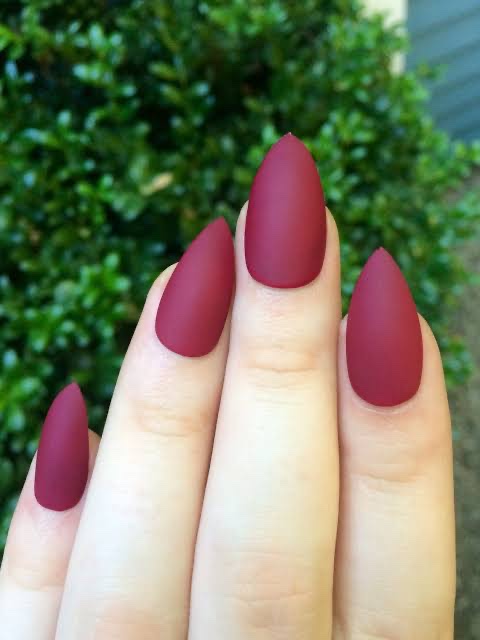 Matte nails are just what they say they are, it's a nail polish look with a matte finish completely devoid of shine. It looks edgier and different from the regular shiny nail polished look. You can even accessorize matte nails with glitter, stones, foil and regular nail polish for an unconventional design.
Beanie Nails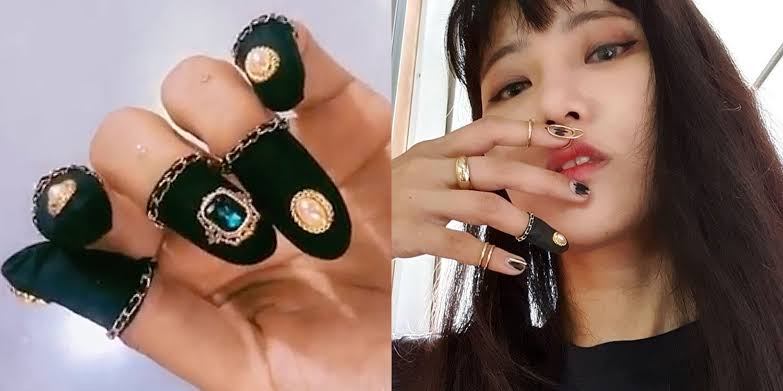 Probably the most craziest new nail trend out there, beanie nails are not your regular manicure. This nail art trend started by Unistella, the nail queen of Instagram, who recently posted a few videos of fingertips covered with jewel and bling-studded beanie which look like the missing fingers to some fingerless gloves. The fact that she couldn't see her own manicure while wearing gloves, and, thus, nail beanies came into existance.
So which nail trend would you rock?