There are so many Pakistani celebrities who started their showbiz career as a source of income. They were of course passionate about their work but at the same time they needed to earn money to support themselves and their families. There were others who came from rich backgrounds and they only pursued career in showbiz because performing arts made them feel complete. It is not easy surviving in the entertainment industry because the work hours are long and it takes a lot of hard work. But the fame you get once you make it big is certainly something which at times is more of a motivation than money. There are many celebrities who have shared their stories of struggle in interviews. And then there are those who made it clear in a few interviews that they could easily be doing something else but they chose this path and career.
Here are those Pakistani celebrities who are from rich families.
[lwptoc]
Mira Sethi
Mira Sethi is not just an actress and a model but also a script writer. Mira Sethi is one of those celebrities who was naturally inclined towards performing arts. She comes from an affluent background therefore acting and writing for her is a hobby and a profession at the same time. Her father and mother both hail from rich families. Mira Sethi's father's name is Najam Sethi, who is a well-known personality in Pakistan. Najam Sethi is the founder of The Friday Times and Vanguard Books. He was also the chairman of Pakistan Cricket Board from August 2017 to August 2018. During the 2013 elections, Najam Sethi also served as the caretaker Chief Minister of Punjab. Mira Sethi's mother's full name is Syeda Maimanat Mohsin but she is known as Jugnu Mohsin. Mira Sethi's mother got her law degree from the University of Cambridge. Mira Sethi too got her education from the US and UK.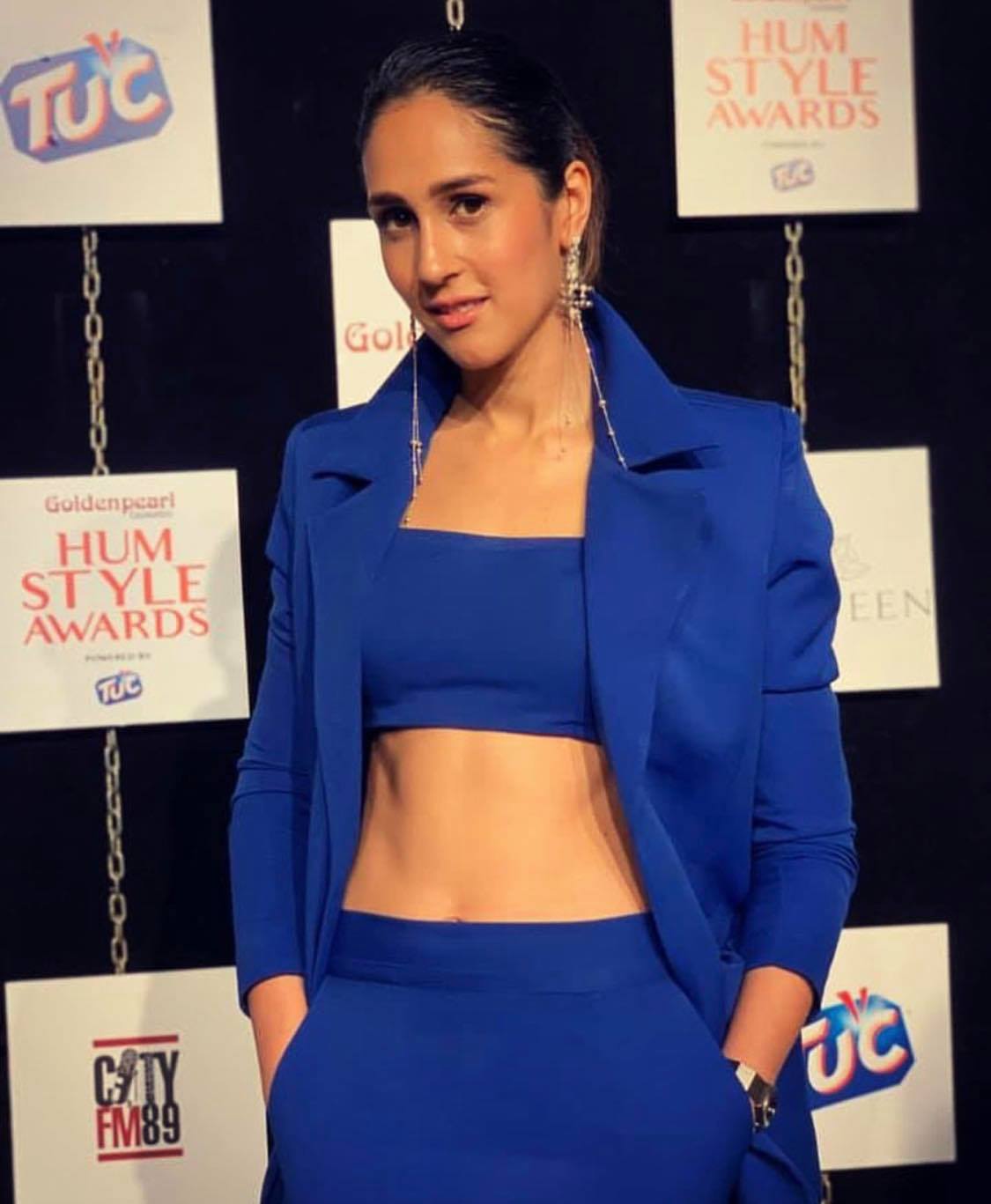 Zeba Bakhtiar
Zeba Bakhtiar also comes from a highly educated and rich background. She joined the industry because she felt attracted to the world of showbiz. Zeba Bakhtiar's father was the former attorney general of Pakistan. Zeba Bakhtiar's father Yahya Bakhtiar studied law in London and played an important role in formulating the 1973 Constitution of Pakistan. Zeba Bakhtiar's mother was a Hungarian.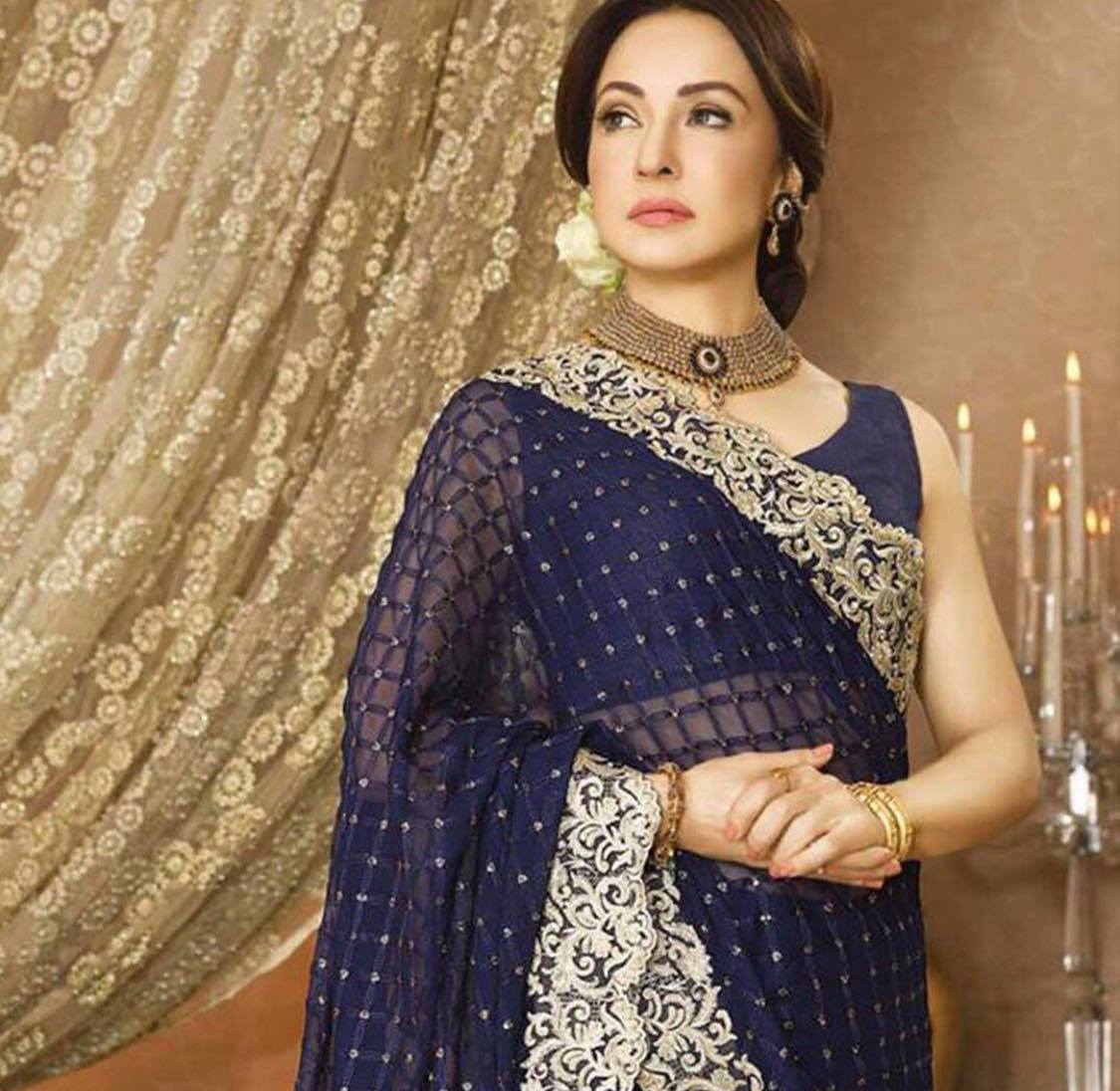 Hamza Ali Abbasi
Hamza Ali Abbasi too is another celebrity who is rich and well educated yet he chose to be a part of the entertainment industry. This goes to show that the idea that only those people who are not highly educated decide to join the entertainment industry is entirely false. Hamza Ali Abbasi's father was part of the armed forces and his mother is a politician. His background is also feudal. Hamza Ali Abbasi's family is highly educated and he too did his high school from the United States after which he acquired a Masters degree in International Relations from Quaid-e-Azam University, Islamabad. Hamza Ali Abbasi then did his CSS, he secured 3rd position, got appointed in the Police department and also finished his training but he realized that he was more passionate about acting and that is what he really wanted to do.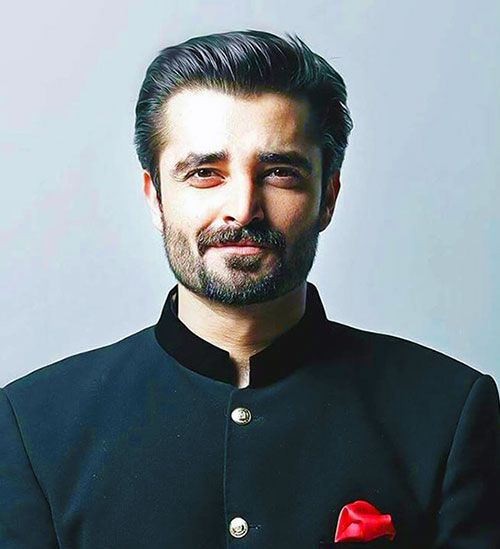 Sheheryar Munawar
Sheheryar Munawar too joined the showbiz industry because it appealed to him and he wanted to further a career in the entertainment industry more than anywhere else even though he had studied business. Sheheryar's father, air commodore (r) Munawar Alam Siddiqui was in the Pakistan Air Force before starting his own business after retirement. Sheheryar Munawar is also one of those young actors who started co-producing films because obviously he had enough monetary resources to do so. Sultana Siddiqui, the owner of HUM is Sheheryar's aunt but she did not help him with his career. He himself worked hard to get where he is today.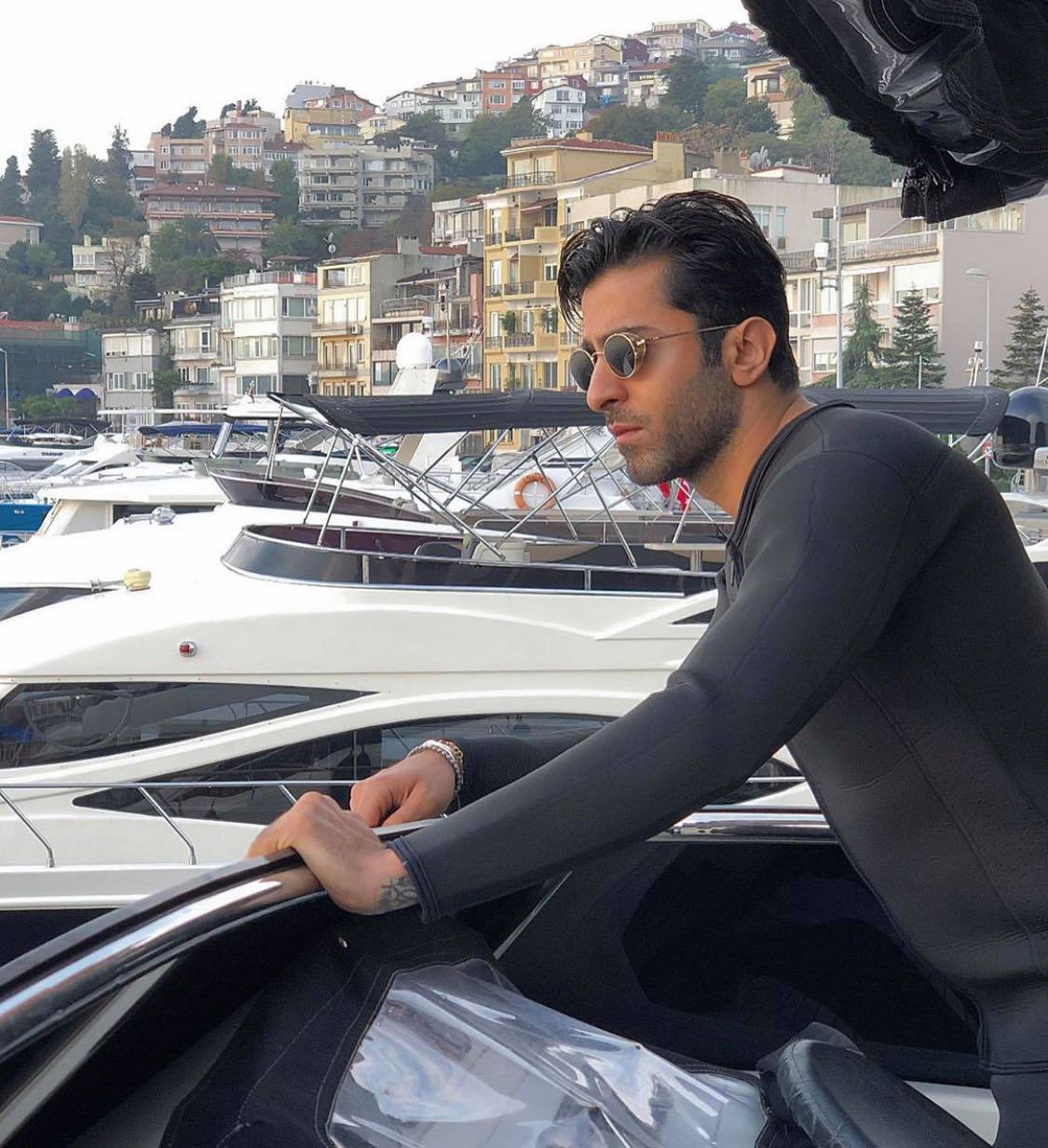 Sarwat Gillani
Sarwat Gillani also comes from a rich and educated family. Sarwat Gillani's father served in the army and after that he held an important position in Pak Arab Refinery. He also worked for the PIA and PARCO. Sarwat's mother was an educationist. Sarwar Gillani's maternal grandfather was a Nawab in India and at the time of partition he left the 27 villages he was the Nawab of, all his treasury and everything so that he could come to Pakistan. Everyone knows that Sarwat Gillani is an actress and a model but very few people know that she is also the ambassador of Special Olympics for Pakistan.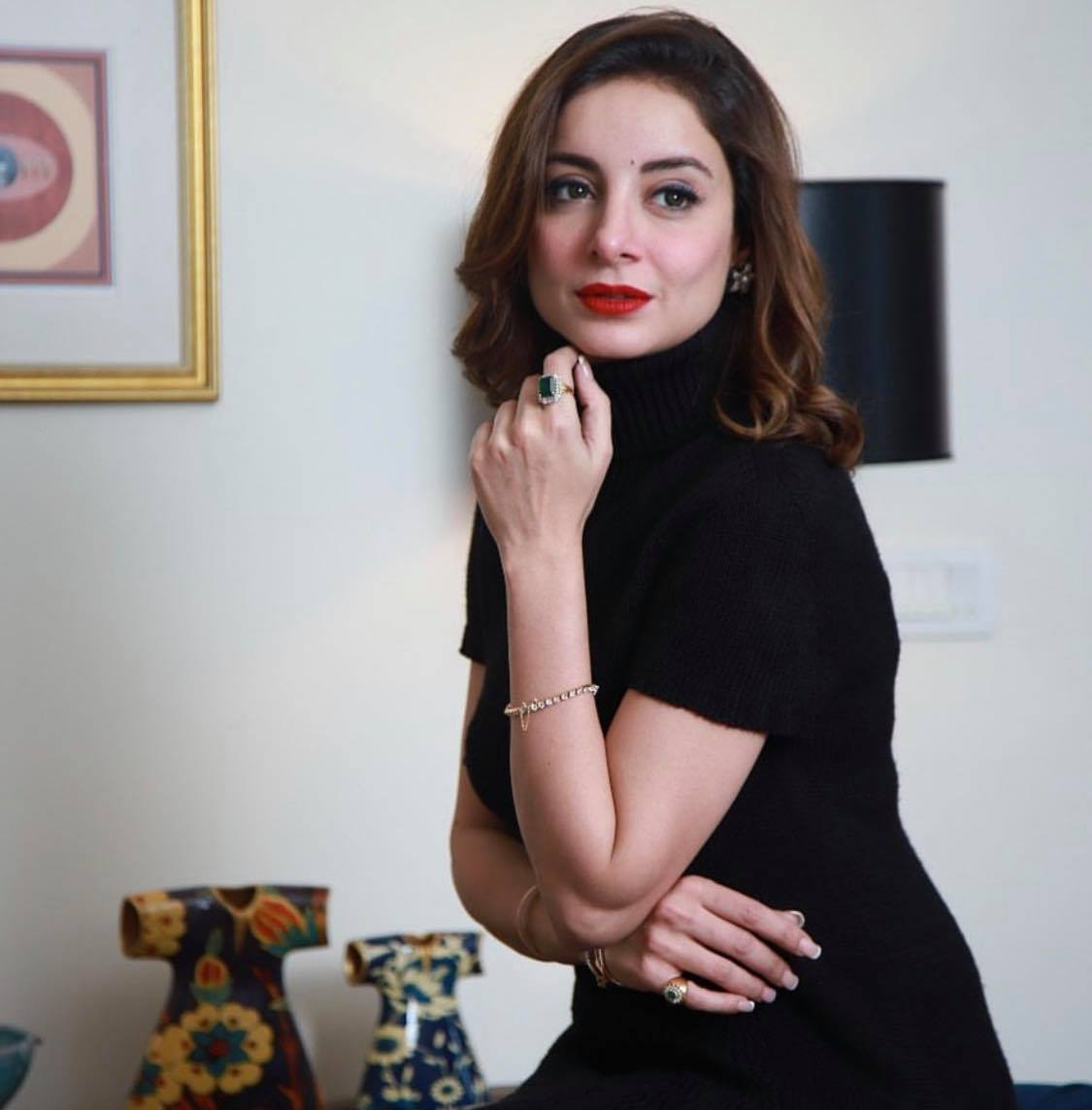 Vaneeza Ahmed
Vaneeza Ahmed also comes from an affluent background and she got her early education from Germany when her family was settled there. Vaneeza Ahmed started modeling as a hobby, something that was more of a time pass but gradually she started liking this field and then there was no looking back after that. Vaneeza Ahmed later married a rich businessman Ali Afzal Malik. Not only this, she also started her own business therefore for her being part of showbiz was something she did because she liked doing it and not because she needed money.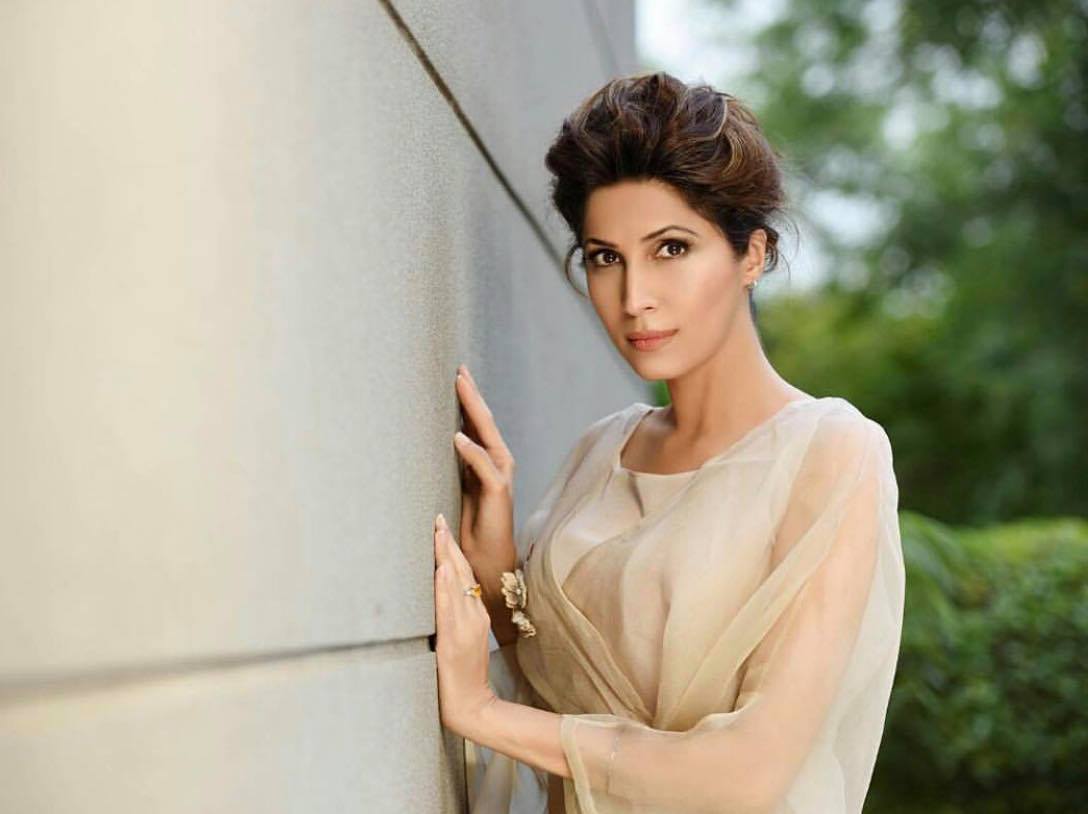 Fahad Mirza
Fahad Mirza is an actor and a model who is also a famous plastic surgeon. He is also one of those celebrities who hail from rich families. Fahad Mirza's father is an accomplished orthopedic surgeon who is considered one of the best in his field. His mother is also a fashion designer. Fahad Mirza too has pursued an acting and modeling career out of his own choice otherwise he has another career which pays off well and he has made a name for himself as a plastic surgeon.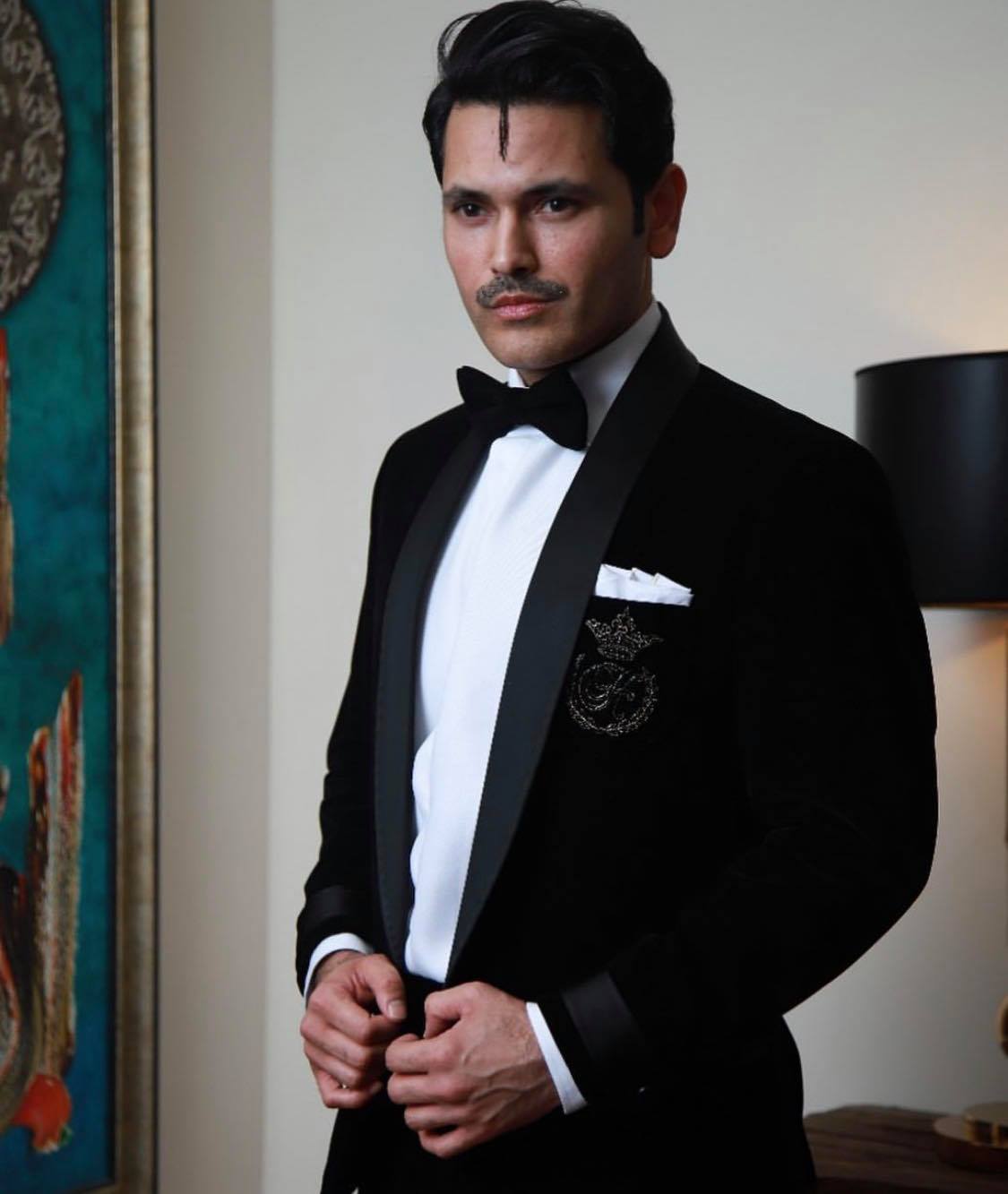 Ahad Raza Mir
Ahad Raza Mir's background does not need any introduction. He is Asif Raza Mir's son, who is not only a well-known and loved Pakistani actor but he is also an accomplished businessman. Asif Raza Mir was the co-owner of one of the biggest production houses in the country i.e. A & B Productions. Later on, he decided to move to Canada and started his own business there. It is safe to say that Ahad Raza Mir could easily have joined the family business but he has been passionate about acting right from a young age. He has performed in theatres in Canada but decided to come to Pakistan to pursue a career in acting.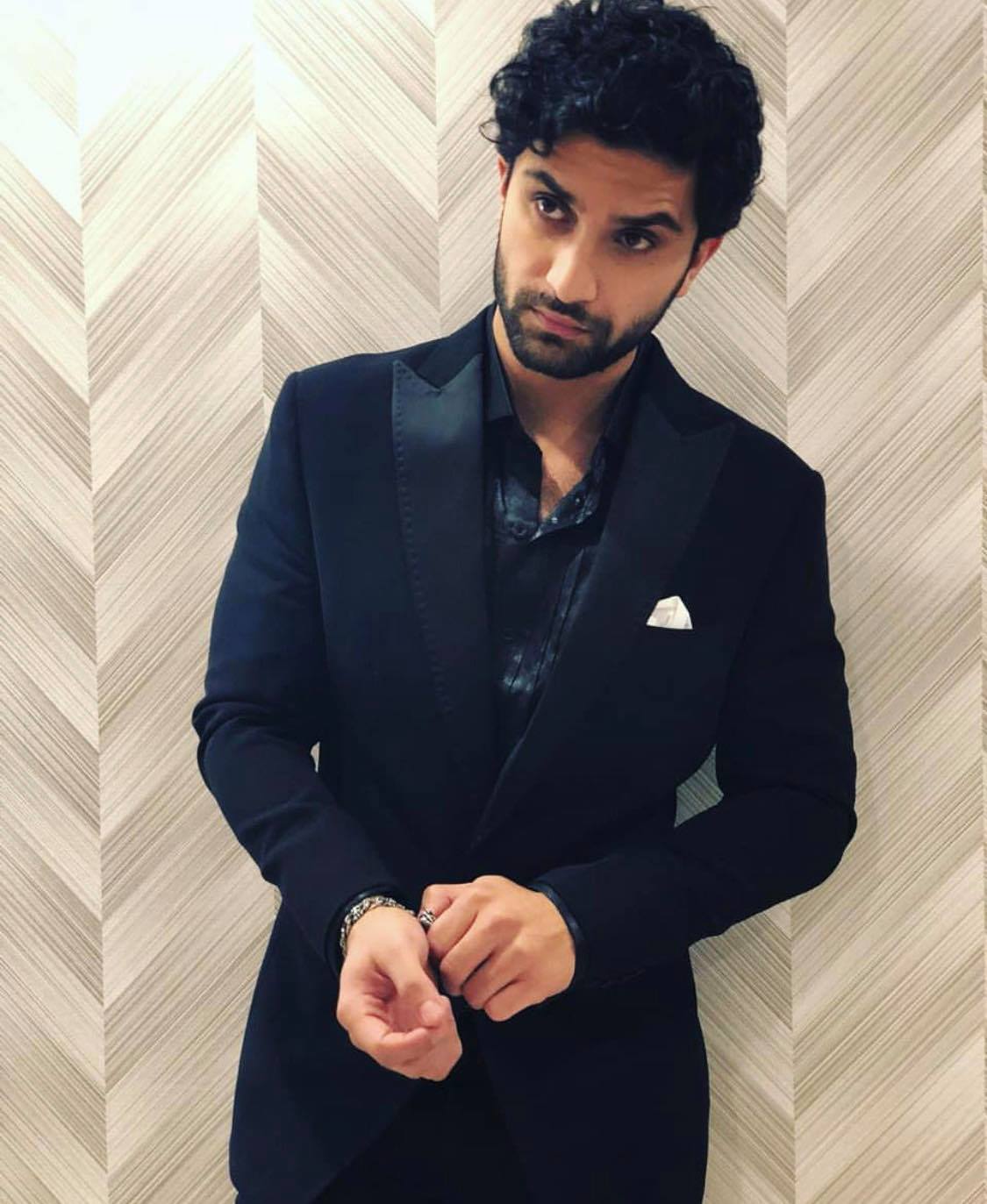 Hareem Farooq
Hareem Farooq made it quite clear right from the beginning that she was not in the industry for the money. She had big plans which she later on materialized when she started her own production house. Hareem Farooq's father is a public health PhD and international consultant. Hareem Farooq had enough resources to co-produce films early on in her career which basically is proof enough that she hails from a rich background. Like all the other celebrities in this list, Hareem Farooq too started acting because she felt passionate about it. Also, she feels that by making good films she can contribute to the economy of the country.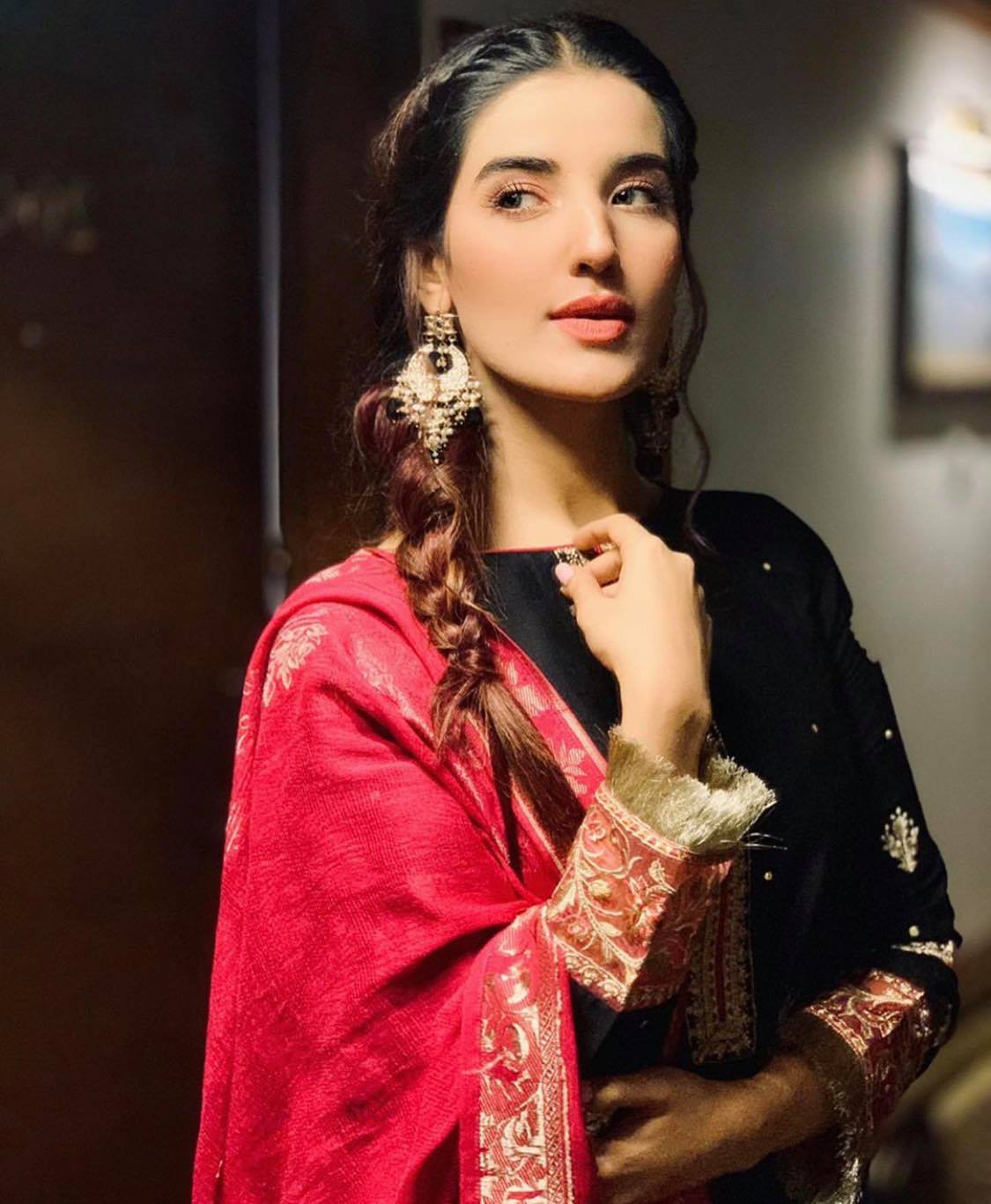 Muneeb Butt
Muneeb Butt was attracted to the world of showbiz mainly when he saw how a celebrity is treated. The perks of the life of glitz and glam appealed to him more than anything else. Even though Muneeb Butt came from a business family and he could easily have joined the family business, he decided to work hard to make a name in showbiz. Muneeb Butt's father is a businessman who deals in selling electronic devices. Muneeb Butt's father owns a General Trading Company which he started when Muneeb was born. In an interview Muneeb shared that his entire family was involved in business therefore he was the first person from his family who decided to go in the field of showbiz. Muneeb said that his father was really supportive of him. He bought him his own car so that he could easily go to the shoots at an age when most boys don't have cars. Other than that when he was struggling in the industry, his father always made sure that he had enough money to keep him going. Therefore money was never the motivating factor for Muneeb Butt when he joined the industry.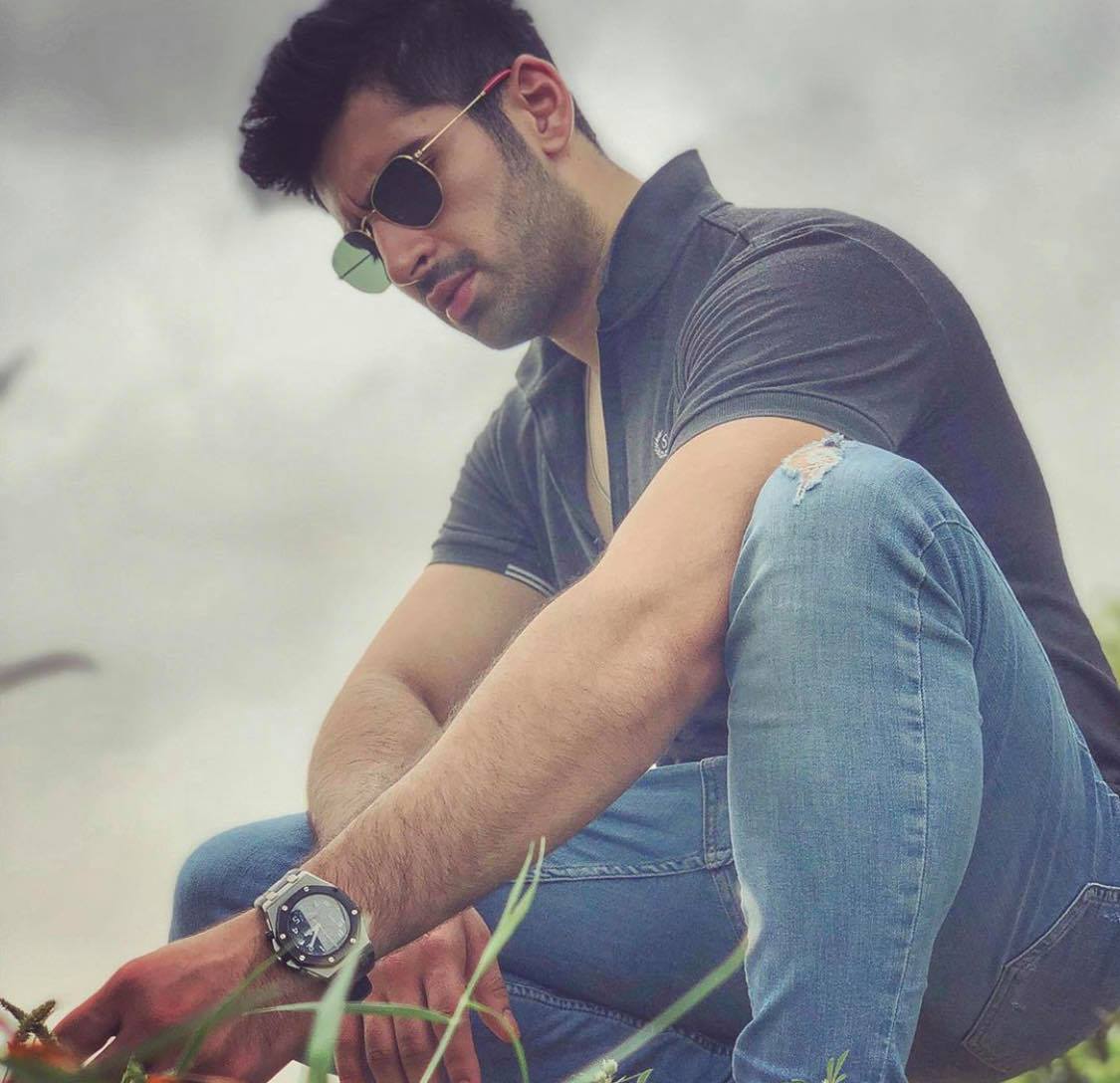 All the celebrities who have worked hard to make a name for themselves deserve respect no matter what background they are from. It is however interesting to know that there are so many celebrities who could have done something entirely different with their lives given the circumstances but they decided to join the entertainment industry. Share your views in the comments section below.